082517 PV Nipomo Football 001.jpg
David DuBransky, Contributor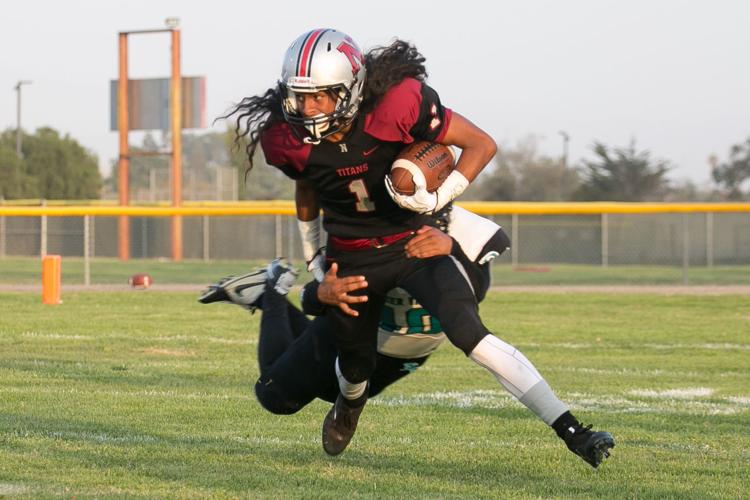 As featured on
Pioneer Valley started it season with a 13-10 win at Nipomo on Friday night.
The 2017 high school football season kicked off last week with games across the Central Coast.
The high school football season was captured by our lenses, as LCCN photographers snapped th…
We're writing to thank you again for your [NEWSPAPER NAME] subscription, and to share some tips and handy links that you can use to take advantage of the exciting new full-access subscription program.