A Solvang restaurateur is planning a new eatery in Santa Maria that aims to erase the boundaries between fast food and upscale dining, offering homemade sausage and wood-fired pizza that can be picked from a drive-thru window.
The planned restaurant, Fire & Vice, will be located in a new building in the Skyway Center, just west of Highway 135 on Skyway Drive.
Restaurateur Aaron Running, who owns Solvang's Copenhagen Sausage Garden, an outdoor restaurant serving European-style sausage and beer on tap, is the man behind the new business. He is aiming to open the eatery by the end of February.
The new business will be housed in a 1,800-square-foot building that is in the final stages of construction. A 700-square-foot patio will provide outdoor seating with fire pits.
Running said the goal behind the restaurant is to expand on what's offered at the Copenhagen Sausage Garden and make use of the building's drive-thru lane.
"This will be slightly different because of the wood-fired pizza, but it'll be a lot of the same themes as we have at the sausage garden," he said. "The pizzas will have high-quality homemade sausage, the same kind we have in Solvang."
Running said the wood-fired oven reaches temperatures high enough to cook the pies within a minute and a half.
"So by the time they get to the drive-thru, it's ready to go," he said.
In the morning hours, Fire & Vice will offer coffee and breakfast sandwiches made with homemade bacon and sausage.
"We're going to be competing against all the other drive-thrus but have a step up on the level of quality," Running said. "We'll have burgers with never-frozen beef and homemade brioche buns. Someone can go through the drive-thru and get a wood-fired pizza that'll taste the same as a pizza from a nice Italian restaurant."
From noon through midnight, the restaurant will also have beer on tap for diners.
"Fire" in the restaurant's name refers to the wood-fired pizza oven and "vice" refers to coffee and beer.
Running said Fire & Vice's drive-thru window will be open from 6 a.m. to midnight, but the hours for indoor seating could vary based on demand.
"There might be different hours for different days," he said. "We'll play it by ear and see what exact hours for indoor seating work for us." 
Photos: Orcutt Culinary students take over Flatbread Pizza
112019 Orcutt Culinary 14.jpg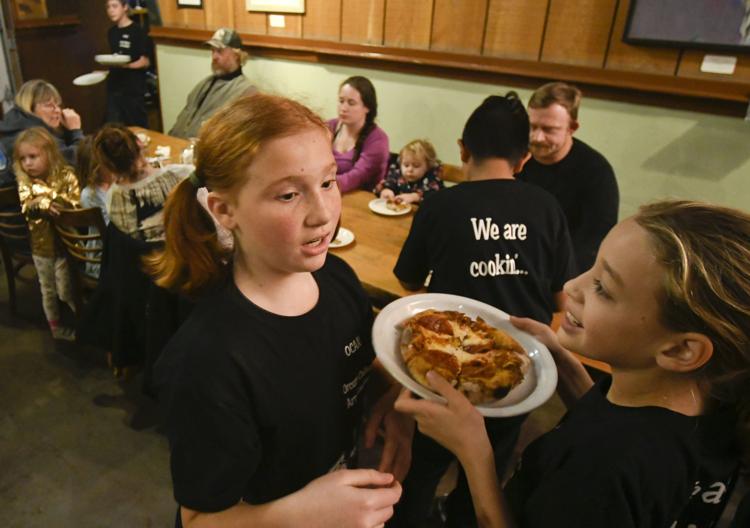 112019 Orcutt Culinary 05.jpg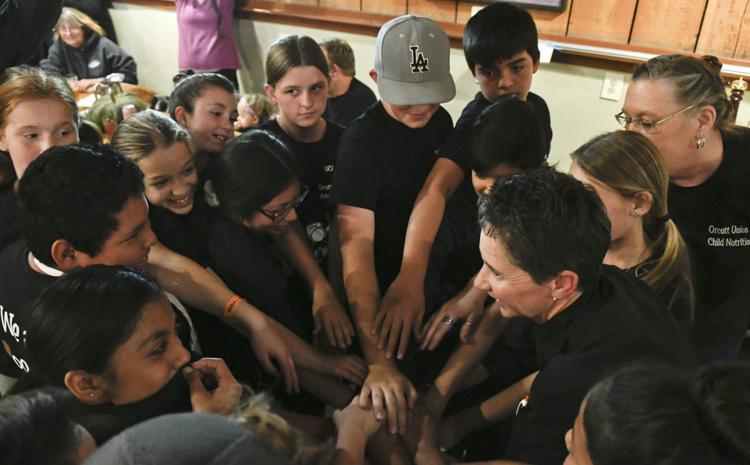 112019 Orcutt Culinary 08.jpg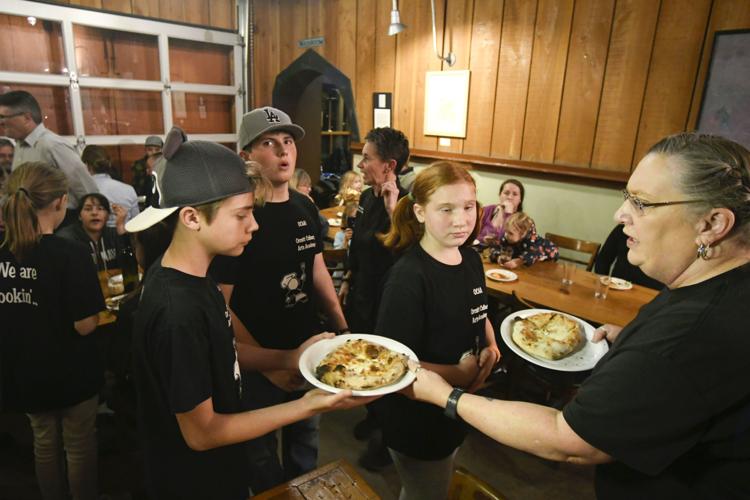 112019 Orcutt Culinary 09.jpg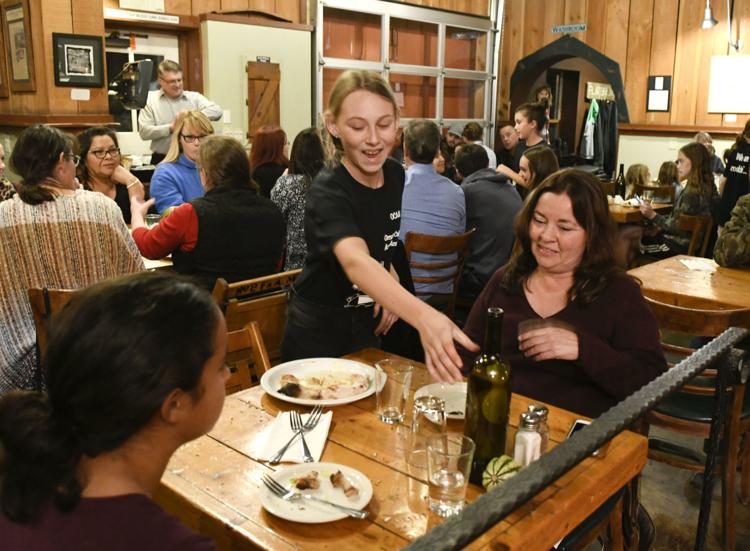 112019 Orcutt Culinary 07.jpg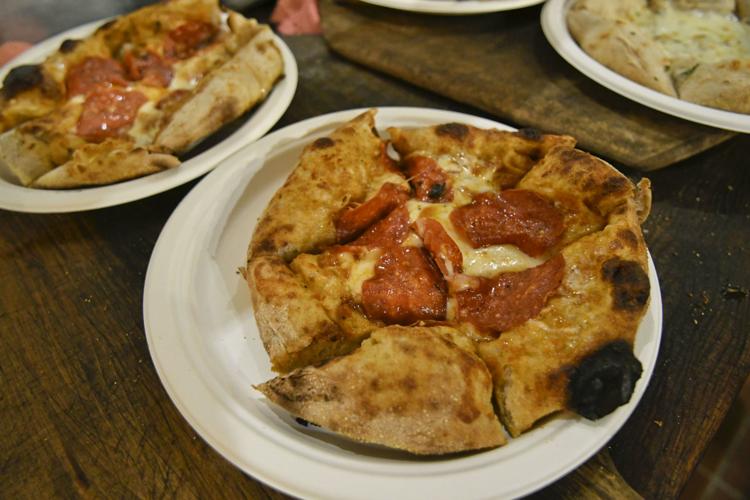 112019 Orcutt Culinary 04.jpg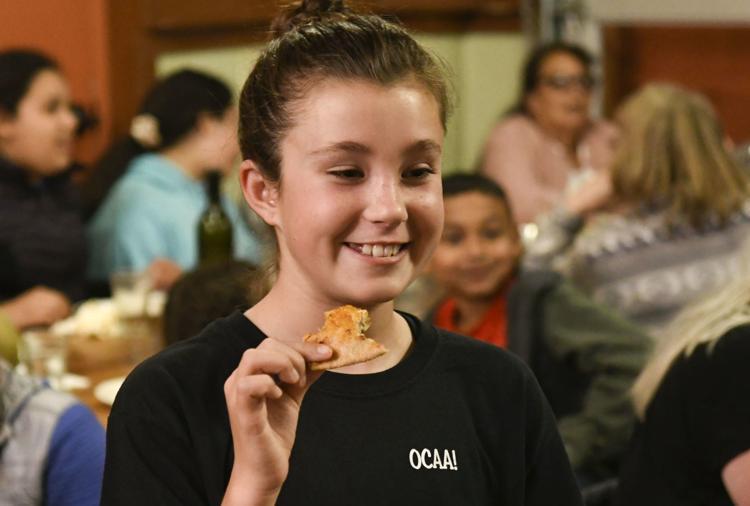 112019 Orcutt Culinary 06.jpg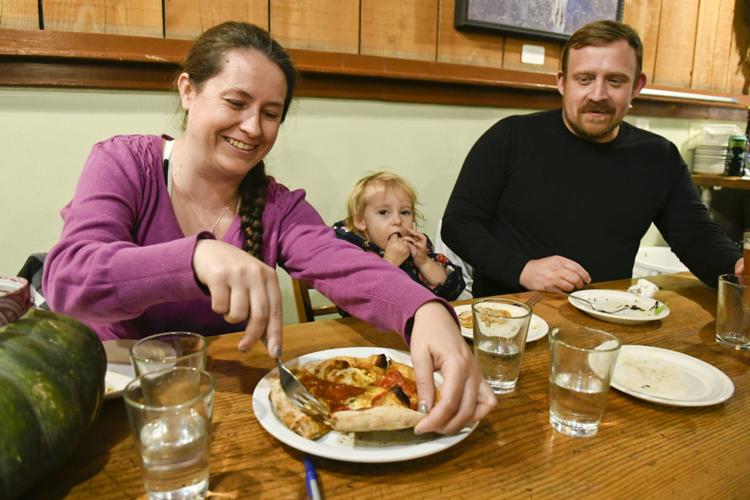 112019 Orcutt Culinary 02.jpg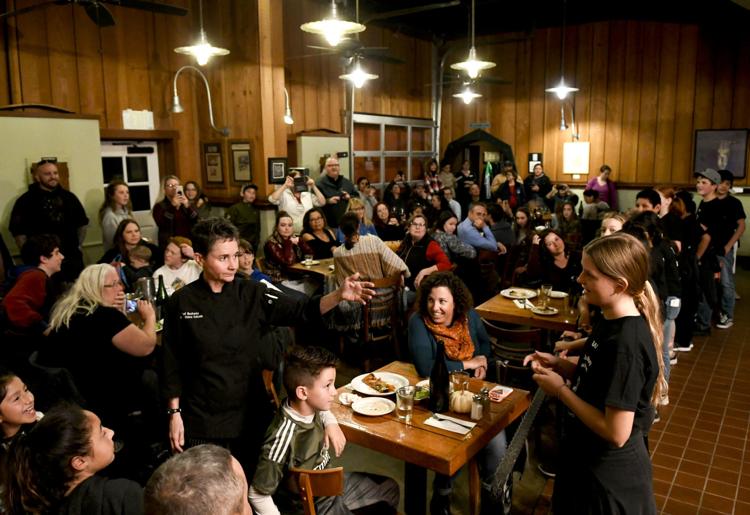 112019 Orcutt Culinary 01.jpg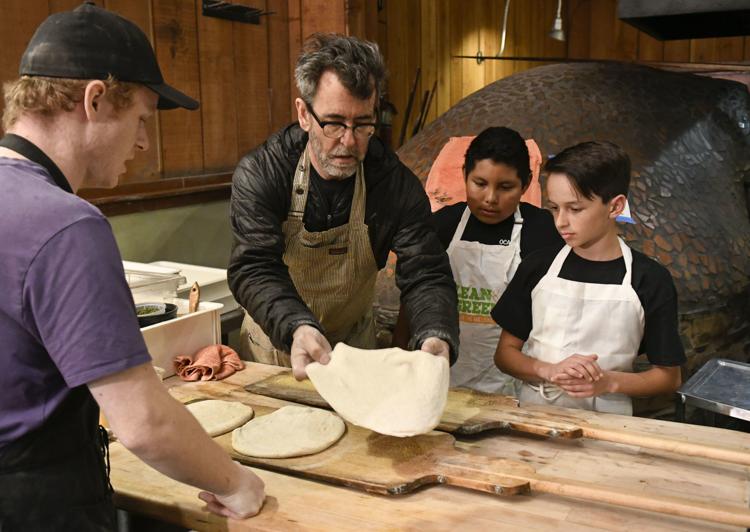 112019 Orcutt Culinary 03.jpg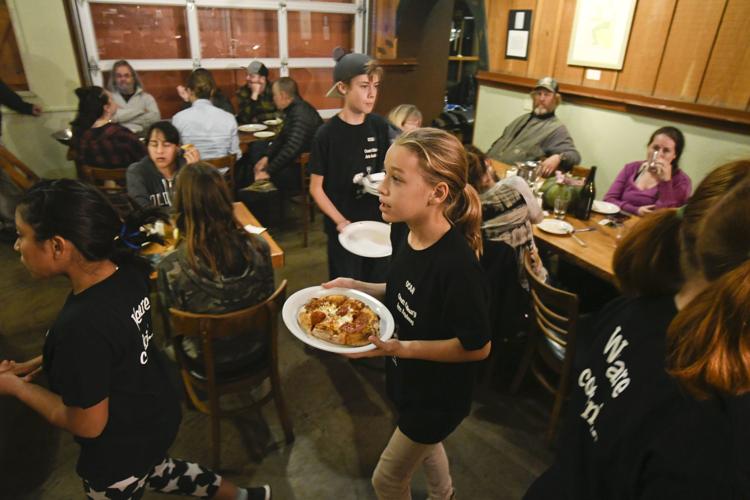 112019 Orcutt Culinary 11.jpg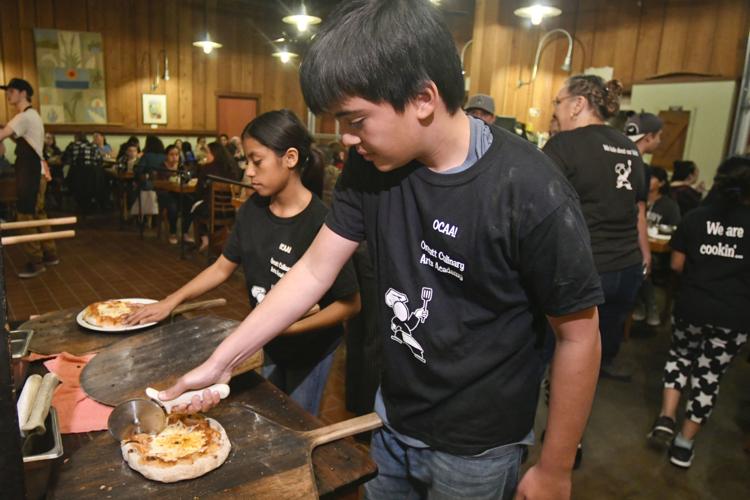 112019 Orcutt Culinary 12.jpg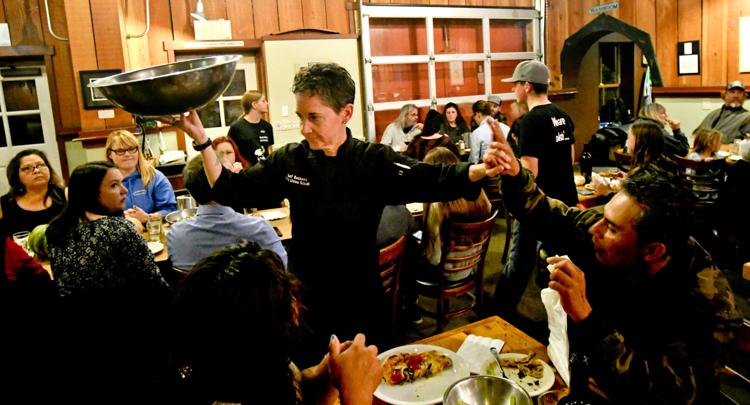 112019 Orcutt Culinary 13.jpg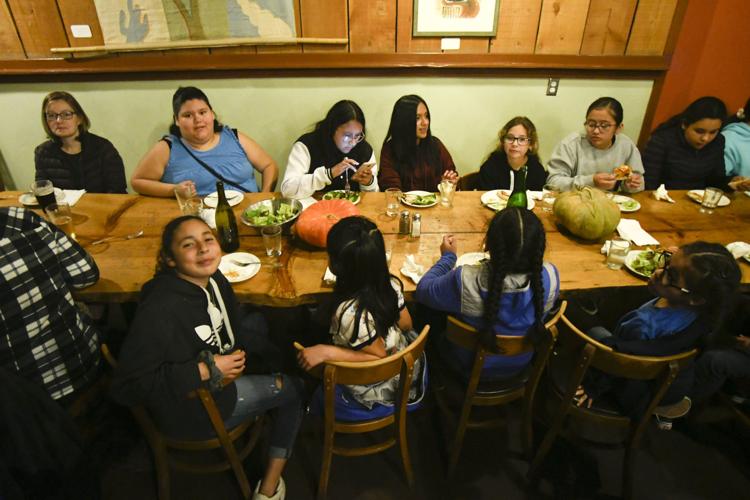 Orcutt Culinary Arts Program students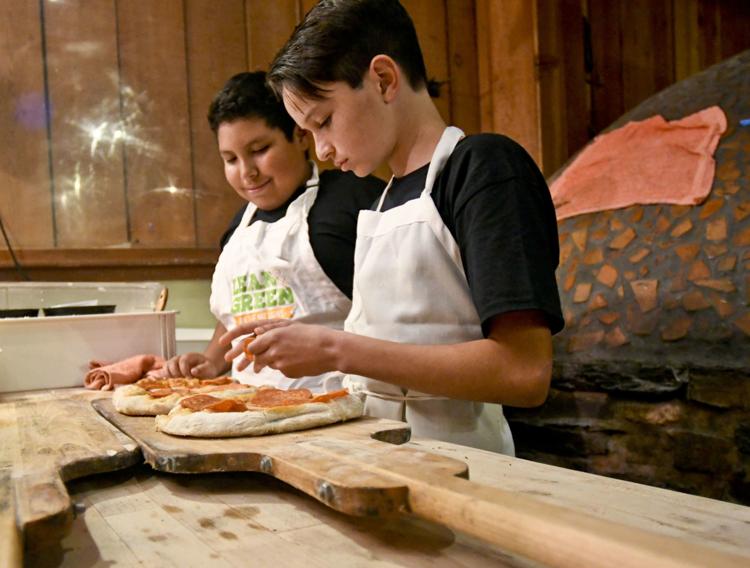 112019 Orcutt Culinary 22.jpg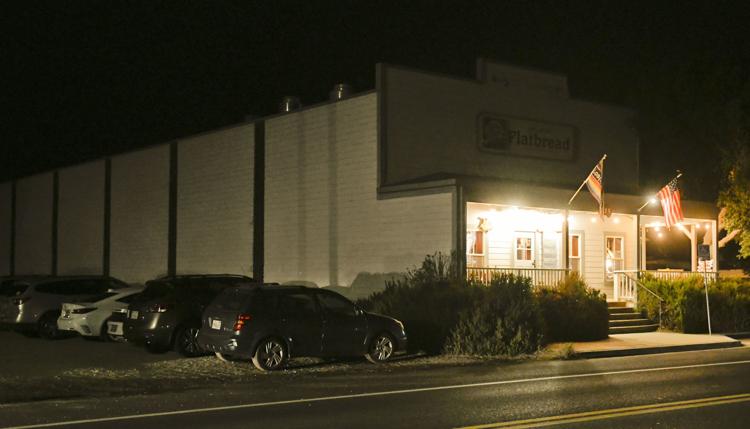 112019 Orcutt Culinary 15.jpg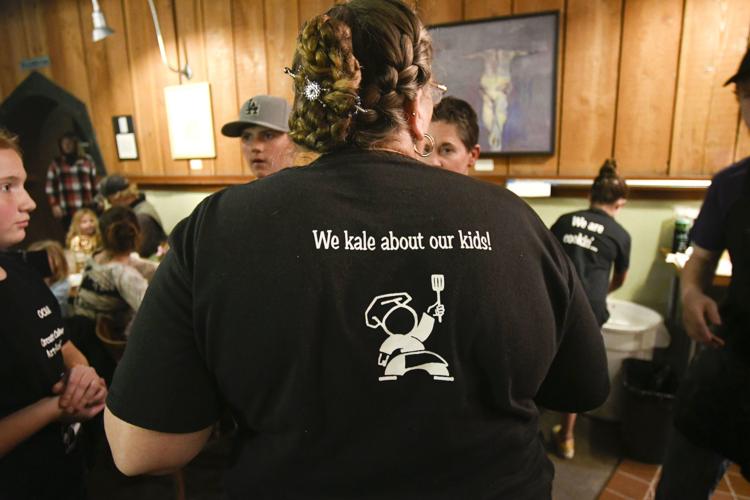 112019 Orcutt Culinary 16.jpg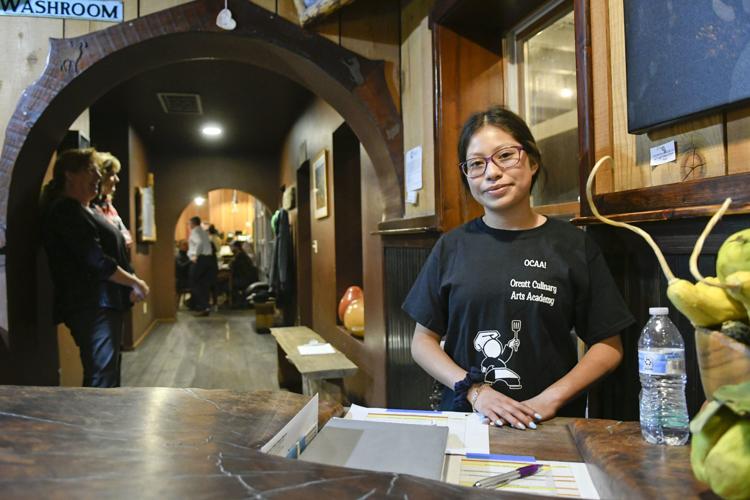 112019 Orcutt Culinary 21.jpg
112019 Orcutt Culinary 17.jpg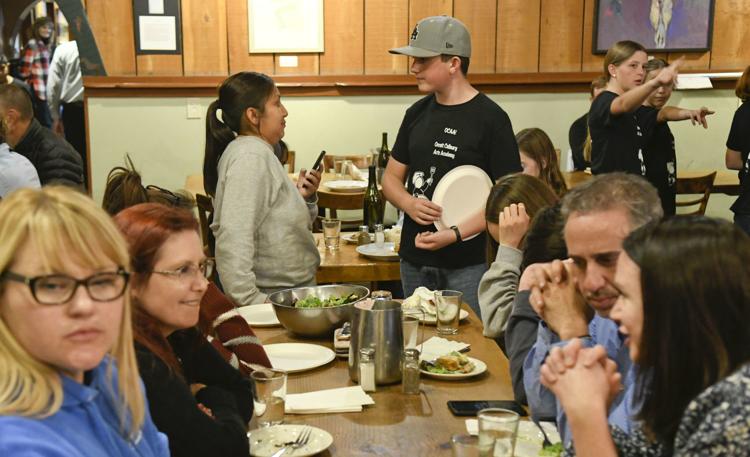 112019 Orcutt Culinary 18.jpg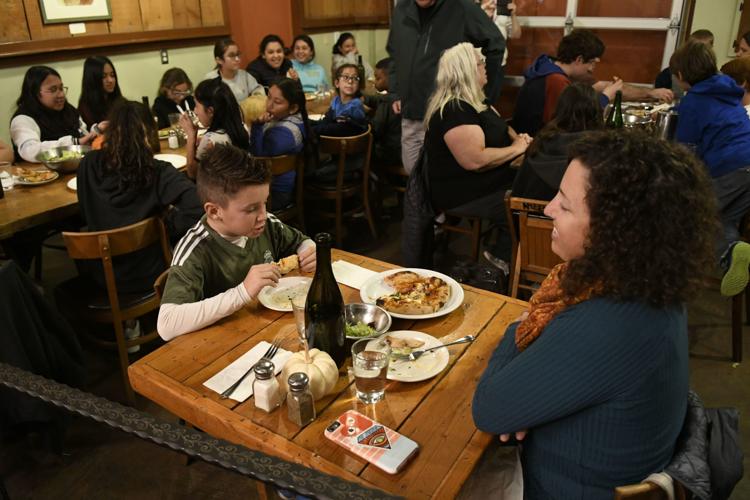 112019 Orcutt Culinary 20.jpg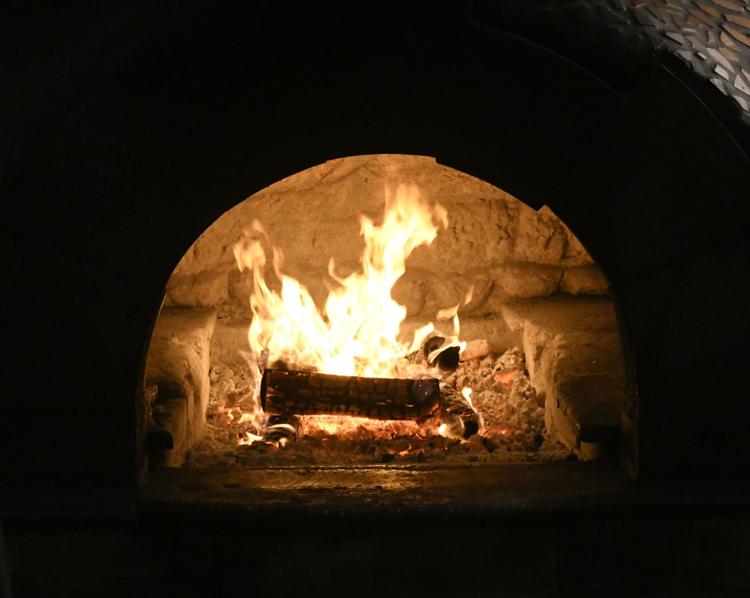 112019 Orcutt Culinary 19.jpg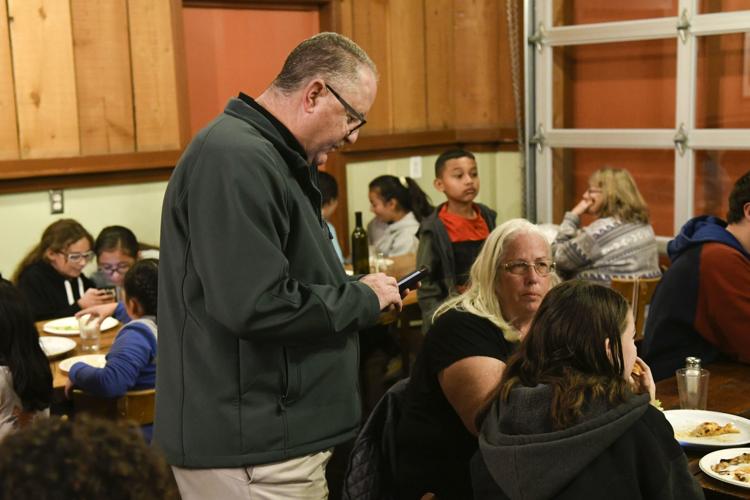 112019 Orcutt Culinary 10.jpg
Full of Life Flatbread Bread Restaurant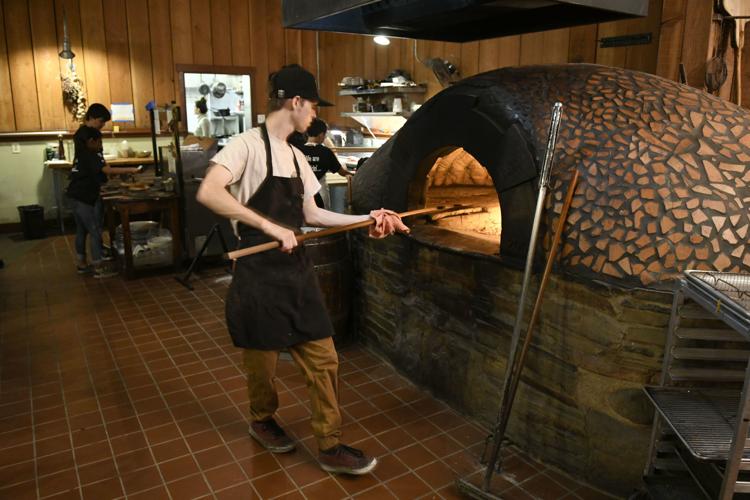 Razi Syed covers Santa Maria City Government for Lee Central Coast Newspapers.  Follow him on Twitter @razisyed