In recent months Santa Ynez residents said their goodbyes to downtown coffee hub Valley Grind, losing a special place to tie up their horses and fuel up for the day.
But in weeks to come, that will all change. 
Two Valley residents, Alberto Battaglini, SY Kitchen's ex-general manager and bar mixologist, and Evan Lash, local realtor and real estate investor, have teamed-up to fill the empty space, currently closed to the public, with a more modern and sleek take on a downtown coffeehouse -- and of course, it will include some Italian flare.
They've named it "Pony Espresso."
Lash says "Pony" is both a nod to local western culture and Battaglini's wife, Lisa, who works with horses as a local veterinarian and is the originator of the shop's name.
"Since we're located next to the post office, Pony Espresso seemed fitting," said Lash. The word play acknowledges the Pony Express, a late 19th century mail service, delivering messages, newspapers, and mail by horseback before the transcontinental telegraph made them obsolete 18 months later. 
The not-so-hidden Italian influence found in the coffee shop will not only stem from Battaglini's outgoing Italian nature, but the coffee itself.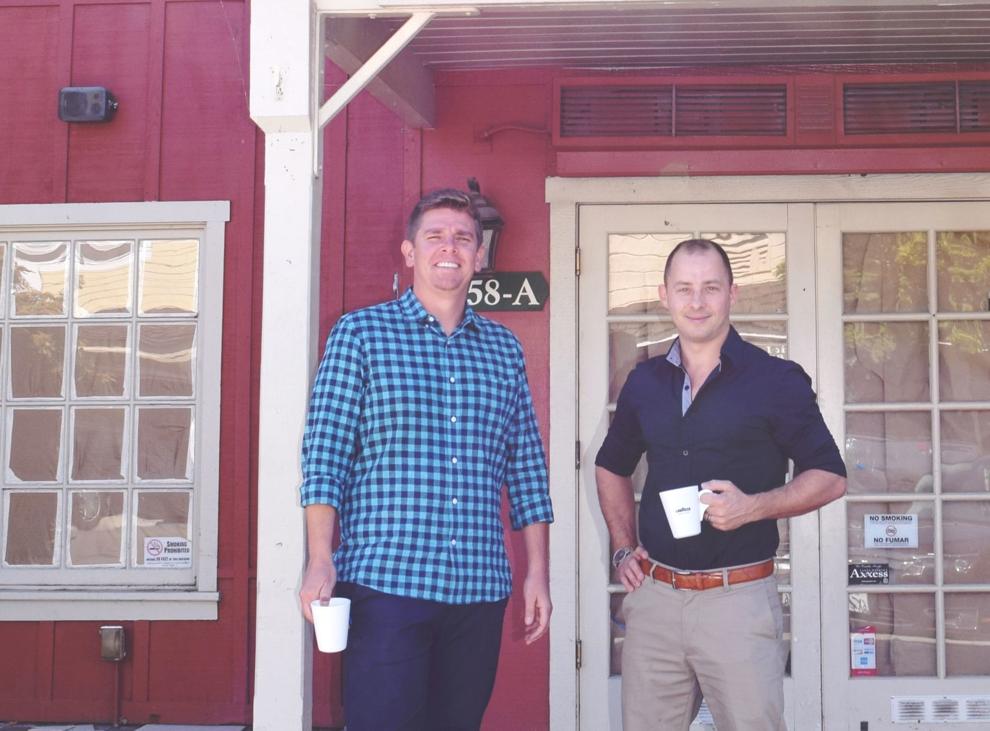 "Part of the concept is to bring a little bit of Italy to the Valley. Quality over quantity is our priority. We'll be serving "Lavazza," an Italian coffee. In Italy, people go to the cafeteria to gather and meet and have good coffee," explains the new coffee shop owner. Lavazza is a blend of bold, high-quality arabica beans from different parts of the world. 
A native of Verona, Italy, Battaglini has lived and worked in places like London and Brazil before moving to Los Angeles and finally settling in the Santa Ynez Valley over five years ago. He says he's always had a foothold in the hospitality industry, having studied culinary arts and working as a mixologist.
"I've been a mixologist for many years and plan to apply this knowledge to my coffee, using only fresh ingredients. We're aiming for both quality and excellent customer service. If you learn how to speak to people, your customers become your friends," said Battaglini.
A good partnership
Lash said that months back he heard that the old coffeehouse space had opened up and mentioned it to Battaglini and his wife, given that he works in real estate and knew the couple had an interest in this type of business. 
Then Battaglini turned the tables on Lash and asked him to be part of the venture.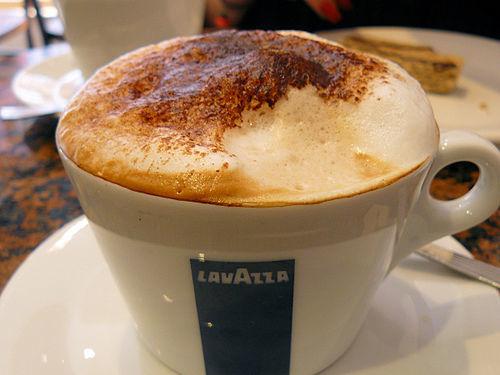 "I said, No! I never want to own a coffeehouse," said Lash laughing — he helped his family run Los Olivos' Cornerhouse Coffee for years before the business was sold to its current cafe proprietor. With more consideration, he circled back, "I know how good [Alberto] is as an operator and thought it could be a really good partnership."
Sandwiched between the historical Santa Ynez post office (established in 1883) and a retail neighbor, the Pony Espresso will feature polished concrete flooring, a rustic, distressed wood counter top and furniture with metal finishings of contemporary design.
"We even used an old wood fence from my house for the sign. Alberto brushed the hell out of it and it looks amazing," said Lash.
By using reclaimed materials and getting their hands dirty they say they've been able to save. "It's like remodeling a house. There's a million decisions to make. You've got to pitch in and do some of the work, otherwise you'll go broke," he said. 
Despite Santa Ynez' western motif, they've come to an agreement that they don't want to remain an iconic western coffee spot, but rather a more contemporary fixture for downtowners to enjoy.
"Coffeehouses have really developed over the last five or so years. They've really matured into places like Scout Coffee in San Luis Obispo and Handlebar Coffee in Santa Barbara. We're heading in that direction," Lash said. 
Achieving the more modern, polished look they endeavor to create required them to purchase all new equipment and furniture, with some furniture accents still to be built on-site using local help.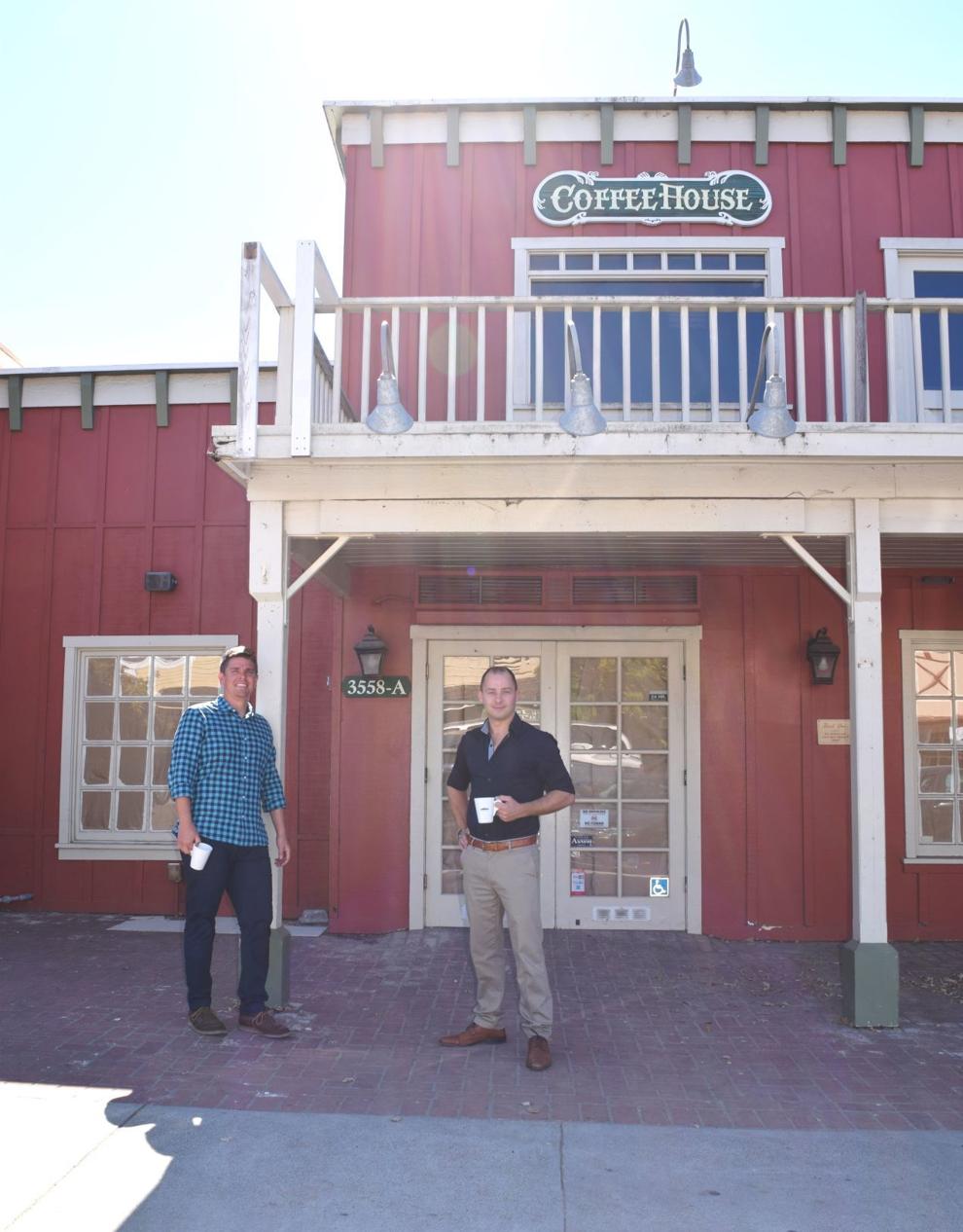 The menu also reflects a "buy local" vibe, though still being developed, Battaglini says aside from coffee options, food products will be locally sourced. Egg dishes and fresh baked breads like brioche and croissants, will accompany a creamy cappuccino or rich morochini, a single shot of espresso, chocolate powder and a little milk -- served not too hot. House-made paninis, salads and a selection of gelato will also be available for those visiting for lunch, he added.
Having recently left SY Kitchen to pursue his coffee bean dreams, Battaglini says that owning a coffee shop has always been in the back of his mind.
"I'm going to miss it there, but now it's time for me to focus on this. After 5 1/2 years in the Valley, I know what locals want, and those that know me, have come to expect a certain standard. And I won't disappoint them," said Battaglini. 
Pony Espresso is slated to open the first part of November.