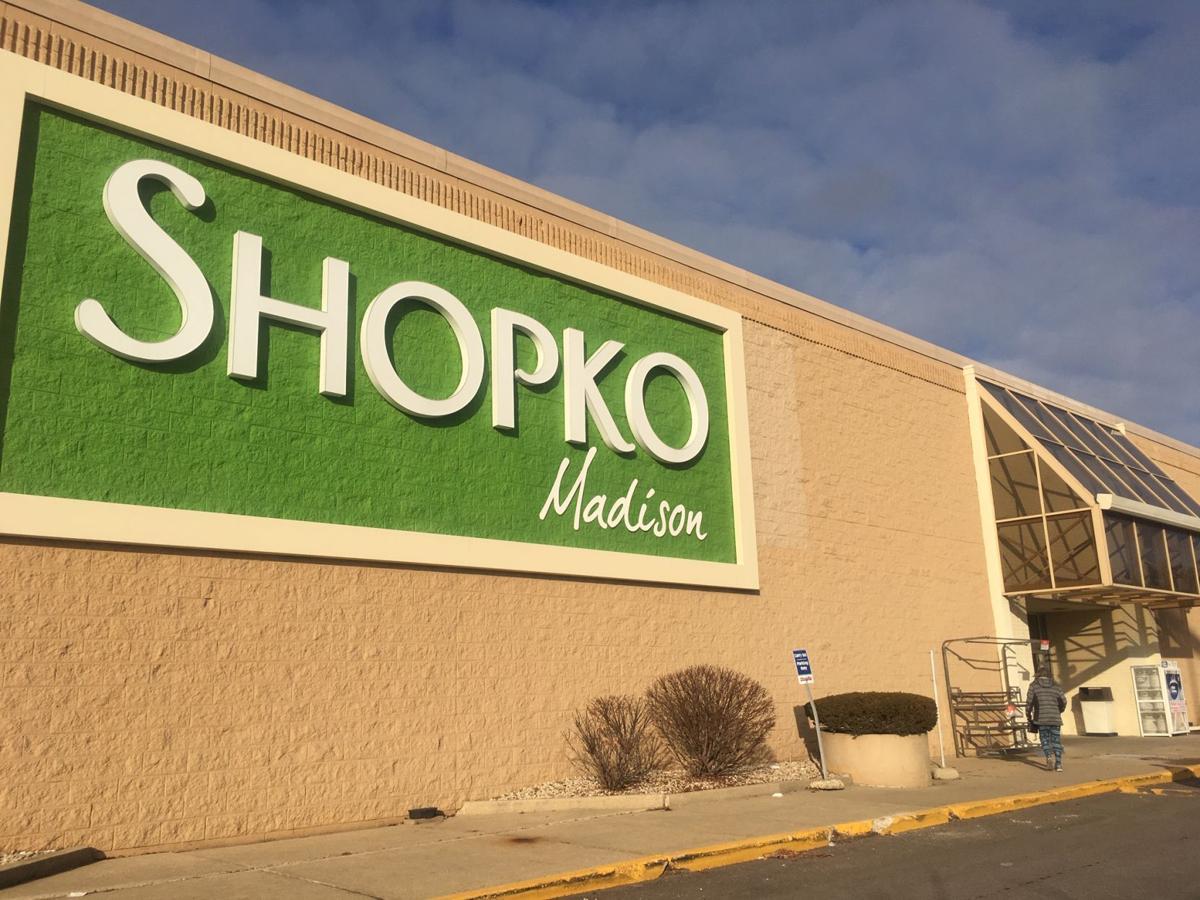 In February, Shopko announced more closings after filing for Chapter 11 bankruptcy last month. As part of their restricting, the Wisconsin-based retailer plans to close over 200 stores nationwide and relocate 20 optical centers to freestanding locations.
"This decision is a difficult, but necessary one," said Russ Steinhorst, Chief Executive Officer. "In a challenging retail environment, we have had to make some very tough choices, but we are confident that by operating a smaller and more focused store footprint, we will be able to build a stronger Shopko that will better serve our customers, vendors, employees and other stakeholders through this process."
Additional Shopko stores plan to remain open after securing $480 million in financing from a group of lenders led by Wells Fargo Bank. Shopko has more than 360 stores in 26 states throughout the Central, Western and Pacific Northwest regions.
The map shows the locations announced today as closing. The are sorted by Shopko stores, Shopko Hometown and Shopko Express. 
Use the search to find a store closing by city, state, or other criteria. 
Shopko posted the following open letter on the website for customers.