Santa Ynez Valley Botanic Garden of Buellton recently completed the restoration of its resident tule hut — a traditional dome-shaped Chumash dwelling assembled with native plant materials — that community members now can enjoy.
The project, sponsored by the Santa Ynez Band of Chumash Indians Foundation, kicked off with early spring preparations. Harvesting and building of the dwelling began in early July and concluded in mid-August.
Derek Glas, Botanic Garden board member, said the project was spearheaded by Chumash descendant and Botanic Garden board member Julio Carrillo III, who with a number of local volunteers strategically built and secured the hut's sturdy framing with willow branches harvested from the Chumash Reservation. The group also harvested and bundled tule reed from donor Firestone Winery. 
A tule hut is traditionally constructed with framing comprised of willow branch and thatching material sourced from tule reed, a thick, green stemmed plant that grows 3 feet to 10 feet high with long, grass-like leaves.
Native dwellings were designed to hold six or more people, and were used to accommodate family gatherings that included dancing, singing, cooking and eating. The tribal chief's hut was typically the largest.
"As the project was underway in the garden, many visitors expressed their excitement for the restoration," Glas said, noting that the tule hut has become a favorite part of the garden for many.
Situated at the southeast corner of the 2 1/2-acre outdoor community oasis, the manmade dwelling is located within the Chumash Village section of the botanic garden, adjacent to the basket weaving and medicinal gardens. The featured medicinal garden, Glas noted, displays native plants that are identified by name and medicinal uses. 
"The Botanic Garden has always had a display and education on Native culture, including the tule 'ap, and [Chumash] life in our area — and how they used the native plants in their day-to-day life for shelter, food, clothing and medicine," he said. 
La Purisima Mission is the 11th of the 21 missions founded in California.
Kenneth Kahn, tribal chairman for the Santa Ynez Band of Chumash Indians, said the foundation was glad to partner with the botanic garden on the restoration project which he believes offers valuable teachings specific to the region.
"This inclusive display makes for a great educational piece," Kahn said. "It gives the community an example of a traditional Chumash dwelling, which is unique to our tribe and differs from those created by Native Americans in other regions across North America."
Santa Ynez Valley Botanic Garden is located in RiverView Park in Buellton, 151 Sycamore Drive and is open from sunrise to sunset every day.
082520 SYV Botanic Garden Tul 'Ap 1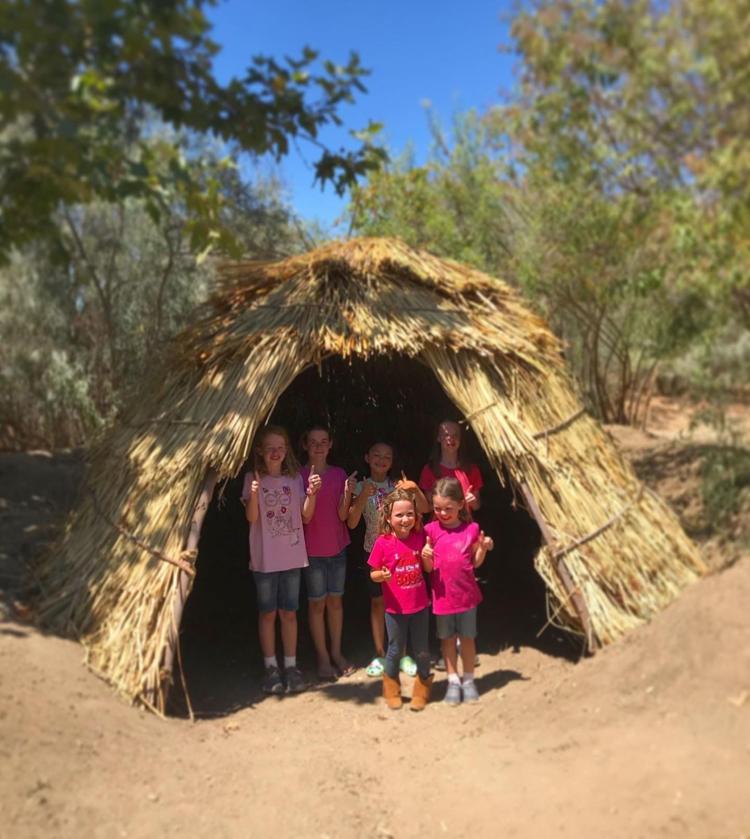 082520 SYV Botanic Garden Tul 'Ap 2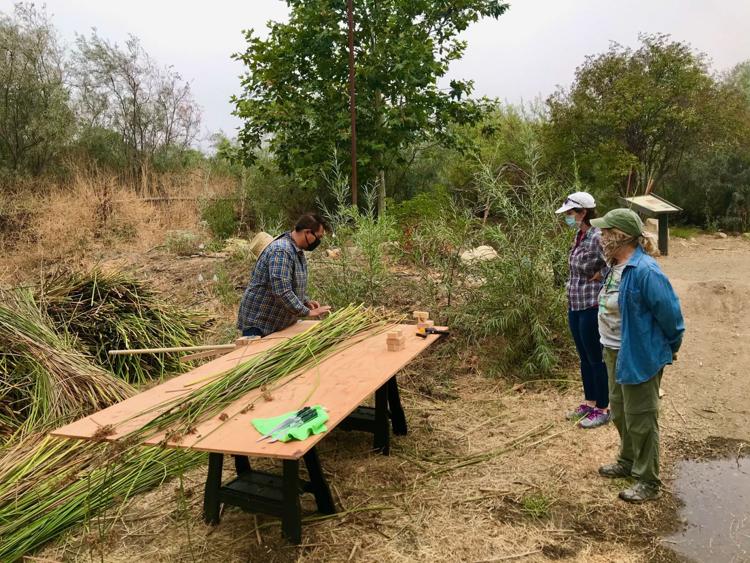 082520 SYV Botanic Garden Tul 'Ap 3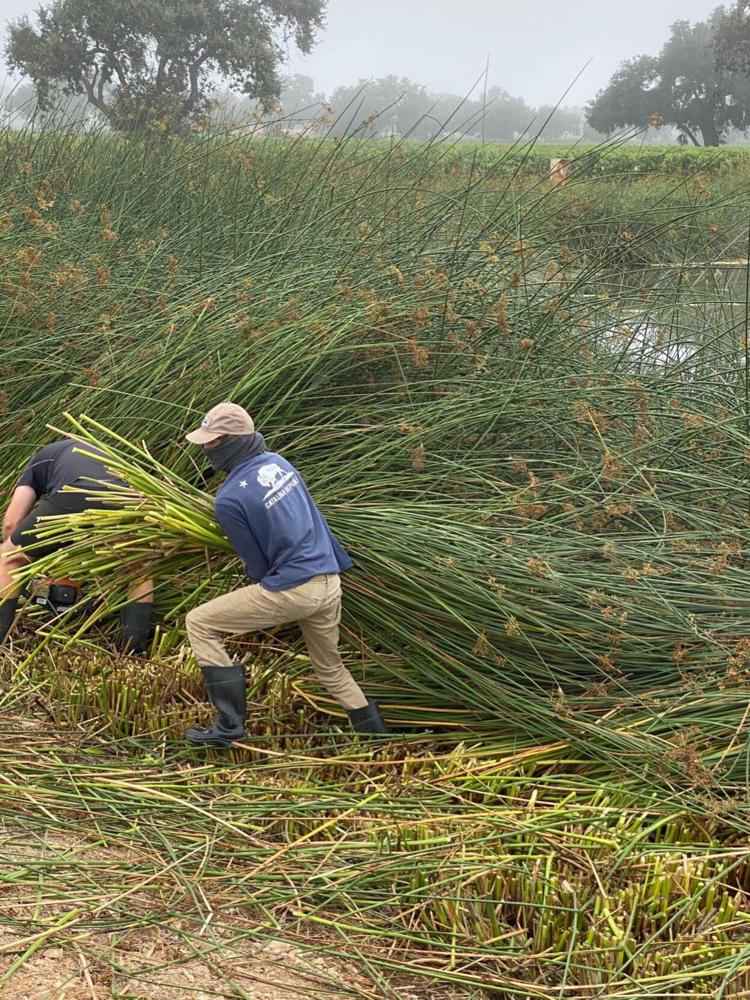 082520 SYV Botanic Garden Tul 'Ap 4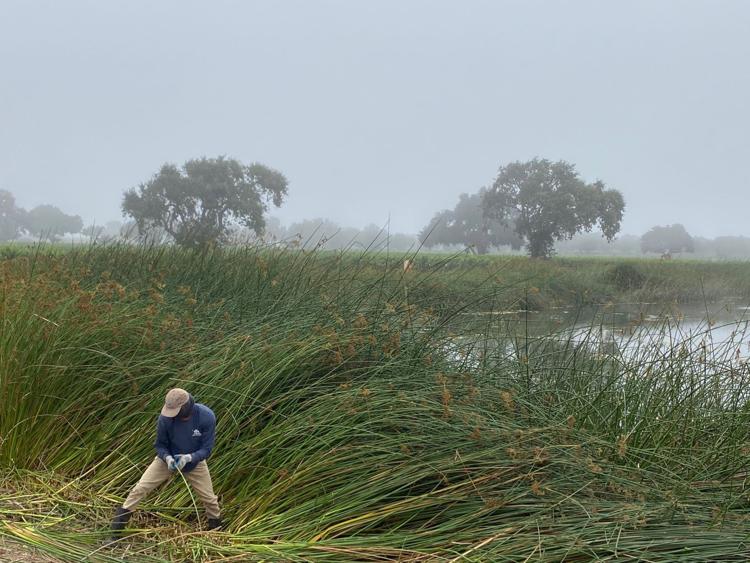 082520 SYV Botanic Garden Tul 'Ap 5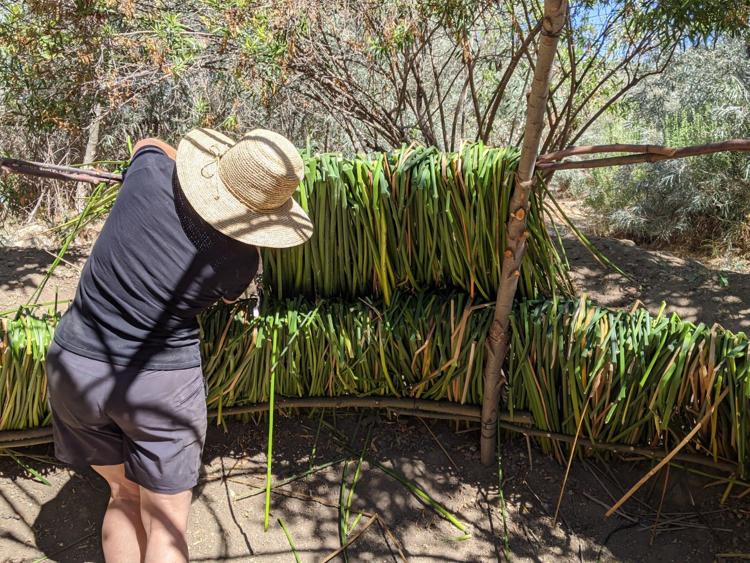 082520 SYV Botanic Garden Tul 'Ap 6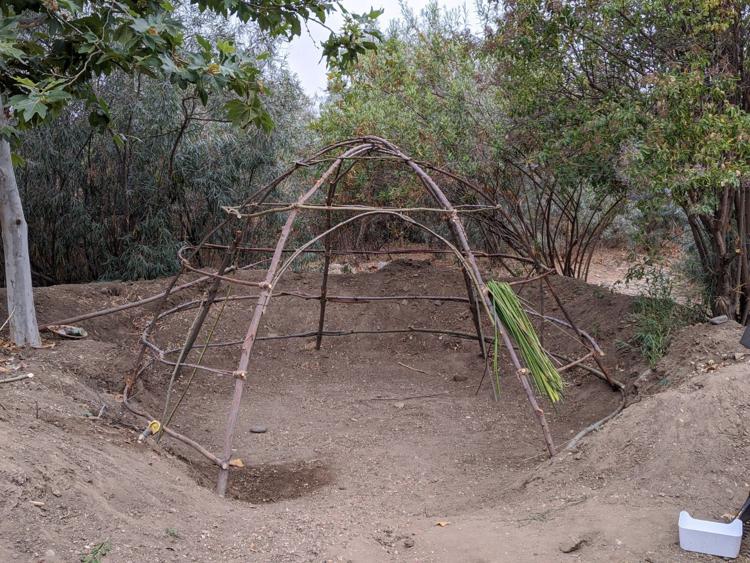 082520 SYV Botanic Garden Tul 'Ap 7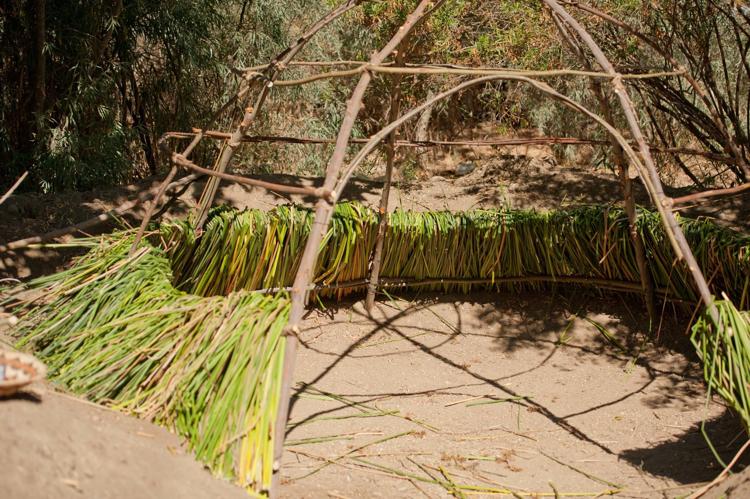 082520 SYV Botanic Garden Tul 'Ap 8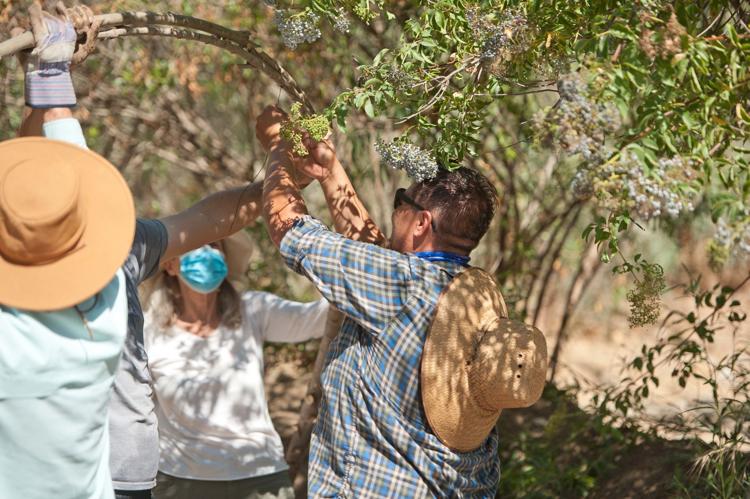 082520 SYV Botanic Garden Tul 'Ap 9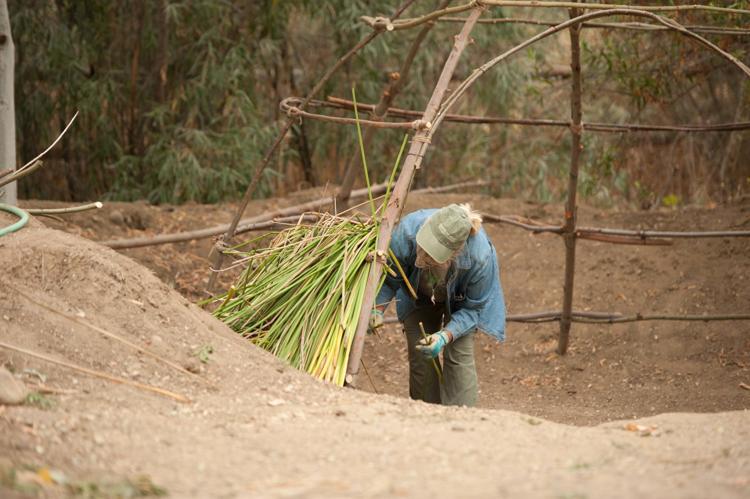 082520 SYV Botanic Garden Tul 'Ap 10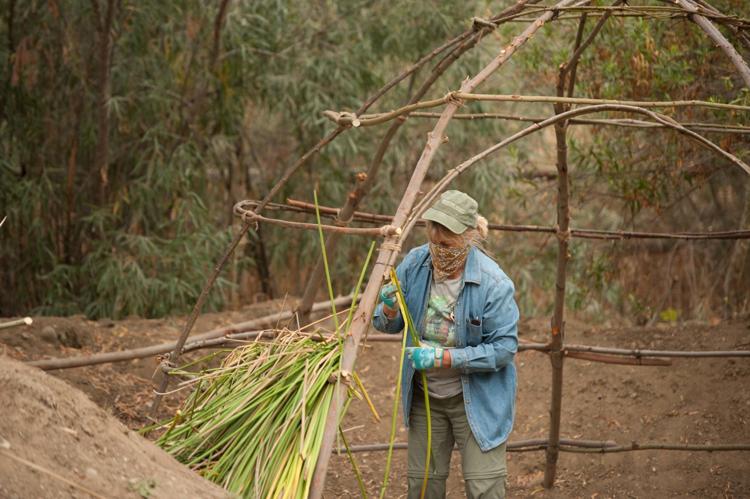 082520 SYV Botanic Garden Tul 'Ap 11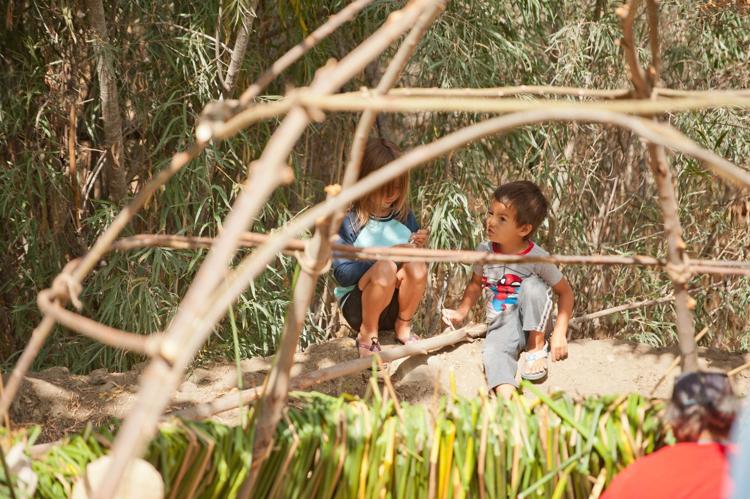 082520 SYV Botanic Garden Tul 'Ap 12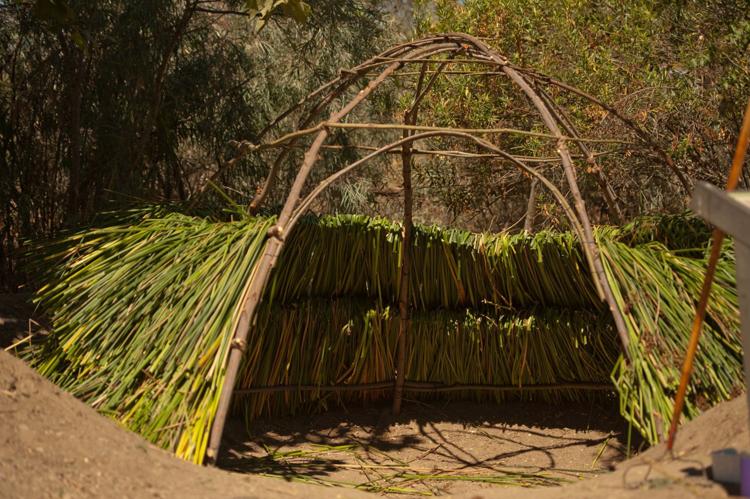 The project marks the Musem's first public art initiative.  
The Chumash Casino Resort like other tribal casinos across California has been minimally affected by Gov. Newsom's July 1 order that called for the shutdown of cardrooms and indoor business operations for restaurants, wineries, bars, movie theaters and zoos in 19 counties, including Santa Barbara, due to a spike in COVID-19 cases throughout the state. 
Lisa André covers local news and lifestyles for Santa Ynez Valley News. 
Stay up-to-date on what's happening
Receive the latest in local entertainment news in your inbox weekly!