On Wednesday afternoon the Solvang Festival Theater was alive with gaiety, colorful balloons and over 300 reminiscent locals celebrating the theater's Aug. 7, 1974 opening day—exactly 45 years later.
Solvang Theaterfest, the fundraising arm for the Festival Theater, pulled out all the stops, inviting concert patrons, all levels of donors, volunteer ushers, city and visitor's bureau officials, business owners and longtime program partners to the summer birthday soiree commemorating the theater's nearly half decade in existence. 
"It was 45 years to the day and we really wanted to celebrate it with a party," said Solvang Theaterfest Executive Director Mary Ann Norbom. "So we opened the doors to the community because we consider the theater a vital community asset."
Part of the afternoon celebration was dedicated to remembering the past, offering attendees a glimpse into the theater's history with a special display of rarely seen archives of long-standing partners and programs. They included the Pacific Conservatory of the Performing Arts' (PCPA) theatrical productions, Friendship House's Nashville Nights, Solvang Parks & Recreation's annual Haunted House, and the theater's own concerts that host top-performing artists.
Its three major partners which have held their events, productions and concerts in the rented theater space have done so for the past 20 years, according to Norbom, helping to keep Festival Theater seats filled and bring cultural enrichment to the community.
The strumming of Greg LeRoy's acoustic guitar filled the air as the crowd visited with new and old friends, enjoying a casual summer lunch prepared by Morrell's Farm Fresh Dining, cookies by Solvang Bakery and sipping on wines by Lucas & Lewellen Vineyards. 
Guests were given a prompt to memorialize their favorite theater or concert performance over the span of years on note cards to be saved by the theater as part of a historic time capsule.  
Norbom said some guests could recall the theater's opening night production of "Once Upon a Mattress," performed by the PCPA on a newly built stage in 1974, while other patrons jotted down on their note card a more recent Mat Kearney concert they attended last October.
Two couples who were recently married at the theater also attended, and counted their special day as their stand-out memory, Norbom said.
Led by actors, lighting technicians and PCPA Artistic Director/Associate Dean Mark Booher, a behind-the-scenes backstage experience on the set of the PCPA's new production, The Addams Family, was also available for guests to tour, highlighting how characters come to life through costume, makeup and lighting design.
Theaterfest Board Chair Chris Nielsen stood beside renderings for the theater's upcoming restoration and renovation, explaining to patrons the planned upgrade to the theater that includes technical advancements, better lighting and higher walls that help keep the cold air out during evening open-sky performances. 
Event attendees like Erik Gregersen and Royce Lewellen put the celebration into real perspective, according to Norbom. Gregersen's father, Jens Gregersen, was originally from Denmark and was one of Solvang's founders, and Lewellen was instrumental in getting the theater project off the ground almost five decades ago. 
What now boasts a 700-seat outdoor theater, a 100-seat garden and a high-tech stage, began as a humble performance theater built without a dressing room and seats.
"But there was theater!" Norbom said.
Each year The Ten Chimneys Foundation selects 10 of the nation's top regional theater actors to work with world-renowned Master Teacher, Tyne …
According to the Festival Theater's history, in 1974 community leaders Earl Petersen, Royce Lewellen and Bob Raleigh came up with the idea to build a theater in Solvang, which was then fostered by Roger Neilsen, Erling and Sue Pohls, Johannes Jaeger, John and Jan Severson, Vince Evans, and the Santa Ynez Valley Arts Association.
After approaching and obtaining an agreement from Donavan Marley, founder of the PCPA of Santa Maria, that he would bring his productions to Solvang's stage, the community effort to build grew quickly. 
The project broke ground in June of 1974 and a mere 58 days later, a theater was born.
Reflecting on the past and looking ahead with optimism, Norbom said that the continued success of the theater is tied to its patrons.
"The community really loves and appreciates this gem of a theater," she said. "It's the life that performing arts brings to the soul of the Santa Ynez Valley."
081319 Solvang Festival Theater 45th 7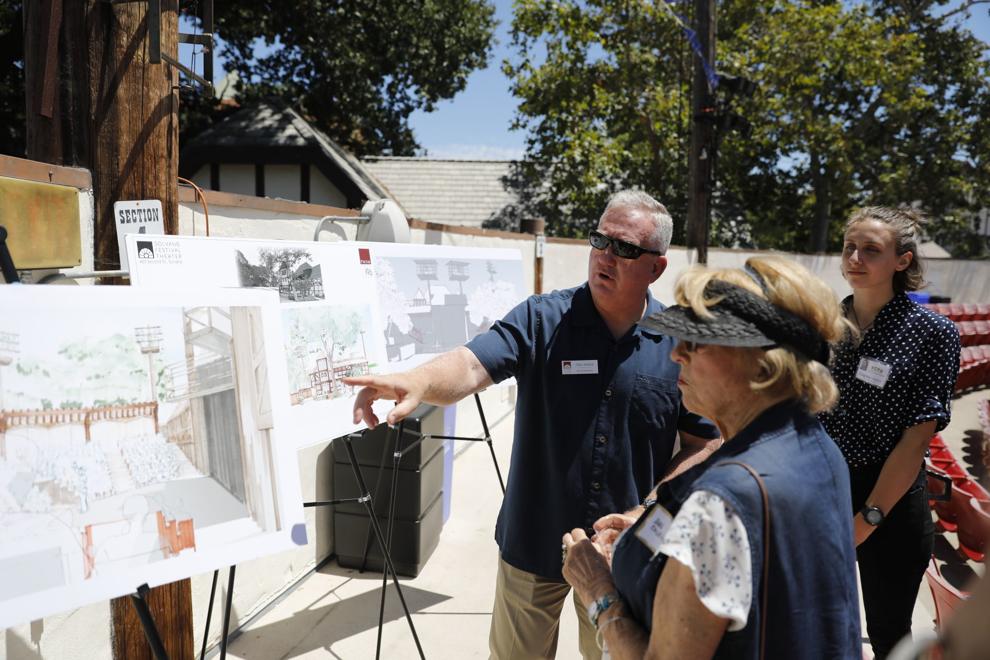 081319 Solvang Festival Theater 45th 1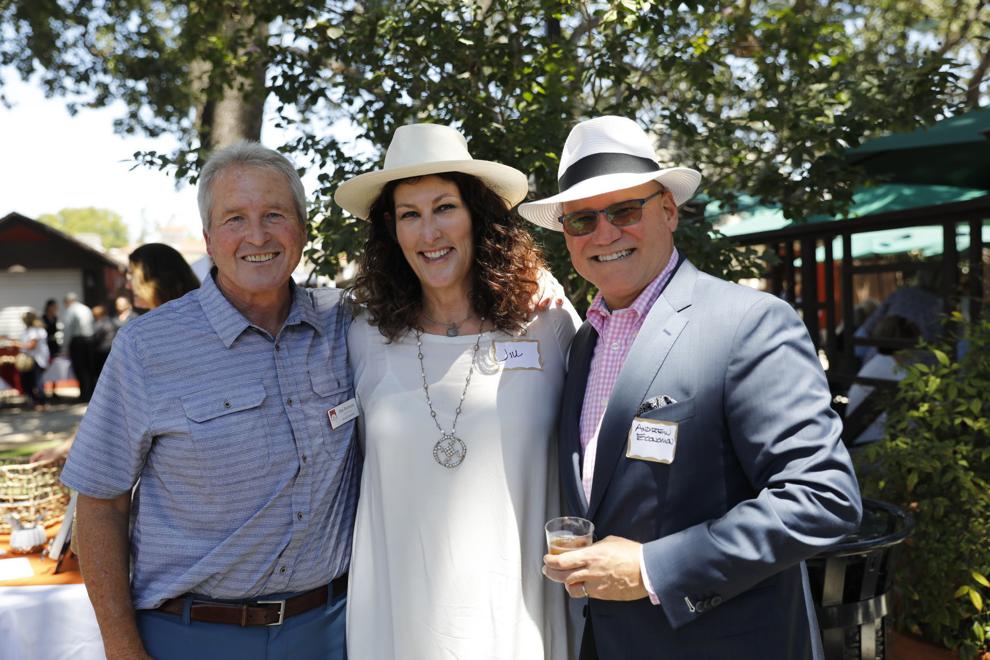 081319 Solvang Festival Theater 45th 4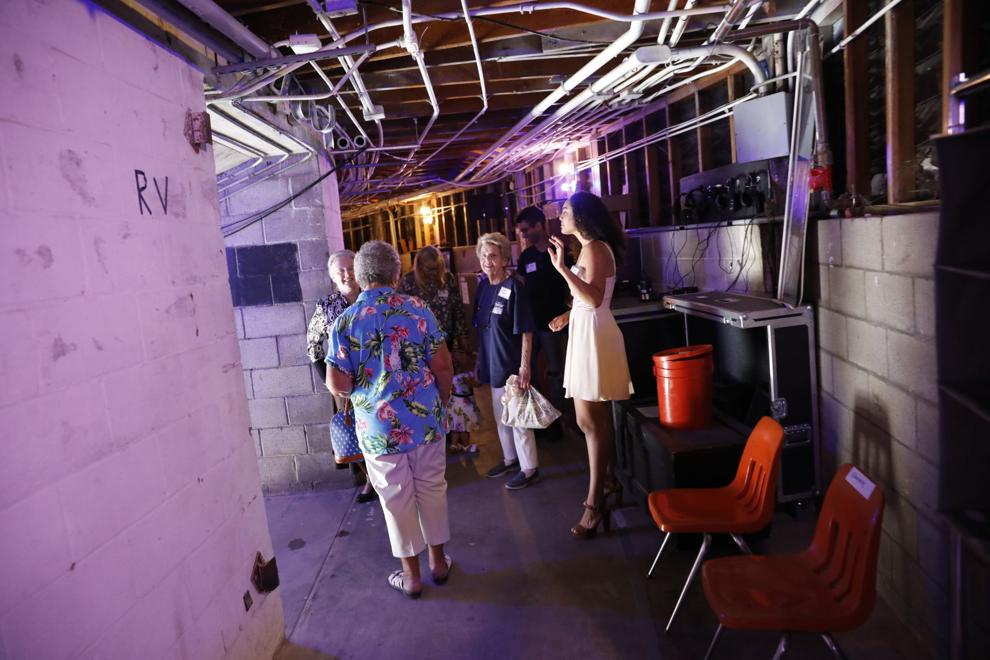 081319 Solvang Festival Theater 45th 5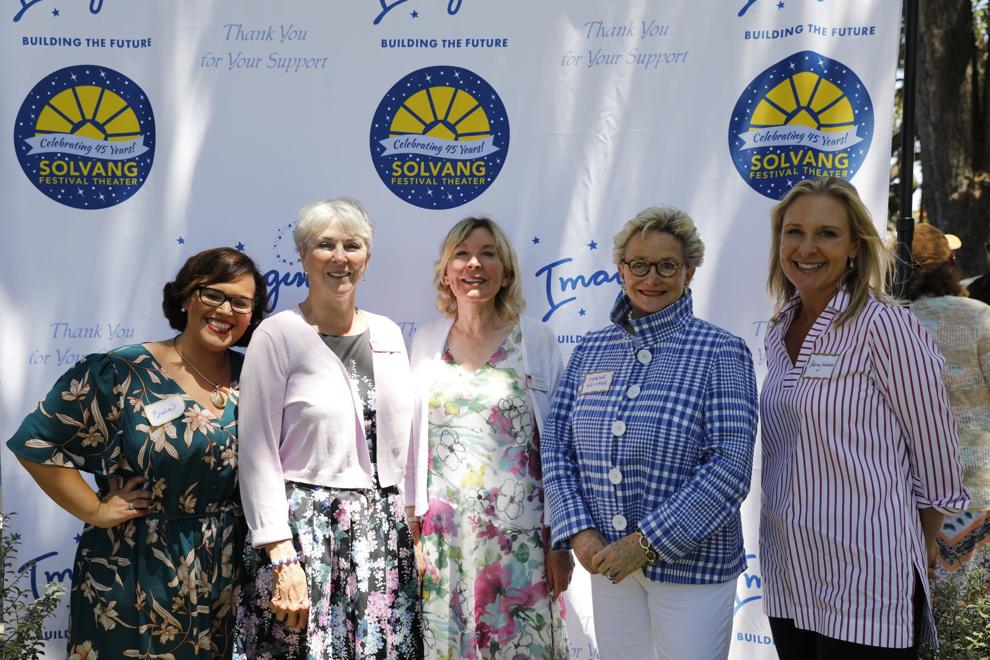 081319 Solvang Festival Theater 45th 8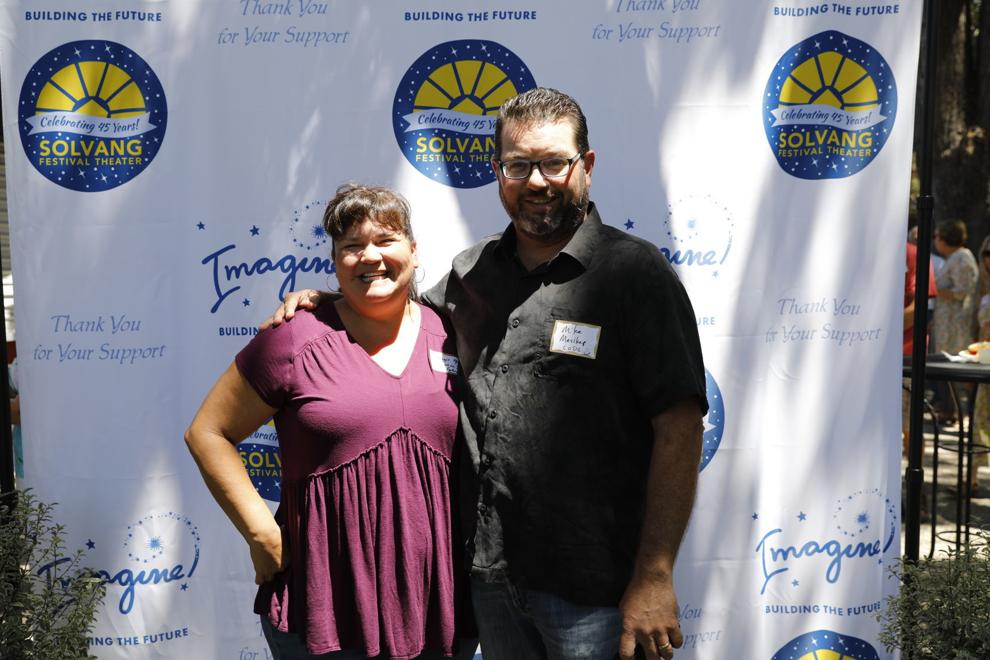 081319 Solvang Festival Theater 45th 6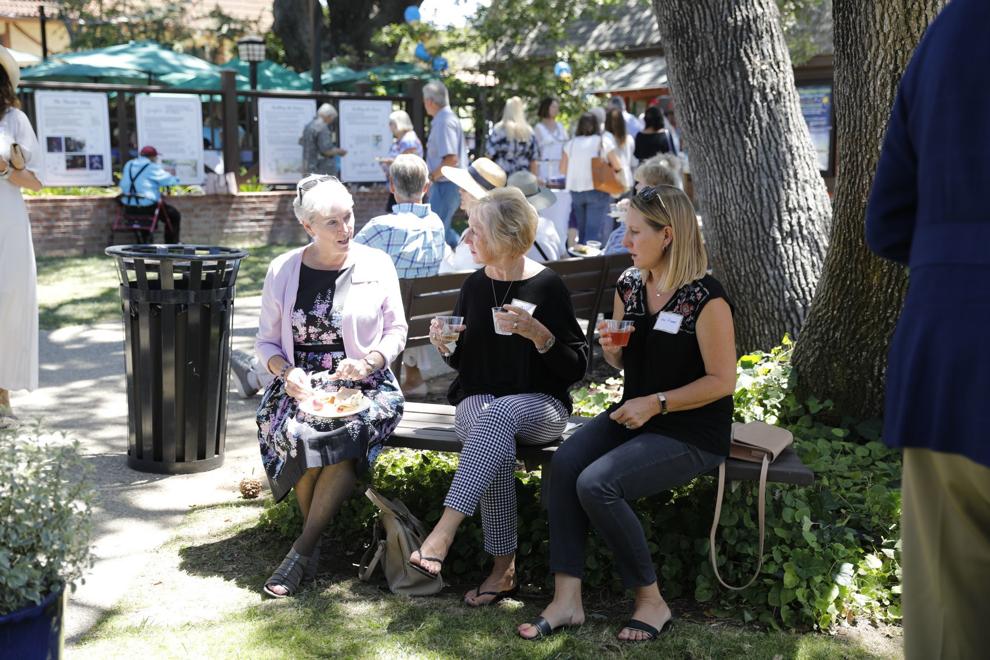 081319 Solvang Festival Theater 45th 2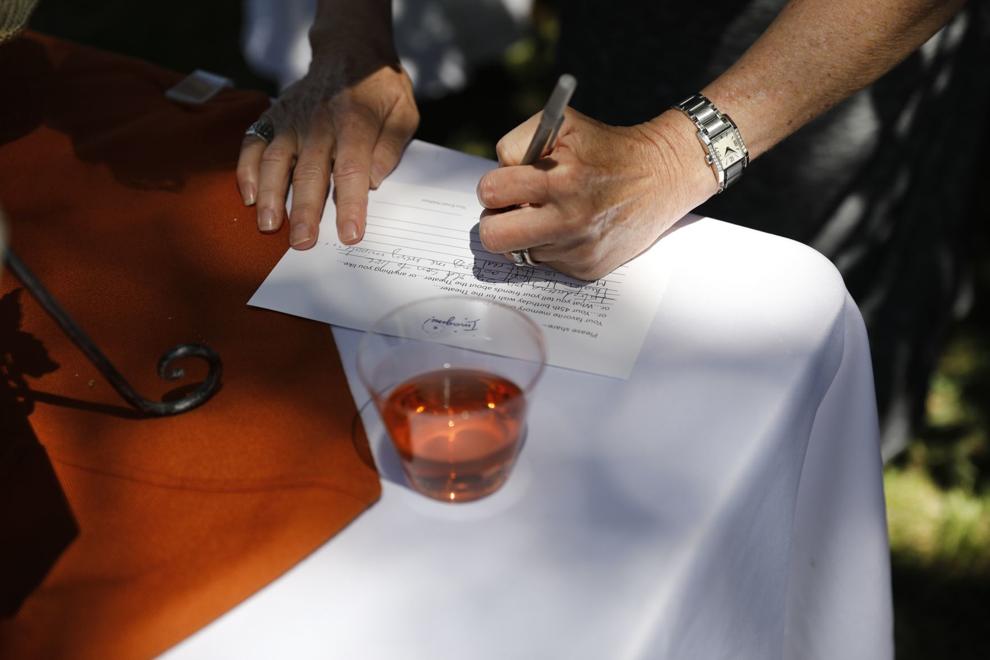 081319 Solvang Festival Theater 45th 9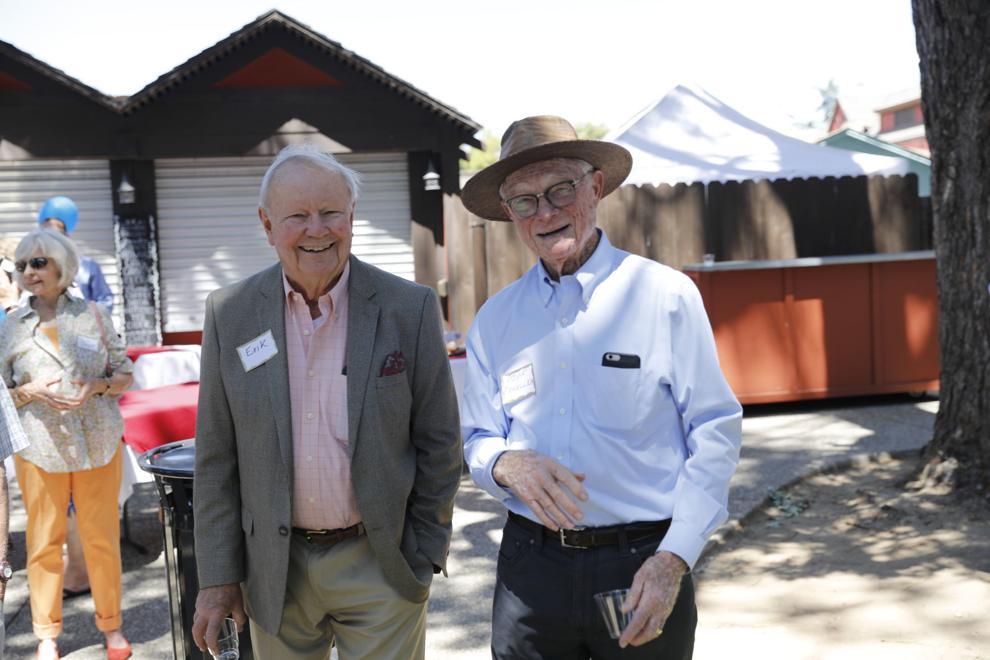 081319 Solvang Festival Theater 45th 3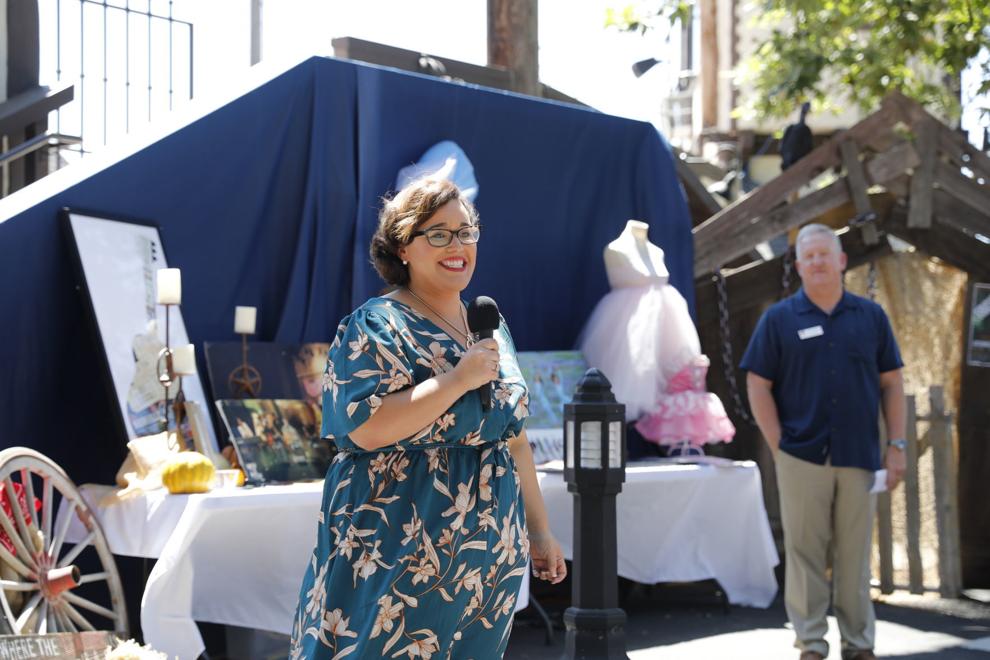 Solvang Festival Theater 45 year celebration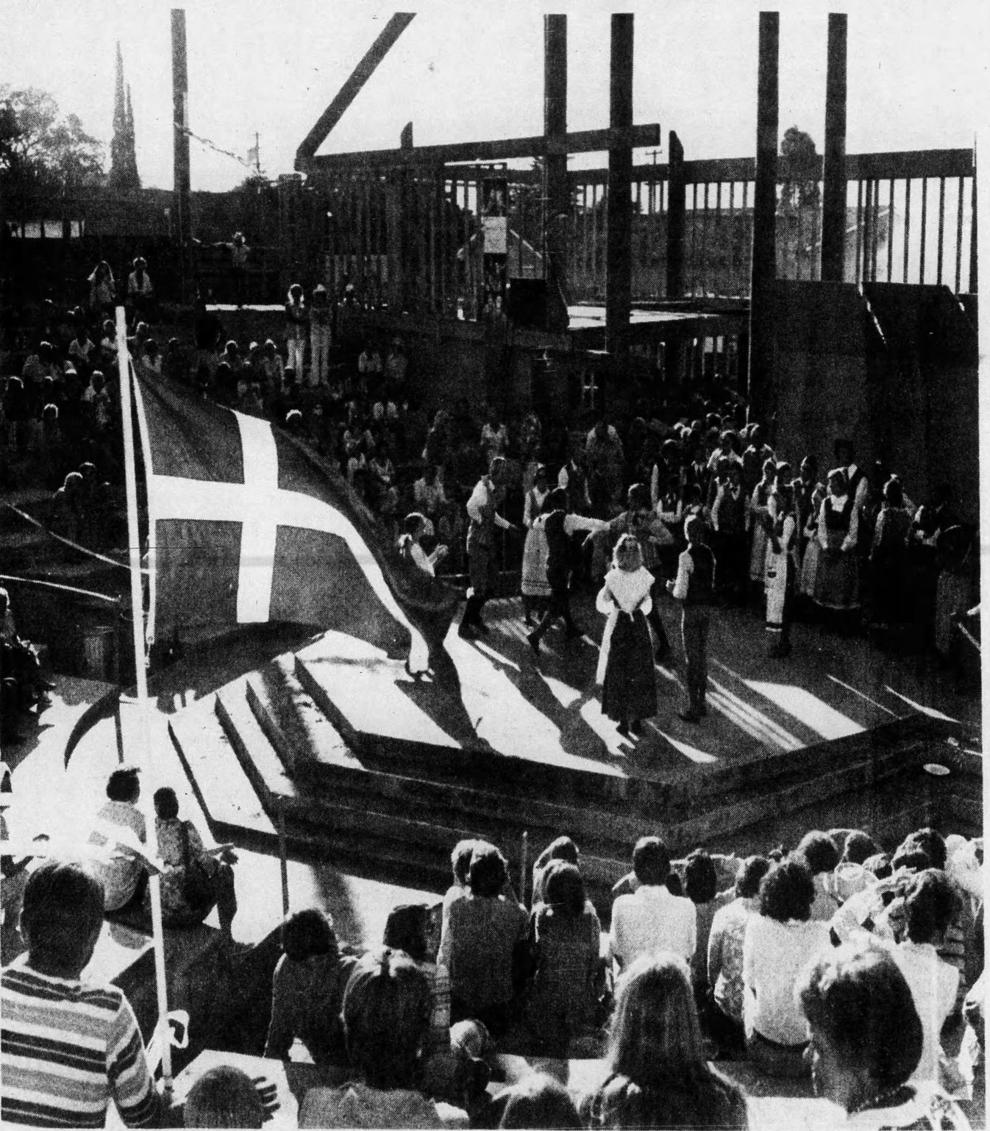 Lisa André covers Valley Life for Santa Ynez Valley News. 
Stay up-to-date on what's happening
Receive the latest in local entertainment news in your inbox weekly!