On St. Patrick's Day, Sunday, March 17 from noon to 4:30 p.m., the Buellton Wine & Chili Festival returns to Buellton's Flying Flags RV Resort & Campground, offering up wine connoisseurs and chili lovers alike a chance to sample chili galore and sip from over 25 wineries and craft breweries.
25 wineries, craft breweries and some of the best local chefs and restaurants offered attendees of the 5th annual Buellton Wine and Chili fest…
Wine connoisseurs will be joined by craft beer fans to feast on some of the best chili and homemade salsa around, prepared by local chefs and restaurants.
A community challenge Chili Cook Off, which is open to all local businesses and residents, will push contest entrants to compete for the chili champion title and a chance to take home prizes.
Food can also be purchased through food trucks on site.
Tickets at the door will be $55 for Hot Chili Ticket, $25 for Mild Chili Ticket (no alcohol), and $15 for the Chili Verde Ticket (no alcohol). No exceptions. Chili and salsa available while supplies last.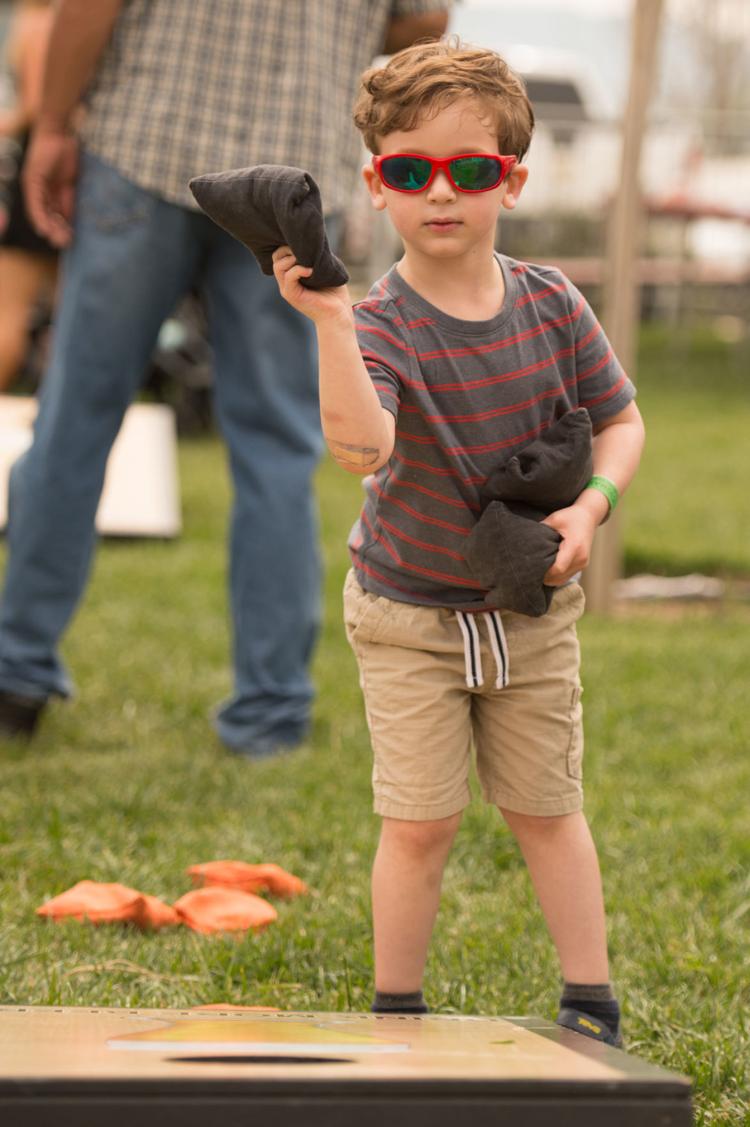 There is no on-site parking for the Festival. Attendees are asked to park at Pea Soup Andersen's, located at 51 E. Highway 246, Buellton, which is a short walk to Flying Flags RV Resort. Designated stalls near the front entry inside of Flying Flags RV Resort are available for guests who are disabled.
Safe transportation to the Buellton Wine and Chili Festival is available through the Brew Bus. Pickups will be in Santa Barbara, Goleta, Santa Maria and Lompoc at these locations: Santa Barbara: Figueroa Mountain Brewing (137 Anacapa St.) at 10:30 a.m.; Goleta: M Special Brewing Co. (Building C, 6860 Cortona Dr.) at 11 a.m.; Santa Maria: Figueroa Mountain Brewing (560 E Betteravia Road #B) at 10:30 a.m.; Lompoc: Solvang Brewing Co. in Lompoc (241 N H St.) at 11:15 a.m.