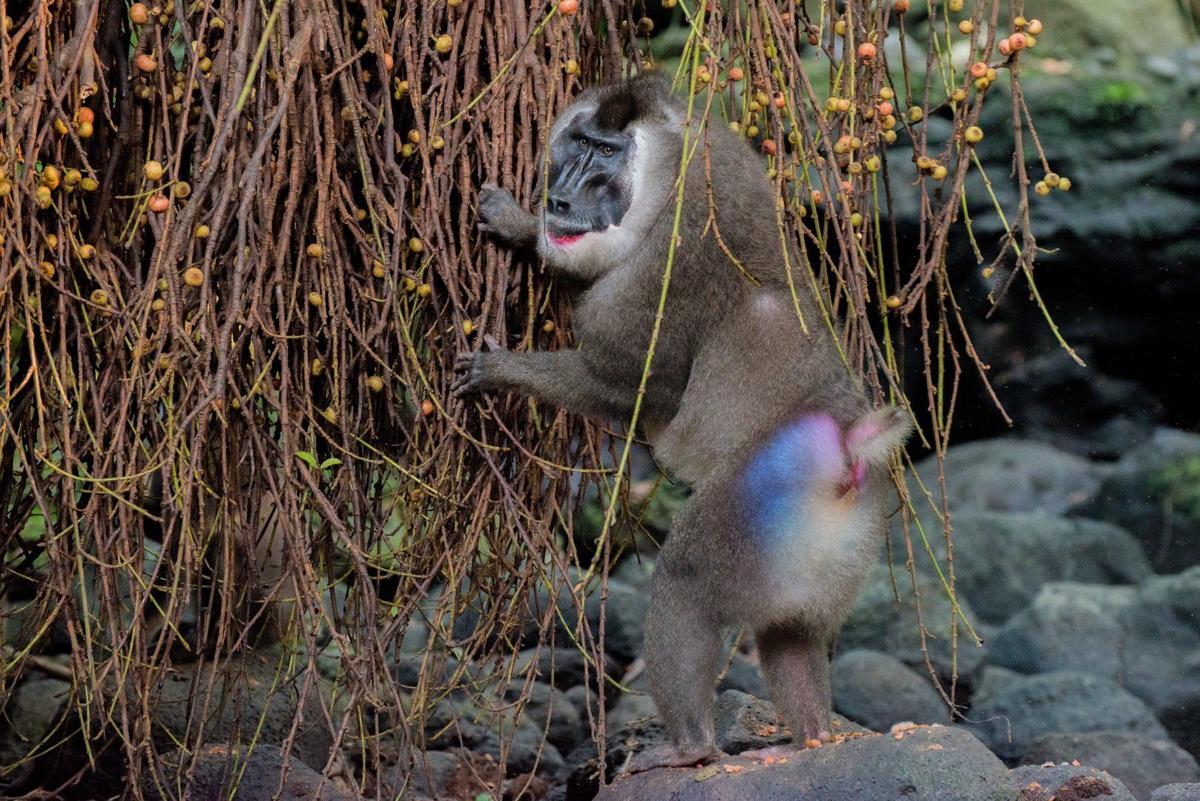 In response to the COVID-19 pandemic, the Los Olivos NatureTrack Film Festival will hold its third annual event in a virtual format from Oct. 9 through 18.
The festival was rescheduled from March, and tickets purchased previously will be honored. 
Although directors are saddened by the cancellation of the NatureTrack Film Festival's three-day live event, according to festival founder Sue Eisaguirre, going virtual during the health crisis is the next best way to share a collection of films. 
The virtual weeklong festival will screen dozens of documentaries and short films from 21 countries, in both live and animated form, that span categories of adventure, animation, conservation and kids connecting with nature. 
Those films to be highlighted at this year's virtual festival include:
"83° Ski the North," directed by Matthias Mayr, 2018 NTFF Award winner, Best in Outdoor & Out of Bounds category for "White Maze," sets off to the Arctic's northernmost mountain range in the world. 
"Lost Kings of Bioko," directed by Oliver Goetzl, 2019 NTFF Award winner, Audience Favorite category for "White Wolves — Ghosts of the Arctic," 2018 NTFF Award winner, Best in Conservation category for "Yellowstone," this year returns with another endangered species in his lens about one of the world's least-known primate species, the drill monkey found in Bioko, off the coast of Central Africa.
"Threats in the Northern Seas," directed by Jacques Loeuille from France, examines the silent and deadly underwater stockpile of lethal munitions from World War I and World War II — three billion tons of chemical and conventional bombs that lie at the bottom of the North and Baltic seas.
"By Hand," directed by Kellen Keene, follows the adventure of two Pismo Beach brothers' unaided, paddle-by-hand from Alaska to Baja as nature serves as their mentor.
"Birth of a Pride," directed by Dereck and Beverly Joubert, takes viewers to Selinda, Botswana, where lions had been hunted to near extinction. But, thanks to conservation, the number of lions has grown from two to over 60.
"Kokoly," produced by Blue Ventures, supported by Stories of Change, and directed by U.K. filmmakers Garth Cripps and Paul Antion, captures a close-up story of a traditional Vezo fisherwoman in Madagascar named Madame Kokoly.
NatureTrack Film Festival is expected to go on tour next and return to its in-person format in 2022, according to Eisaguirre.
"We look forward to making our beloved town of Los Olivos pop in a most festive way and to [celebrate] the filmmakers whose passion leads the way," she said. 
Lisa André covers local news and lifestyles for Santa Ynez Valley News. 
Stay up-to-date on what's happening
Receive the latest in local entertainment news in your inbox weekly!