Members of the original cast and fans from near and far joined locals Saturday night for dinner and a movie — the 30th anniversary screening of Disney's "The Rocketeer" at one of the original set pieces that now houses Santa Maria Museum of Flight exhibits.
Pilots who flew planes for the film as well as local residents who were hired as extras for the movie and fans from Anaheim and Omaha attended.
The event raised funds for the Museum of Flight, the Central Coast Film Society's student film competitions and Band of Brothers, a local group of veterans supporting veterans.
The outdoor screening of the 1991 film took place right outside the original hangar used in the movie that still bears the restored "Bigelow Aeronautical Corp." sign.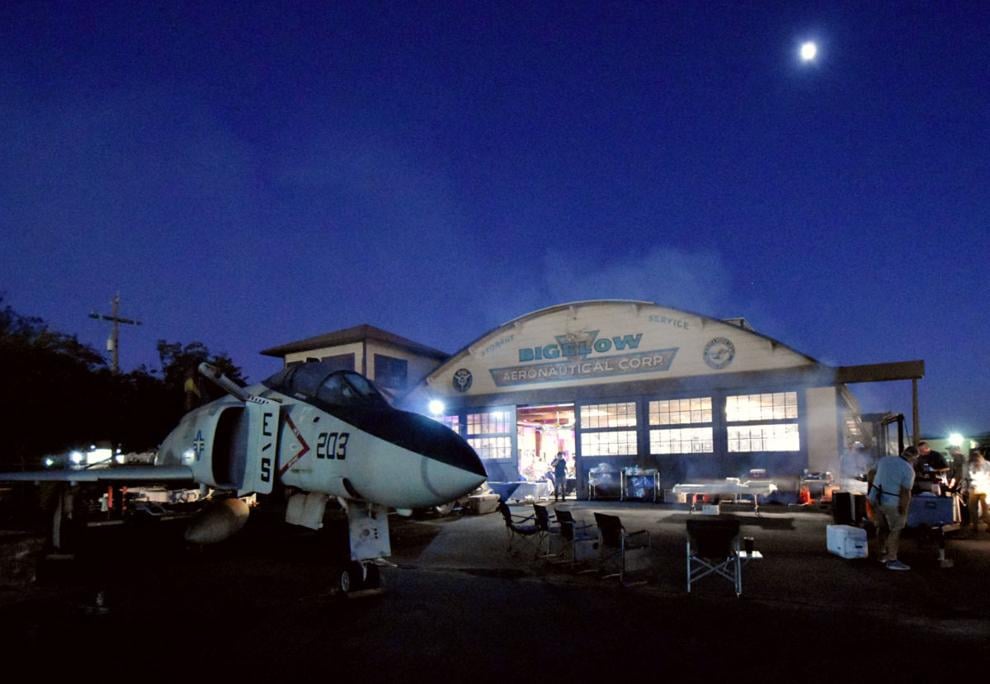 Although the hangar is now located at Santa Maria Public Airport just off Skyway Drive, it was originally built by Disney's crew at a different location, where a fictional airport was created.
After filming was complete, the hangar was modified, moved to its present location and became the Museum of Flight's exhibit space that includes a replica of the Rocketeer's "flight suit" beside a poster for the movie.
Set in 1930s Los Angeles, the plot was based on a comic book series and involved Howard Hughes, gangsters, the FBI, Nazi spies and, of course, a hero stunt pilot, his faithful sidekick mechanic and his actress girlfriend.
While it received favorable reviews from critics when it was released, it was not a box-office success. However, since then, "The Rocketeer" has developed an almost cult-like status among fans around the world.
Photos: 30th anniversary screening of Disney's 'The Rocketeer' at the Santa Maria Museum of Flight
111321-smt-news-rocketeer-screening-009
Updated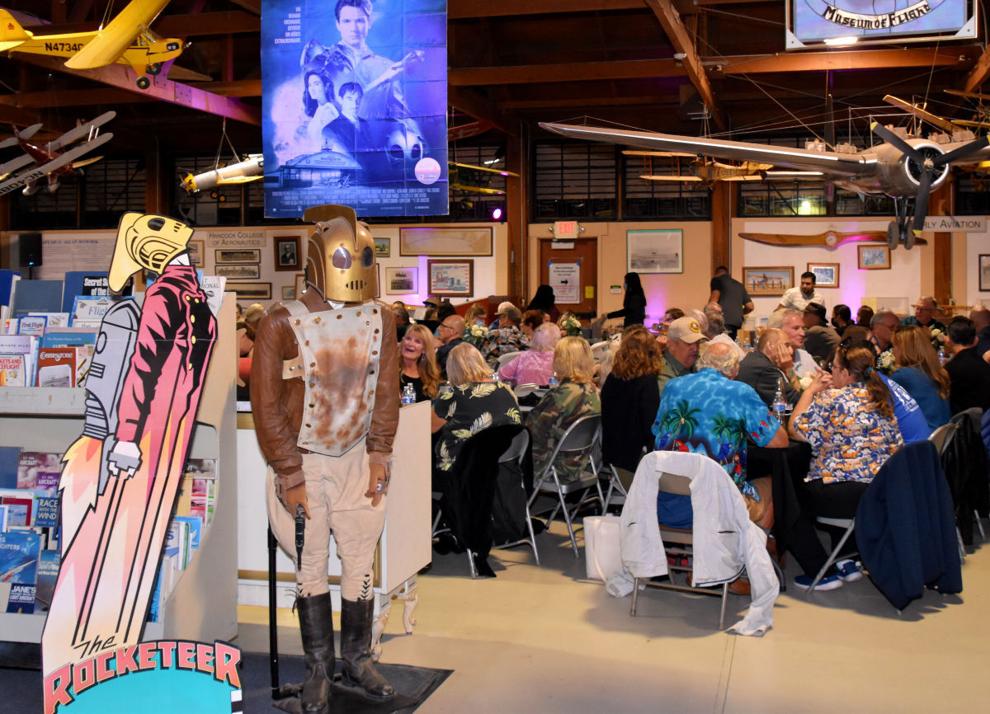 111321-smt-news-rocketeer-screening-008
Updated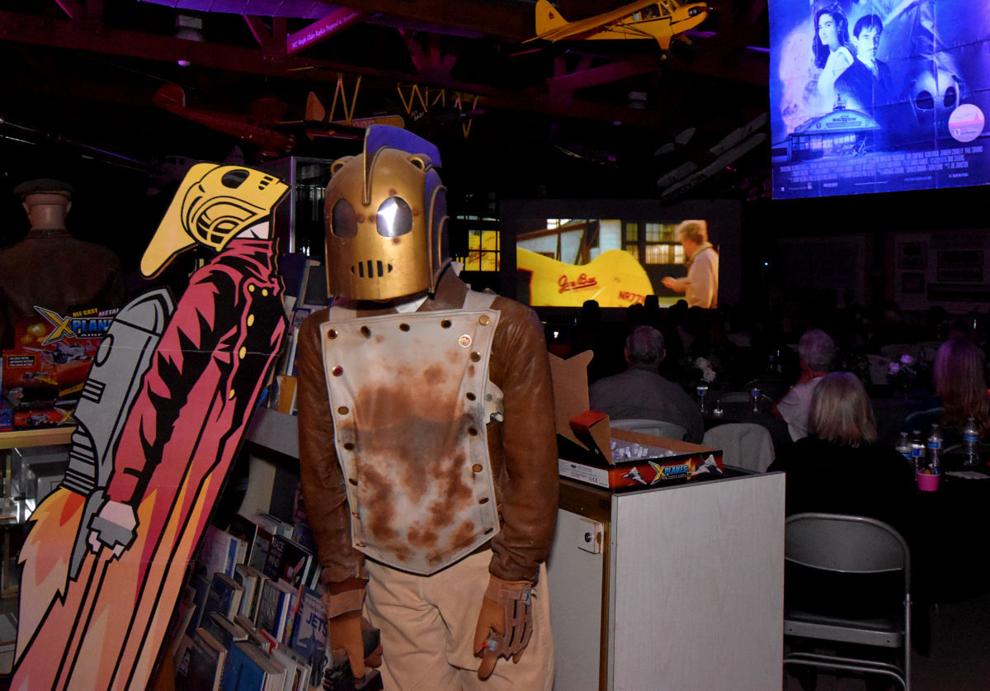 111321-smt-news-rocketeer-screening-002
Updated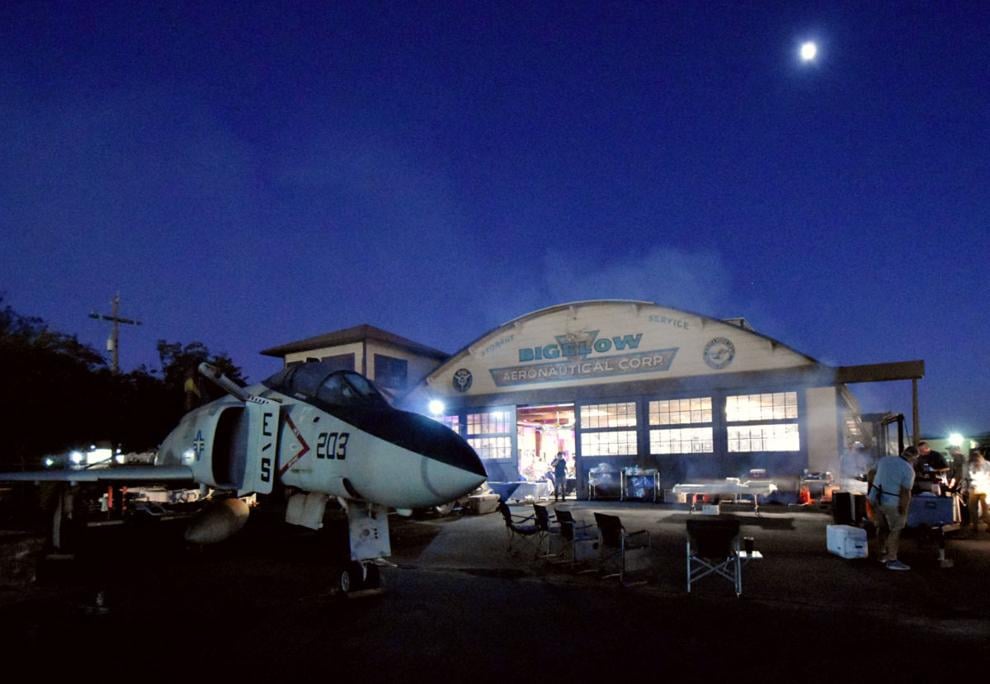 111321-smt-news-rocketeer-screening-003
Updated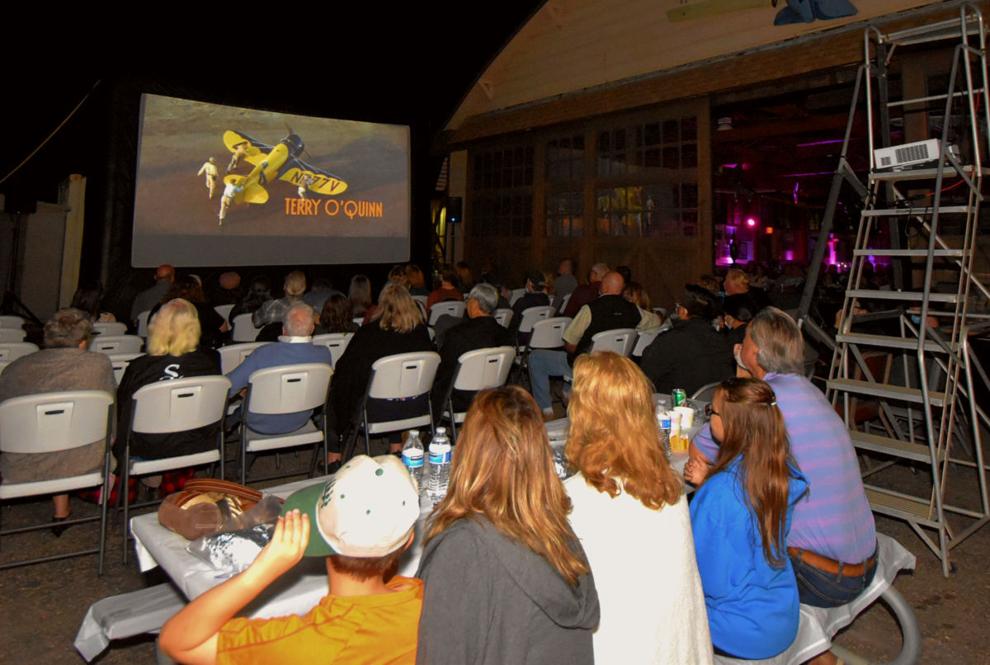 111321-smt-news-rocketeer-screening-001
Updated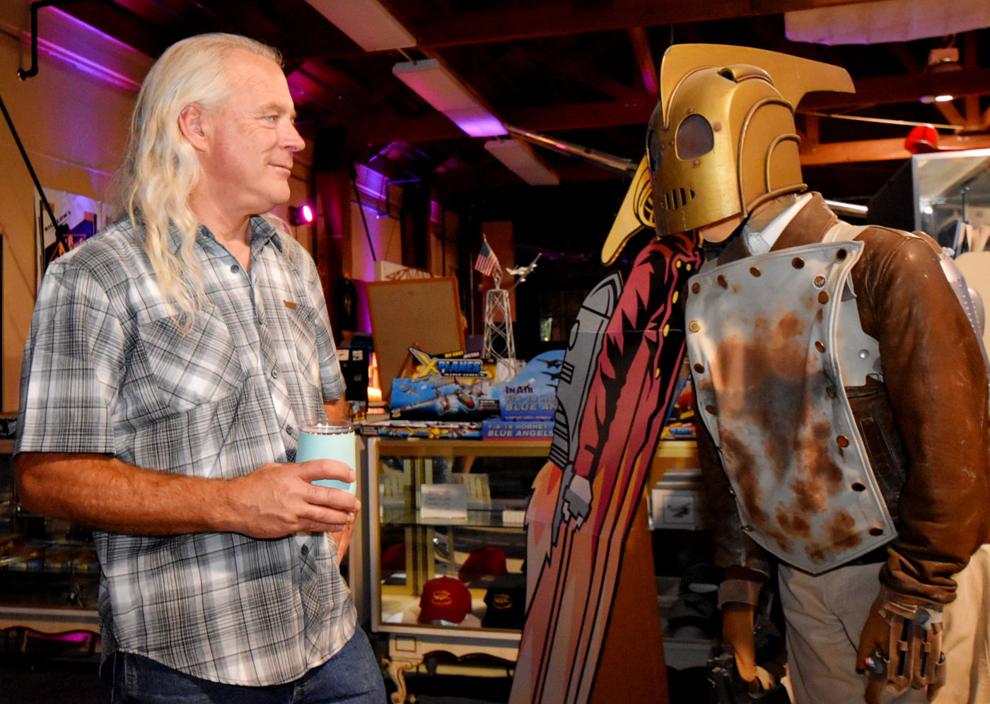 111321-smt-news-rocketeer-screening-006
Updated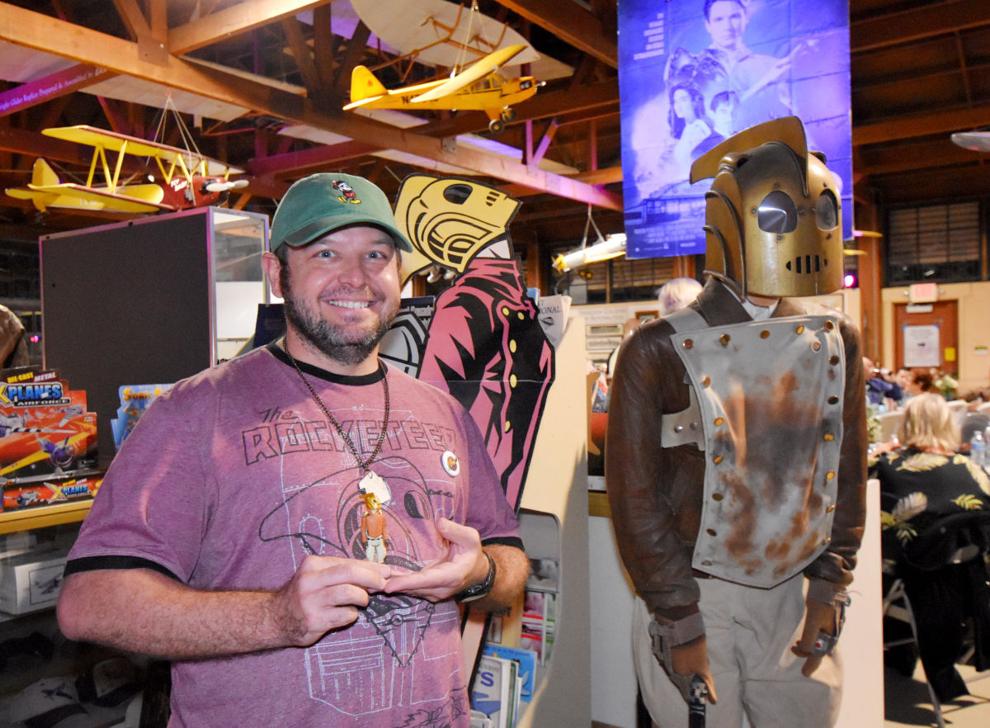 111321-smt-news-rocketeer-screening-007
Updated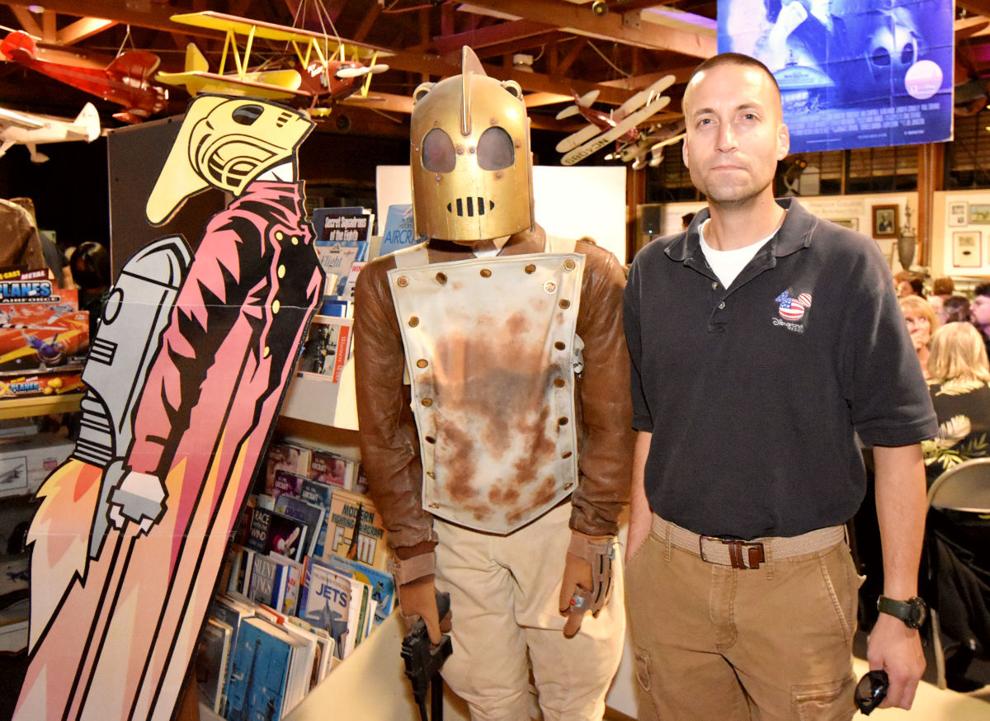 111321-smt-news-rocketeer-screening-004
Updated