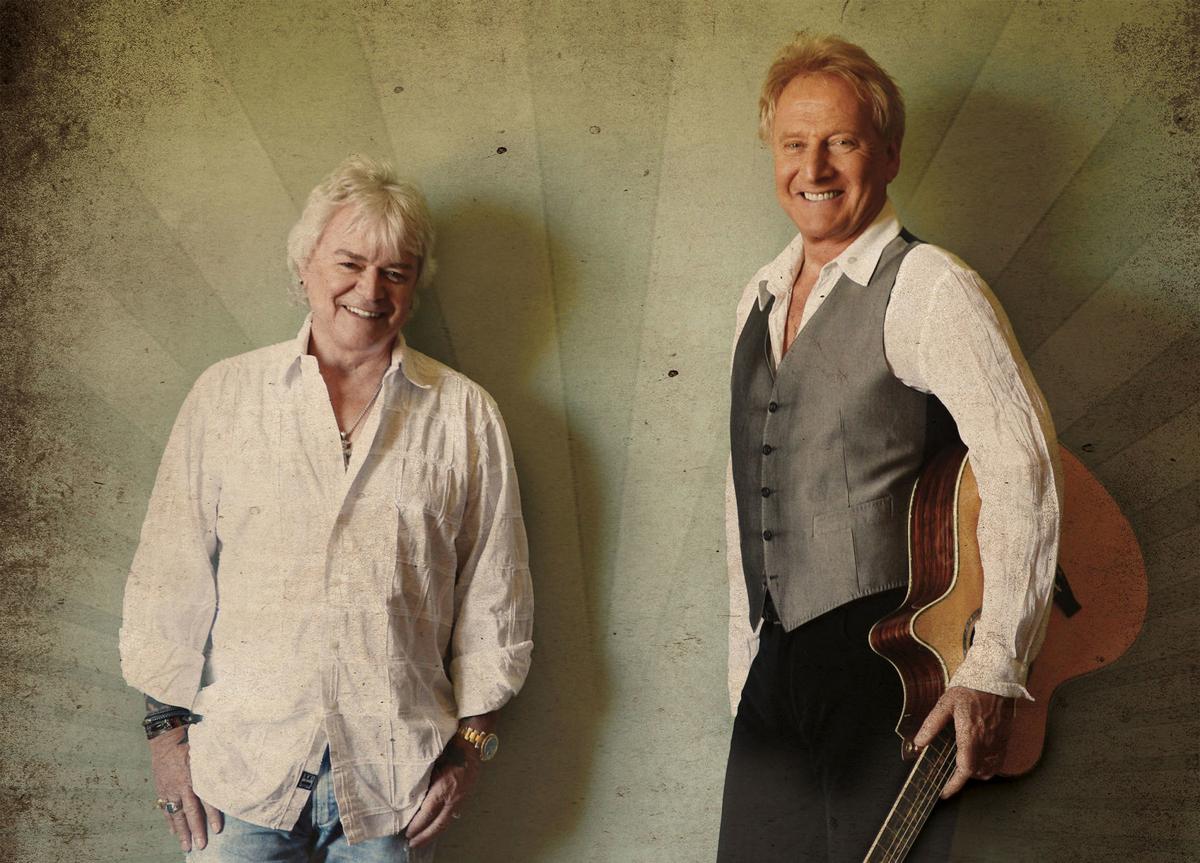 The Chumash Casino Resort has announced that tours for soft rock duo Air Supply, British pop star Adam Ant and Irish music group Celtic Woman will be coming to the Samala Showroom, along with the return of World Fighting Championships boxing in 2020. Tickets for these events went on sale at 10 a.m. on Monday, Oct. 7.
World Fighting Championships will host WFC 118, a night of boxing, at the Chumash Casino Resort at 6 p.m. on Friday, Jan. 10, 2020. The event will showcase rising talent in the boxing ranks and top local amateurs. Tickets for the event are $35, $55, $75 and $95
Air Supply, the duo of English singer-songwriter and guitarist Graham Russell and Australian lead vocalist Russell Hitchcock, will bring their catalog of smash-hit love songs to the Chumash Casino Resort on the most romantic night of the year when they perform at 8 p.m. on Feb. 14, 2020. Tickets for the show are $39, $44, $49, $59 and $69.
Adam Ant, the British pop star who rose to fame in the early 1980s, kicks off his U.S. "Friend or Foe" tour at the Samala Showroom at 8 p.m. on Friday, April 24, 2020. He will perform his landmark solo album "Friend or Foe," featuring hits such as "Goody Two Shoes" and "Desperate But Not Serious," in its entirety, as well as his classic chart-topping singles and personal favorites. Tickets for the show are $39, $44, $49, $54 and $59.
The Santa Ynez Band of Chumash Indians has announced a $100K matching grant to support the 45-year-old Solvang Theaterfest's renovation project. The theater's $4.7 million capital campaign project, "Imagine! Building The Future," will address infrastructure and accessibility improvements, and upgrade the technical capacity of the 700-seat venue.
And Celtic Woman, the international sensation who last appeared in the Samala Showroom in front of a sold-out crowd in 2013, returns to the Chumash Casino Resort at 8 p.m. on Friday, May 8, 2020. Celtic Woman's fresh fusion of traditional Irish music alongside contemporary songcraft celebrates Ireland's ancient history while reflecting the vibrant spirit of modern Ireland. The group's repertoire encompasses Irish classics, contemporary songs, classical favorites and stirring originals. Tickets for the show are $49, $59, $69, $74 and $79.
Located on Highway 246 in Santa Ynez, the Chumash Casino Resort is an age 21-and-older venue.
An upcoming performance by the Moscow Ballet dance troupe at Chumash Casino Resort has been canceled due to a scheduling conflict.
J Bavin, the award-winning Colombian reggaeton singer is coming to the Chumash Casino Resort's Samala Showroom for two performances at 8 p.m. on Wednesday, Oct. 23 and at 8 p.m. on Thursday, Oct 24.