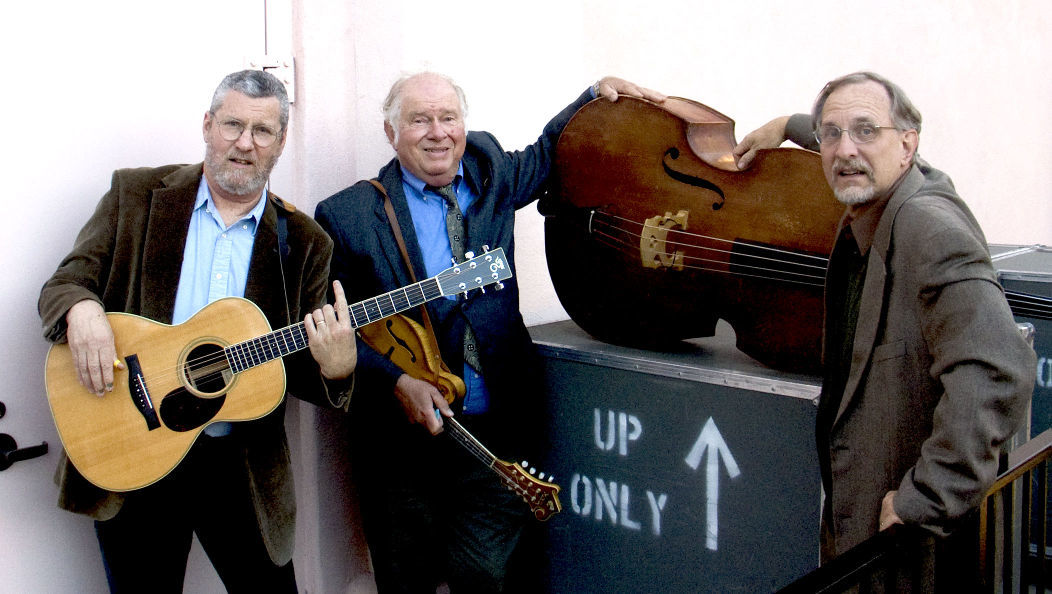 This Saturday, Jan. 18, longtime folk, old time, and bluegrass musician, Peter Feldmann, will bring his friends David West and Tom Lee to perform their first public concert of 2020 at the Los Olivos Community Organization, 2374 Alamo Pintado, in downtown Los Olivos.
The show begins at 8 p.m. and will feature a program of bluegrass and early country standards.
Refreshments will be available during intermission and will be sold by Santa Ynez Valley Union High School Drama department students.
SANTA MONICA, California (AP) — Neil Peart, the renowned drummer and lyricist from the influential band Rush, has died. He was 67.
Lisa André covers Valley Life for Santa Ynez Valley News.