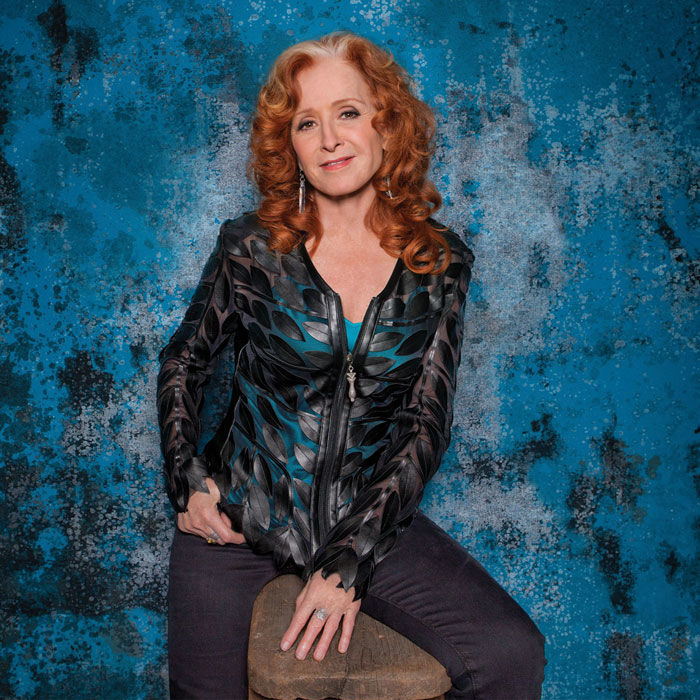 The Chumash Casino Resort has announced the national tours for John Fogerty, Bonnie Raitt, Norm Macdonald and David Spade are headed to the Samala Showroom stage in March. 
Fogerty, the legendary co-creator of Creedence Clearwater Revival, will perform the hits that span his Rock and Roll Hall of Fame career when he brings his "My 50 Year Trip" tour to the Chumash Casino Resort at 8 p.m. on Friday, March 13.
Tickets for Fogerty's show will be $79, $99, $119, $129 and $139.
Raitt's North American tour in support of her new album, "Dig in Deep," will hit the Samala Showroom stage at 8 p.m. on Friday, March 20.
The Grammy Award-winning artist last performed in front of a sold out Chumash Casino Resort audience in 2018.
Tickets for Raitt's 2020 show will be $69, $74, $79, $89 and $99.
Macdonald returns to the Chumash Casino Resort with fellow "Saturday Night Live" alum Colin Quinn at 8 p.m. Saturday, March 21.
Both comedians at one time anchored SNL's "Weekend Update" segment before becoming national headliners on the stand-up comedy circuit.
Tickets for Macdonald's show will be $39, $49, $59, $64 and $69.
Bluegrass musician, Peter Feldmann, will bring his friends David West and Tom Lee to perform their first public concert of 2020 at the Los Olivos Community Organization on Saturday, Jan. 18.
Spade, another "Saturday Night Live" alumnus who has built a successful career in both TV and film, brings his brand of stand-up comedy to the Samala Showroom at 8 p.m. Friday, March 27.
Host of the Comedy Central's "Lights Out with David Spade," the comedian has provided memorable performances in movies, such as "Tommy Boy," "Black Sheep" and "Joe Dirt," as well as garnered Emmy and Golden Globe nominations for his past role on NBC's "Just Shoot Me."
Tickets for Spade's show will be $29, $34, $39, $49 and $59.
Located on Highway 246 in Santa Ynez, the Chumash Casino Resort is an age-21-and-older venue.
Lisa André covers Valley Life for Santa Ynez Valley News.