Just for an evening, longtime rancher and horseman Charles "Tyke" Minetti will step out of the hot sun and into the warm spotlight to accept the 2019 Vaquero of the Year award presented by the Santa Ynez Valley Historical Museum (SYVHM). 
Minetti will be honored Friday, Nov. 8 at the "Vaquero Gala" in Santa Ynez, setting in motion the 35th annual Vaquero Gala, Show & Sale, a weekend long fundraising event that promotes the traditions, heritage and influence of the California vaquero (cowboy).
According to the museum's board of directors, this year's honoree and his family are an integral part of the vaquero heritage, for which Minetti takes little credit.
"I was just born into ranching and that is all I know," Minetti said of his life-long career.
Born to parents Rosalie and Clarence Minetti, Minetti grew up in Guadalupe with his younger sisters, Susie and Marie on the family's Corralitos Ranch, where his father learned the ranching business from Rosalie's father.
Minetti explained that after graduating from Santa Maria High School, he started his career as a modern day vaquero and eventually became the ranch manager who oversaw "dry farming" hay production, an extensive cattle operation and an award-winning quarter horse breeding and showing program.
Together with his father, he bred and trained quality quarter horses like "Doc's Cowboy", who went on with his trainer to be named Reserve Champion in the Snaffle Bit Futurity in 1972.
The father and son duo then purchased a 2 year-old filly named "Forget Me Not" who Tyke Minetti trained and showed and together won the 1973 Non-Pro Snaffle Bit Futurity in Santa Rosa.
Another mount, "Doc's Know How," the first off-spring of Doc's Cowboy, then went on with Minetti to win the 1975 Non-Pro Snaffle Bit Futurity held in Reno.
Throughout his show career, Minetti has enjoyed many successes including his first 12 wins in the stock horse division at the Santa Barbara Fiesta Horse Show for which he received a hand tooled saddle and subsequently in future wins, garnered 21 additional saddles and seven bridles.
Most of these accomplishments were on horses Minetti bred, raised and trained to carry him to the top of the sport.
In recognition of his pursuit of excellence in producing high-quality livestock (both horses and cattle) he was named Livestock Producer of the Year in 2008, and in 2011, named "Honorary Vaquero" by the Old Spanish Days Stock Horse Show and Rodeo, an honor his father received in 1988 and his brother-in-law, Paul Righetti, in 2016.
Presented by the Santa Ynez Valley Historical Museum, the 35th annual Vaquero Gala, Show & Sale will return to downtown Santa Ynez Friday,…
Associated with the multi-generational Far Western Tavern founded in Guadalupe by his parents in 1958, Minetti explained that since the cost of retrofitting the 60-year-old restaurant was prohibitive, his family decided to relocate their operations to Orcutt in 2012.
He and his wife, Sheryll, are now "retired" to a smaller ranch in Tepusquet where he runs a second cattle operation along with the one at Corralitos which keep him busy from sunrise to sunset.
"This is a particularly busy time of year, " he says, "because of the constant need to check on calving heifers; making certain the pasture is safe for them; assisting in the birthing process if necessary; shipping part of the herd to market; and, selecting breeding stock for the spring."
053019 Mini Rodeo news 06.jpg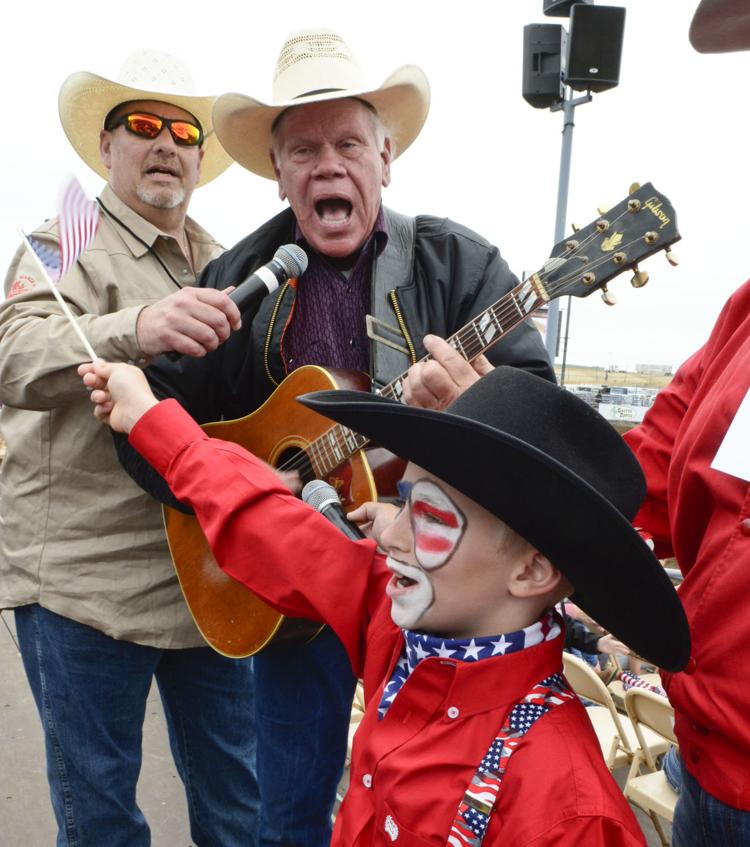 053019 Mini Rodeo news 01.jpg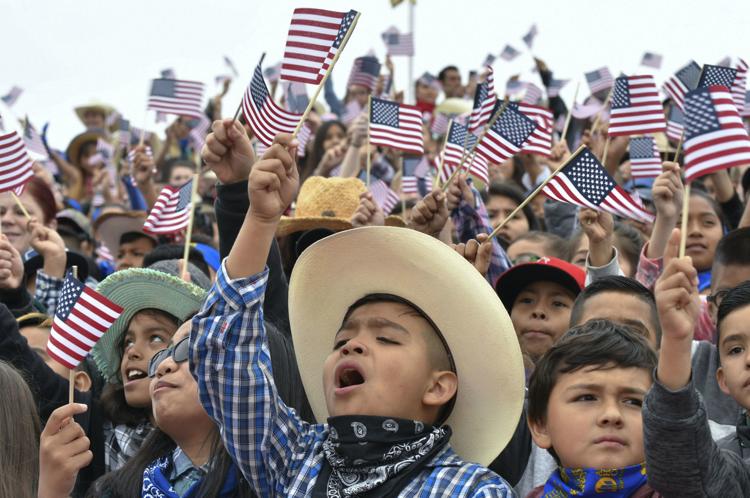 053019 Mini Rodeo news 02.jpg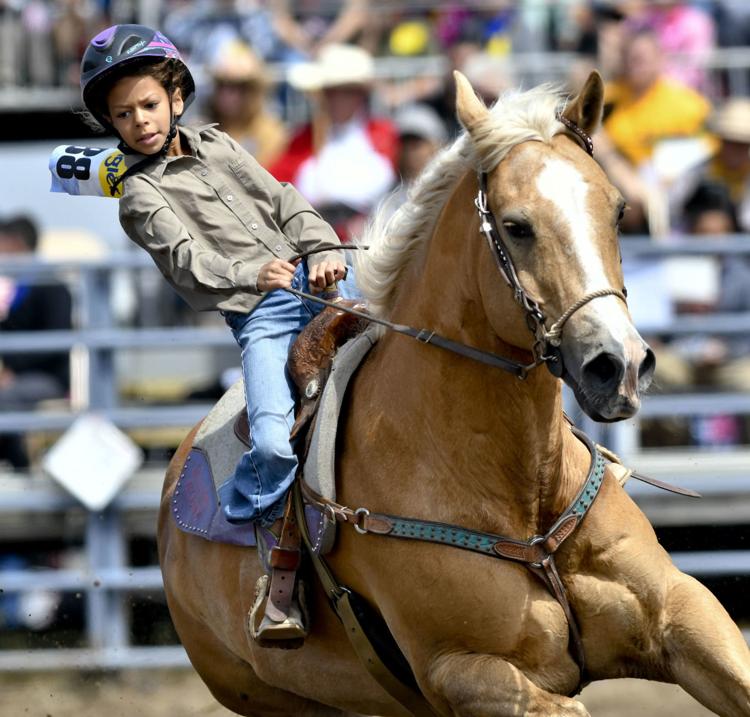 053019 Mini Rodeo news 04.jpg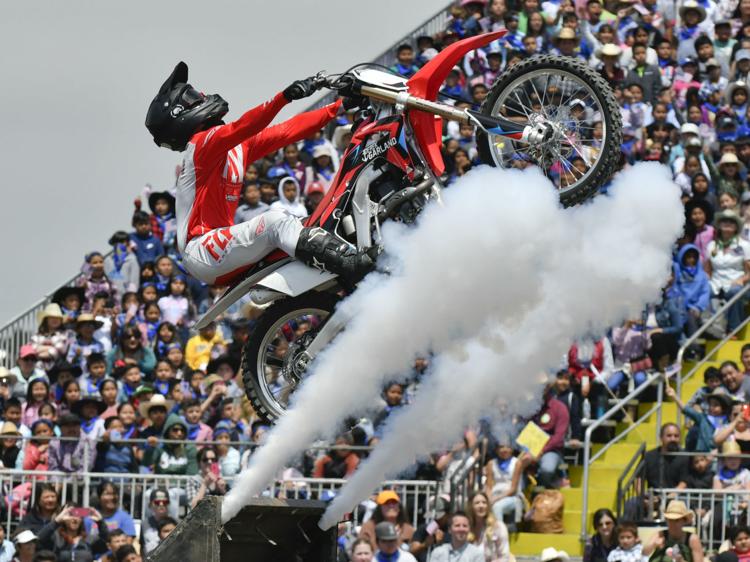 053019 Mini Rodeo news 05.jpg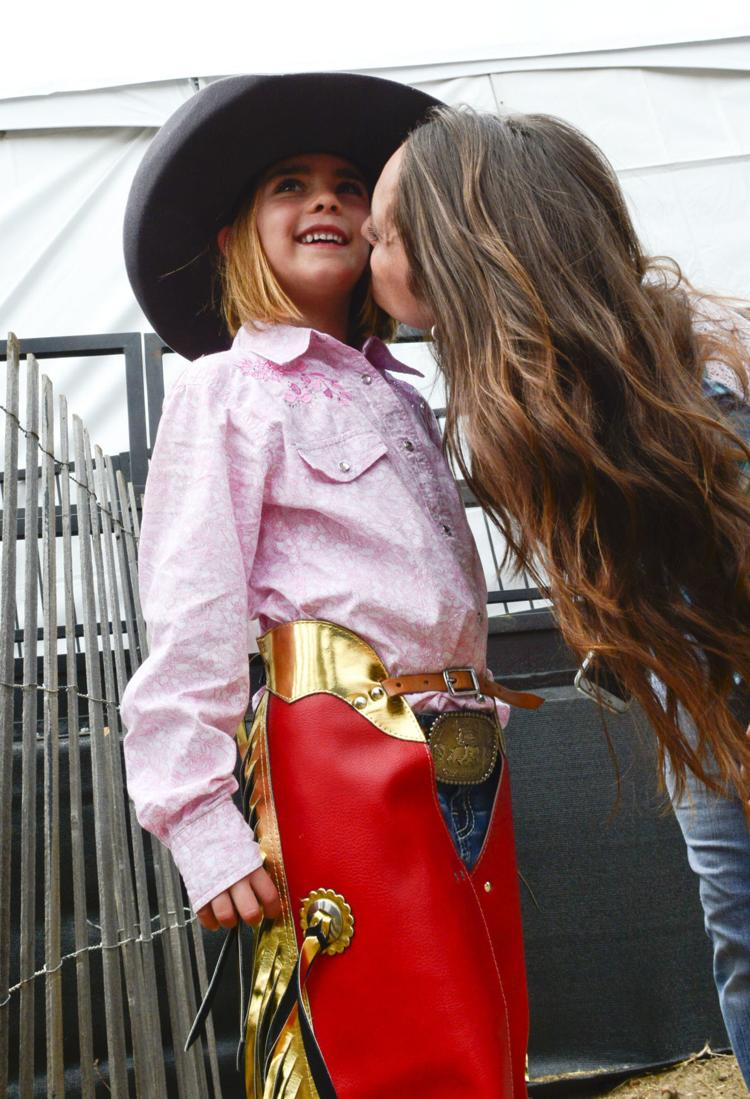 053019 Mini Rodeo news 07.jpg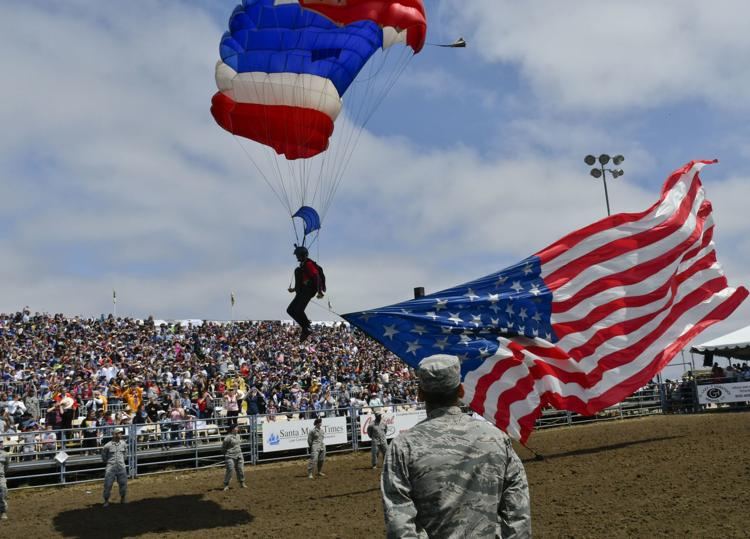 053019 Mini Rodeo news 08.jpg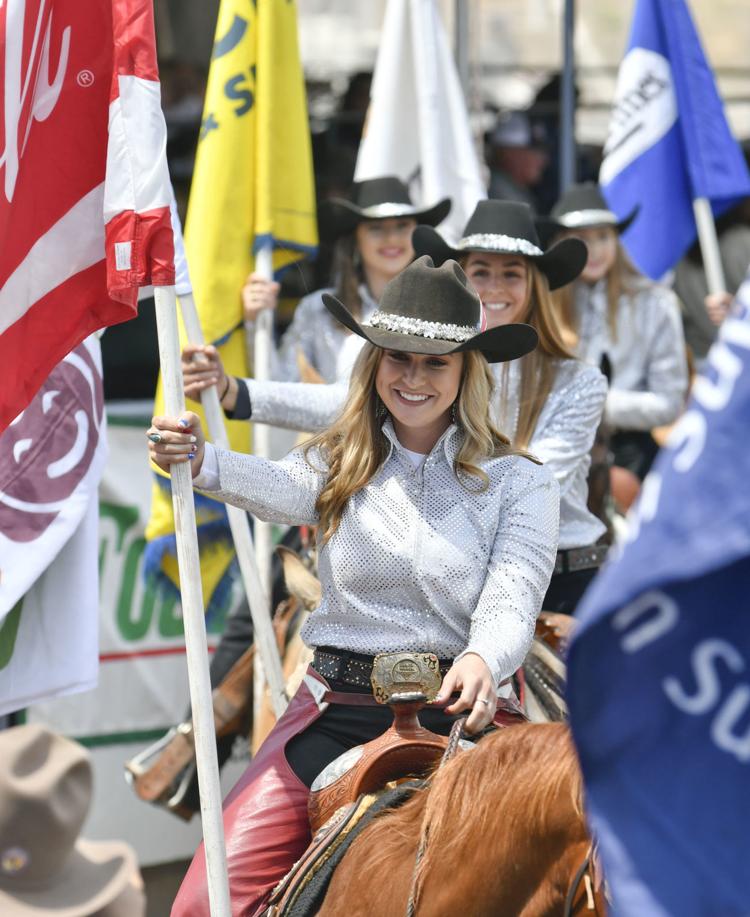 053019 Mini Rodeo news 09.jpg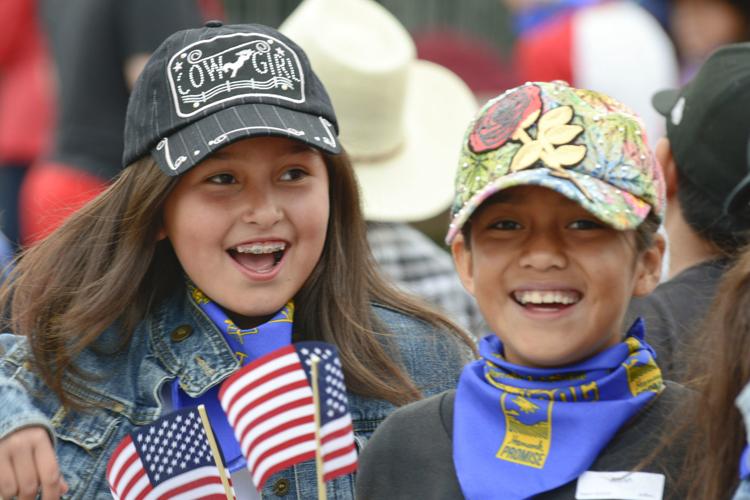 053019 Mini Rodeo news 10.jpg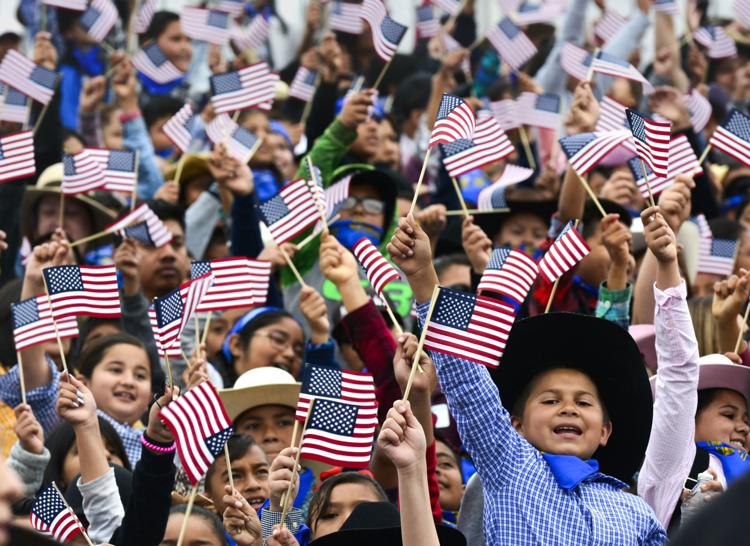 053019 Mini Rodeo news 12.jpg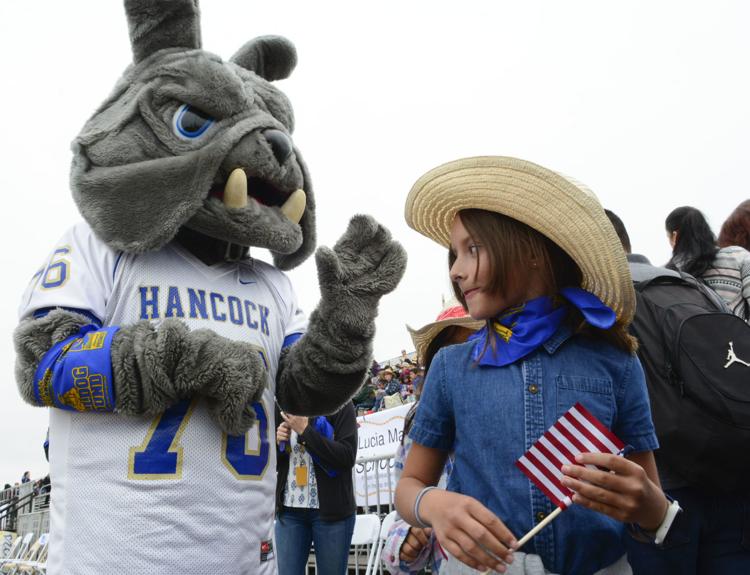 053019 Mini Rodeo news 13.jpg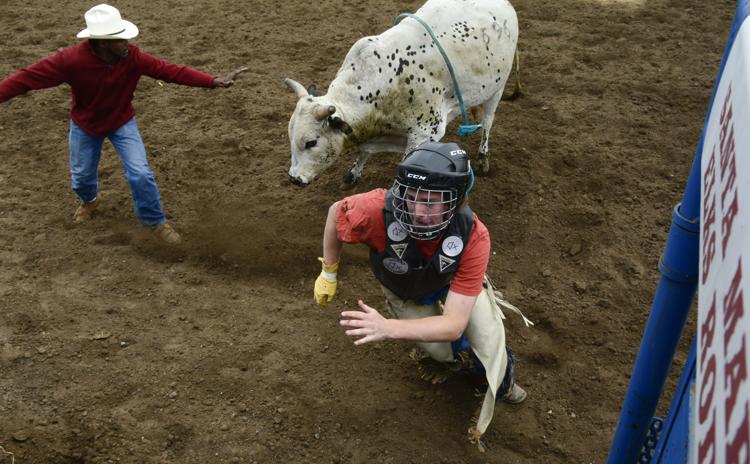 053019 Mini Rodeo news 14.jpg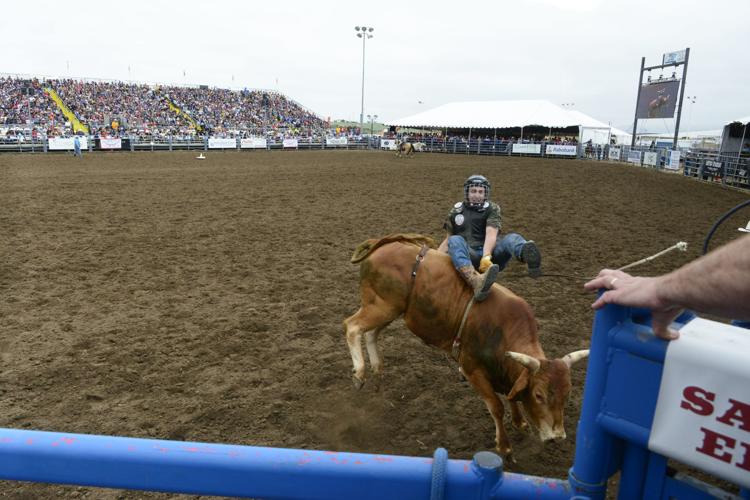 053019 Mini Rodeo news 15.jpg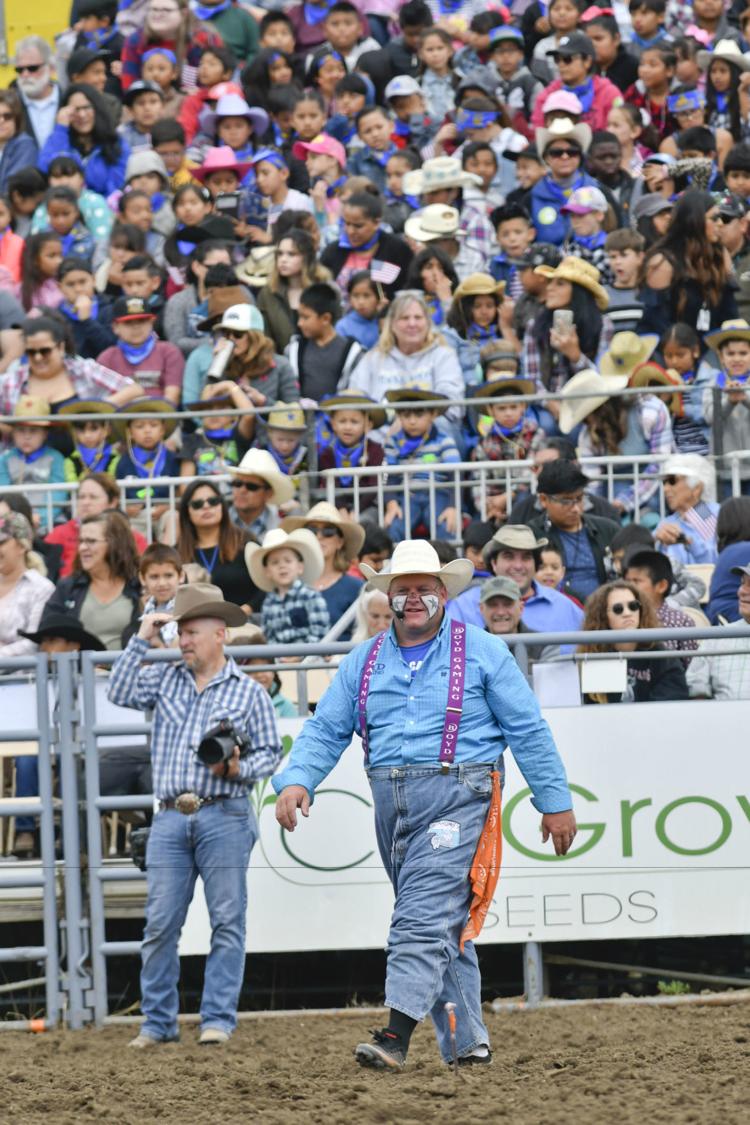 053019 Mini Rodeo news 16.jpg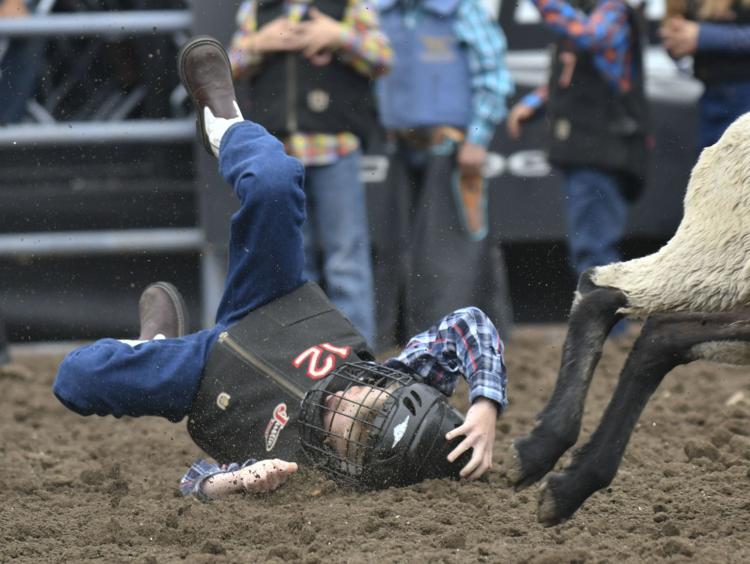 053019 Mini Rodeo news 17.jpg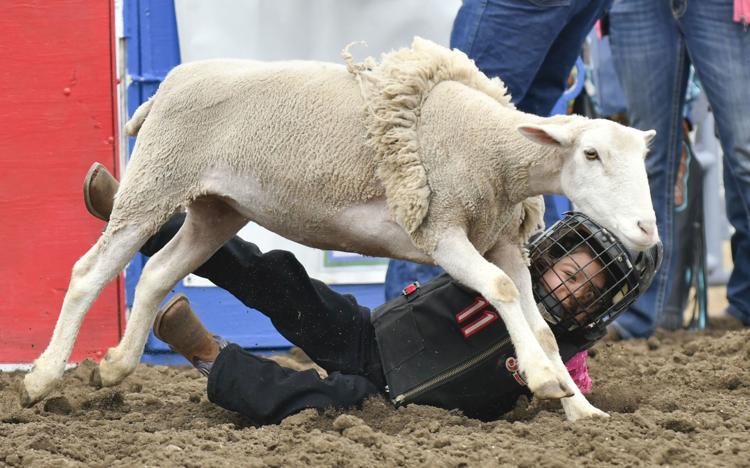 053019 Mini Rodeo news 18.jpg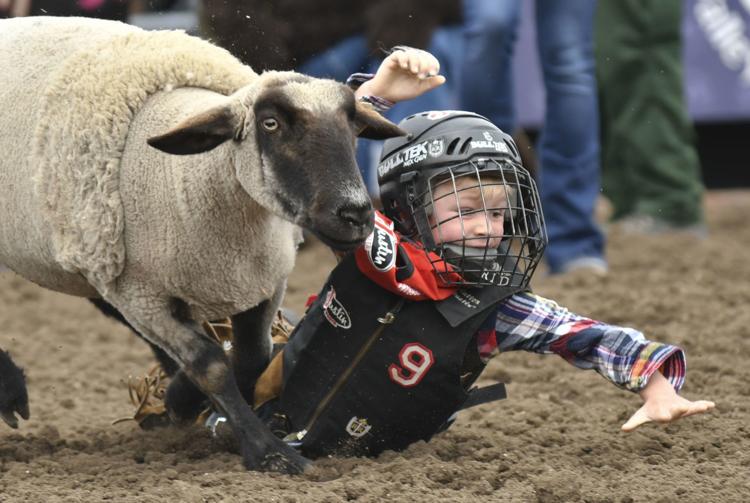 053019 Mini Rodeo news 19.jpg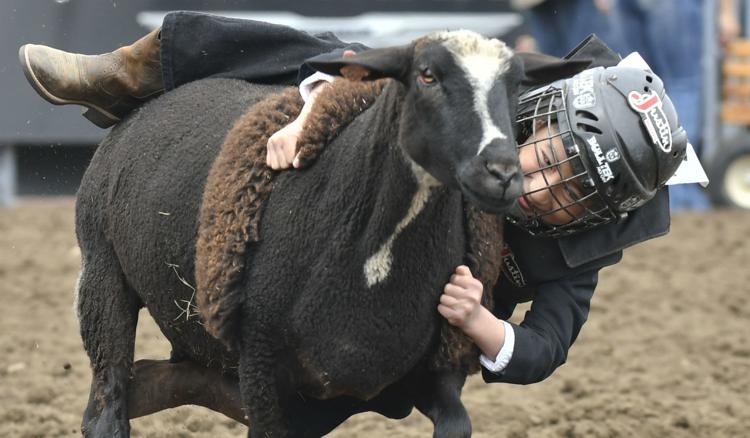 053019 Mini Rodeo news 20.jpg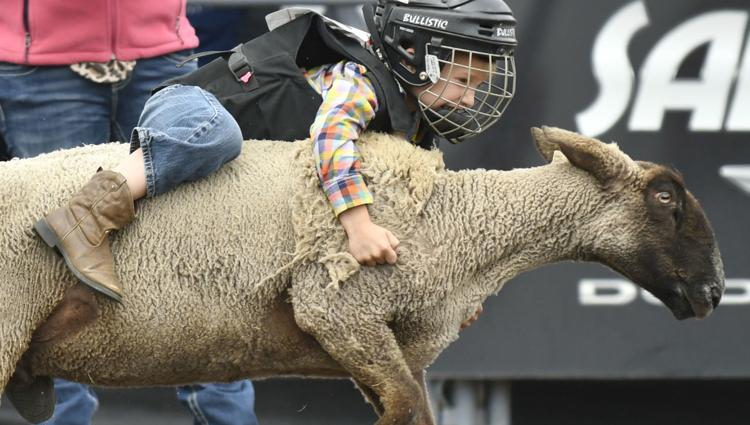 053019 Mini Rodeo news 21.jpg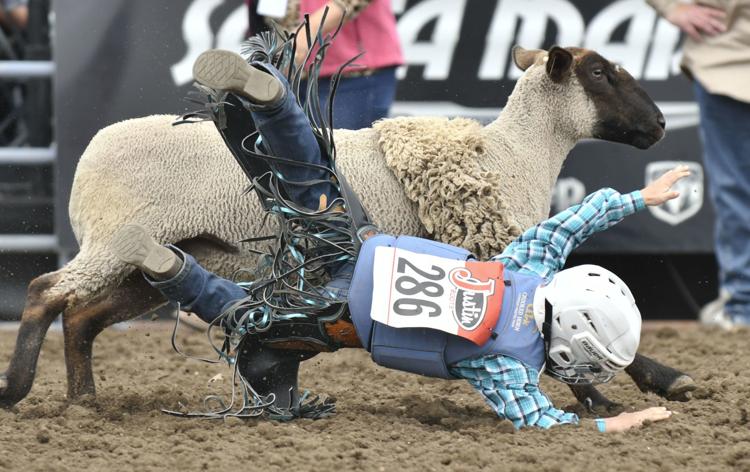 053019 Mini Rodeo news 22.jpg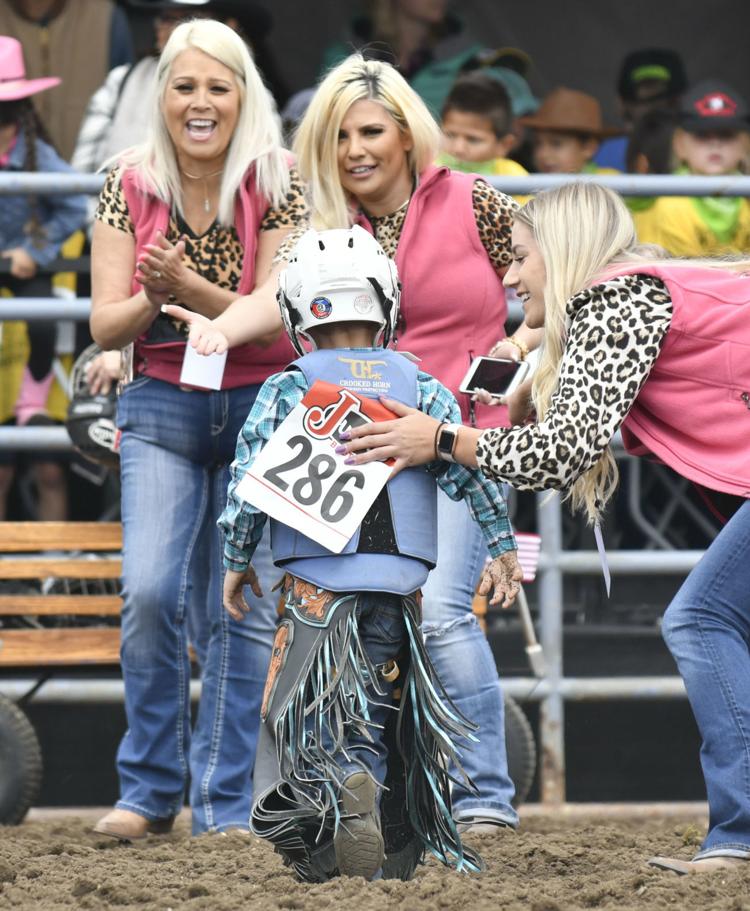 053019 Mini Rodeo news 23.jpg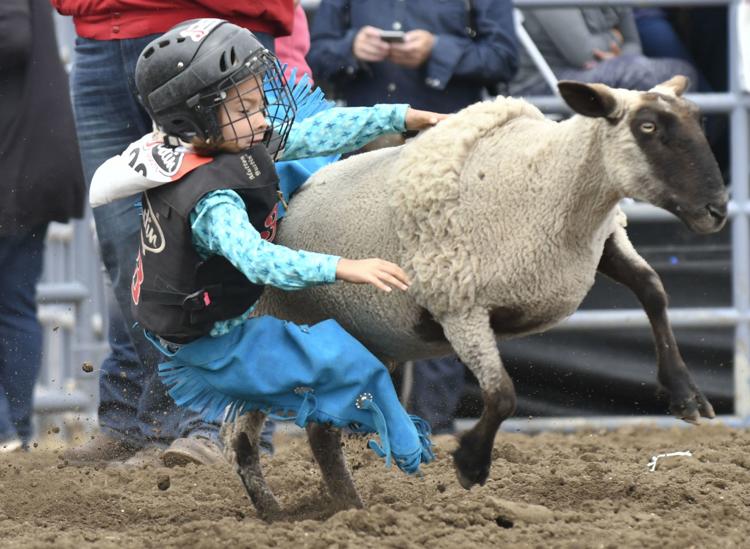 053019 Mini Rodeo news 24.jpg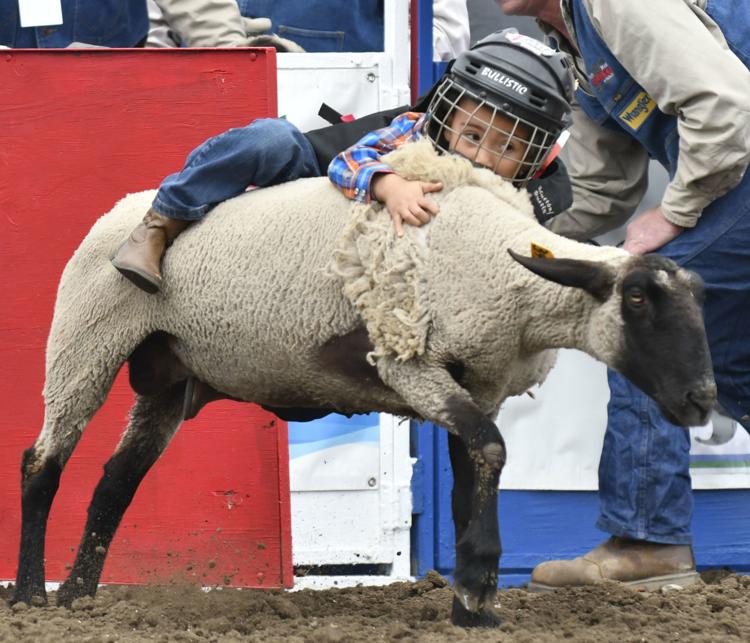 053019 Mini Rodeo news 25.jpg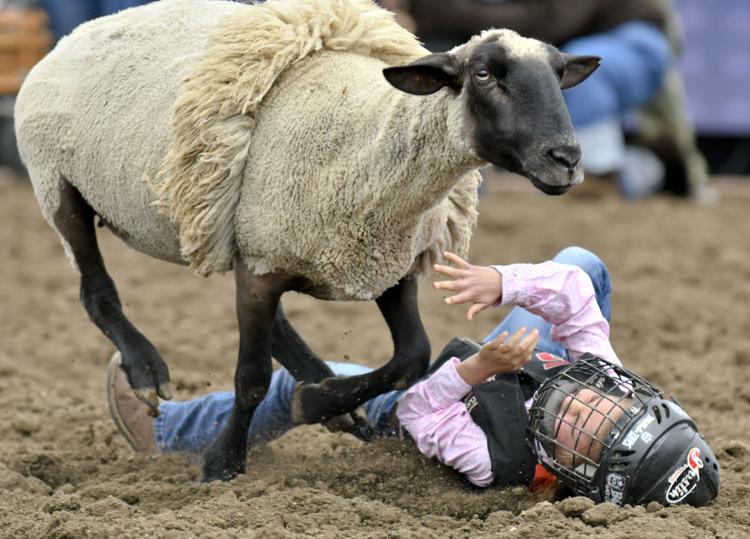 053019 Mini Rodeo news 26.jpg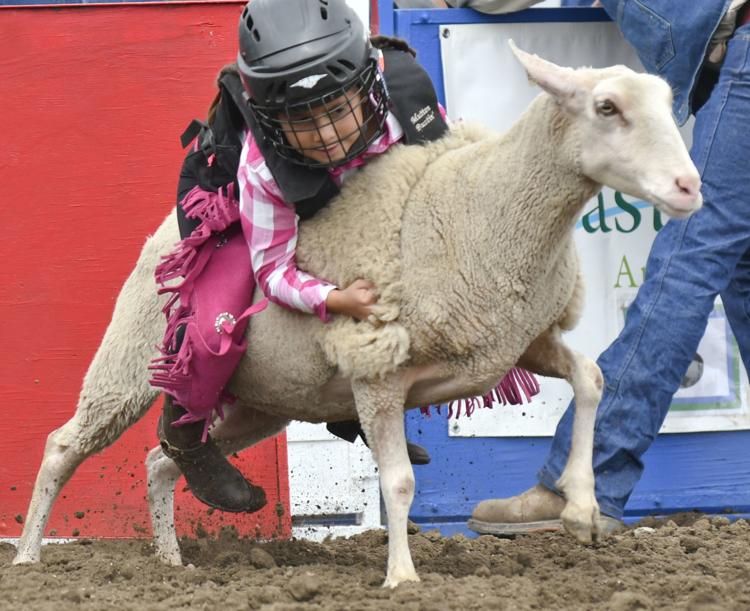 053019 Mini Rodeo news 27.jpg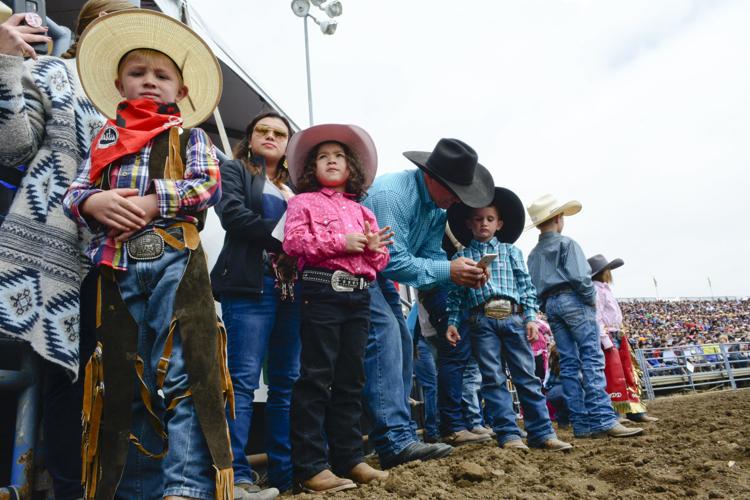 053019 Mini Rodeo news 28.jpg
053019 Mini Rodeo news 29.jpg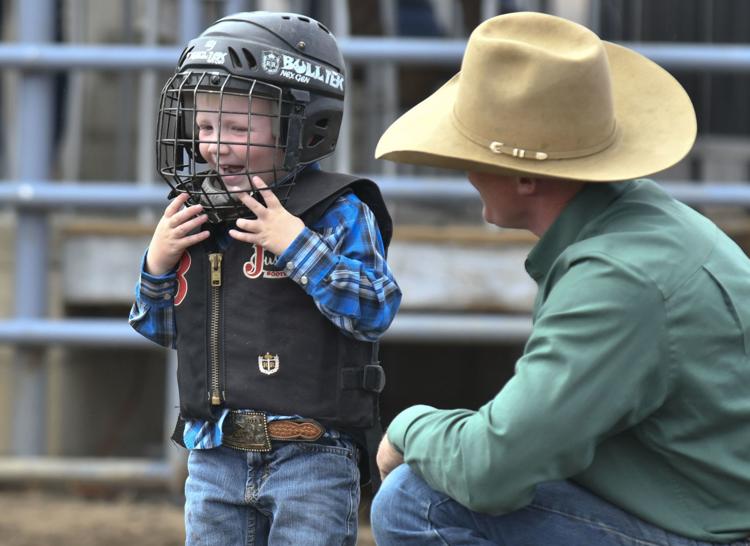 053019 Mini Rodeo news 30.jpg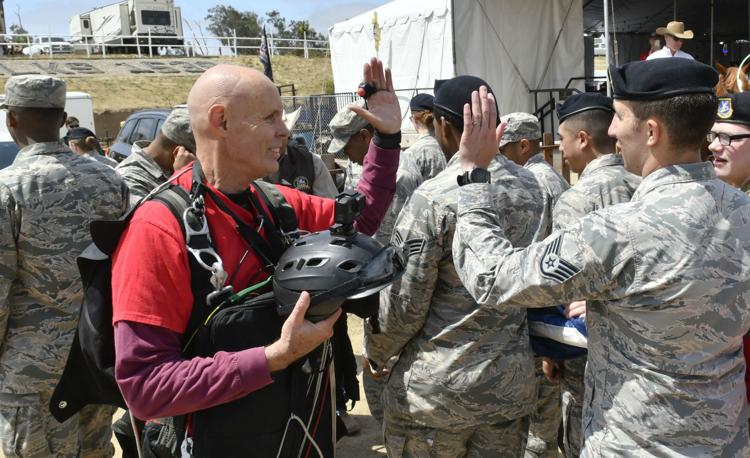 053019 Mini Rodeo news 31.jpg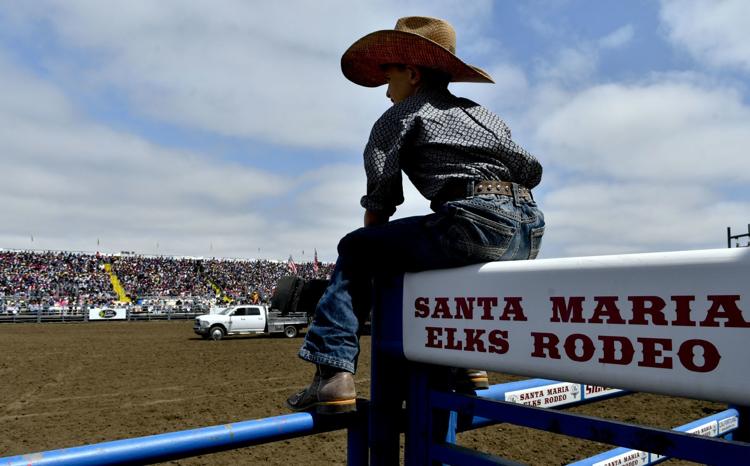 053019 Mini Rodeo news 32.jpg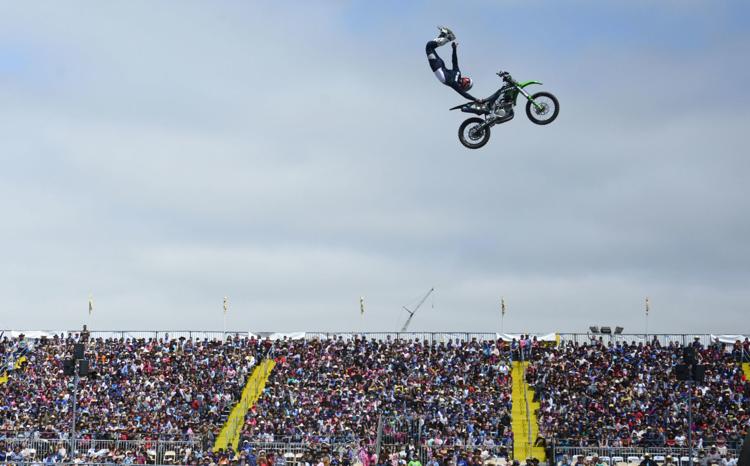 053019 Mini Rodeo news 33.jpg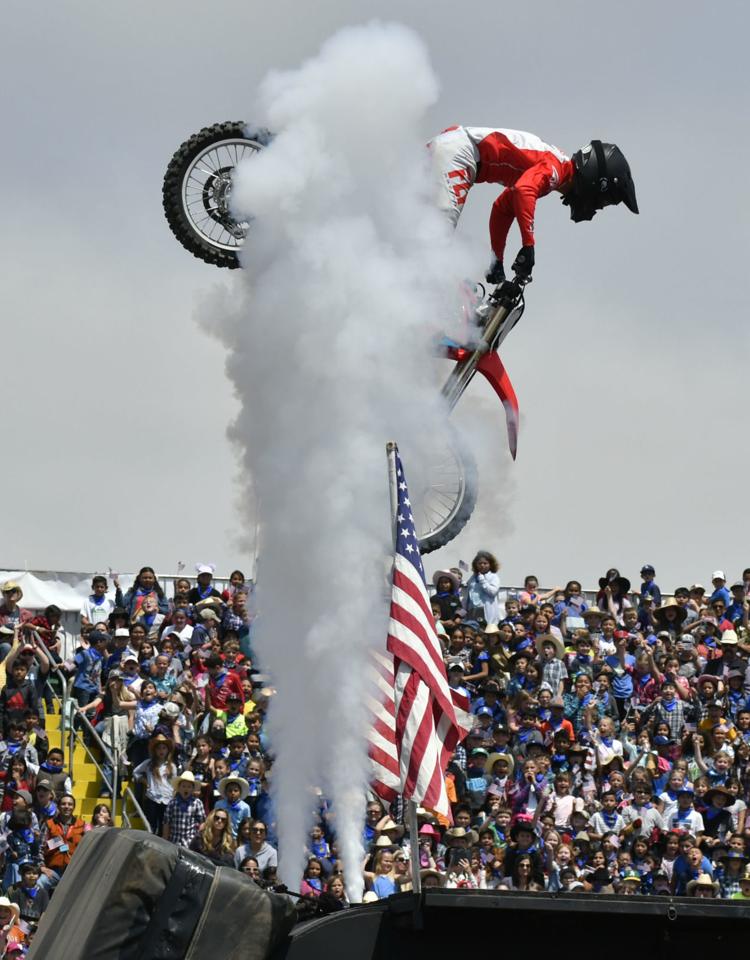 053019 Mini Rodeo sports 01.jpg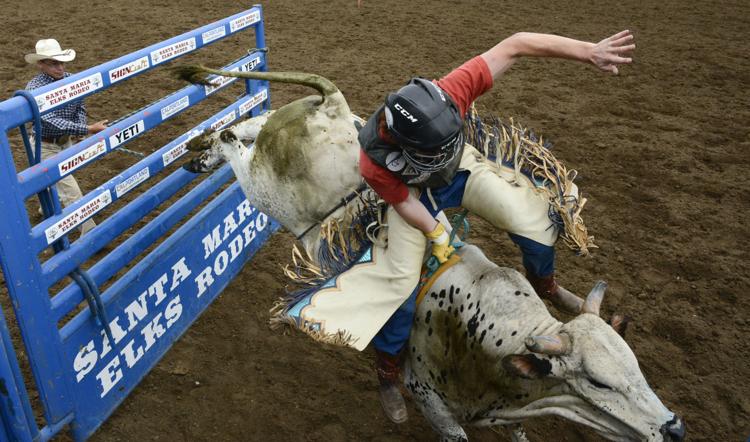 053019 Mini Rodeo sports 02.jpg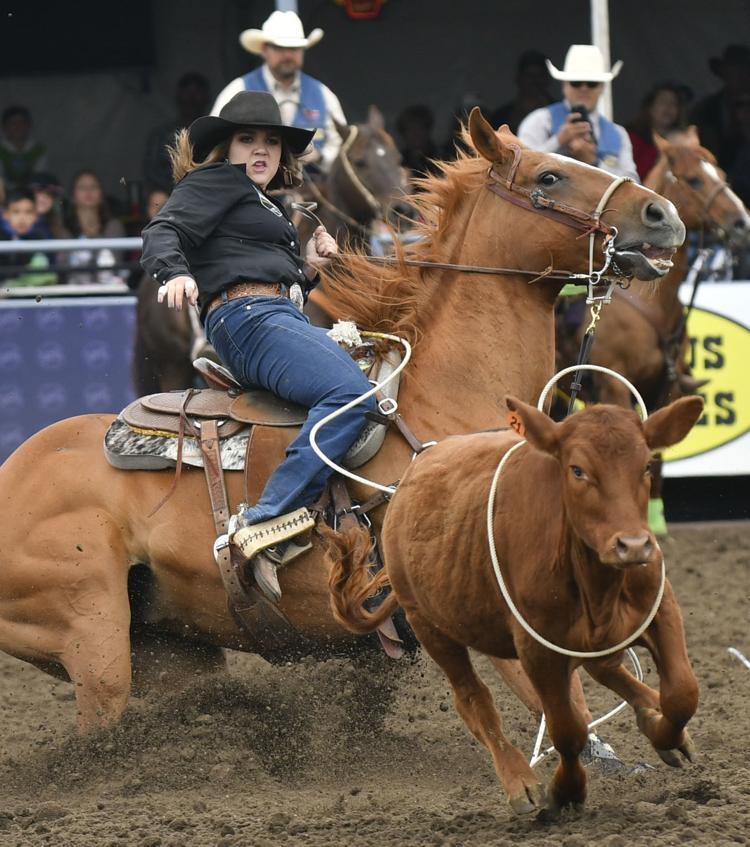 053019 Mini Rodeo sports 03.jpg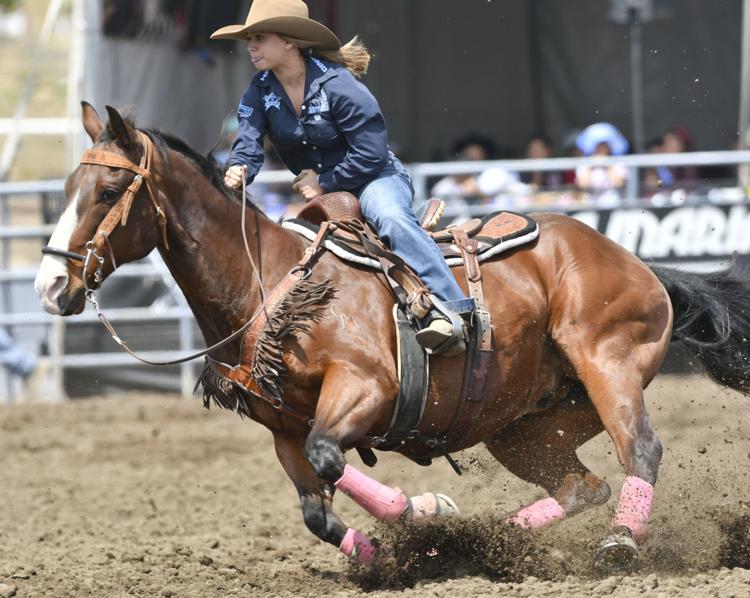 053019 Mini Rodeo sports 04.jpg
053019 Mini Rodeo sports 05.jpg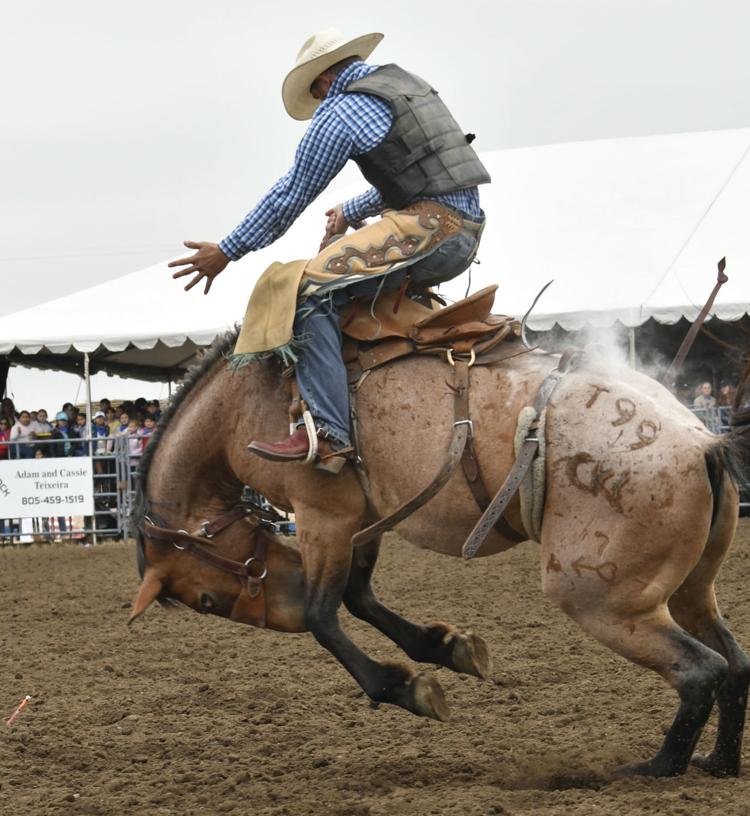 053019 Mini Rodeo sports 06.jpg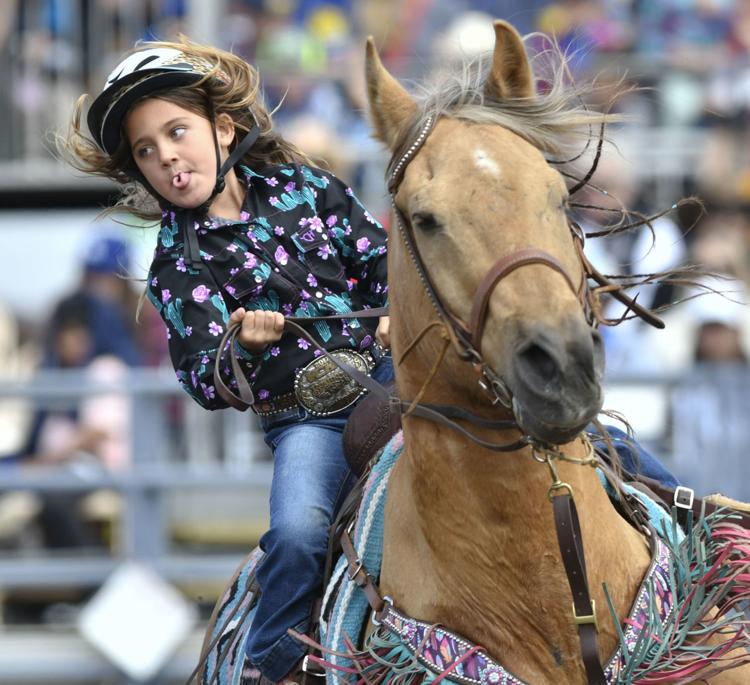 053019 Mini Rodeo sports 07.jpg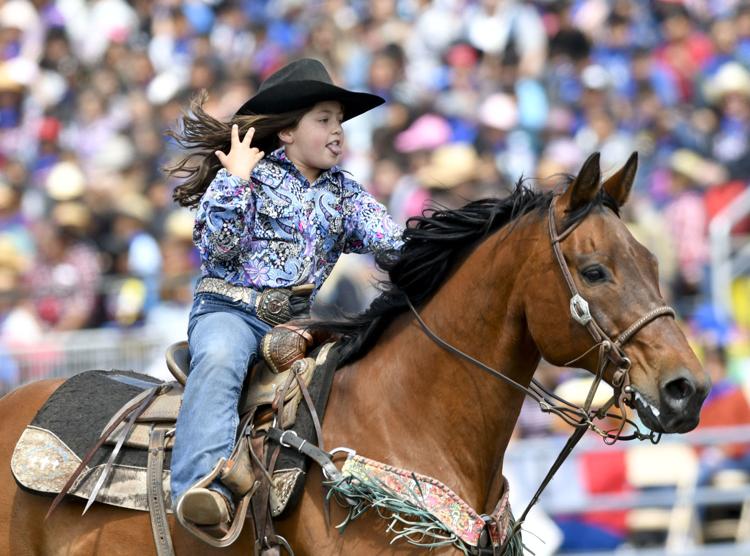 053019 Mini Rodeo sports 08.jpg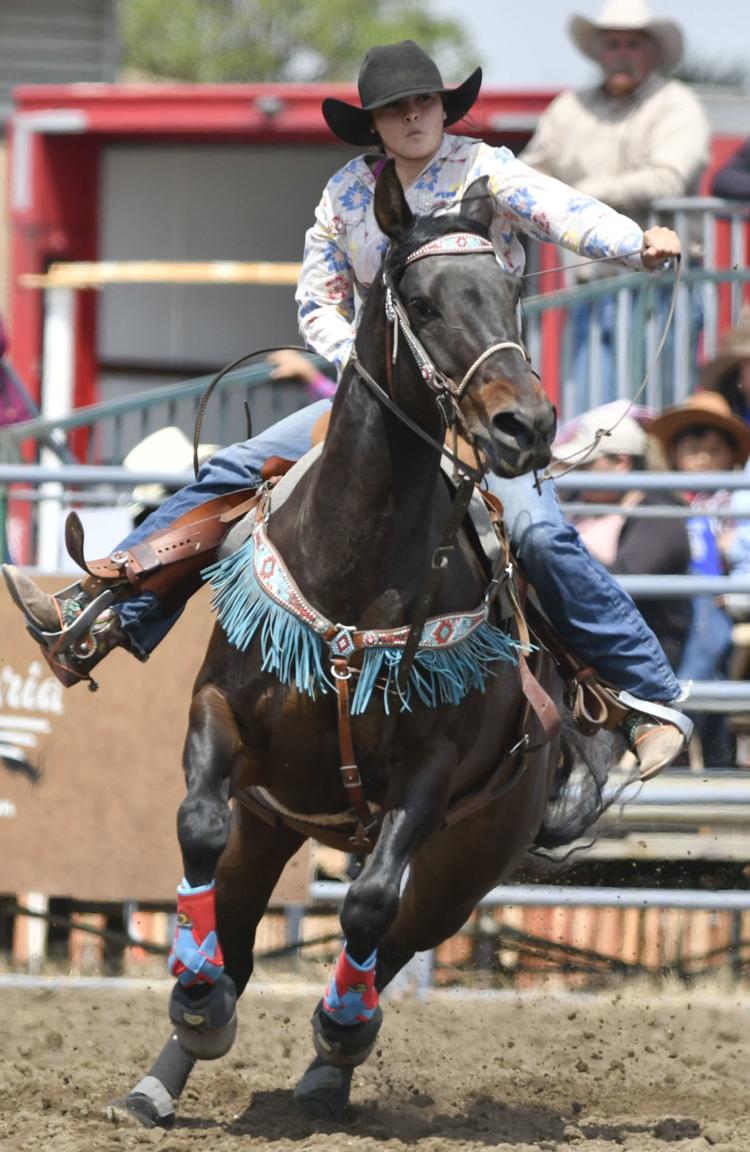 053019 Mini Rodeo sports 09.jpg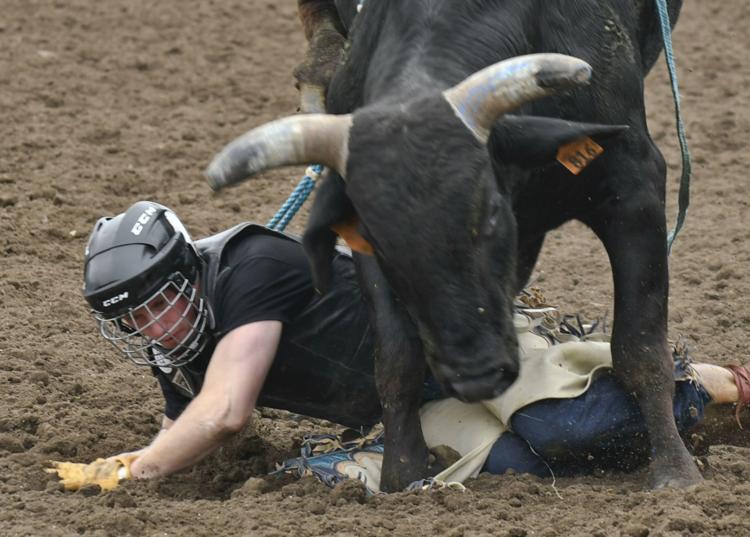 053019 Mini Rodeo sports 10.jpg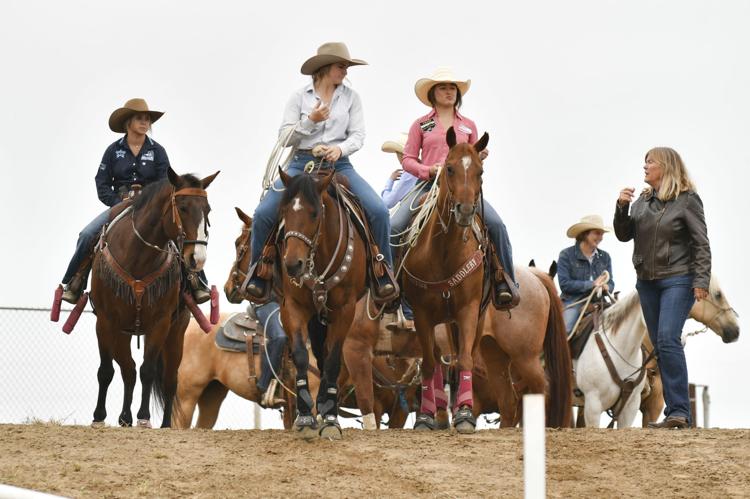 053019 Mini Rodeo sports 11.jpg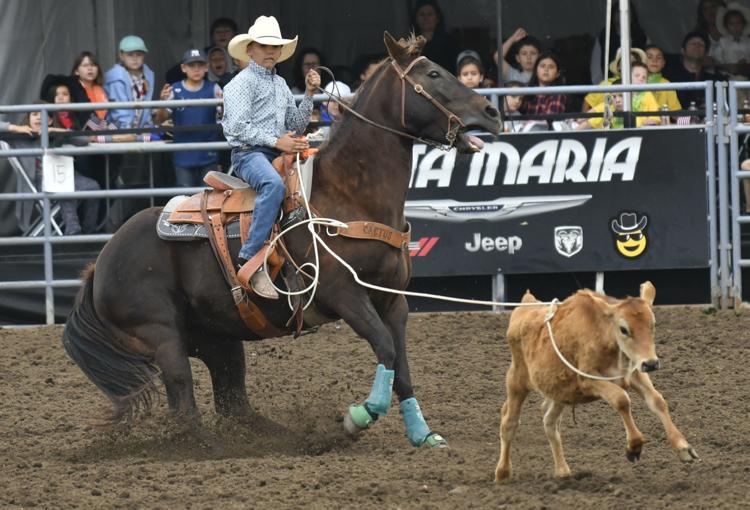 053019 Mini Rodeo sports 12.jpg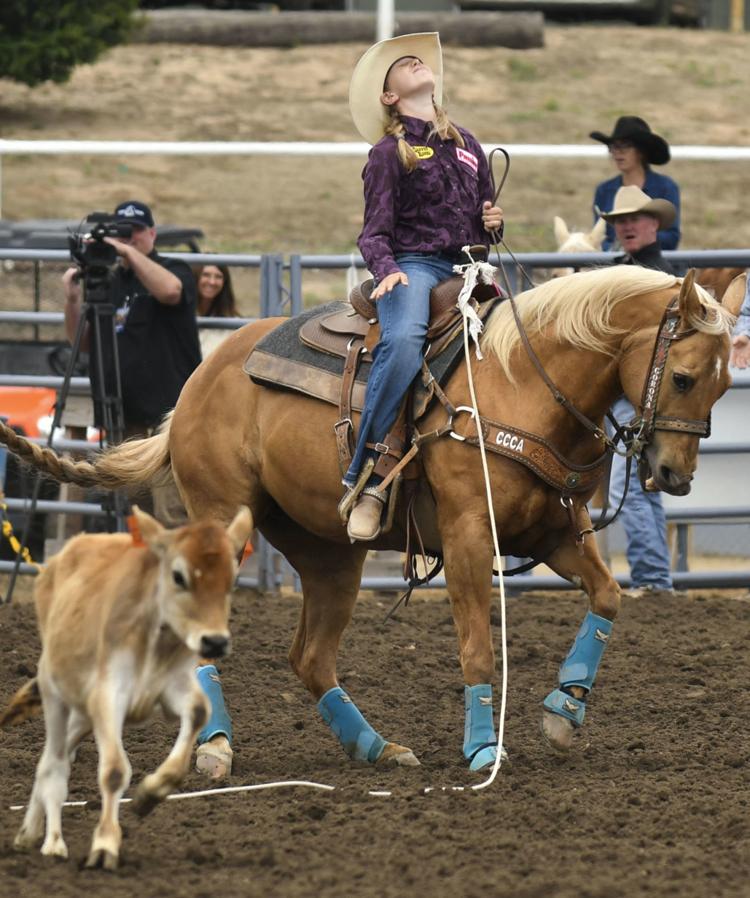 053019 Mini Rodeo sports 13.jpg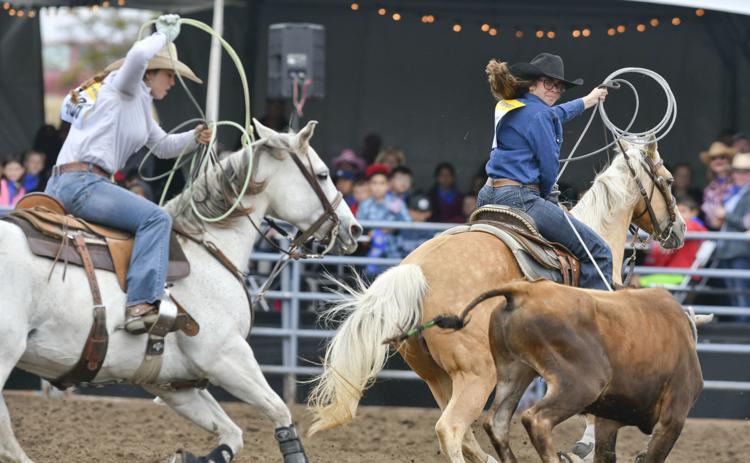 053019 Mini Rodeo sports 14.jpg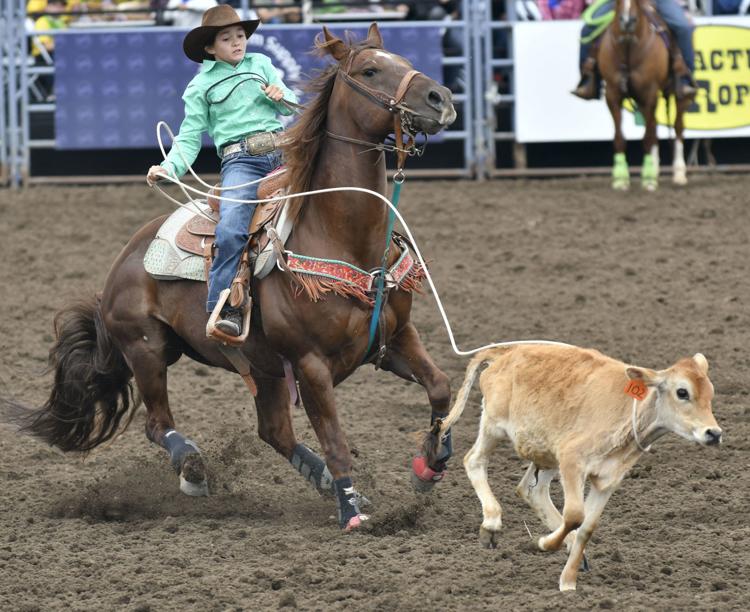 053019 Mini Rodeo sports 15.jpg
053019 Mini Rodeo sports 17.jpg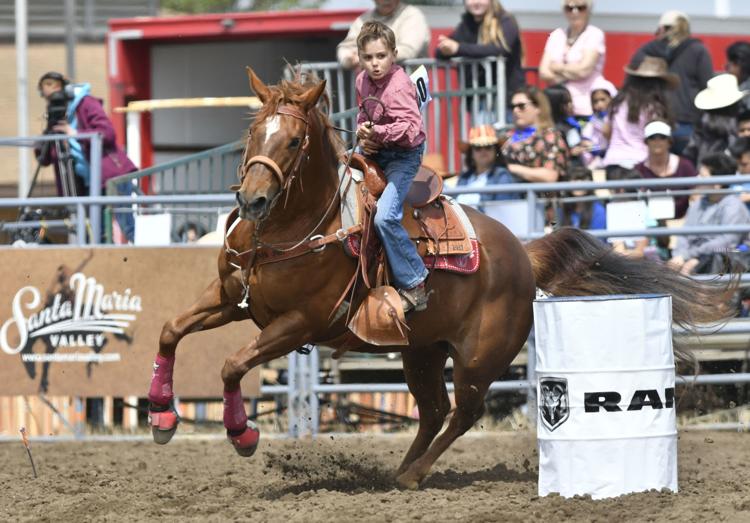 053019 Mini Rodeo sports 18.jpg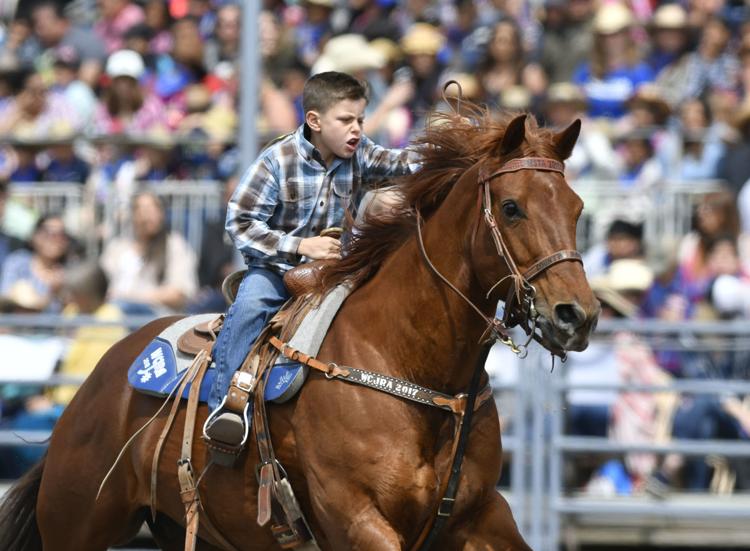 053019 Mini Rodeo sports 19.jpg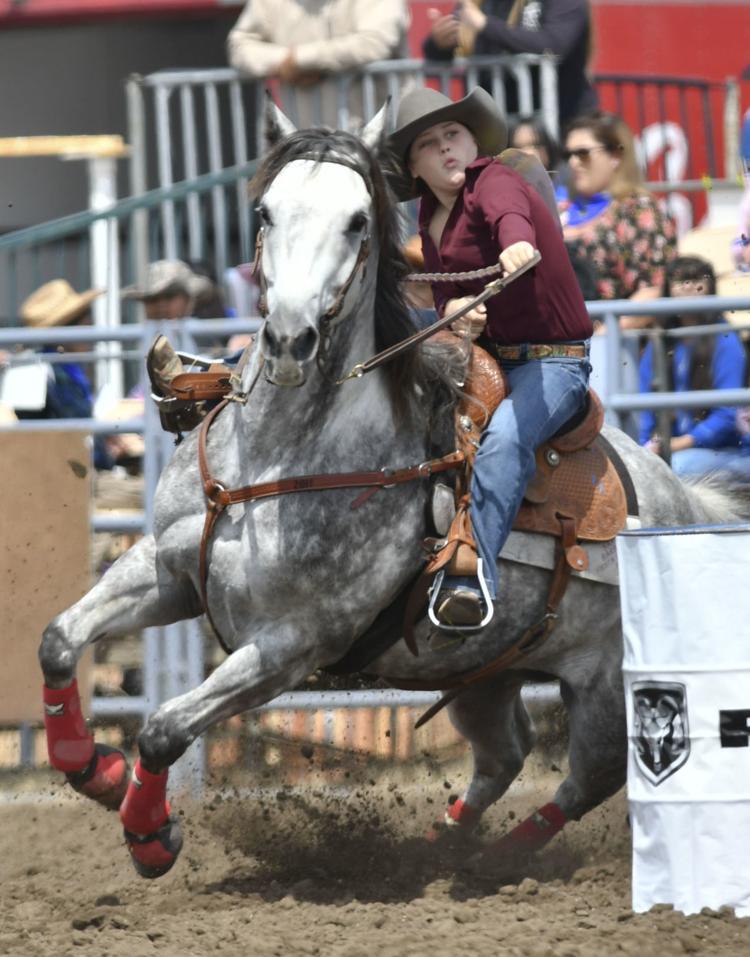 053019 Mini Rodeo sports 20.jpg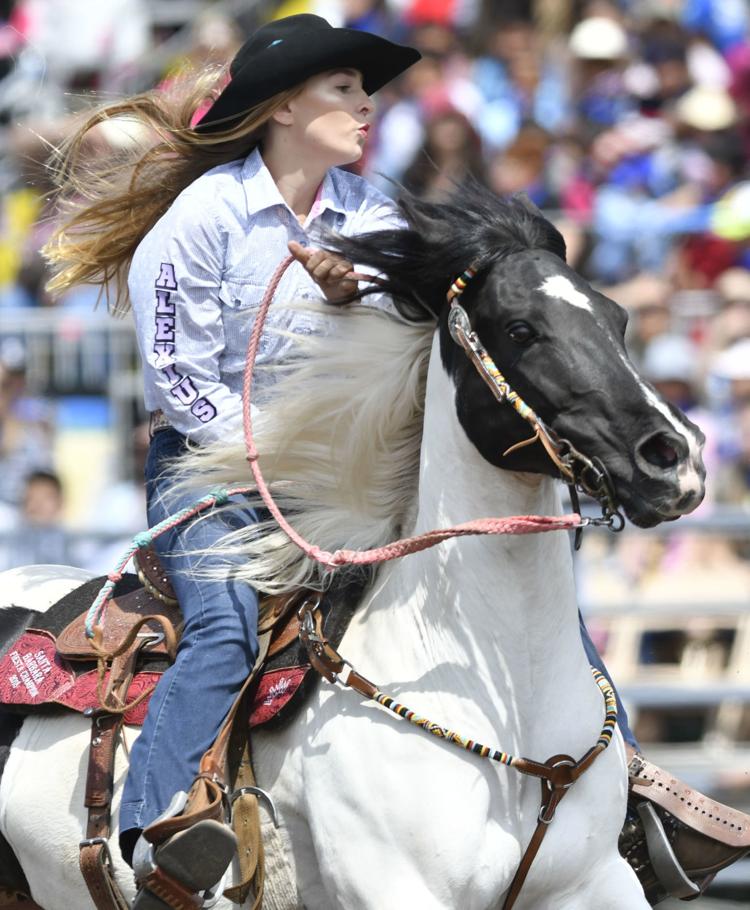 053019 Mini Rodeo sports 21.jpg
053019 Mini Rodeo sports 22.jpg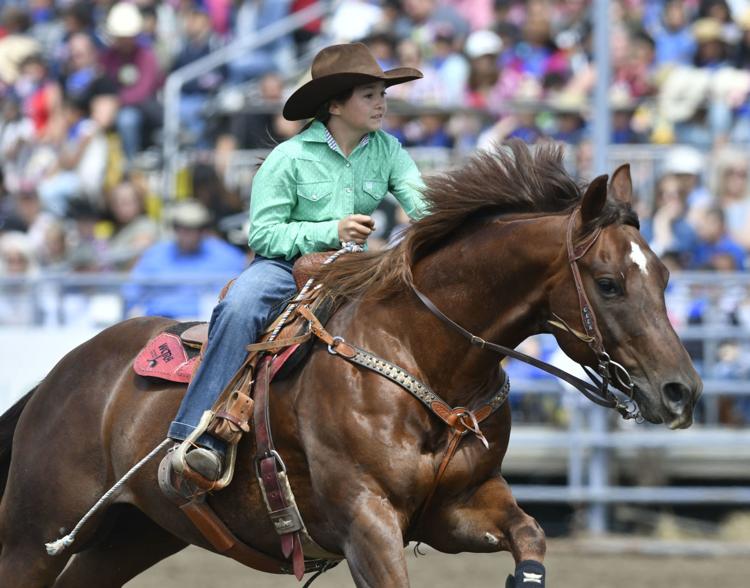 053019 Mini Rodeo sports 23.jpg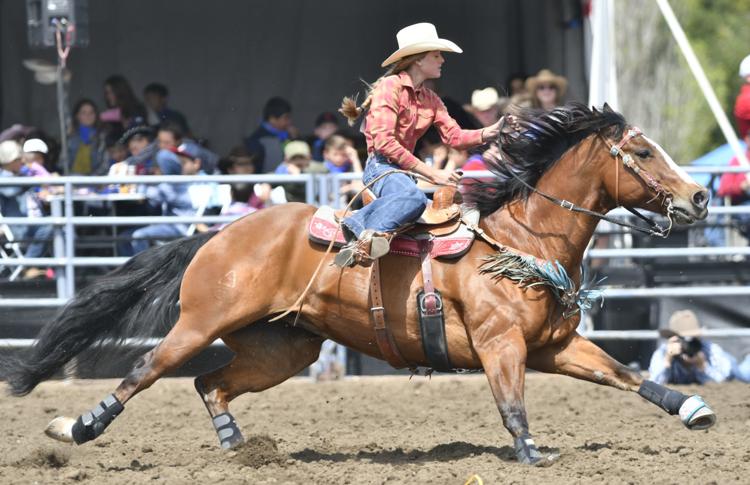 053019 Mini Rodeo sports 24.jpg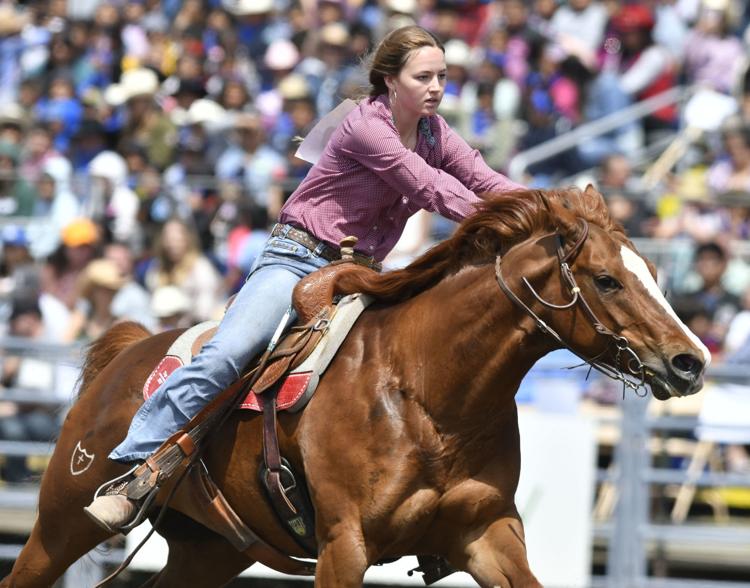 053019 Mini Rodeo sports 25.jpg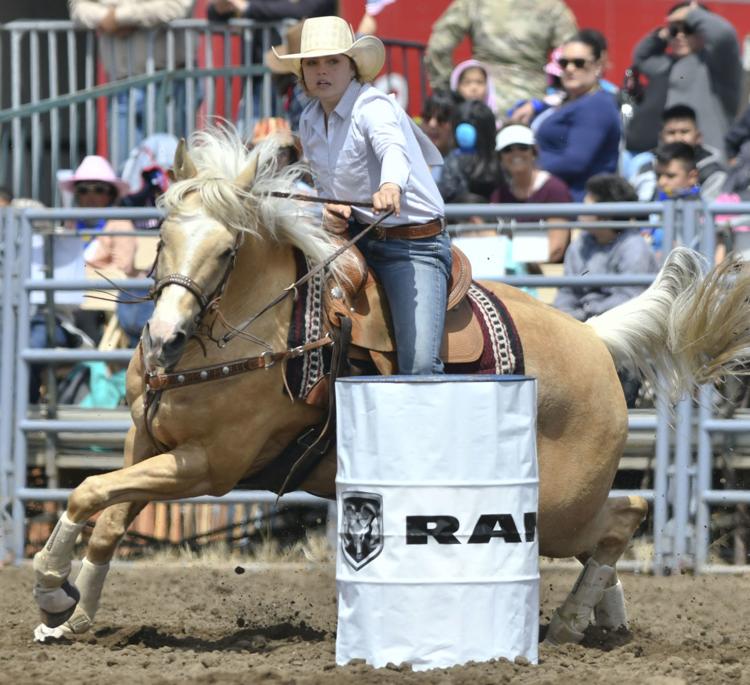 053019 Mini Rodeo news 26.jpg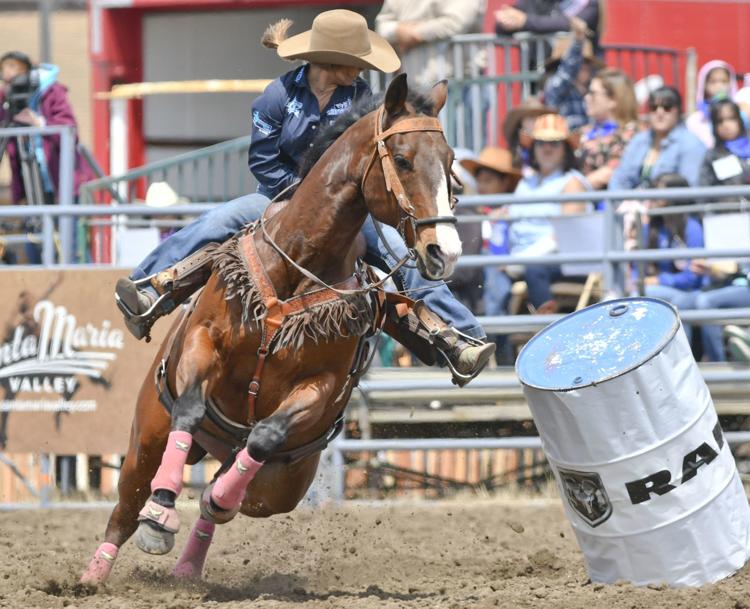 053019 Mini Rodeo sports 27.jpg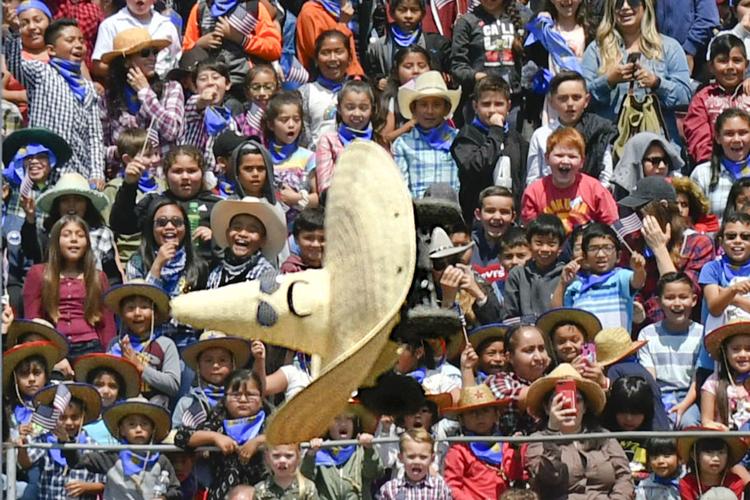 053019 Mini Rodeo sports 28.jpg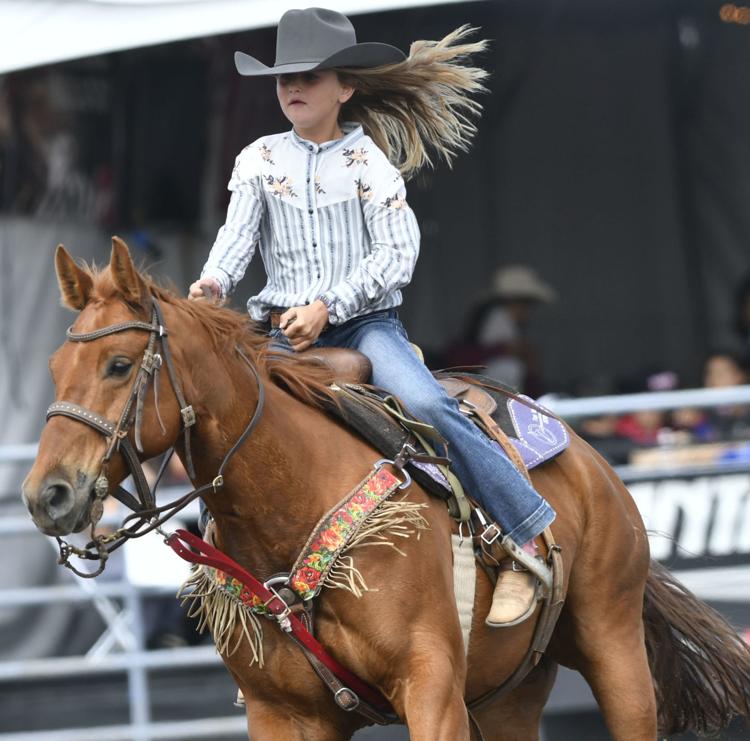 After the closing of her beloved Mattei's Tavern kitchen in June, local Executive Chef, Maili Halme, goes on the record to share about her new…
Local horsewoman Audrey O'Brien Griffin — a 2008 National Cowgirl Hall of Fame inductee and renowned 1950s Flying Valkyries stunt woman — died…