With scant weeks to go before Julefest, the Solvang City Council has decided to go with a big outside promoter to produce and manage the month-long signature celebration but also chose to have the man who's done most of that for the past two years serve as a consultant — if he chooses to accept.
At a special meeting Wednesday night, council members voted 3-1-1, with Councilman Daniel Johnson dissenting and Councilman Chris Djernaes abstaining, to select IDK Events to produce and manage Julefest.
But the vote included having IDK use Daniel Lahr, who also submitted a proposal, as a consultant to assure the festival retains the traditional Danish flavor.
Scott Shuemake, a managing member of IDK Events, offered to give Lahr a six-month consultant contract with the company, with the city and IDK each picking up a portion of his salary.
"Candidly, I've called Daniel like a debt collector for the last two days," Shuemake said about picking Lahr's brain for information about the festival.
He said he would be "more than happy" to use Lahr as a consultant to retain the Danish flavor of the event, which council members said is a priority.
"I'm open to the possibility," said Lahr, who was obviously emotional about his own bid to manage the city's Christmas festival. "It needs to make sense to me."
Only one person spoke during public comment — Shelby Sim, president and CEO of Visit the Santa Ynez Valley, who said the organization strongly supported Lahr for the job.
The council chose IDK over the third company that submitted a proposal, Pink Cadillac Entertainment.
After terminating its contract with the Solvang Conference & Visitors Bureau, the city had to come up with another agency or company to manage Julefest, which kicks off Nov. 29 and continues through Jan. 3 with a variety of events.
The City Council directed the staff to develop a request for proposals at its Sept. 9 meeting, and by the time the RFP went out, potential applicants had only one week to prepare a plan and budget and submit it to the city.
Kady Fleckenstein, the city's public information officer, said Lahr prepared his proposal in just two days, but he was in charge of planning and producing Julefest for the last two years as the special programs manager for the Solvang CVB.
The RFP required applicants to provide a list of basic events, and most council members indicated they thought any of the three could do the job, but picking one was made more difficult because each one suggested adding a variety of new events and each had a different cost.
Lahr's proposal carried a total cost of $62,833, while IDK set a budget of $100,000 and Pink Cadillac's proposal carried a price tag of $122,730.
To help the council "compare apples to apples," Fleckenstein prepared an addendum that listed the additional events each promoter proposed to add, along with the cost for each.
While the council wanted to retain the Danish flavor and heritage of Julefest, they also wanted activities for teenagers and sought more "dazzle" than previous year's festivals have had.
"I just want to find somebody who can make our city 'pop'," Councilwoman Karen Waite said.
But council members also wanted events that would eventually make the festival self-sustaining through ticket sales for some events and sponsorships for events and the festival as a whole.
"For me, this comes down to who's going to be able to do this job," Djernaes said, adding that would be difficult "because the council doesn't know what it wants."
He wondered if it would be possible to pool resources of all three promoters or to have IDK do the first half of the festival and Lahr the second half.
"I would love to take all three of you and put you in a room and see, how can we pull this off?" Djernaes said. "How can we make it work?"
Djernaes wanted to pick and choose events from each promoter, so he suggested tabling the issue to work on that.
But Mayor Ryan Toussaint said the earliest another special meeting could be called would be the following Wednesday, which would slice even more off the short time left to put together Julefest events.
Djernaes abstained in the vote because he said he wasn't comfortable with making that decision Wednesday.
Julefest Parade-St. Francis Ranch-Best Vehicle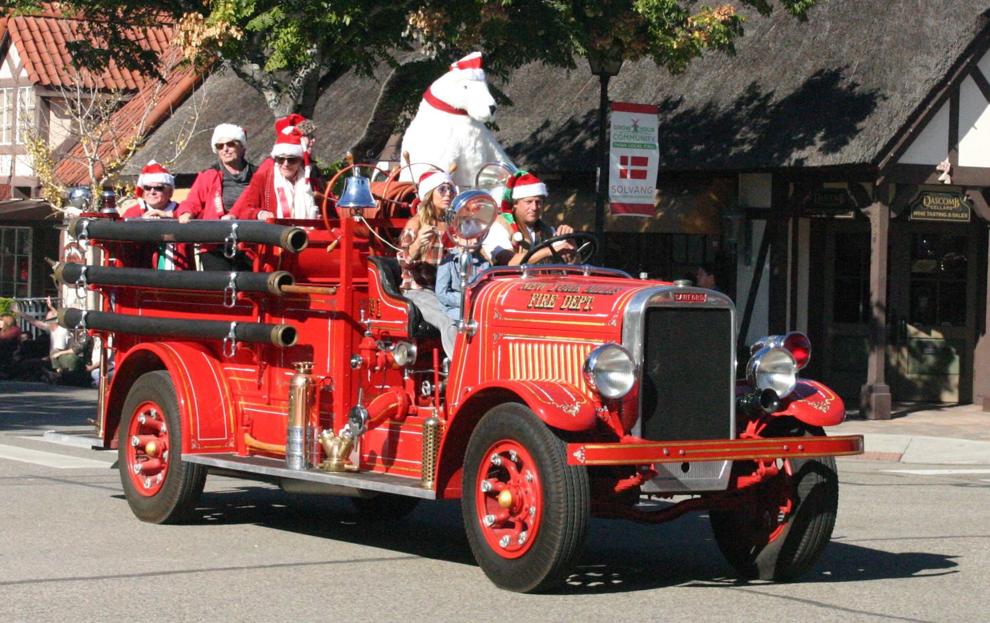 Julefest Parade-Willow Creek Friends & Family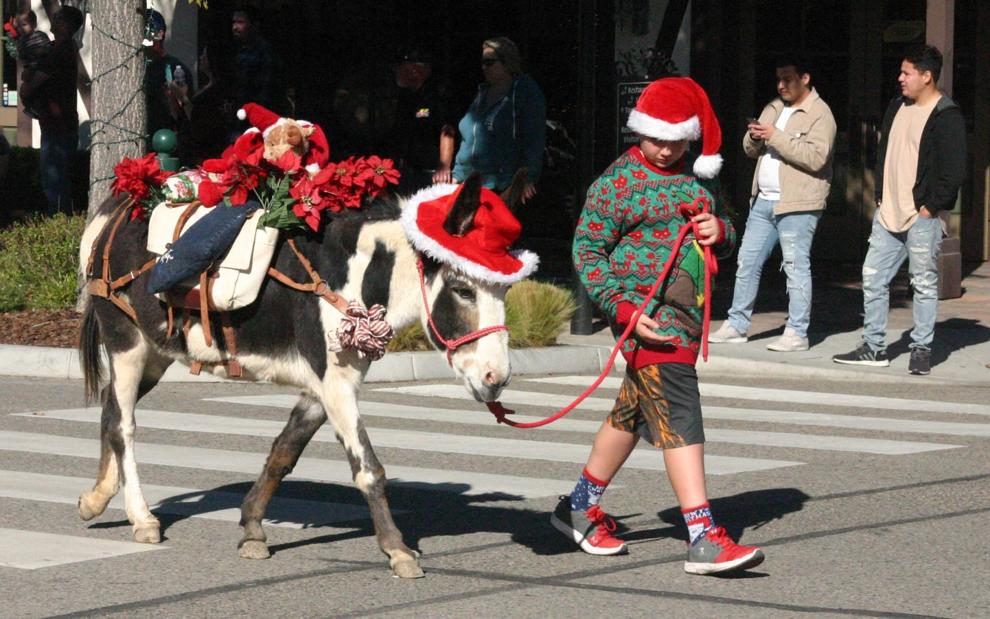 Julefest Parade-Xochiquetzal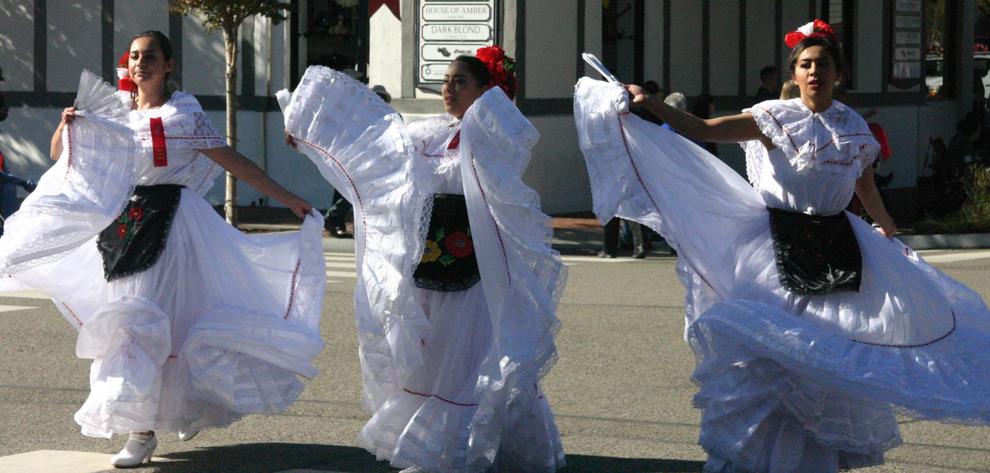 Julefest Parade-Laura Kath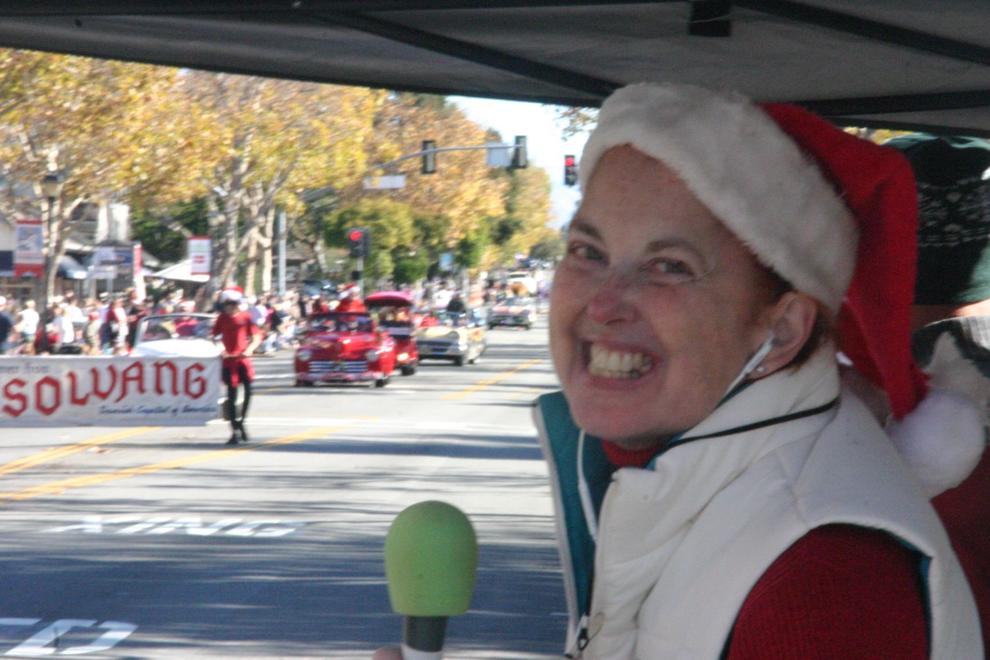 Julefest Parade-Danish Maid Christiana Heron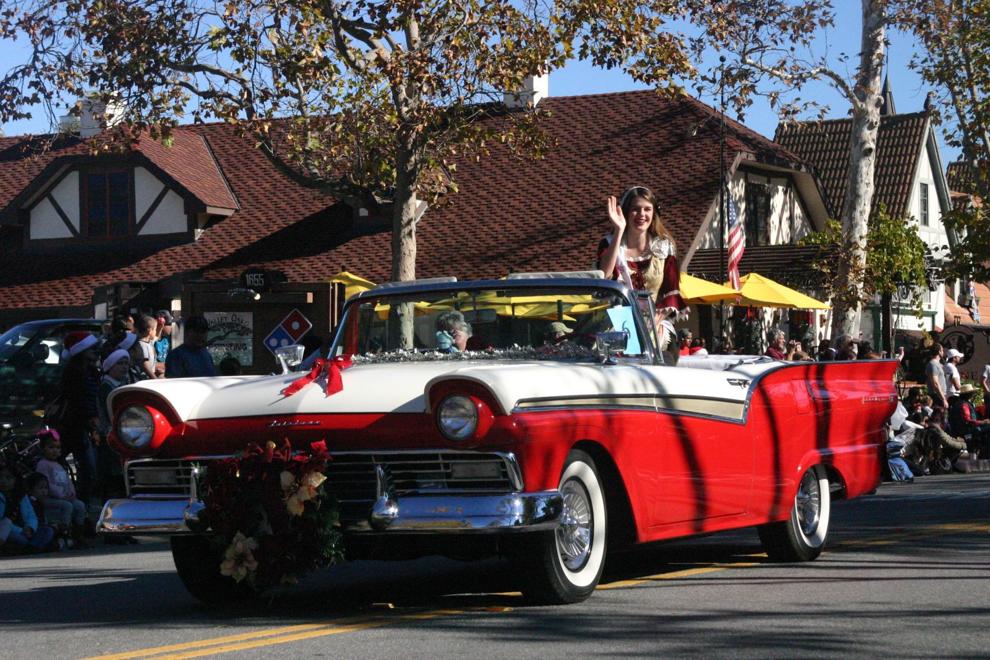 Julefest Parade-SYV Jazz Band-Best Musical Entry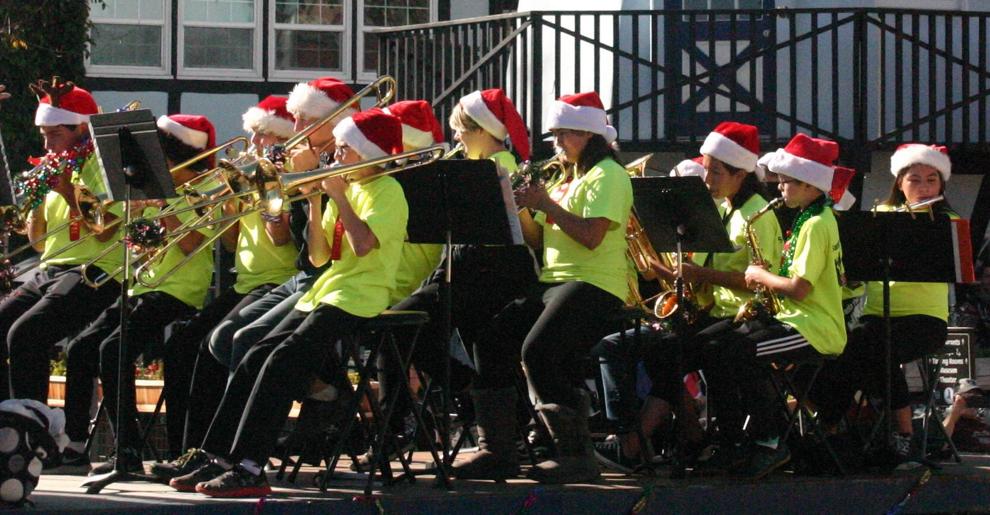 Julefest Parade-Best Float-Capuchin-Franciscans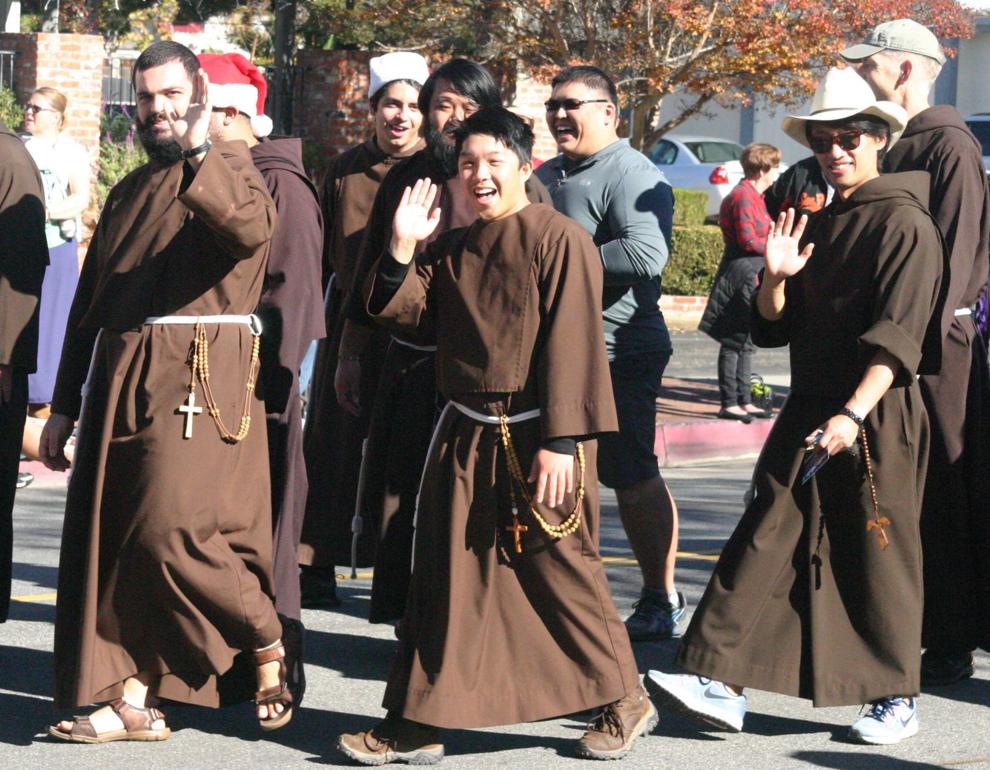 Julefest Parade-Capuchin-Franciscans-Best Float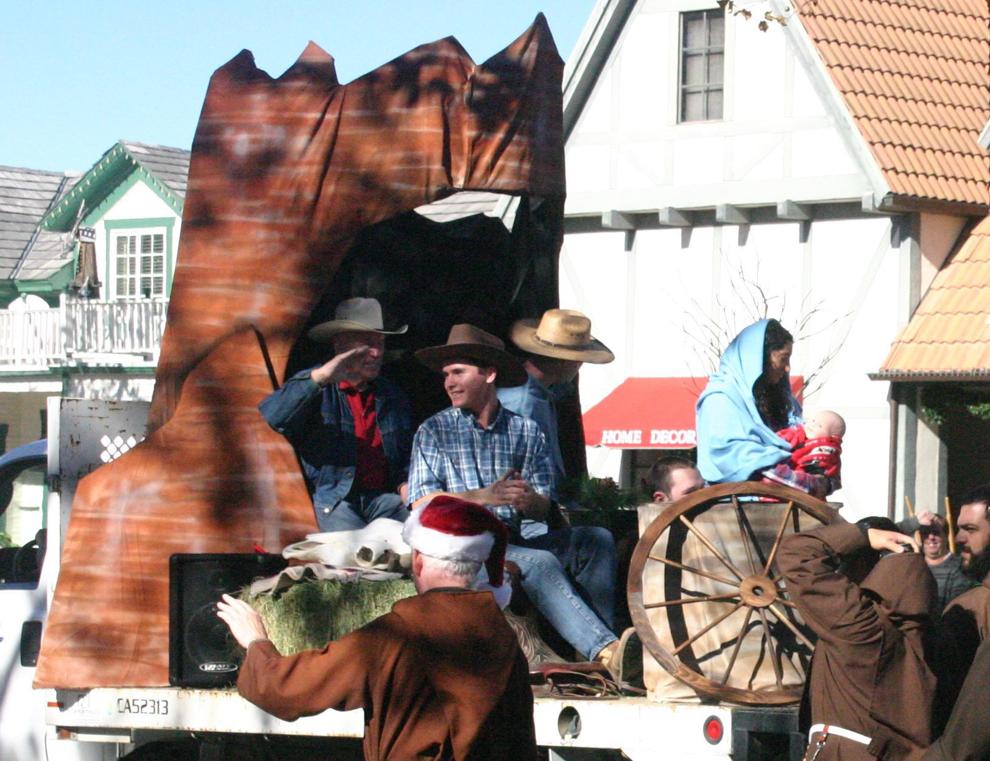 Julefest Parade-Best Overall-Pirate Garage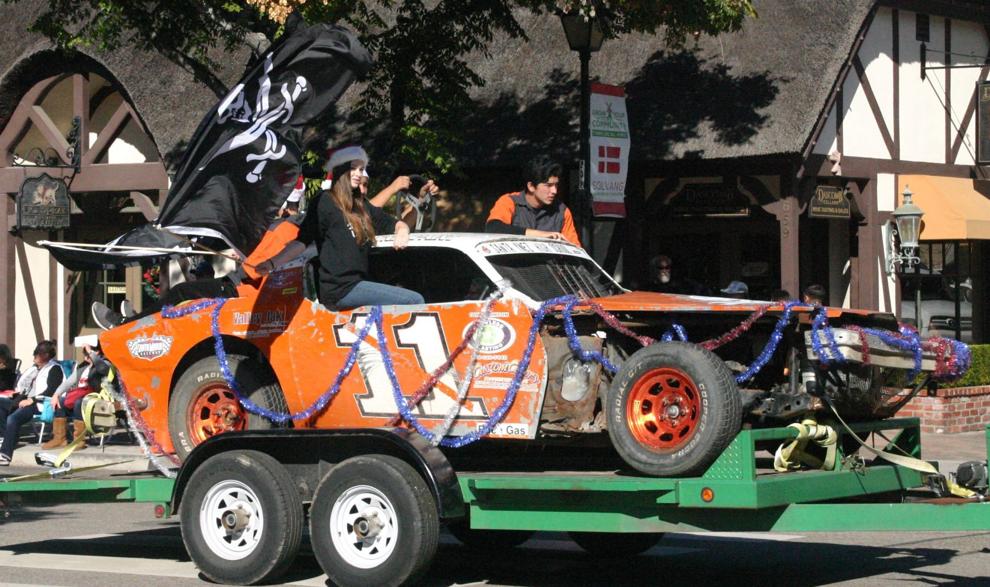 Julefest Parade-Alisal Ranch-Best Equestrian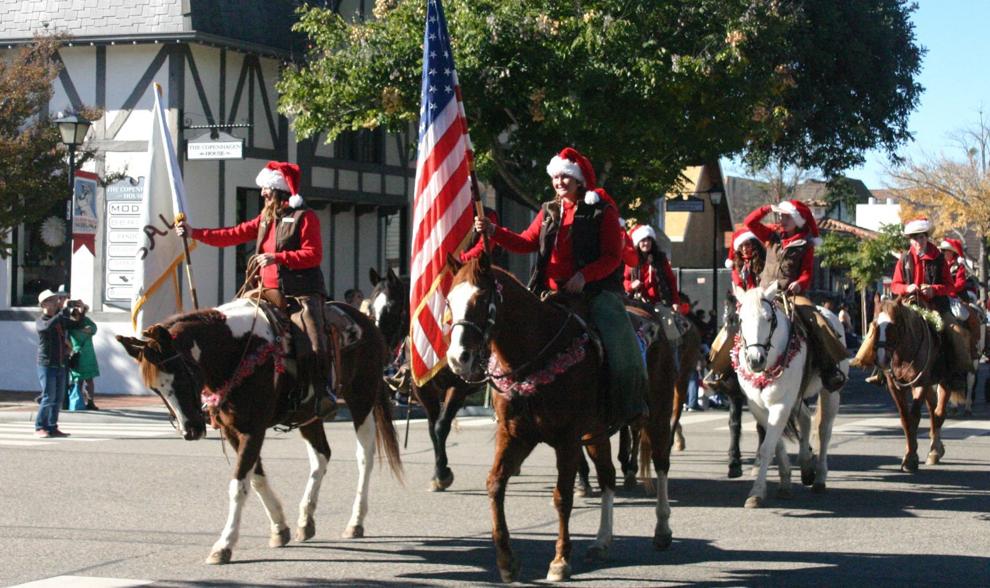 Julefest Parade-Atterdag Village-Best Theme Oriented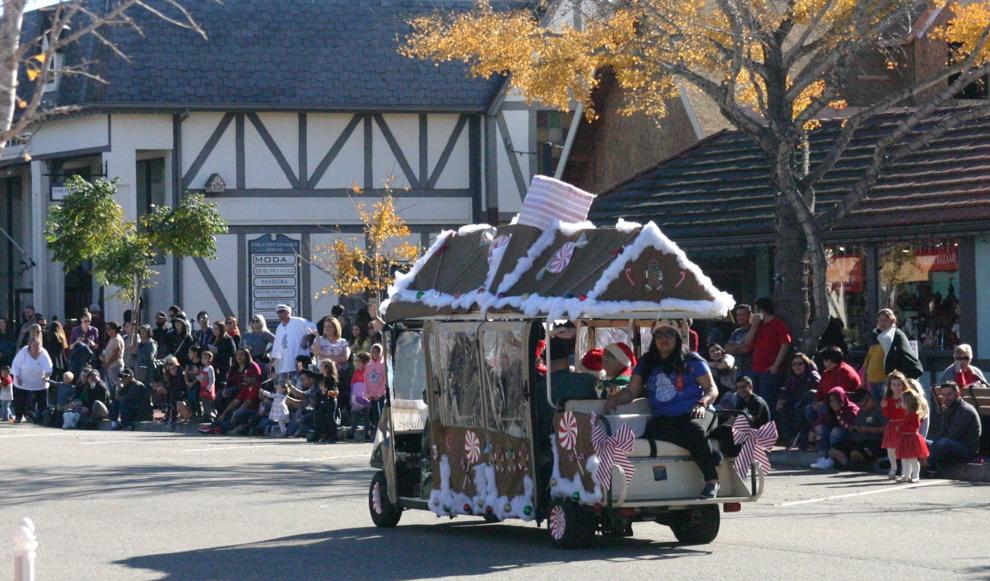 ulefest Parade-Cruz Dance-Best Performance Group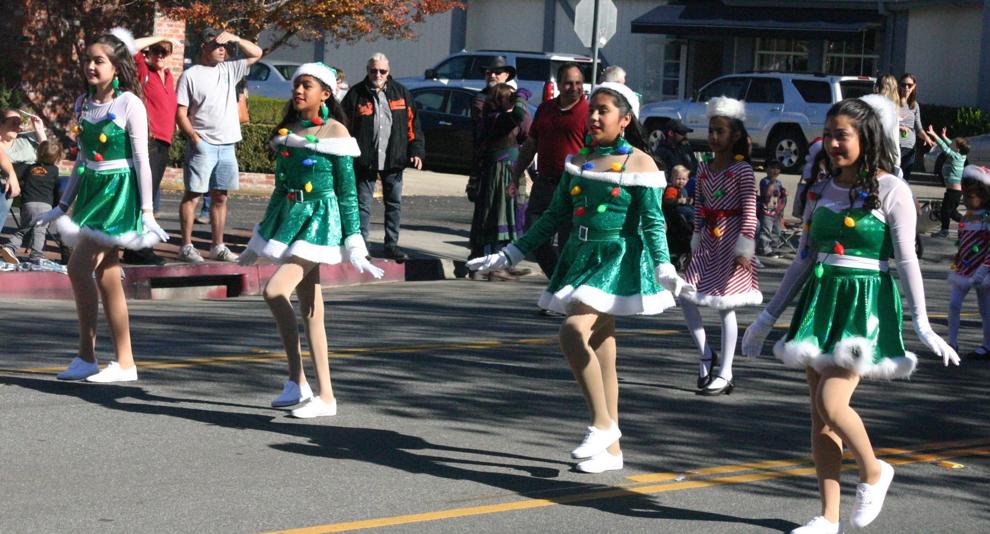 Stay up-to-date on what's happening
Receive the latest in local entertainment news in your inbox weekly!