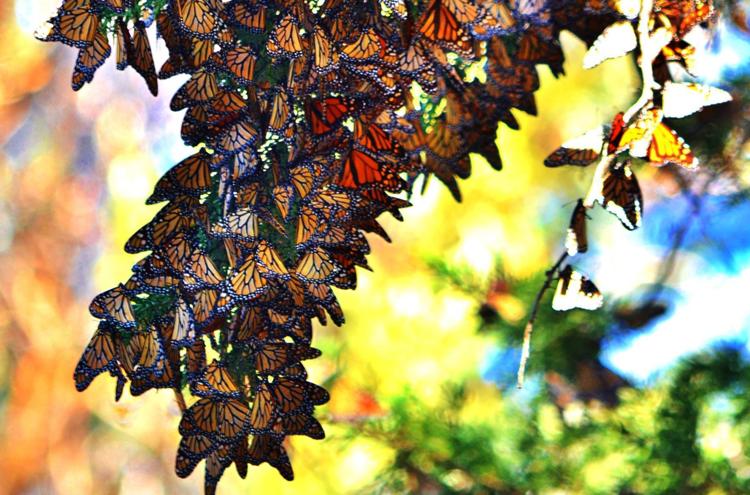 A Brush with the Butterflies
The public is invited to welcome the monarchs back to the Pismo Beach Monarch Butterfly Grove on Saturday, Nov. 3 from 10 a.m. to 4 p.m. There will be food, art, music, a raffle, sales and fun. The free, family event benefits education and interpretation in the local state parks. Every winter, thousands of orange and black monarch butterflies can be seen clustering in the eucalyptus and cypress trees at the Pismo State Beach Monarch Butterfly Grove, 455 S. Dolliver, Pismo Beach. From November to February the grove is staffed daily by knowledgeable docents from 10 a.m. to 4 p.m. with talks given at 11 a.m. and 2 p.m. The event is hosted by Visit Oceano and Nipomo, California Highway 1 Discovery Route, Monarch Butterfly Grove and Visit Pismo Beach. Info: Visitor Information Center at 800-443-7778, or visit www.MonarchButterfly.org.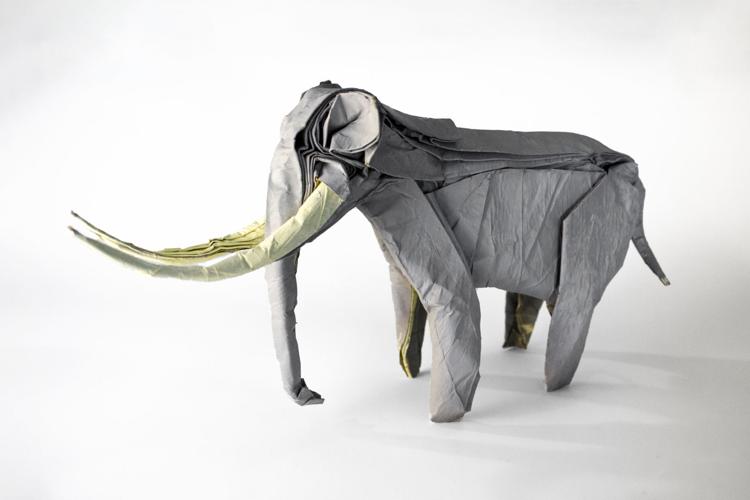 Folded Art: Origami Animals
An exhibit at the Wildling Museum of Art & Nature features a collection of origami animals found in Santa Barbara County such as the yellow-billed magpie, steelhead trout, California condor, and tarantula. The exhibit is on view from Nov. 10 to March 25. The opening reception will be Nov. 10 from 3 to 5 p.m. at the Museum, 1511 Mission Drive, Solvang. RSVP to mitra@wildlingmuseum.org or 805-686-8315.
A deployable structures contractor at NASA's Jet Propulsion Laboratory, Robert Salazar is also an origami artist. He is chief executive and technical officer at Orisun where he develops origami, inflatable, and tensegrity inspired art and technology toward space exploration and environmental sustainability. Robert has been designing and folding origami for 18 years, and his works range in size from a few millimeters to many meters across and can comprise thousands of folds.
At JPL, Salazar designed the origami crease pattern for the Starshade's Optical Shield and the large origami deployable solar reflectors for the Transformers for Lunar Extreme Environments project. The mission is a NASA Innovative Advanced Concepts Study whose focus is to provide a near continuous supply of power inside the Shackleton Crater for powering a potential lunar base.
The Wildling Museum of Art & Nature, where art and nature meet, offers visitors a unique perspective on the importance of preserving our natural heritage. Through the eyes of artists, and education and field experiences, guests can renew their relationship with the wilderness and understand its fragile nature – hopefully leaving more committed toward ensuring those spaces remain for future generations.
The Museum is open from 11 a.m. to 5 p.m. weekdays and on weekends from 10 a.m. to 5 p.m. (closed on Tuesdays). For more information, and to volunteer and/or join as a member to support this important local arts and nature institution, please visit www.wildlingmuseum.org.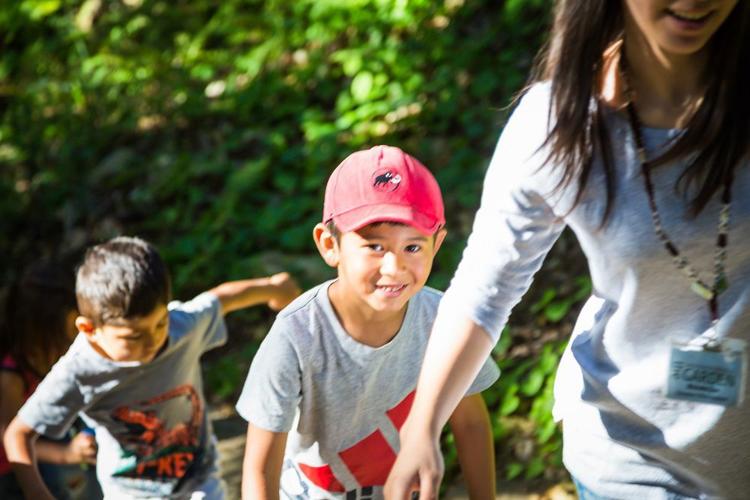 Fall Family Day at SB Botanic Garden
On Saturday, Nov. 3, the Santa Barbara Botanic Garden is having a day dedicated to kids and their families to encourage everyone to spend more time outdoors. Fall Family Day will take place from 10 a.m. to 3 p.m. at the Santa Barbara Botanic Garden, 1212 Mission Canyon Road, Santa Barbara. Admission is free for kids 12 and under. Event highlights include: arts and crafts, scavenger hunts, face painting, story time, free shave ice from Kona Ice (for the first 200 kids), Mobile Café Food Truck, and adventures through the Garden led by Garden volunteers and staff. The event is sponsored by Montecito Bank & Trust. Info: 805-682-4726, ext. 132, or www.sbbg.org.