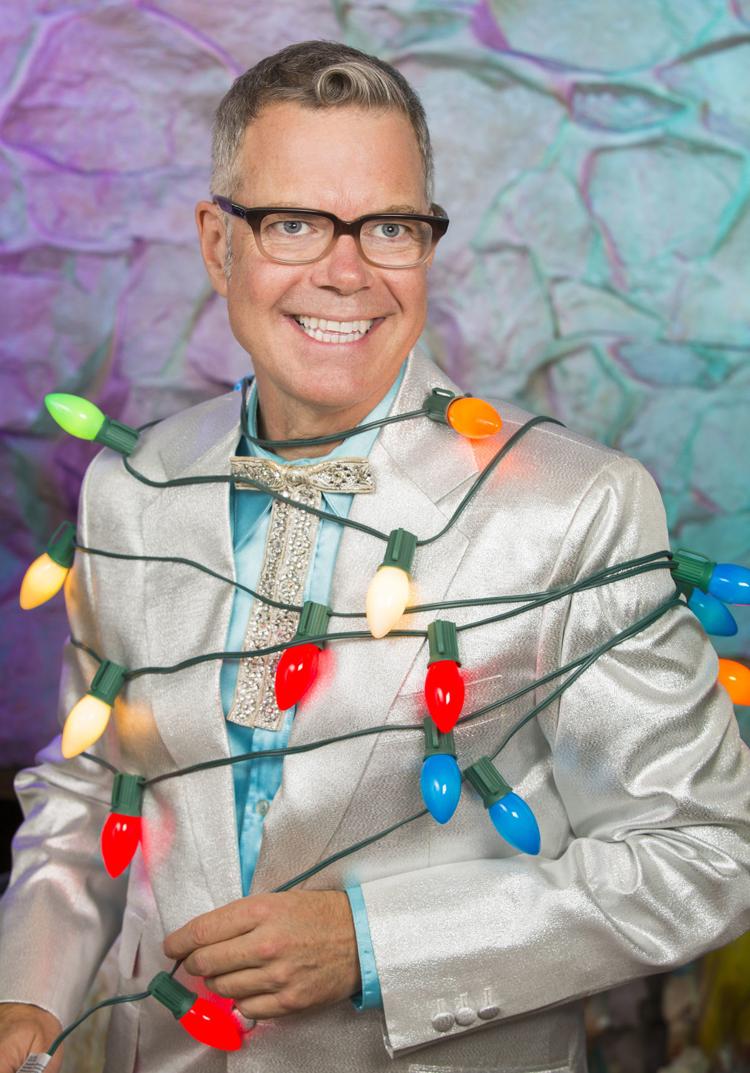 King of Kodachrome Kitsch
Cal Poly Arts presents Ambassador of Americana Charles Phoenix and his hilarious "Retro Holiday Jubilee Slide Show,"  7:30 p.m, Thursday, Dec. 6, at the Fremont Theater, 1035 Monterey St.
A curator of classic Kodachrome, pop culture humorist Phoenix supercharges the classic living room slide show into laugh-out-loud roast and toast of mid-century Christmas, New Year's, Easter, Fourth of July, Halloween and Thanksgiving.
With his quick wit, keen expertise and eagle eye for delightful detail, Phoenix tells stories and lavishes spirited commentary on vintage Kodachrome slides that capture decorating, dressing up, dining, drinking, gifting and glamming it up for the holidays in the fabulous '50s and swinging '60s.
He will also share eye-popping photos of outstanding edible centerpieces he designed in his Test Kitchen, home of his legendary creation, the "Cherpumple" – a holiday novelty dessert (inspired by the Turducken) that involves layering cherry, pumpkin and apple pies within a three-tiered golden cake.
Following the performance, Phoenix will sign copies of his latest book, "Addicted to Americana!"
Reserved seating tickets are $35, sold online via eventbrite.com and in person at BooBoo Records, 978 Monterey Street in San Luis Obispo. Sponsored by Joan Collier and Linda Collier Mahnken, 920am KVEC, SLO Provisions
For more information on all Cal Poly Arts events, including audio and video samples, please visit www.calpolyarts.org.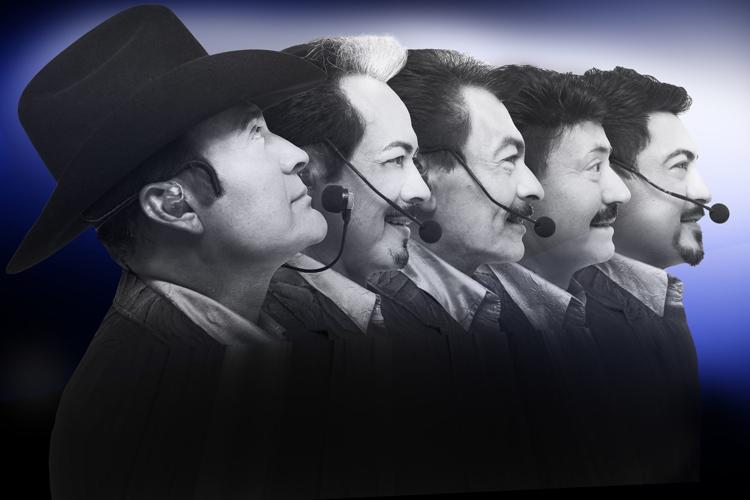 Latin Grammy Award winners Los Tigres del Norte perform at the Chumash Casino Resort's Samala Showroom, 3400 East Highway 246, at 8 p.m. on Friday, Nov. 30. Tickets are $59-$89.
Los Tigres del Norte was formed by Jorge Hernández (lead vocals and accordion), his brothers Hernán (bass), Eduardo (accordion, saxophone, bass), Luis (guitar) and his cousin Oscar Lara (drums). These five artists rose to fame with their 1972 hit "Contrabando y Traición." While there had been occasional corridos touching on illegal immigration and the cross-border drug trade, this ballad was extremely cinematic and bold as it features a pair of lovers trafficking marijuana across the border. This modern twist on a traditional Spanish ballad is what has defined Los Tigres del Norte's distinctive sound.
Throughout their careers, Los Tigres del Norte have portrayed real life in a manner that strikes a chord with people across the Americas. Many of their most popular songs consist of tales about life, love and the struggle to survive in an imperfect world. Together, the band and its audiences have turned Norteño music into an international genre, infusing it with bolero, cumbia, rock rhythms and waltzes.
In total, Los Tigres del Norte have released more than 50 albums, recorded more than 500 songs and appeared in more than a dozen films. They hold seven Grammy Awards, including their most recent in 2015 for Best Regional Mexican Music Album.
Don't miss an opportunity to see these legendary performers when they take the stage in one of the most popular music venues in Santa Barbara County.
Tthe Chumash Casino Resort is an age 21-and-older venue. Tickets for all events are available at the Chumash Casino Resort's Club Indulge or online at www.chumashcasino.com.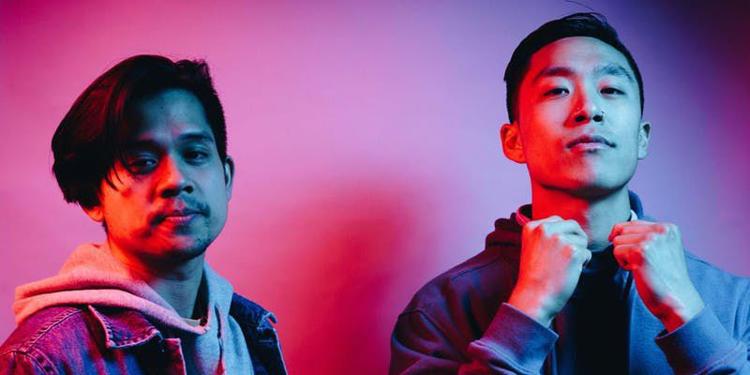 ARMNHMR will be live at the Fremont Theater, 1035 Monterey St., San Luis Obispo, from 8-11:30 p.m. on Friday, Nov. 30. SYENCE and HEYKERI will open the show.
Tickets: Boo Records, 987 Monterey St., San Luis Obispo.