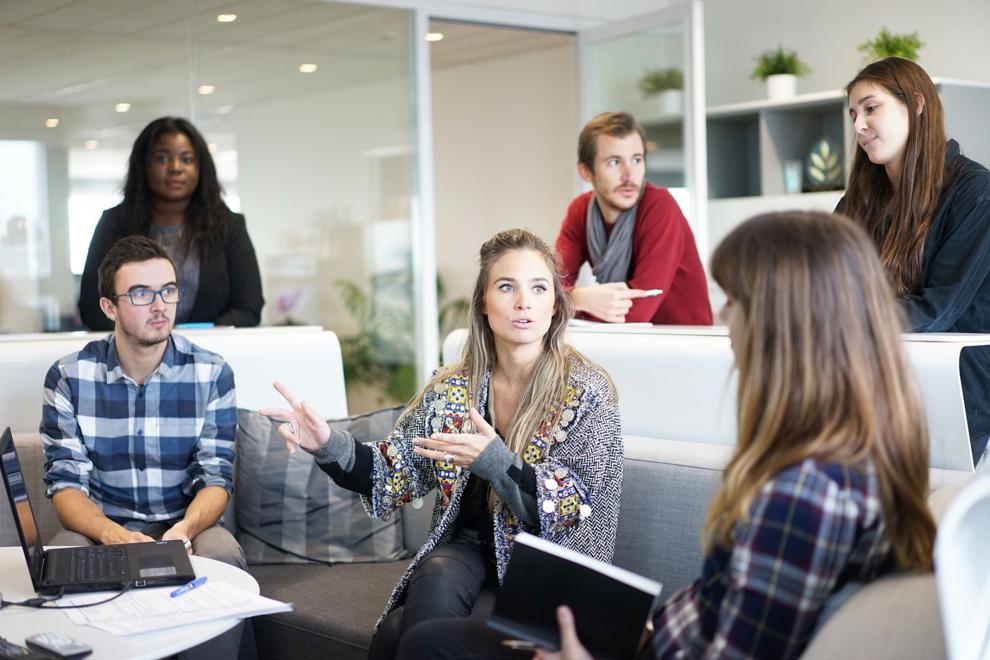 Being asked to take the lead on a new project can be scary, and self-doubt can creep in. But don't let it take over.
"Quite often people know more than they think they know, but we focus on the negative," said Anna Bray, an executive and career coach at Jody Michael Associates.
Impostor syndrome is common in the workplace. It erodes our confidence and makes us feel inadequate and question our capabilities, despite our previous successes.
"Make a list of all the things you do well," suggested Bray. "Separate the facts from the fear you are feeling."
And at some point, you just have to dive in and start tackling the problem. "Sometimes, we sit on the edge and we look in and think: 'I can't do it.' But if you just get in you realize you can do more and start to flourish," said Bray.