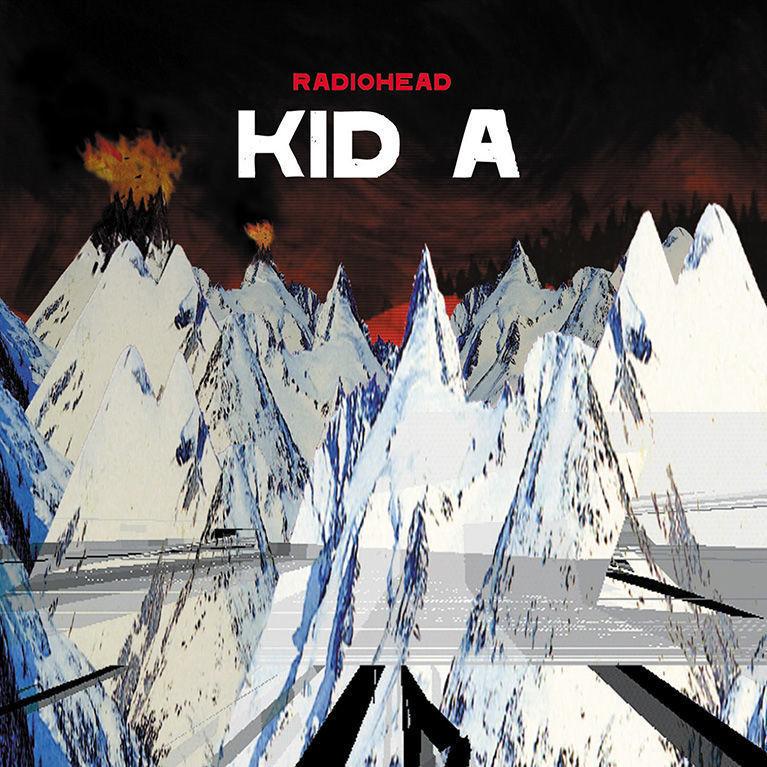 Despite an anti-publicity campaign, the English rock band still wound up with a lauded, top-selling album.
Release: Oct. 2, 2000
Singles: No singles
The Billboard 200: No. 1
Sales: Over a million copies sold
Grammy recognition: Best Alternative Album (win); Album of the Year (nomination)
Be the first to know
Get local news delivered to your inbox!