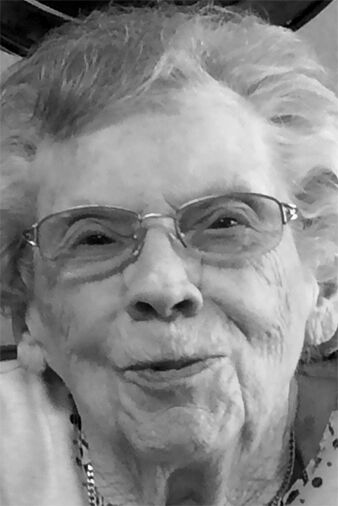 Bonita W. Gatton passed peacefully on December 11, 2020 at the age of 94. She was preceded in death by Warren E. Gatton and survived by her four daughters; Michelle (Richard) Schneider of Reno, NV, Alicia (Michael) Summers of Boise, ID and Susanne Gatton and Sandra Gatton of Los Olivos, CA. Bonnie moved to the Santa Ynez Valley in 1958 when she married Warren, they raised their four girls in Los Olivos and lived in the house until her passing. She helped open SYV Hospital in the early 1960 's where she worked as an OR Nurse until the mid-1980 's. Bonnie and Warren were active members of the community and Presbyterian Church. She was a spirited and gentle woman whom enjoyed Tolle painting, gardening, sewing, other crafts and taught Home Eco for Lucky Clover 4-H Club. In lieu of flowers, please make donations to either the SYV Presbyterian Church or VNA Hospice.
Obituaries Newsletter
Sign up to get the most recent local obituaries delivered to your inbox.