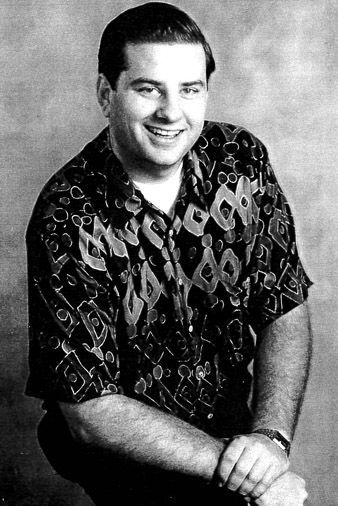 David was born in Santa Barbara on August 22, 1971 and went home to his Lord and Savior Jesus Christ on October 28, 2019.
He loved his days of youth, being raised in Ballard on the (mini-farm) where he grew up.
He was a member of the Old Mission Santa Ines in Solvang and schooled in his faith by the Sacred Heart Sisters and always had God close in his heart.
David went to school in Colorado for 2 years, then went to Florida where he met his wife, Laura, of 11 years.
David had a long battle with diabetes and died peacefully in his sleep.
David is survived by his mother, Kathy Adams, and his older brothers, Eric and James.
Hie memorial services will be at a later time, in Florida and Old Mission Santa Ines.
if you wish to make a donation in his memory, please make it to the Sacred Heart Sisters at Old Mission Santa Ines.
Obituaries Newsletter
Sign up to get the most recent local obituaries delievered to your inbox.