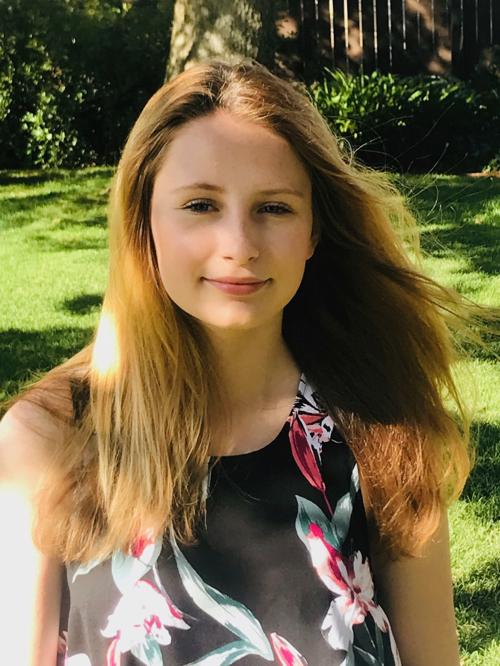 In the past, teenagers have taken solace in drugs such as nicotine, marijuana, alcohol, and other addictive substances. As if those substances weren't already affecting the teenage – and adult – population, a new method of drug abuse has become a worldwide phenomenon: vaping.
As a teen and freshman, I often come across vaping at school and on social — I did even when I was in middle school.
If you are just learning about vaping, and even if you've already heard about it, you may not know how it works. As the saying goes "knowledge is power." In this case, the knowledge you obtain about vaping and how an e-cigarette works, can give you the power to inform your friends and family about the dangers of this drug. 
Vaping is achieved through the use of an electronic device called an "e-cigarette," or vape, some of which go by the brand name "Juul." These are all the same device.
So, how does an e-cigarette work?
They usually have a small compartment or reservoir to hold the liquid concentrate that turns into the vaporized substance when it exits the e-cigarette. An e-cigarette can come in various forms, some being disguised as an inhaler, a pen, a battery charger, or even a thumb drive.
As Barbara Hemphill, an expert on the topic of productivity stated, "Clutter is nothing more than postponed decisions." For students, it's imp…
Many authority figures don't recognize that someone is vaping, instead, they unknowingly think it is a flash drive or a battery charger. I think this just shows that people need to be educated about the rising problem of vaping, and most importantly, the side effects it can produce.
To delve more deeply into this problem and understand just how it affects teens, I spoke to Mary Conway, the Youth Coalition Director at People Helping People, which is an organization dedicated to helping people in the community.
Since Conway's main job with PHP is to help the youth of the Santa Ynez Valley, she explained that she has heard and seen firsthand what vaping can do to a teenager's body. She says the side effects of vaping are, "A weakened immune system, altered brain development, future cognitive impairment, ear, eye, and throat irritation, damaged lung and heart tissues, and can also lead to cardiovascular disease."
What is most alarming is the number of injury cases and vaping-related deaths that have been recorded.
To this, Conway states that as of October 2019, 1,299 injury cases have been reported. And the death toll is currently at 26 people.
I know how hard it can be for some people to quit vaping, and have also seen some struggle to do so. It makes me sad to see the people I care about go through some of these side effects which I now know can escalate very quickly into something much more concerning.
Already at my high school, people have been caught vaping in the bathrooms. To prevent girls from vaping, the staff at my high school refuses to open the doors to the girls' locker room earlier than five minutes before school starts. 
According to anonymous surveys conducted on Valley students, vaping among teenagers has skyrocketed over the last few years.
After reading this, I hope you've learned about the effects vaping has on the teenage body, and how you can help someone before they begin.
Elle Arvesen is the elected Lucky Clover 4-H Club reporter, a local high schooler, and SYV News Teen Life columnist.
Be the first to know
Get local news delivered to your inbox!