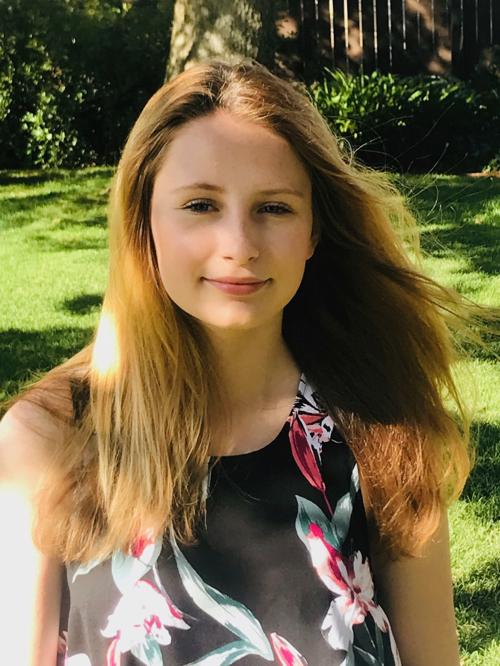 Throughout my life, I have noticed there are two types of friends: one that offers support, stability and a shoulder to lean on when I need one – a positive role model; the other is stressful and causes me to constantly second-guess myself. The difference between these two friendships is toxicity.
By no means am I an expert on the topic, and what you read in this article is based on my own personal experience. 
Step One: Identifying a Toxic Friendship
Do you ever find yourself only listening and never talking when you are with a particular friend? Has your friend ever criticized and asked you to change your clothing, appearance, or even personality? Are you always walking on eggshells around this friend? Or does your friend pressure you to do things that you know are not good for you, like vaping, or some other unhealthy activity?
These are most definitely signs of a toxic friendship.
If your answer to the four questions listed in Step One was 'yes', then the next step in dealing with your toxic friend is to take action.
This step is probably the most difficult because it is hard to go from constantly interacting with a person to not interacting with them at all. My advice to you, before you completely cut off communication with your toxic friend, is to talk to them.
This can also be hard because you don't know how your friend is going to react. They may become defensive and try to turn the blame around on you.
Remember, you need to do what is best for you – not them.
If you believe that you are being treated badly, then take action. If your friend does not listen after you talk to them, then explain to them that you don't feel heard and that it makes you feel bad about yourself. Tell them the truth.
You never know, what you say could help them to become a better person.
Yes, you may have just lost a friend, but hopefully, you're better off for it. Remember, do not be spiteful towards them, because you never know what may be going on in their life.
All you can do is make your feelings heard, and if they don't accept them, then move on. Always stay true to your values and what you believe in and do not listen to anyone who tries to change you.
I hope this article helps those of you who might be struggling with a toxic friendship to choose what is best for you.
It's that time of the year again. The holidays are here and high schoolers are looking forward to winter break. Unfortunately that also means final exams are near – the bane of every high schooler's existence. Believe me when I say that I am not looking forward to finals.
Elle Arvesen discusses how to make and conquer New Year's resolutions.
In the past, teenagers have taken solace in drugs such as nicotine, marijuana, alcohol, and other addictive substances. As if those substances weren't already affecting the teenage – and adult – population, a new method of drug abuse has become a worldwide phenomenon: vaping.
Elle Arvesen is the elected Lucky Clover 4-H Club reporter, a local high schooler, and SYV News Teen Life columnist.
Be the first to know
Get local news delivered to your inbox!