At a time when local high school seniors would be typically working out last minute details for prom and anticipating the bus ride to Disneyland for Grad Nite, 18-year-olds Dionysius Clark and Jaime Miguel Gonzalez are just trying to stay positive in the midst of the pandemic.
"It was a huge letdown for me," Dionysius, a Lompoc High School senior, said in response to her school's closure and the cancellation of end-of-year events, including her graduation ceremony. "I had been waiting to [experience] all of those milestones."
Jaime, a Santa Ynez Valley Union High School senior who moved to the Valley his sophomore year from Jalisco, Mexico, echoed similar sentiments. 
"It's pretty sad. When I moved here, I was so excited to get the full experience of being a senior: Prom, Grad Nite, graduation," he said. "I'm just trying to stay positive."
The "Adopt a Senior" movement which has cropped up in high school across the nation, was introduced locally by 2009 Lompoc High School alumni Lauren Pearce and Santa Ynez Valley Union High School alumni Perla Lewis.
Despite the painstaking journey to complete his final three months of high school online – at home and away from friends, the Santa Ynez Valley Pirate says he's excited about the future.
"At times it was hard to find motivation because being at home you get distracted. That was my biggest obstacle, I think," he said of his homeschooling efforts. "But I love making my family proud."
After moving to Buellton three years ago, Jaime wasted no time getting involved.
Pioneer Valley softball coach Kristina Sewell saw to it that her seven seniors got some recognition.
Wednesday night, she gave each of the seven their own drive through parade at each of their homes. The seven seniors on the Pioneer Valley softball squad are Leticia Perez, Serenity O'Nan, Monique Gomez, Lisette Guzman, Breanna Galaites, Gizelle Melero and Amanda Casares.
In addition to volunteering for local nonprofits like People Helping People and serving on several student body organizations at SYVUHS including Organization of Latinos & Americans (OLA) and Advancement Via Individual Determination (AVID), he was inducted into the National Honors Society two years in a row.
More recently, Jaime was named Student of the Month in January for which he was given a small scholarship.
Of the five colleges that accepted him, and after a thorough virtual campus tour, Jaime said he has chosen to attend California State University Northridge in the fall and will explore his options for a major. His first semester of college will be held remotely.
Delgado said he has been working out on his own, but has not been able to throw. "I am currently recovering from an elbow injury," he said.
"My mom and brother are in Mexico and I want to make them proud," he said, "and I want to make my dreams come true. I'm thankful for all the opportunities I have."
Lompoc graduate Dionysius, says that as much as she is grateful for her mother's patience at this time and the constant sacrifices made to ensure she has everything she needs "no matter what," quarantine has been difficult.
"It's definitely been hard. I'm one of those people that is involved in everything," she said, noting that she regrets putting off all the important high school milestone activities in prior years. "I just thought that I'd get the chance to do all of that my senior year."
Since moving to Lompoc from Chicago at age seven, the teenager hasn't stopped. Dionysius co-founded the Black Student Union at Lompoc High and is always on the lookout for opportunities to give back such as with Toys for Tots and other charities.
But her longtime membership with Future Farmers of America (FFA) has been the most significant in shaping her leadership skills and strong advocacy for the agriculture industry. Dionysius has served on the National Committee and has held chapter, sectional and regional officer positions with the organization.
"I'm an agriculture activist," she said. "I'll likely minor in something in agriculture. Maybe agricultural business or ag-education. I'm not sure yet."    
In the meantime, before heading to Westmont College in the fall where she will major in education, Dionysius says she is looking forward to going back to work over the summer so she can save up after being furloughed from her job because of the pandemic.  
052120 River of Giving 03.jpg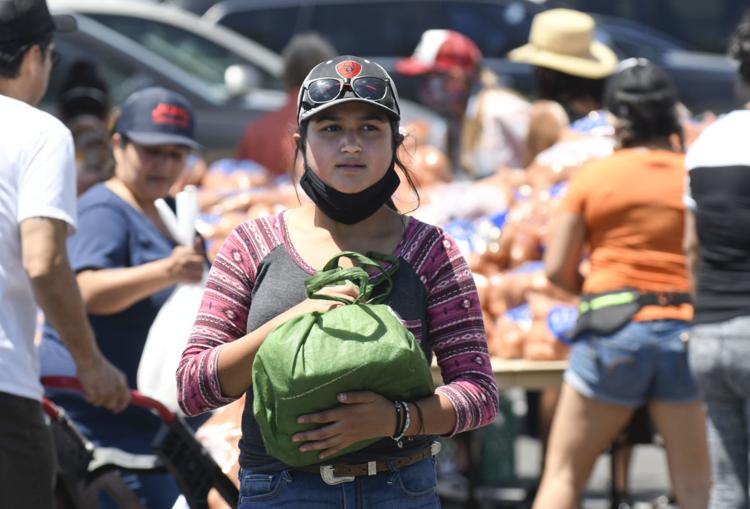 052120 River of Giving 01.jpg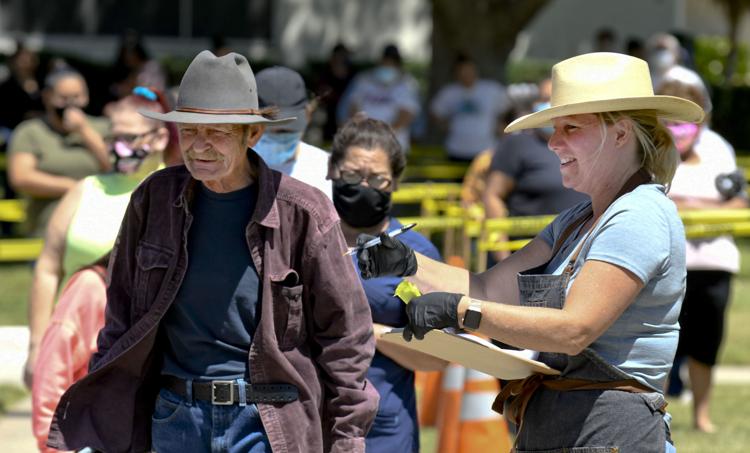 052120 River of Giving 02.jpg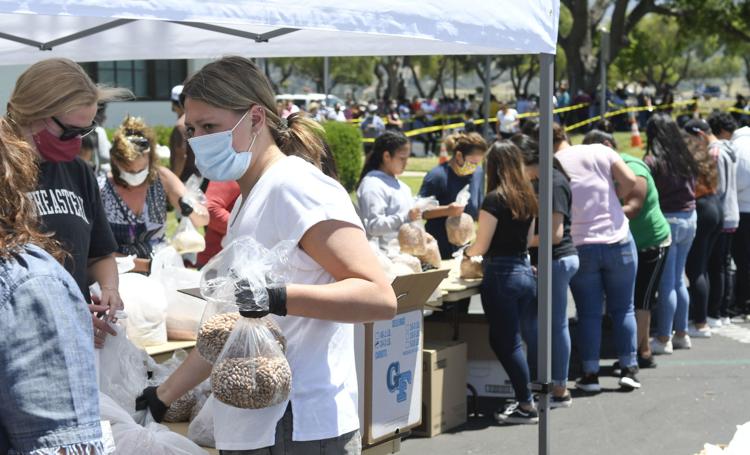 052120 River of Giving 04.jpg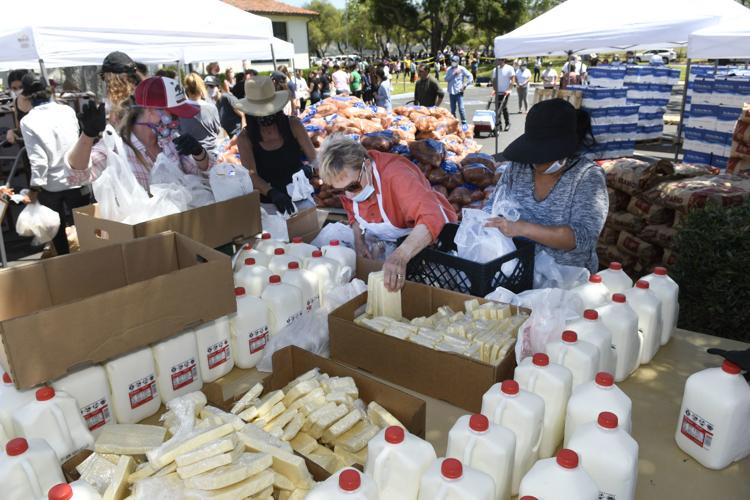 052120 River of Giving 05.jpg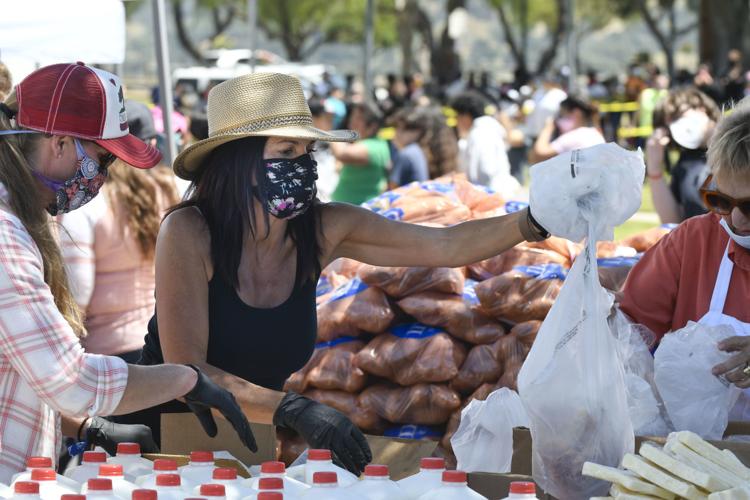 052120 River of Giving 06.jpg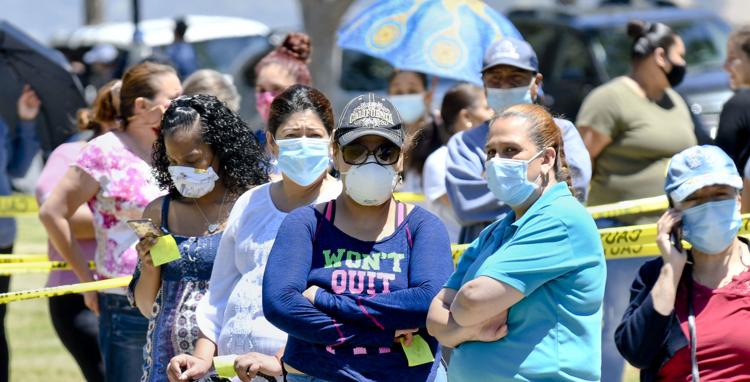 052120 River of Giving 07.jpg

052120 River of Giving 08.jpg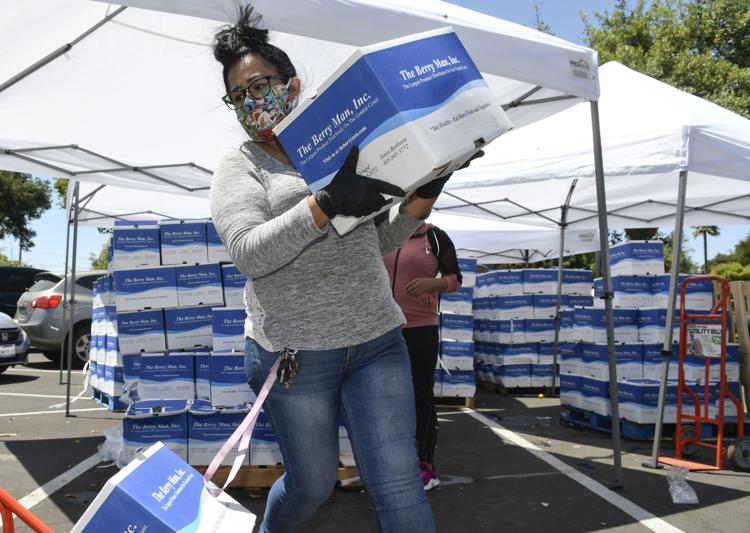 052120 River of Giving 09.jpg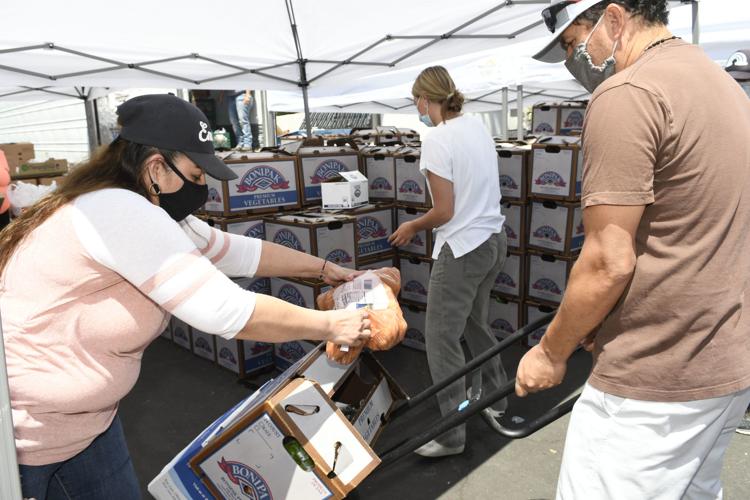 052120 River of Giving 10.jpg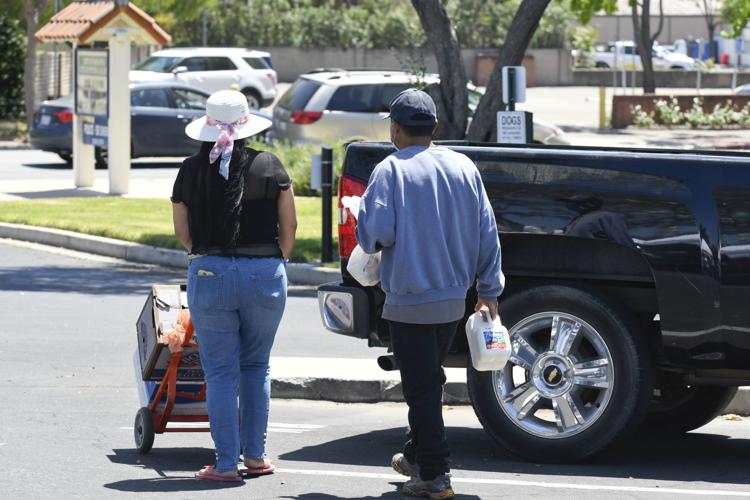 052120 River of Giving 11.jpg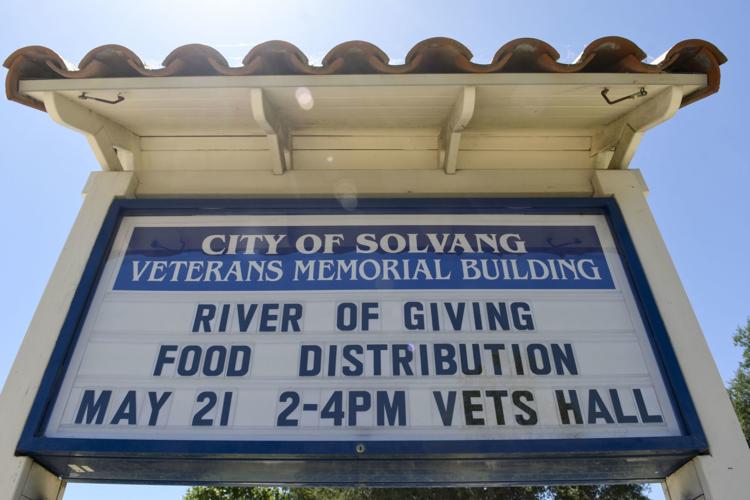 052120 River of Giving 12.jpg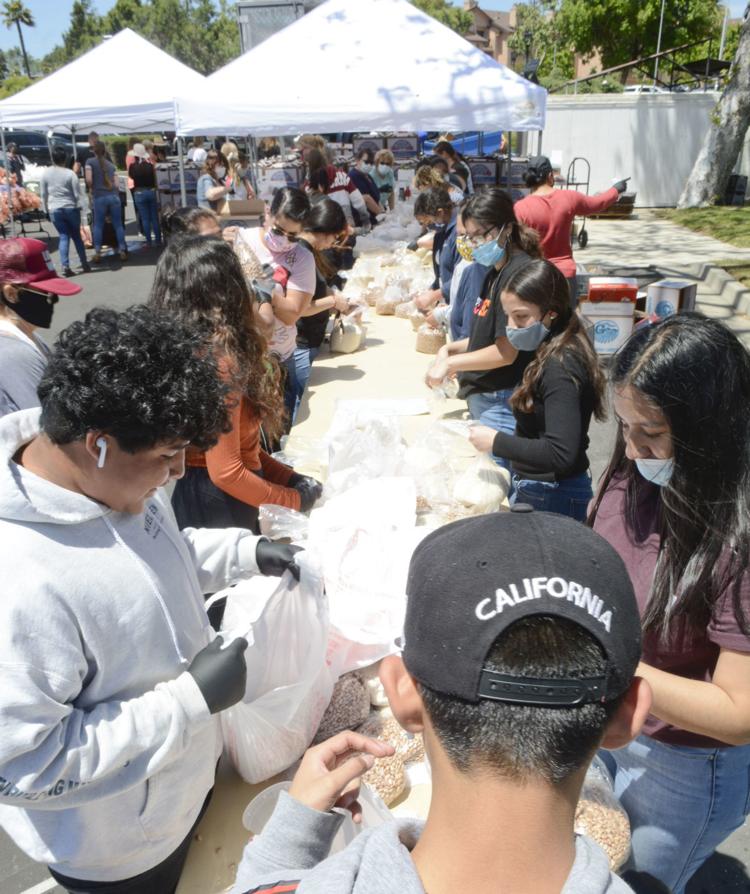 052120 River of Giving 13.jpg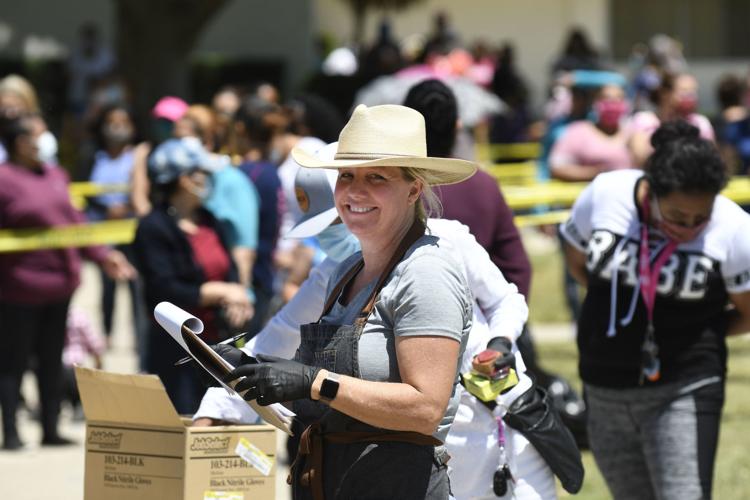 Solvang City Council members got an earful during a special meeting Tuesday afternoon to consider a proposal for a mixed-use development that calls for the demolition of Veterans Memorial Hall.
The meal delivery program is offered every Tuesday, from 3-5 p.m. and Saturdays, from 10 a.m. to noon.
Lisa André covers Valley Life for Santa Ynez Valley News. 
Concerned about COVID-19?
Sign up now to get the most recent coronavirus headlines and other important local and national news sent to your email inbox daily.