Outfitted in masks and gloves, and buzzing around with purpose, Buellton Senior Center staffers and volunteers are unloading boxes filled with fresh produce and other vital food provisions, divvying up their contents and placing them into brown paper bags.
Every Monday morning around 9 a.m. the center receives a shipment of fresh produce that is either delivered or picked up from the Foodbank of Santa Barbara County, which combined with donations from Veggie Rescue and regular orders from Jordano's food suppliers, rounds out the inventory needed to feed Santa Ynez Valley seniors for a week.
But according to Pam Gnekow, senior center executive director, the center has been feeding an additional 70 seniors each day during the COVID-19 pandemic which totals 160 — and that number continues to grow.
"Since COVID-19, we have doubled our production, at the same time having to put three employees on leave," Gnekow said. The center has reduced staff to cut expenses, and has lost volunteers who are vulnerable due to age or underlying health issues, she said. "We are working more with less people."
In addition to their Monday program, a 24/7 cost-free farmers market and a 5-day-a-week open kitchen window policy offer additional food staples to visitors; the center makes breakfast bags for seniors three times a week in partnership with Bethania Church delivery drivers; and offers soup and bread meals to local seniors twice per week, a program organized by St. Mark's Church in Los Olivos.
"The Foodbank usually delivers to us, and we occasionally have to pick up," said Gnekow, who this week had to administer a pick-up in Santa Maria due to the Foodbank's shortage of delivery drivers who continue to serve the growing needs of the entire county. "But the National Guard was there to help us load up. It was wonderful to have their help," she said.
Linda Linton, assistant director and volunteers coordinator for the senior center, explained that anywhere between 100-150 bags are filled with fresh produce each week depending on how much the Foodbank provides. She says they keep bagging until the food runs out.
"Our seniors are afraid to go to stores and be out amongst people," Linton said, separating chard, apples and oranges into their respective crates prior to bagging. "So they depend on us to provide them with food and information as to how to get their meds, or do chats with their doctors."
Like a well-oiled assembly line, longtime volunteers wearing gloves and masks unload boxes, separate food items, bag produce, break down boxes and load hot meals prepared by kitchen staff into Buellton Senior Center delivery vans.
Meals on Wheels delivery person and Center Coordinator Merrill Clayton, who will make her rounds to the dozens of seniors awaiting their afternoon hot lunch delivery and/or their week's worth of produce, believes that keeping them nourished isn't the only concern. 
Clayton said in the interest of keeping everyone safe and healthy, local seniors must now go without physical visits from center volunteers and staff who would normally drop off food and check in, due to social distancing guidelines.
So connecting with seniors remains more important than ever, she said.
"I gave my cellphone out so [members] can call me anytime," she said. "I just give them a little time to talk because they are so afraid. It's a mental thing as much as it is a physical thing."
To further address the psychological need, Linton says board members have been making nearly 350 wellness calls each week.
"Before the virus [outbreak], when we delivered the Meals on Wheels we were to some of the shut-ins the only human contact they saw all day," said Linton. "Our seniors need to know someone is checking on them and will be there if there is a need. One day we will all be [seniors] and hopefully someone will be there for us."
040720 Buellton Senior Center 17.jpg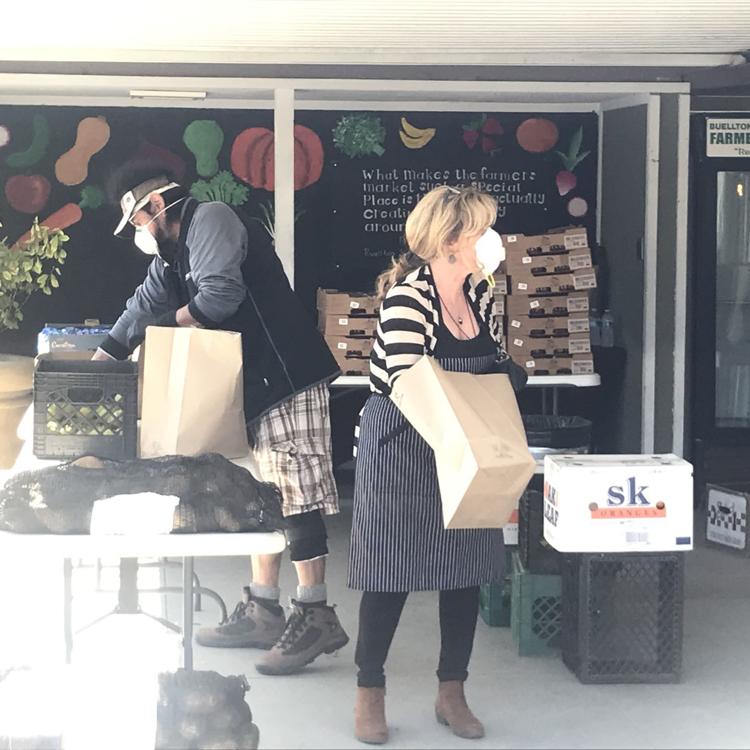 040720 Buellton Senior Center 10.jpg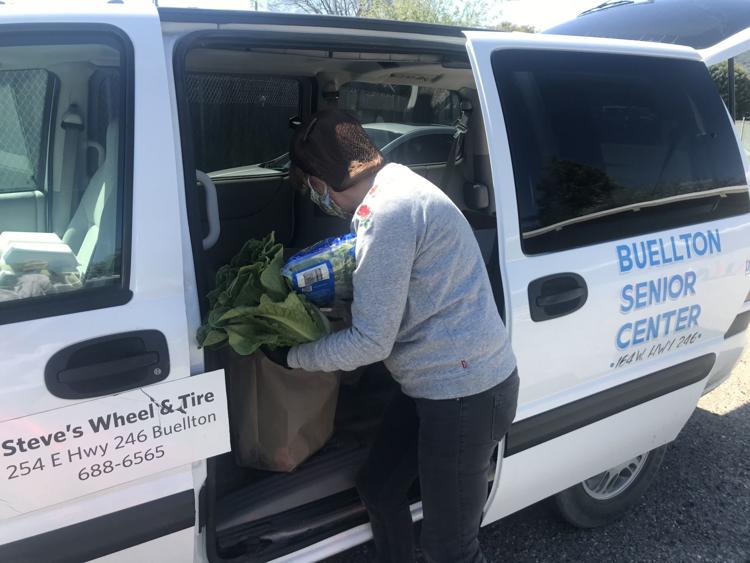 040720 Buellton Senior Center 15.jpg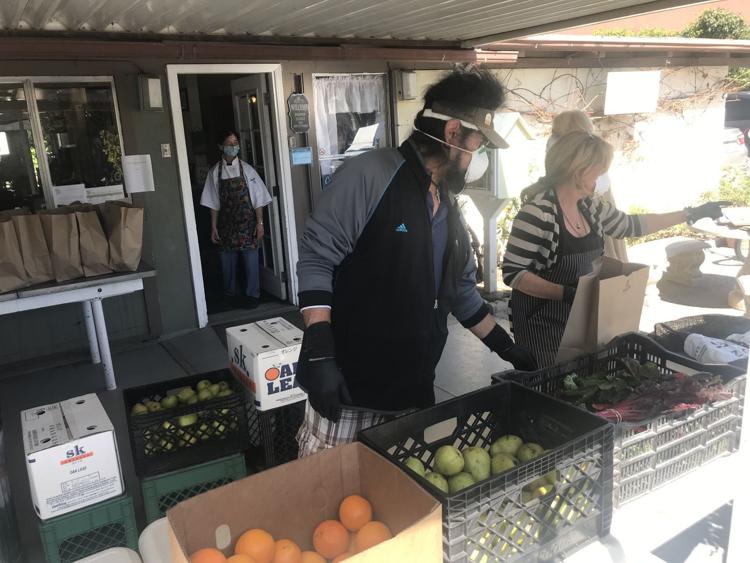 040720 Buellton Senior Center 3.jpg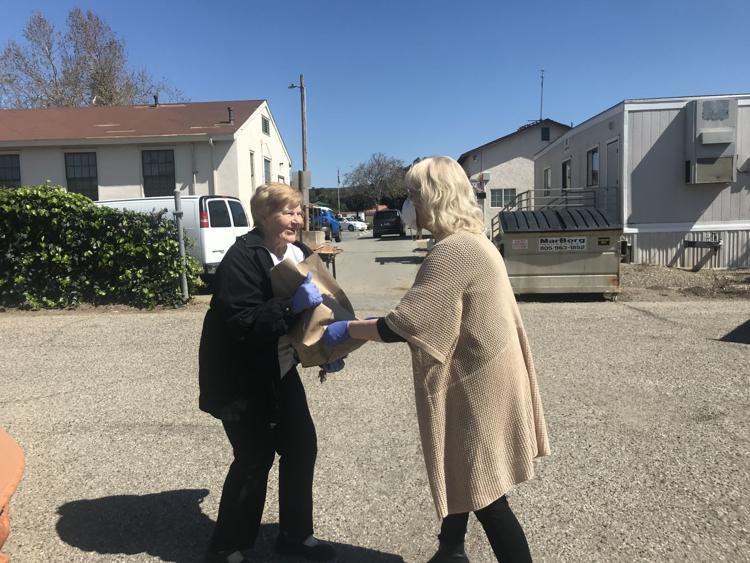 040720 Buellton Senior Center 8.jpg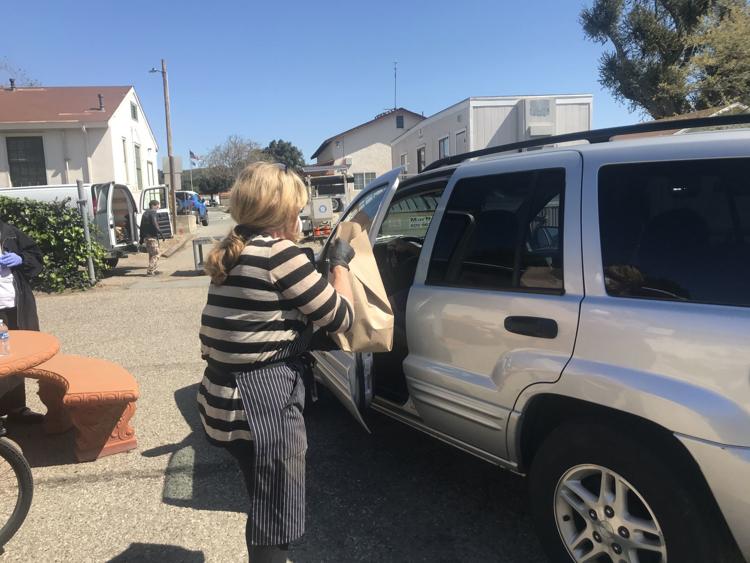 040720 Buellton Senior Center 6.jpg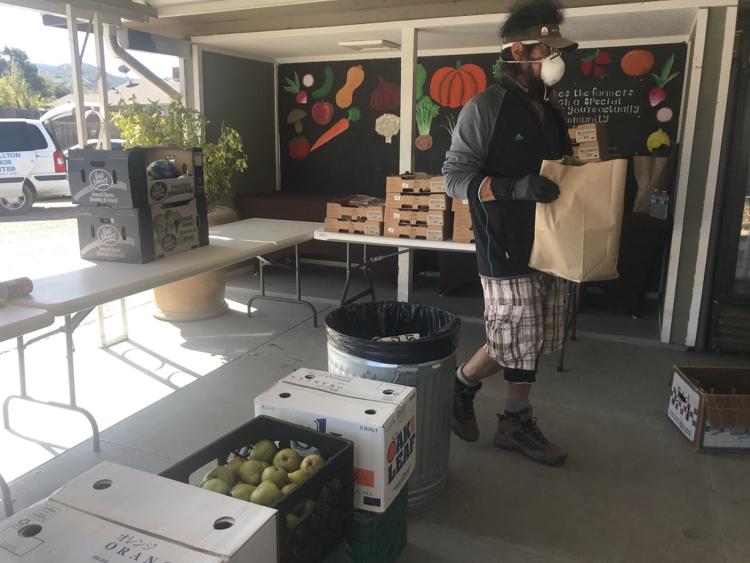 040720 Buellton Senior Center 5.jpg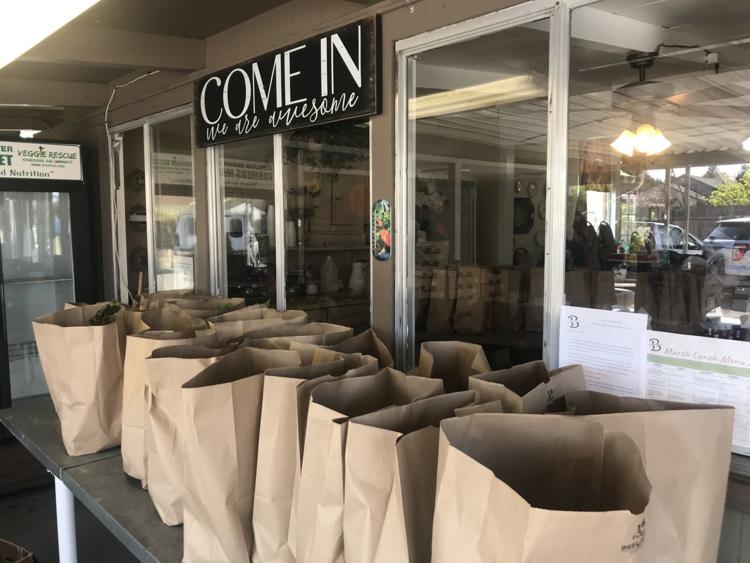 040720 Buellton Senior Center 1.jpg
040720 Buellton Senior Center 4.jpg
040720 Buellton Senior Center 9.jpg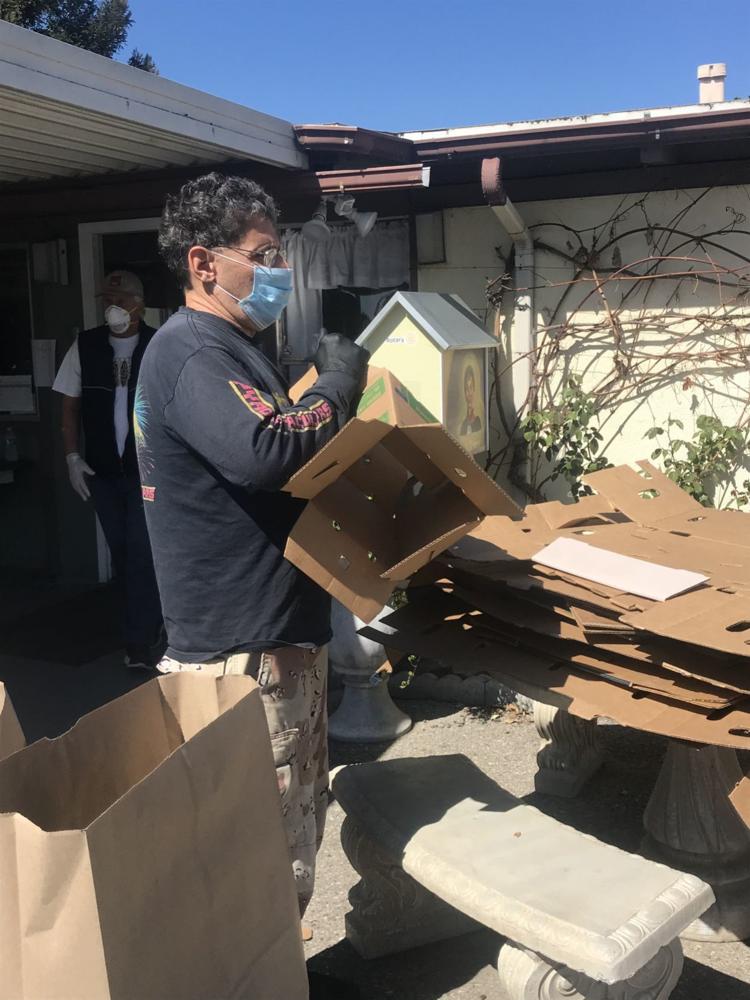 040720 Buellton Senior Center 11.jpg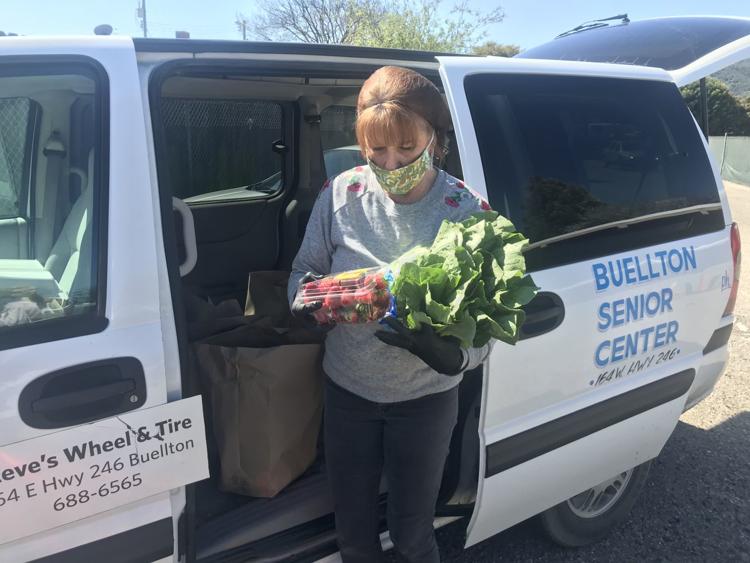 040720 Buellton Senior Center 12.jpg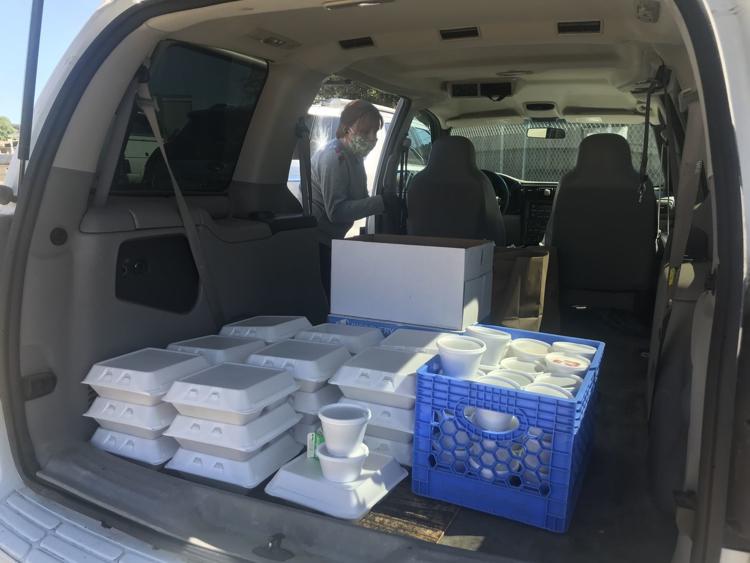 040720 Buellton Senior Center 13.jpg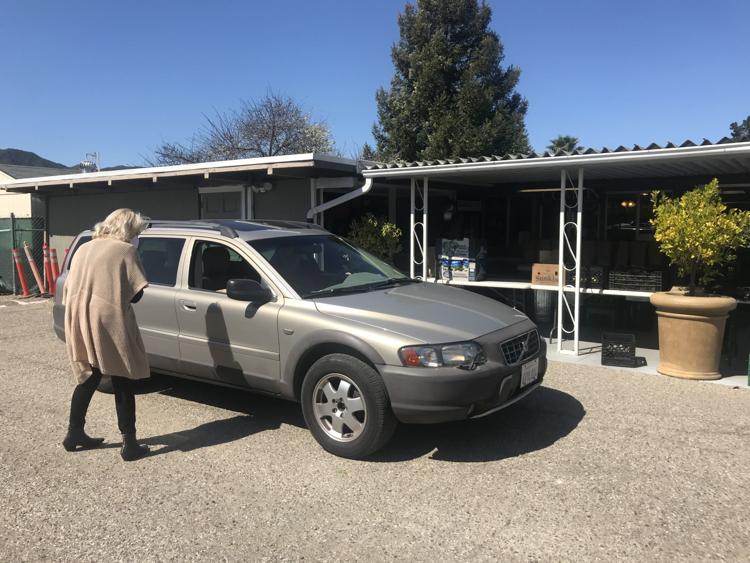 Stock Photo Buellton Senior Center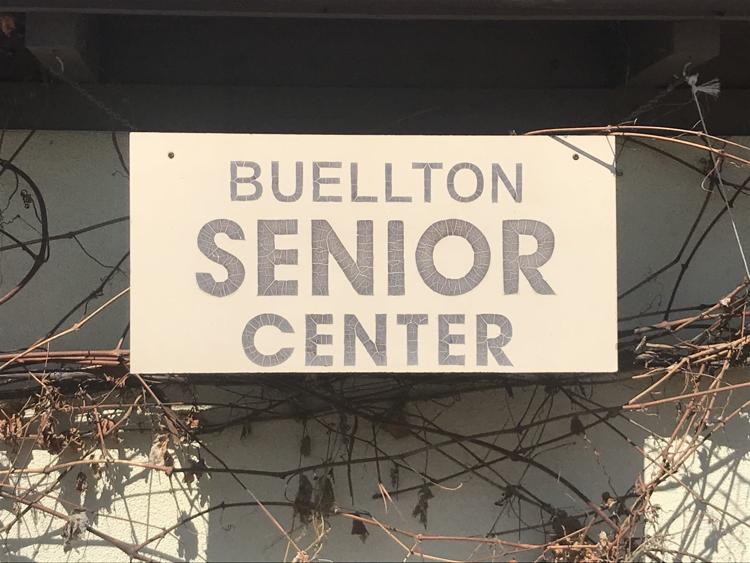 040720 Buellton Senior Center 2.jpg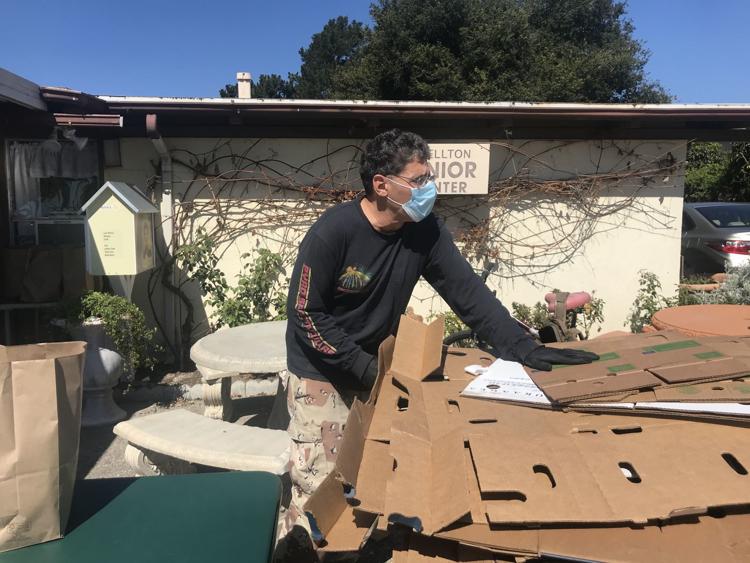 040720 Buellton Senior Center 7.jpg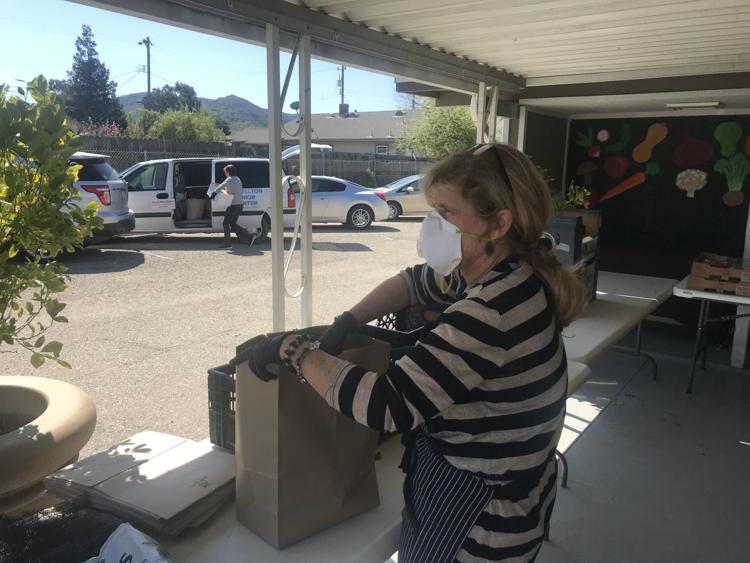 To support local residents in need during the current health crisis, St. Mark's-in-the-Valley Episcopal Church announced that it will offer a …
Lisa André covers Valley Life for Santa Ynez Valley News. 
Concerned about COVID-19?
Sign up now to get the most recent coronavirus headlines and other important local and national news sent to your email inbox daily.