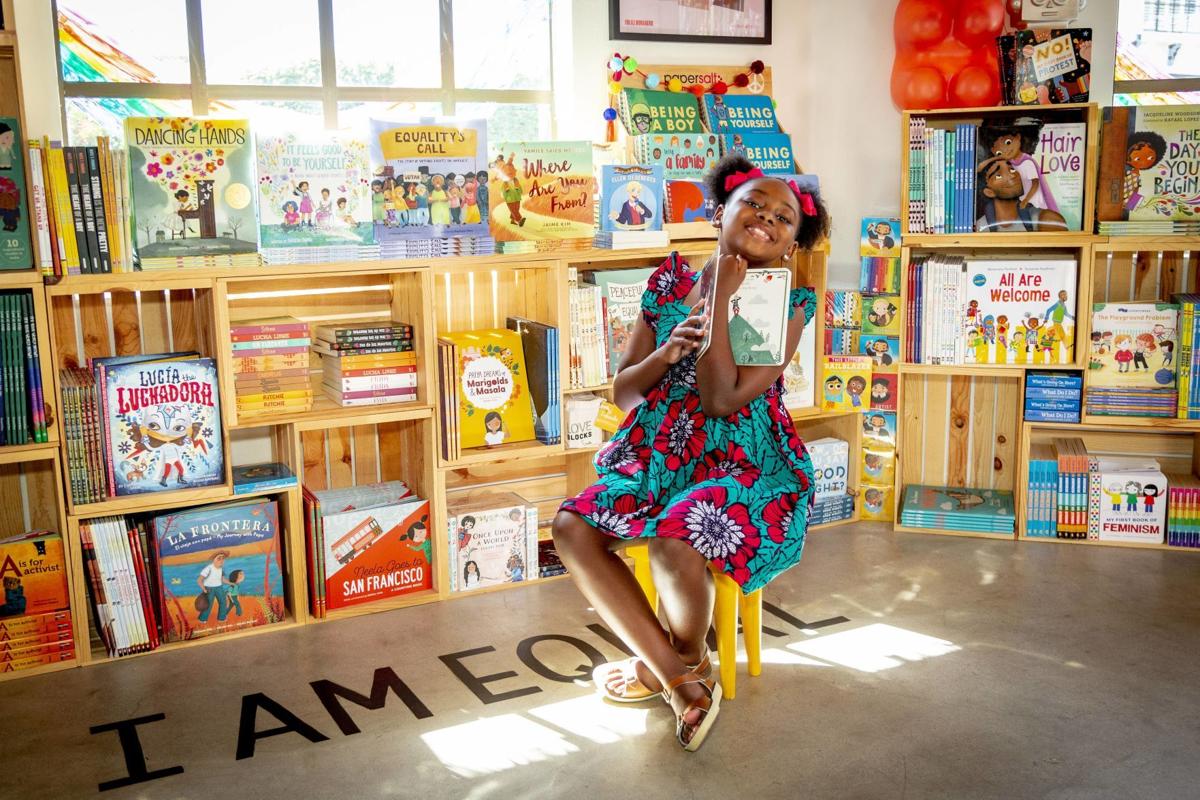 Since early June, when 8-year-old Madison Wilson discovered that Crayola would debut skin tone crayon colors, she has been busy trying to fill orders. 
After enlisting her mom's help to raise money for the purchase and distribution of multicultural crayon boxes — and books — to her school and others in the Santa Ynez Valley, Madison's efforts quickly gained national attention, which enabled her to raise over $40,000 within six weeks via GoFundMe, according to a spokeswoman for the family.
Madison's mom, Vashti Wilson, said what had began as a longing to provide crayons that represent all skin colors for children to more accurately draw themselves now has become an initiative, "Madi's Treasure Box," that will so far furnish 14 national schools and a nonprofit, Children's Bureau Inc., with multicultural books and crayons — all created by Madison.
After trying unsuccessfully to purchase thousands of multicultural crayons needed to fulfill her promise to schools, according to the spokeswoman, Madison again approached her mother. This time, she wanted to create her own line of crayons.
"We call them 'World Changer' crayons because in Madison's interview with CBS Evening News, she was asked what she wants to be when she grows up," Wilson said. "Madi's response: 'a world changer.'"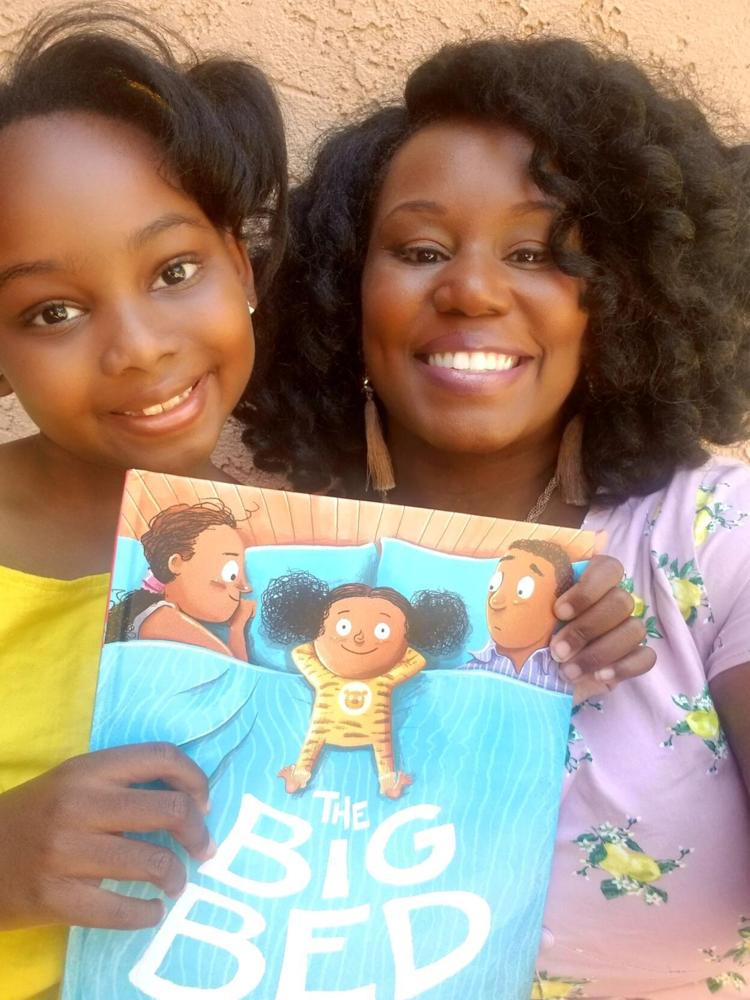 Each 24-pack of Madison's crayons consists of 16 skin colors, four hair colors and four eye colors.
Andra Martinez, vice president of communications and development at Children's Bureau Inc., a nonprofit that serves underprivileged children and families, said that when children can draw themselves more accurately or read a book with characters that more closely resemble them, it offers them a sense of belonging.
"Madi's gift of crayons and books will serve as tools to help make uncomfortable conversations easier [and provide] a common denominator to promote cultural appreciation and understanding," Martinez said.
The mother/daughter duo more recently filed for nonprofit status of Madi's Treasure Box, which carries a mission to provide multicultural tools to schools across the United States for the purpose of fostering a more diverse and inclusive environment.
Madison said that her goal moving forward is to donate a box of crayons to inner-city schools with each purchase of Madi's Treasure Box crayons, which are set to be released in November.
"I think it can happen," she said. "I want to change the world one crayon at a time."
To donate to Madi's Treasure Box, visit www.MadisTreasureBox.com
Toussaint has made a personal donation of $700 towards Madison's recently upgraded goal of $10K before June 30.
Attendees will witness Blatch at the time of the final state vote on the 19th Amendment in August of 1920.
Lisa André covers local news and lifestyles for Santa Ynez Valley News. 
Be the first to know
Get local news delivered to your inbox!