Central Coast Restaurant Guide: Hours, menus and services offered by area restaurants and bars
We are putting together a list of area restaurants, bars and other businesses that have been impacted by the state of California's coronavirus restrictions — bans on all unnecessary gatherings; restaurants closed to dine-in patrons; and gyms and movie theaters shuttered.
We'd like to share your information and what you're offering. If you are the owner or manager of such a business, please fill out our online form. Your business will be contacted for fact-checking before you are added to the guide.
Santa Maria, Orcutt and surrounding areas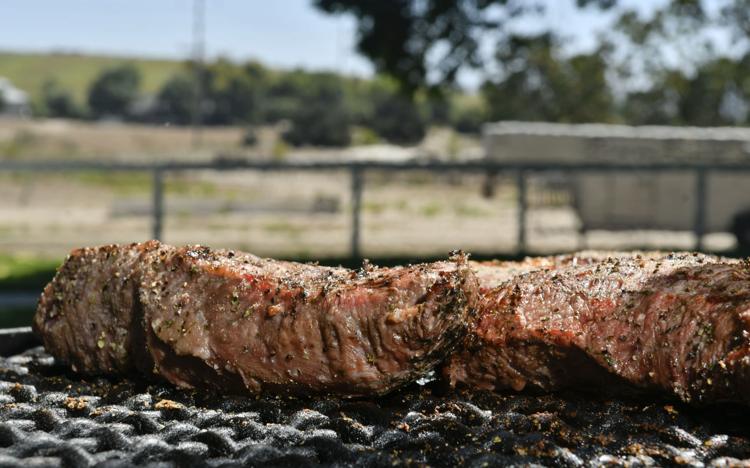 Santa Maria Chamber of Commerce 'Take Out/ Delivery Options' list and guidelines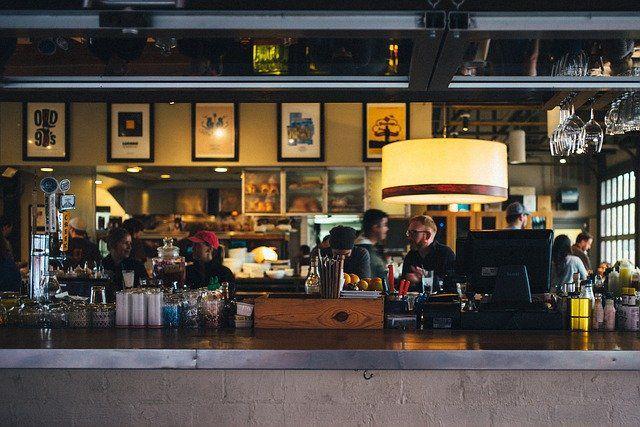 Stefono's Sapori D'Italia
Klondike Pizza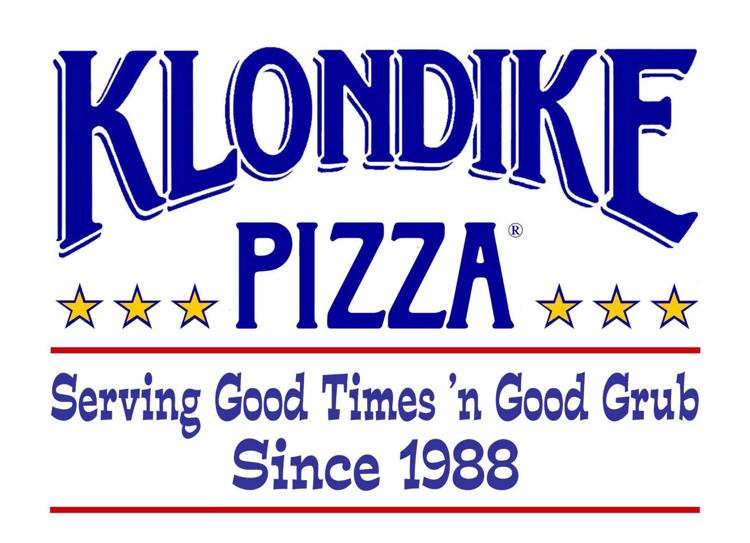 Chef Ricks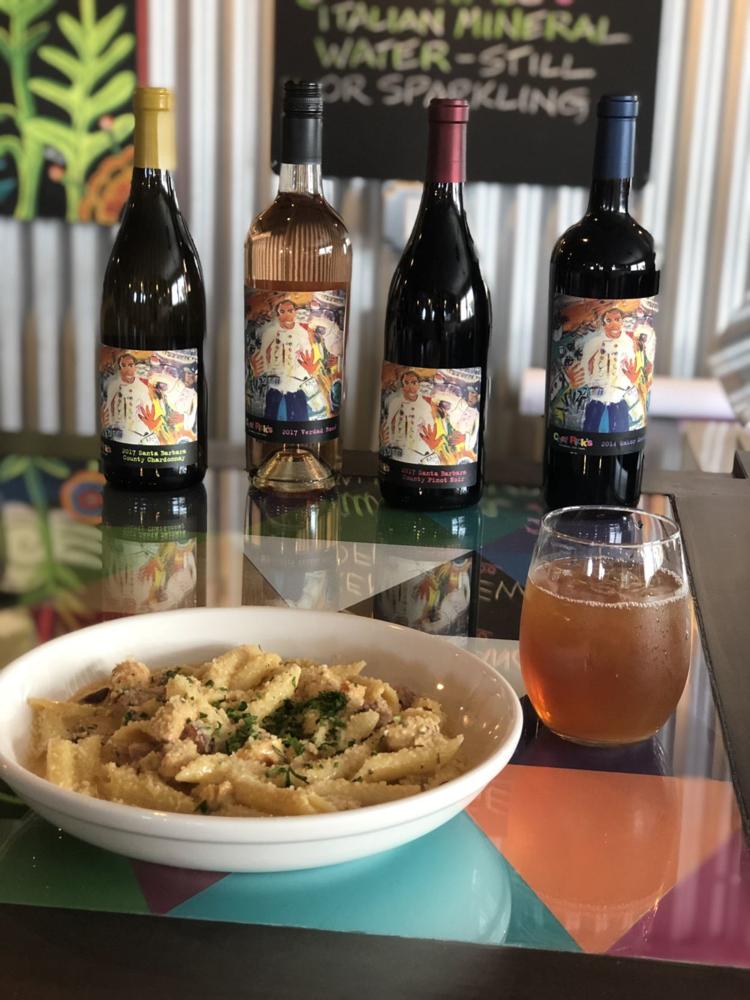 El Tapatio Mexican restaurant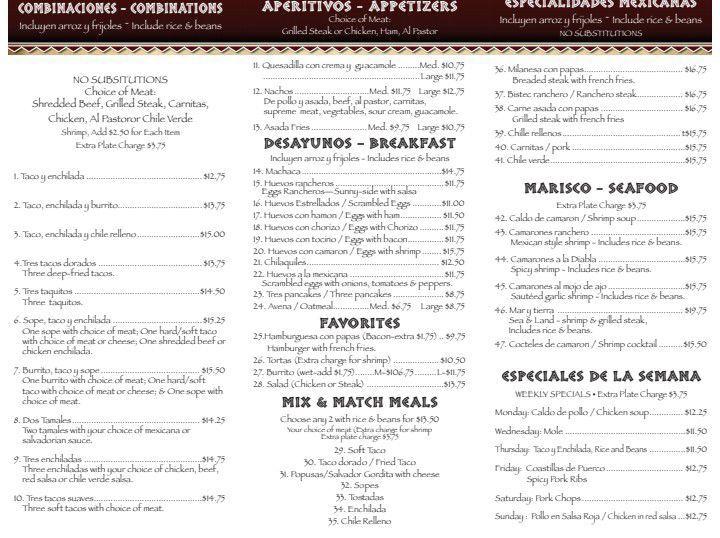 Papa Napoli Italian Deli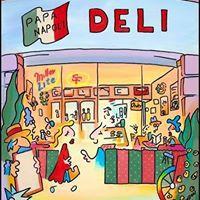 Figueroa Mountain Brewing Co.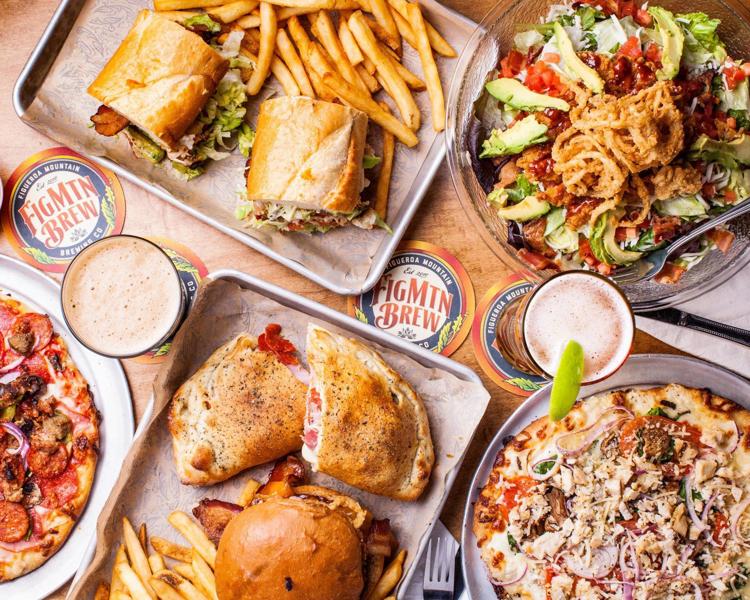 Zoe's Hawaiian BBQ & Catering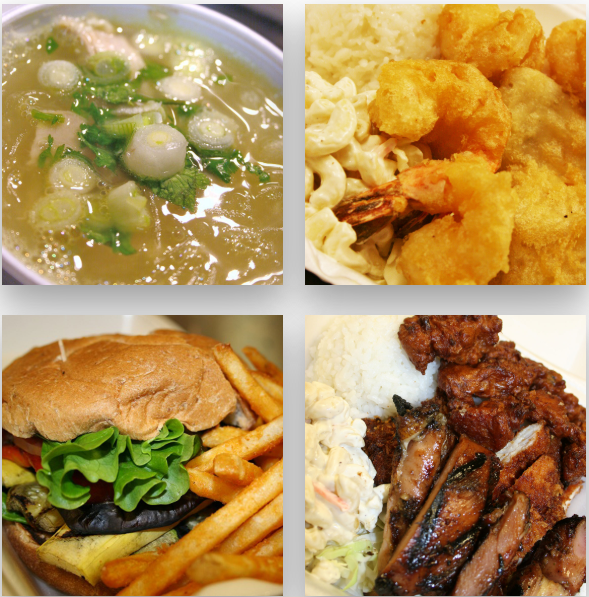 Blaze Pizza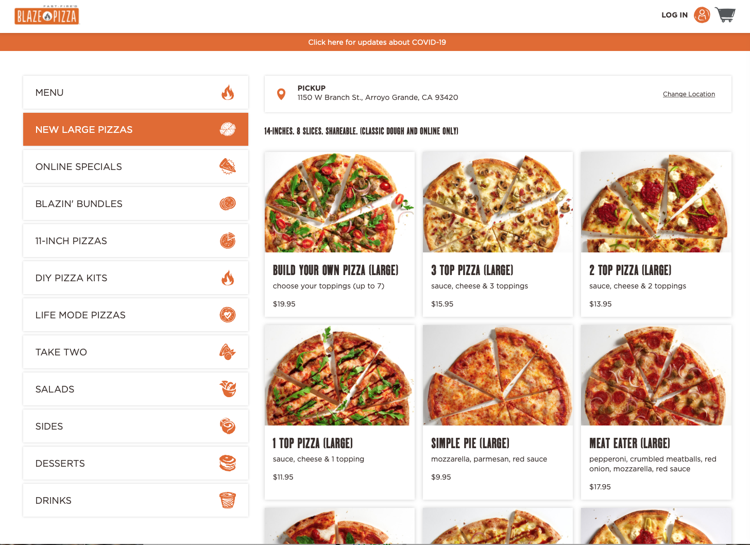 Cracker Barrel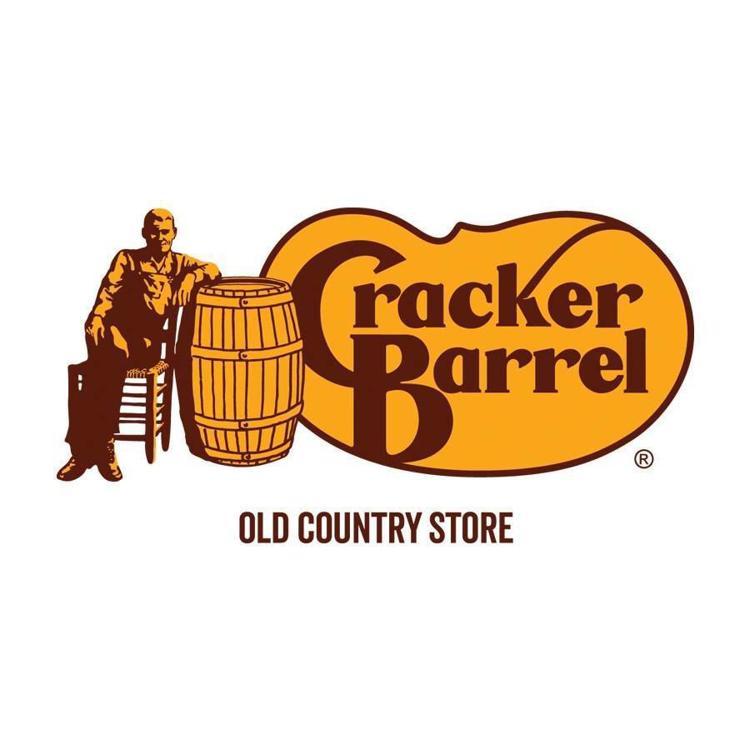 Niya Restaurant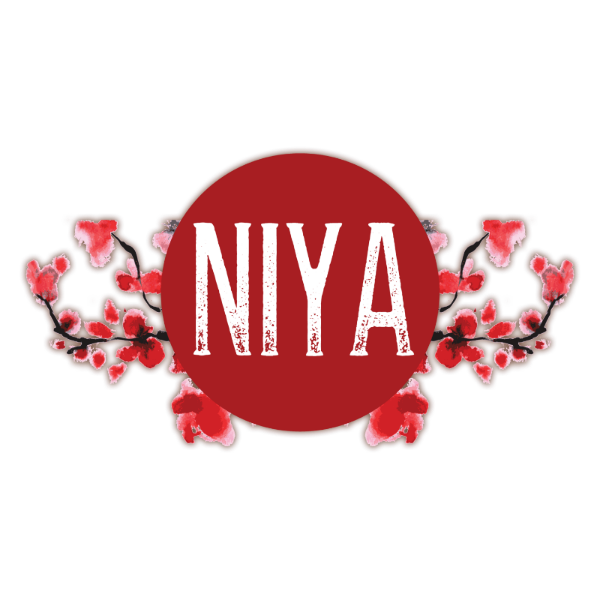 North China Restaurant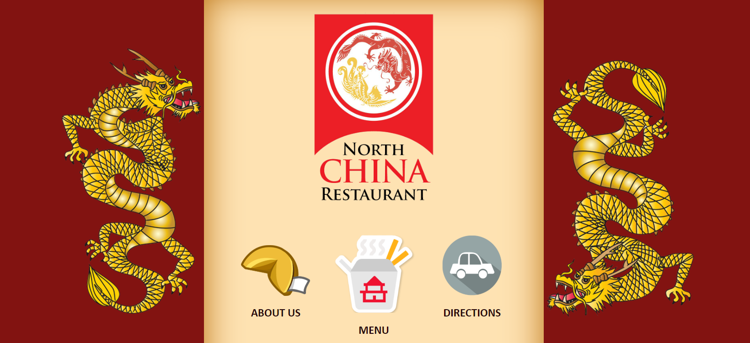 Bravo Pizza Santa Maria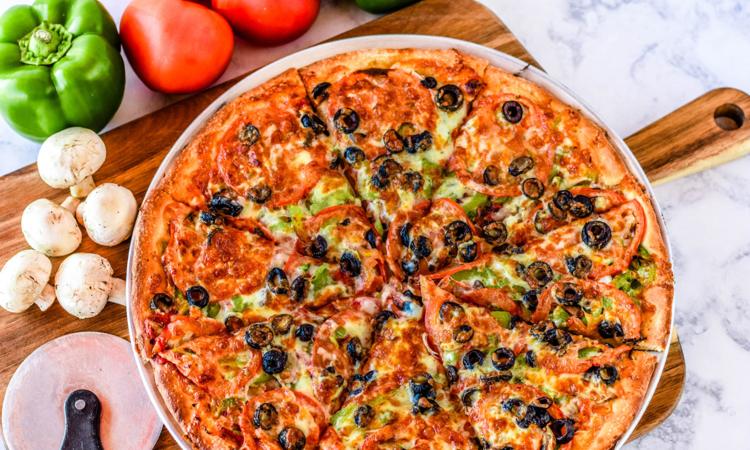 Urbane cafe

Cubanissimo Cuban Coffee House & Cafe

Jacks in Old Orcutt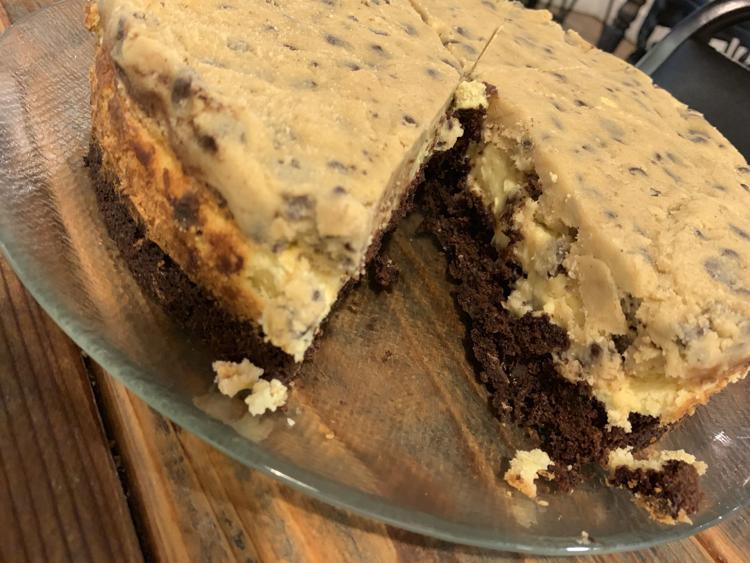 Cool Hand Lukes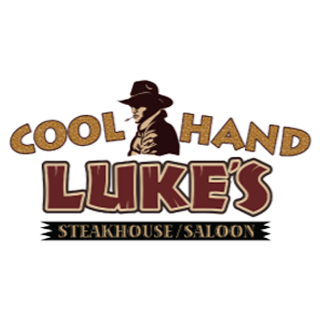 Ricky's House of Pizza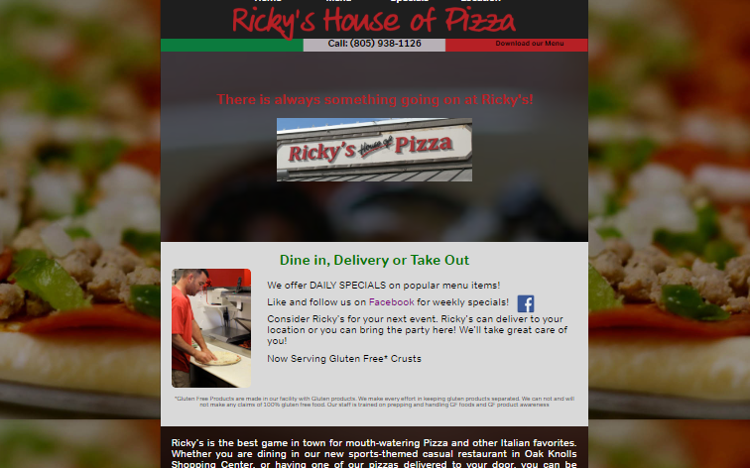 Chelas Deli & Carniceria La Mia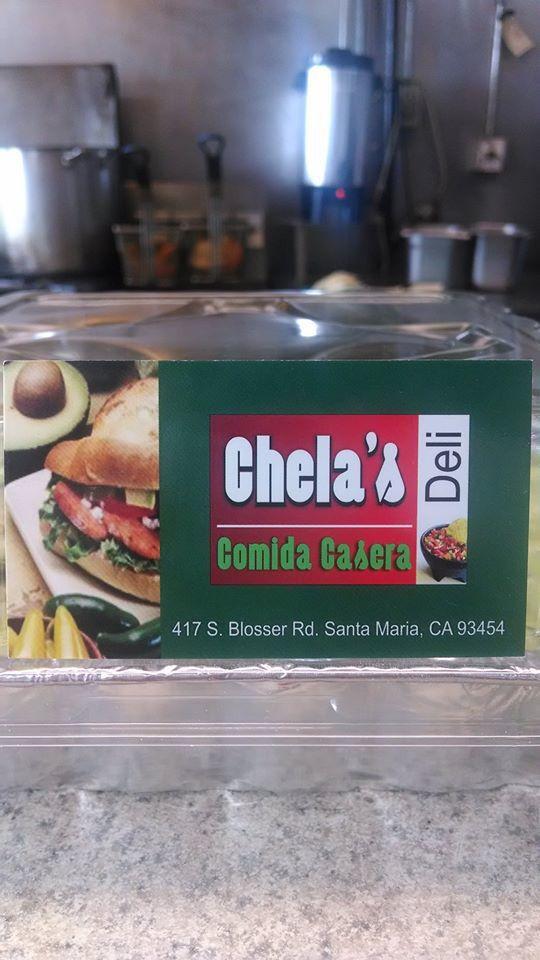 Maya Restaurant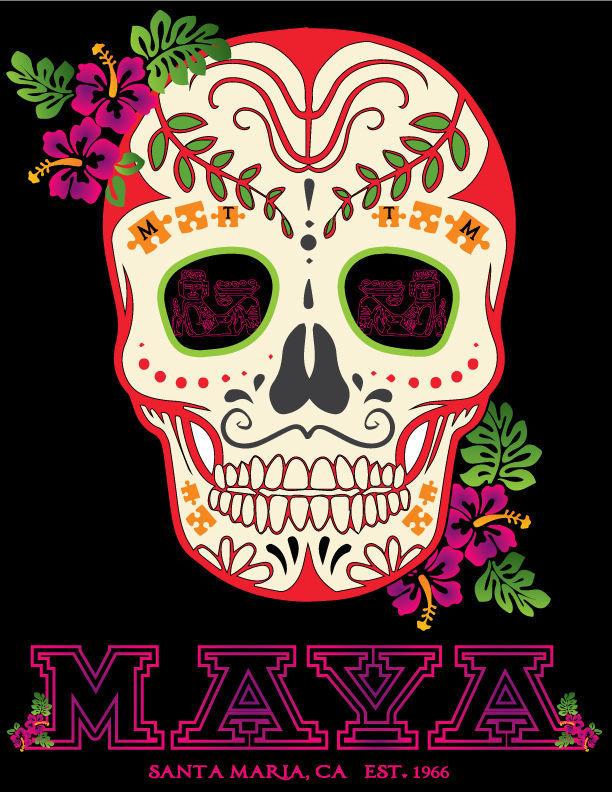 Pizzeria Bello Forno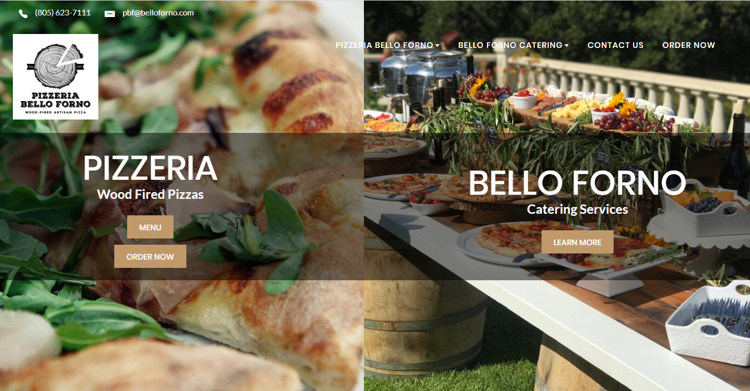 Wingstop - Santa Maria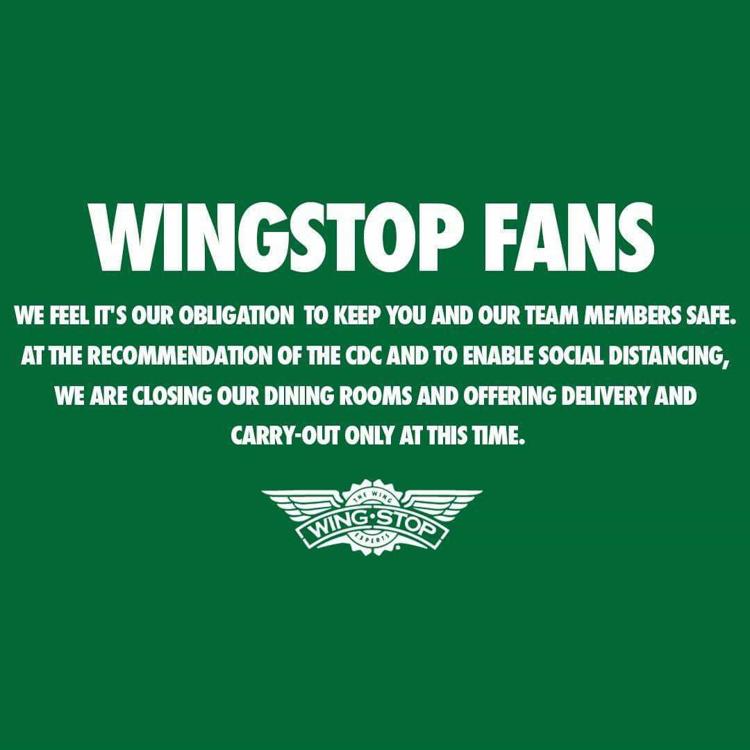 The Hitching Post - Casmalia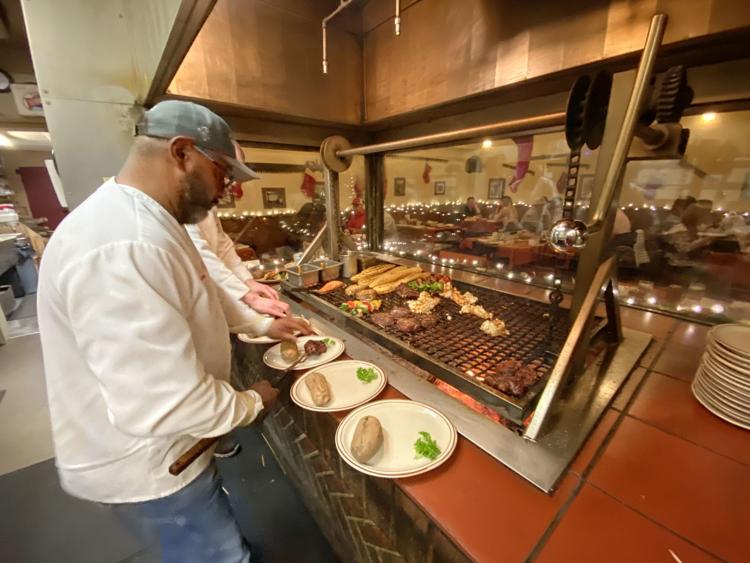 Lompoc, Vandenberg Village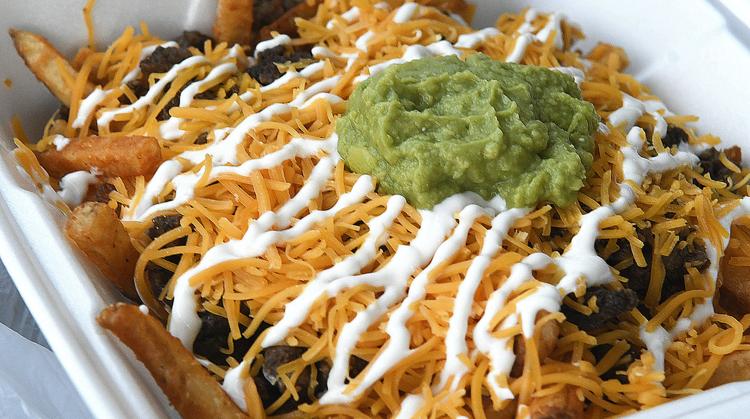 Wild West Pizza & Grill

Floriano's Mexican Food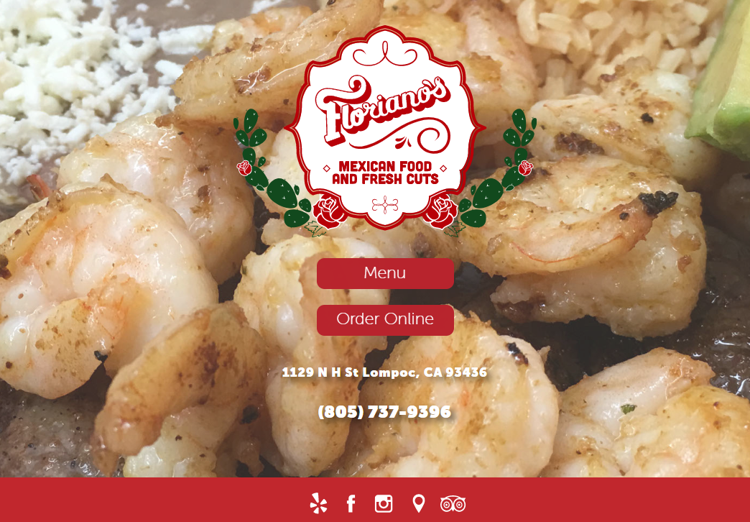 O'cairn's Restaurant

Palmina Wines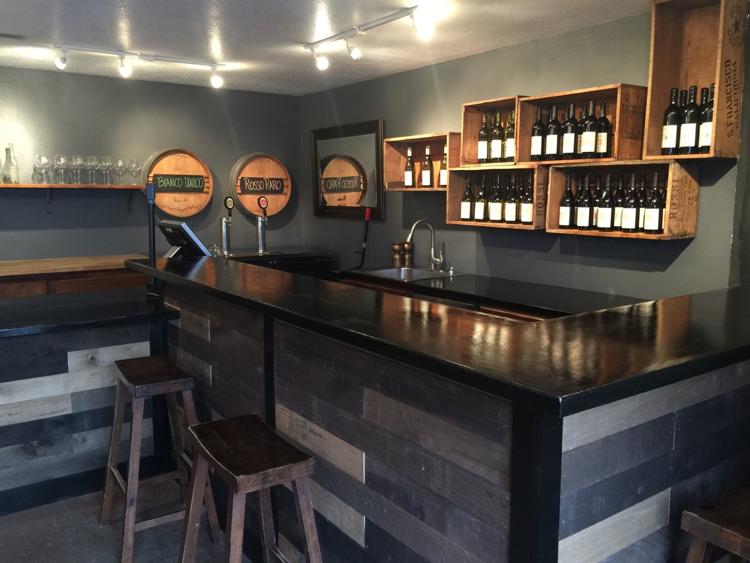 Valle Eatery + Bar - Lompoc
Old Town Kitchen & Bar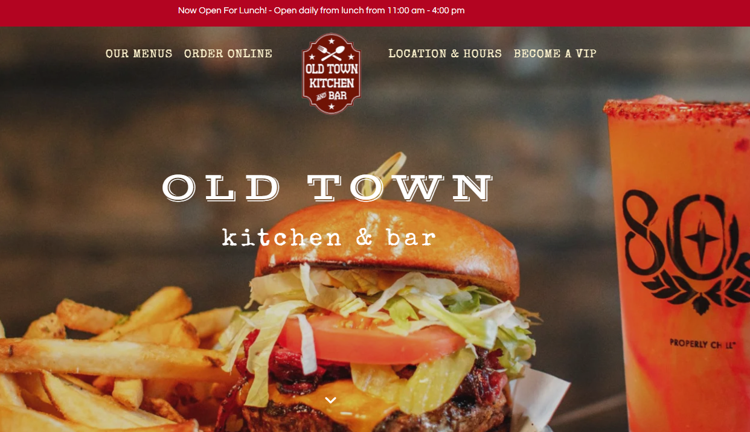 Alfie's Fish & Chips - Lompoc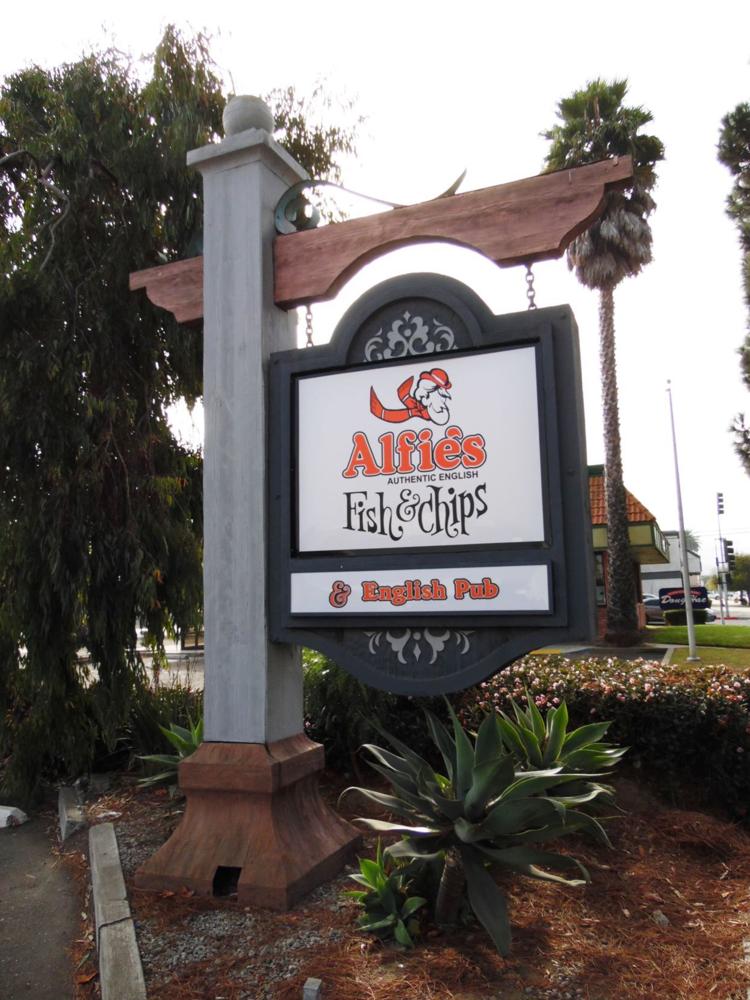 El Toro Bronco - Lompoc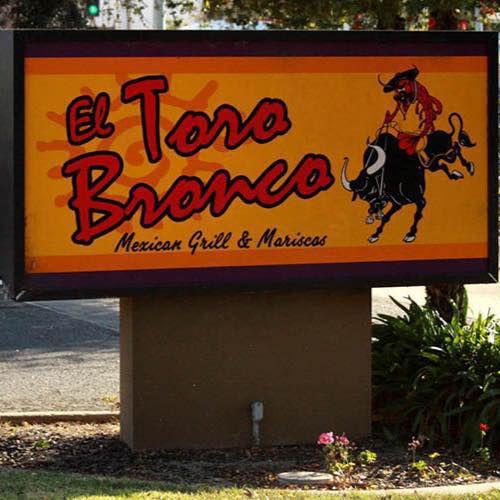 Sissy's Uptown Café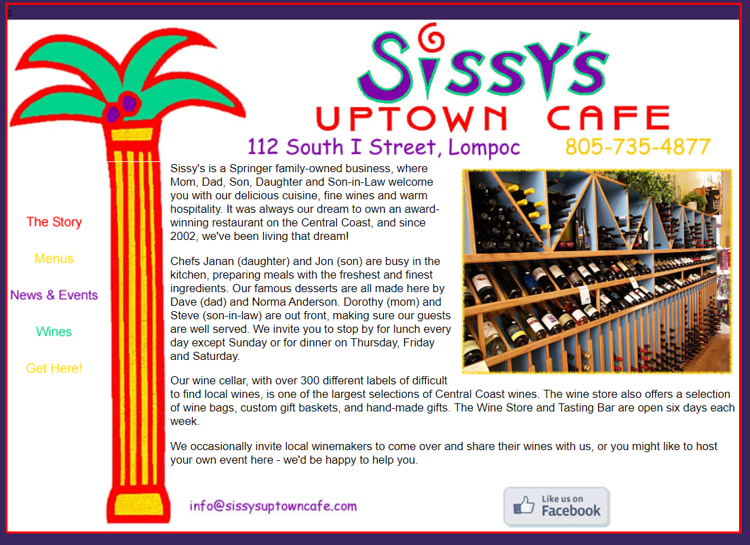 Central Coast Specialty Foods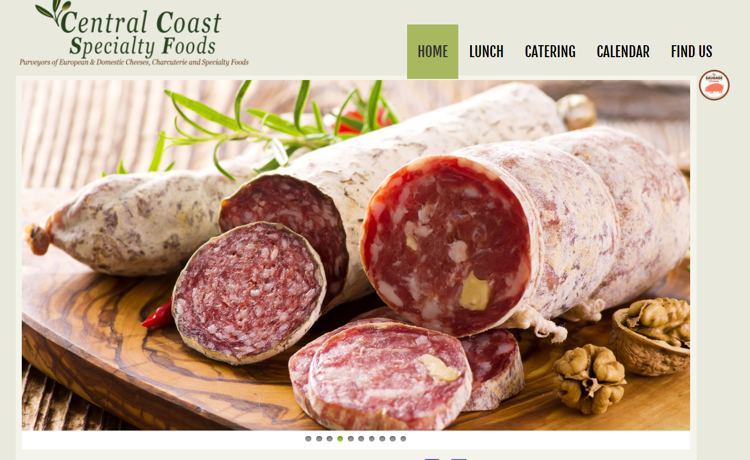 Mi Amore Pizza & Pasta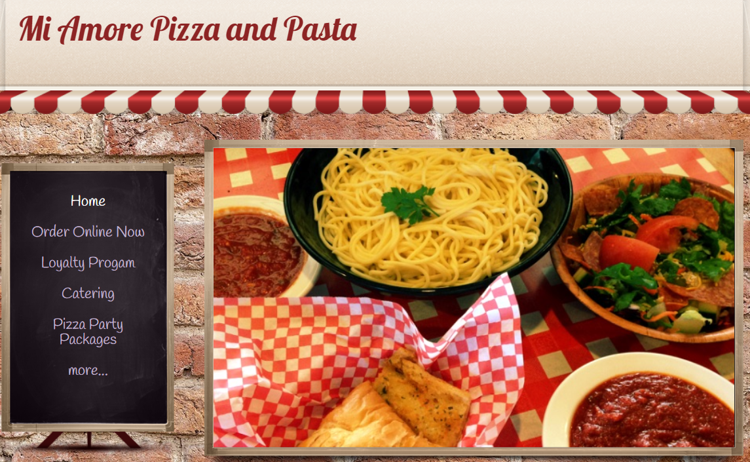 Big Truck Foods and Sassafras Restaurant - Lompoc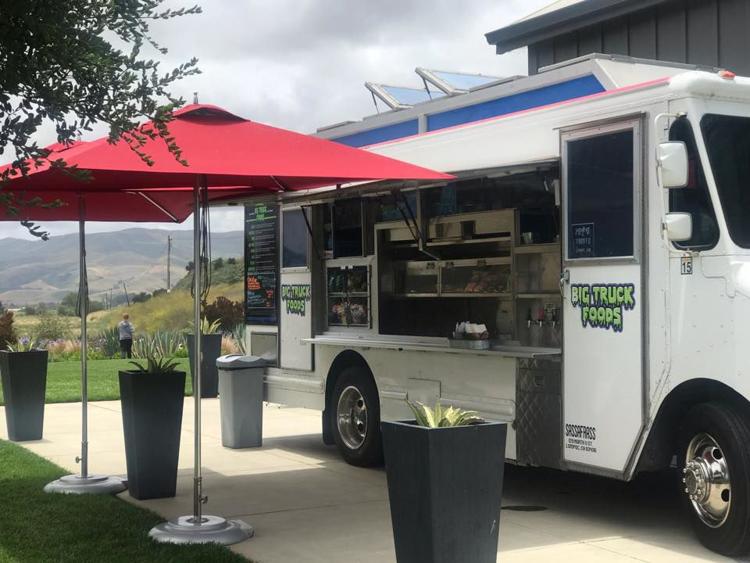 American Host Restaurant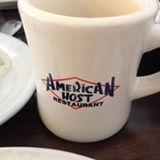 Tom's Hamburgers - Lompoc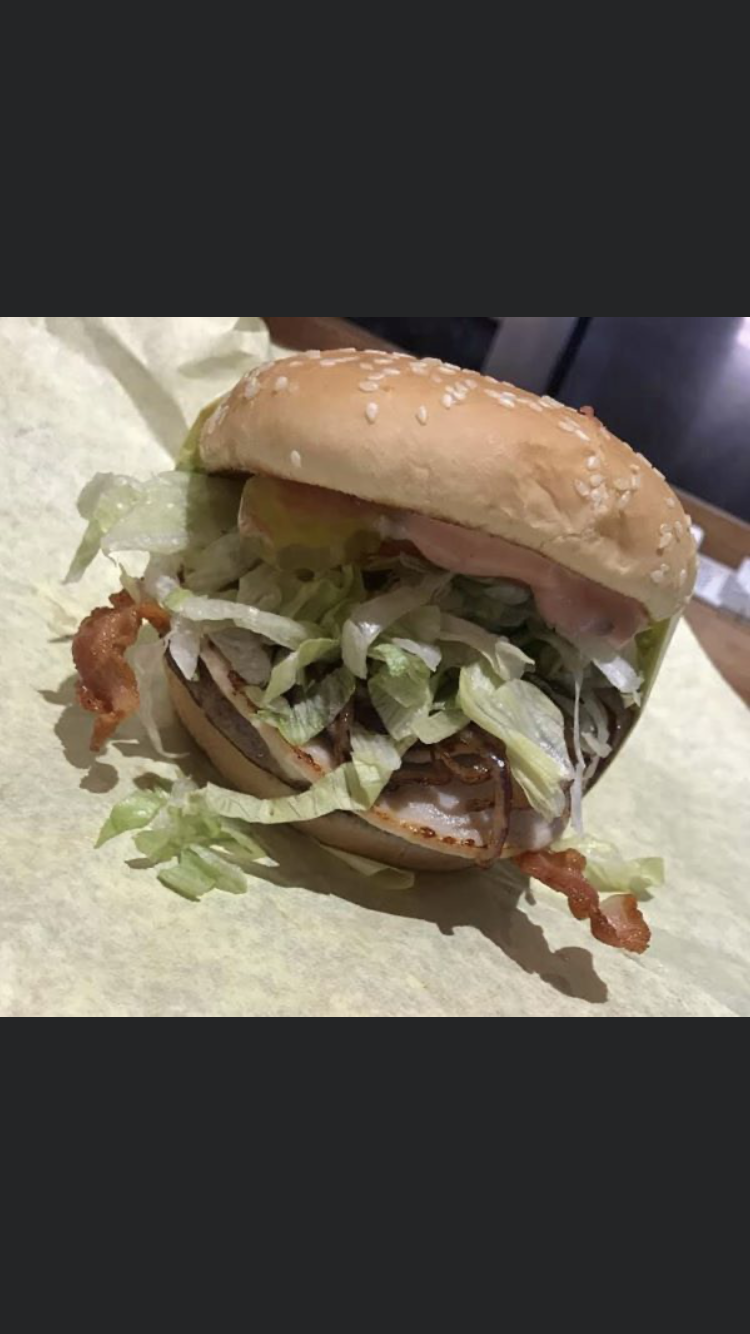 Santa Ynez Valley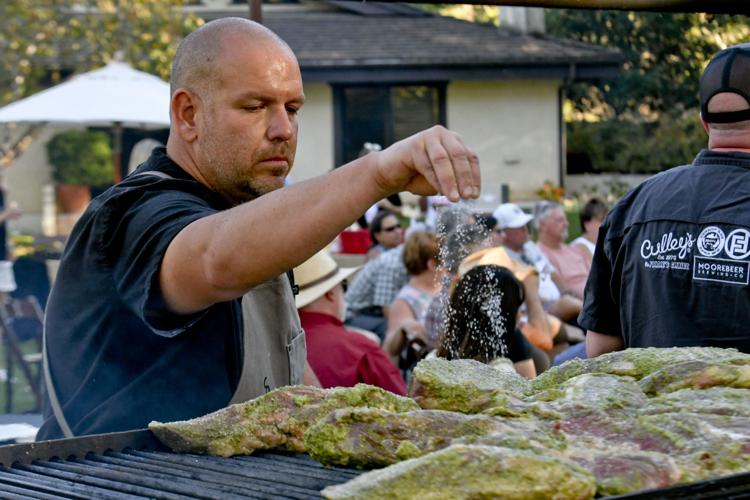 Forage Florals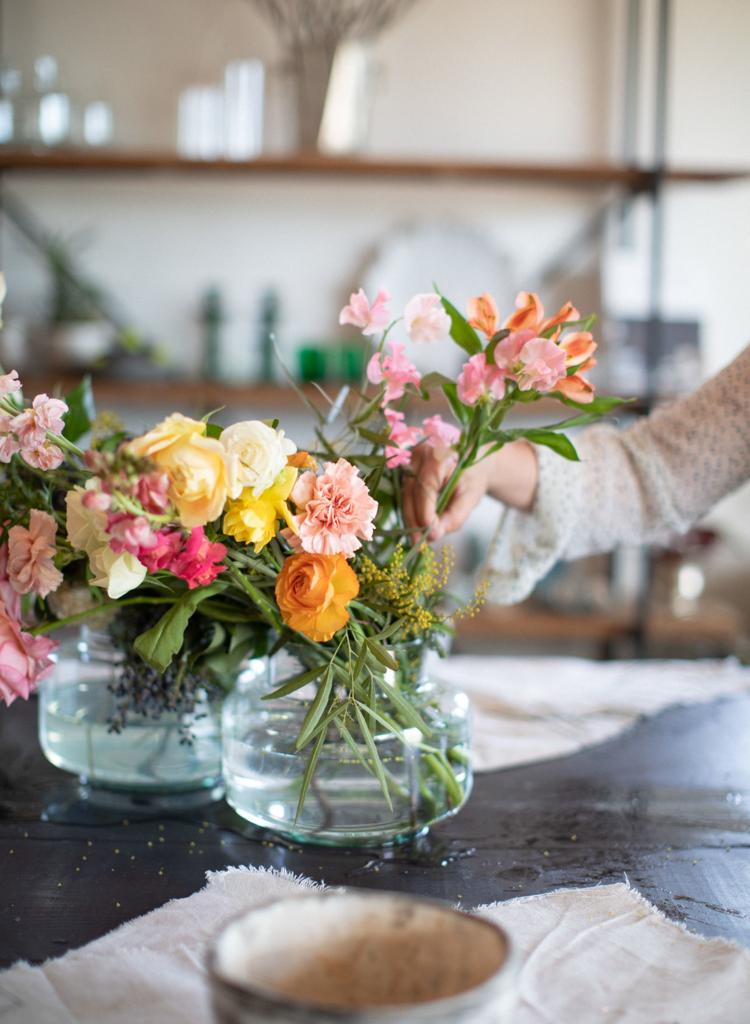 Ellie's Tap and Vine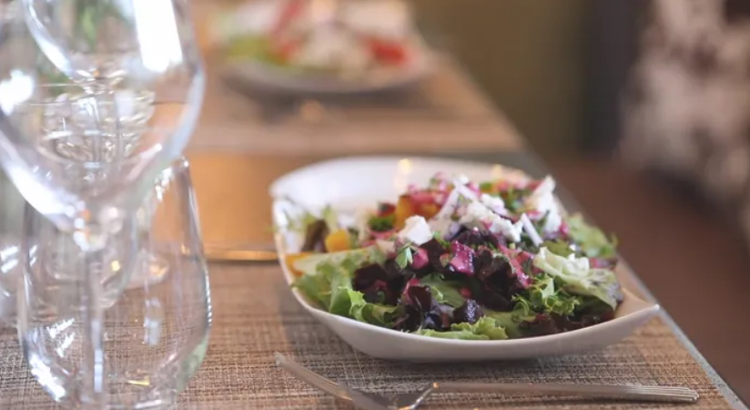 peasants FEAST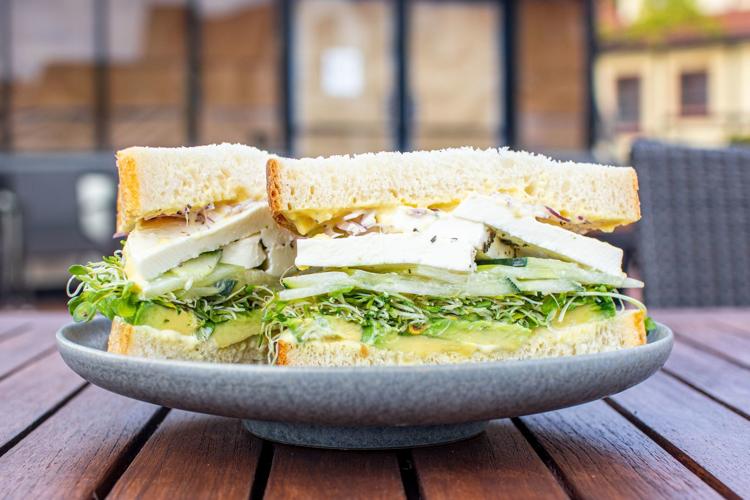 Here To Go - Industrial Eats Buellton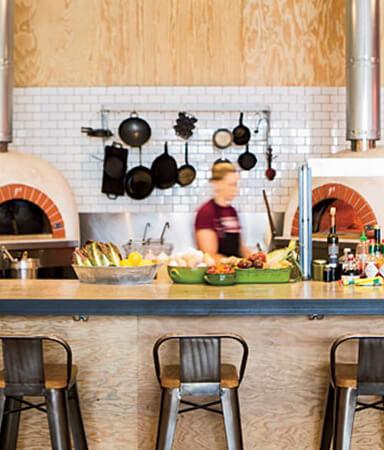 Cailloux Cheese Shop
Plenty on Bell - Los Alamos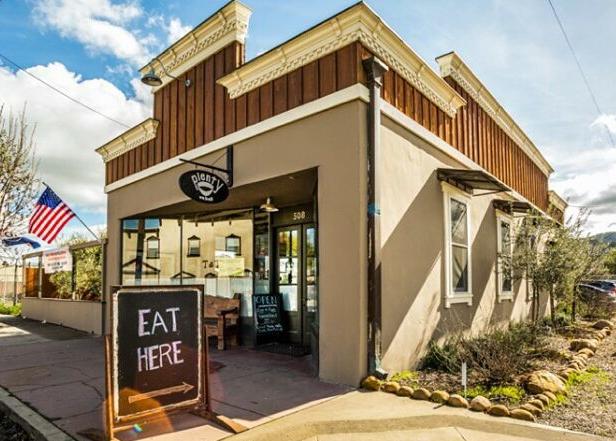 First & Oak Solvang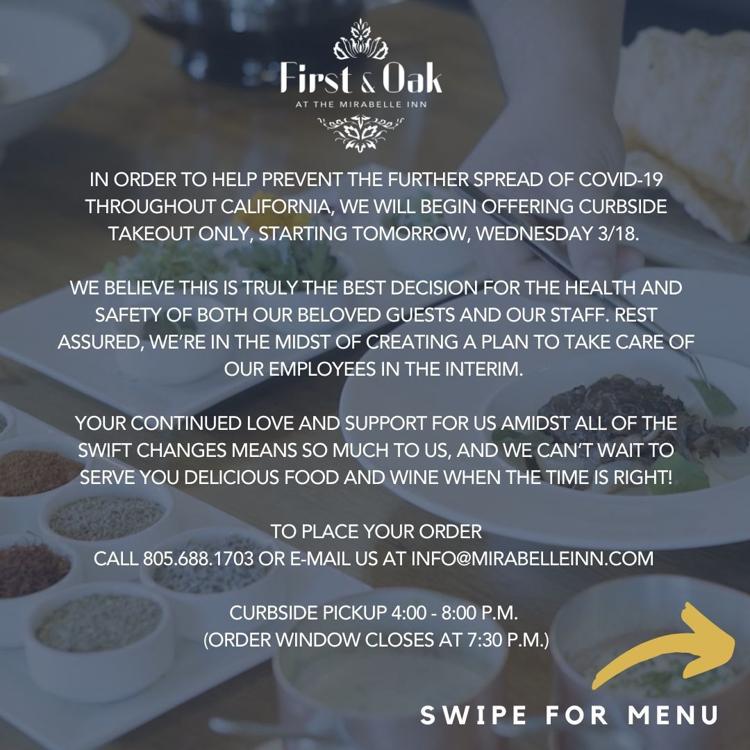 Good Seed Coffee Roasting & Bakery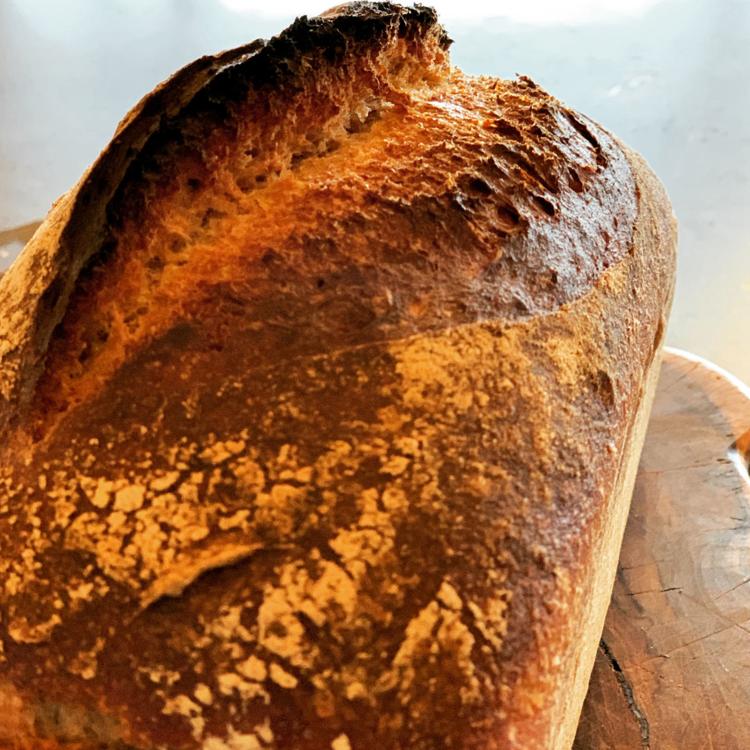 Bob's Well Bread - #KeepCalmandCarryOut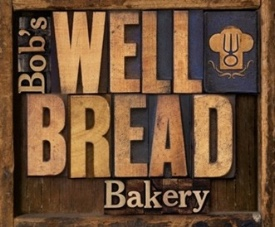 The Hitching Post 2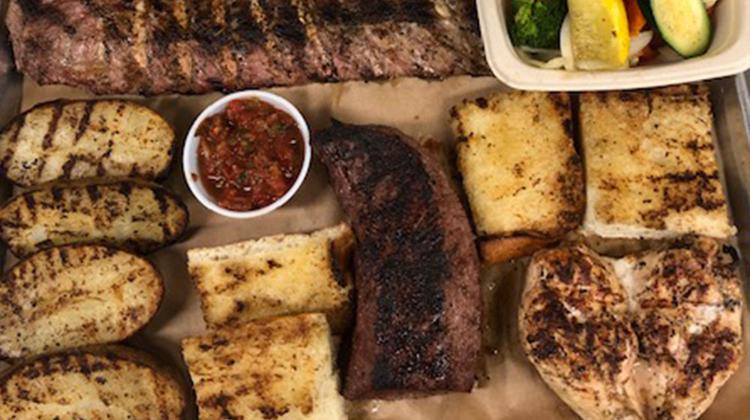 S.Y. Kitchen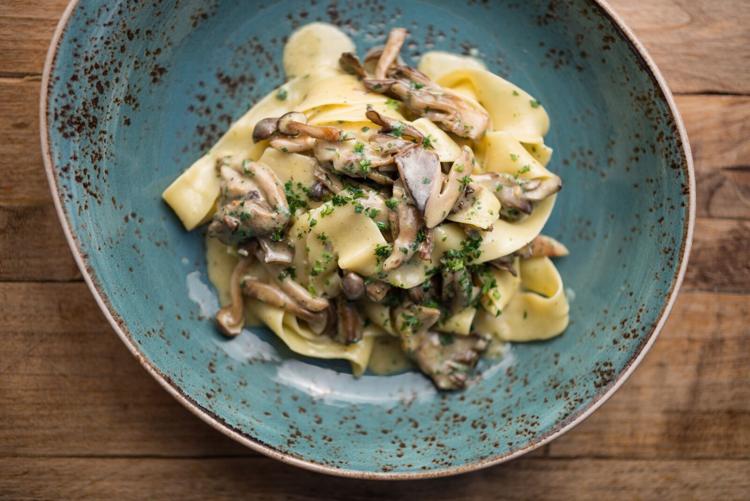 Bettina Pizzeria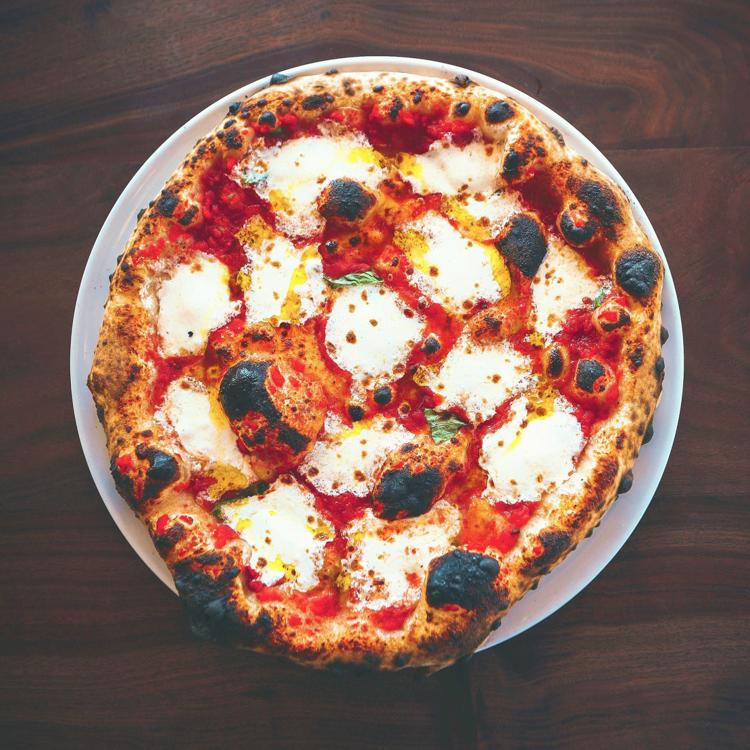 San Luis Obispo County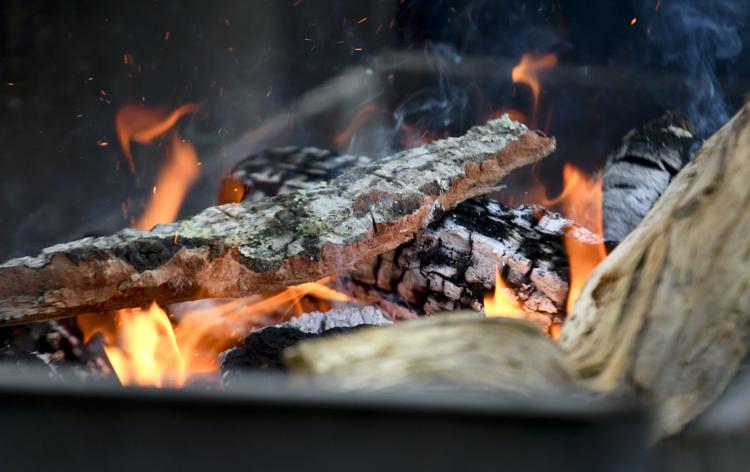 Willow Market Nipomo

Wingstop - SLO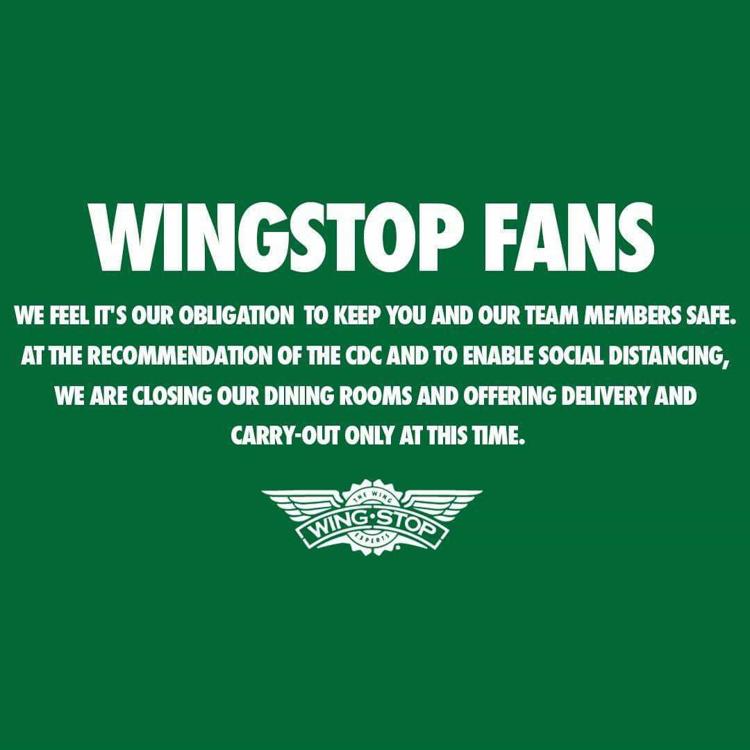 Pizza Republic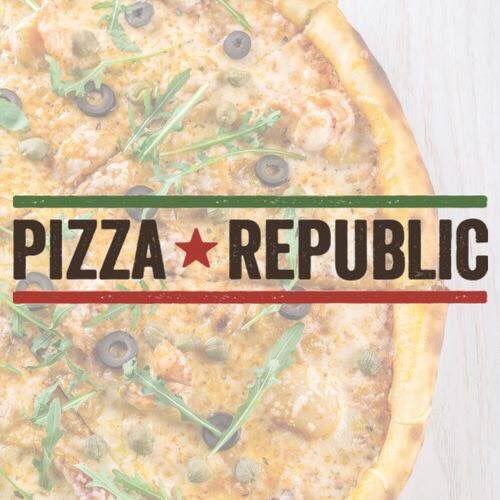 Palo Mesa Pizza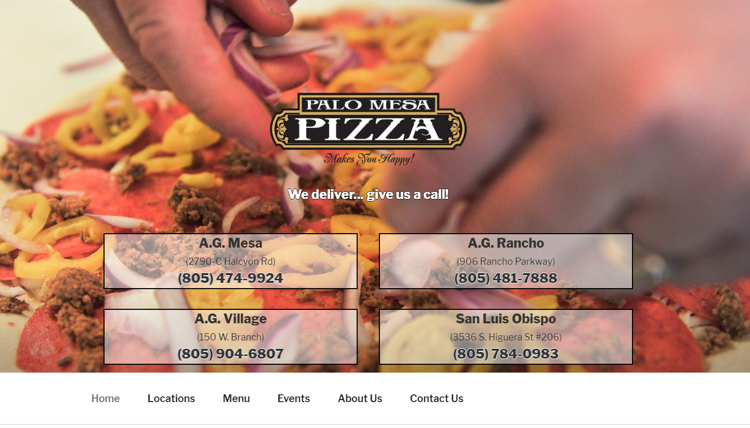 Las Cazuelas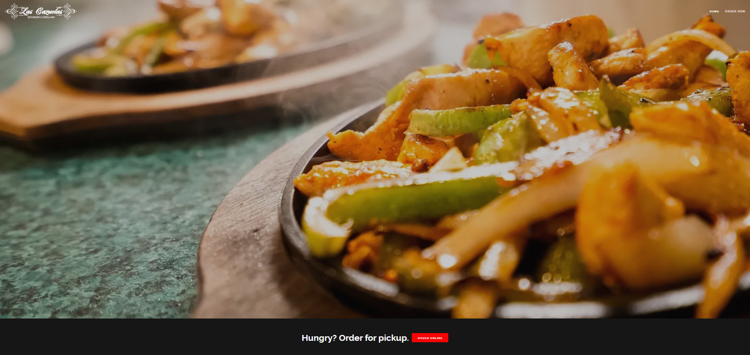 Taqueria y Panadería Lavilla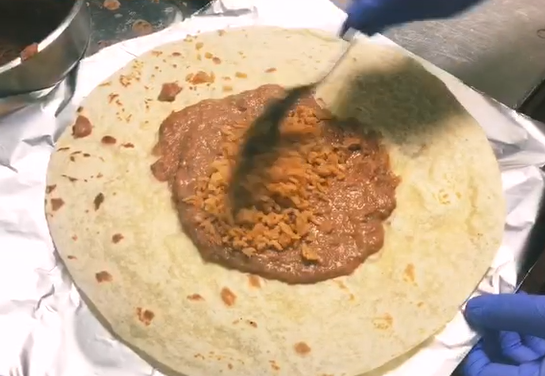 Rancho Olivos