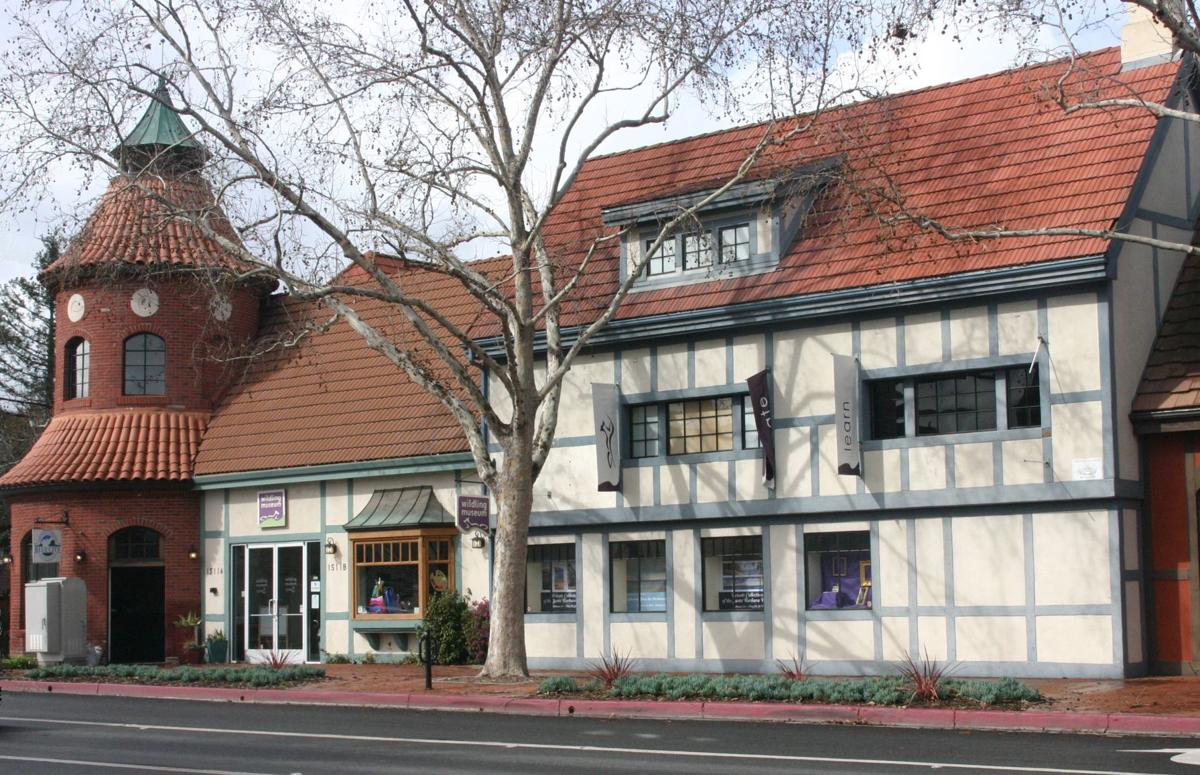 Gail Kearns, Lindsey Moran and Denise Woolery, collectively known as the Gourmet Girls, are giving a talk and taste at the Wildling Museum at 3 p.m. Sunday, July 9.
The authors of "The Gourmet Girls Go Camping" will explain how they prepare their campsite to cook their anything but ho-hum camping food. Attendees will sample some of the recipes featured in the book.
Kearns, Moran and Woolery often celebrate the great outdoors by spending a few days relaxing with friends and family at a favorite campsite. Their can-do spirit and campfire meals make their outings a experience fit for anyone with an adventurous heart. As veteran campers, they shun the idea of glamping yet have everything needed for a comfortable encounter with nature. They are known for their creative problem solving and well-orchestrated preparations in "kitchens" that are nothing more than rocks and sticks.
After their talk, the Gourmet Girls will sign copies of their cookbook, which will be available for purchase in the museum gift shop.
For more information, visit www.wildlingmuseum.org.
Satisfy your cravings
With our weekly newsletter packed with the latest in everything food.