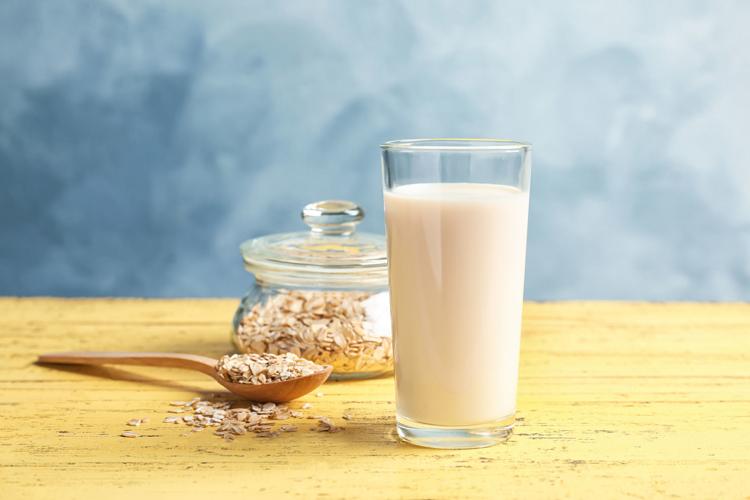 CBD for dogs. Collagen popcorn. Cauliflower everything. Four hundred types of milk that do NOT come from cows. Intuitive eating layered upon intermittent fasting (obvi).
What do you mean you're not doing them *all*?
Yeah, OK — I'm not, either. But I sure do daydream about the day a Doritos + Don Julio pairing is the latest afternoon tea trend.
In a world where fads fly at us faster than January "new year, new you" headlines, it's important to be not just discerning but also darn relaxed when it comes to scrolling through what "everyone's doing right now."
I mean, heck — did you know the term "fad" means "for a day"?
Here's how to liberate yourself from the try-it-all impulses that bombard us — and how to live happily fad-free in a fad-filled wellness world.