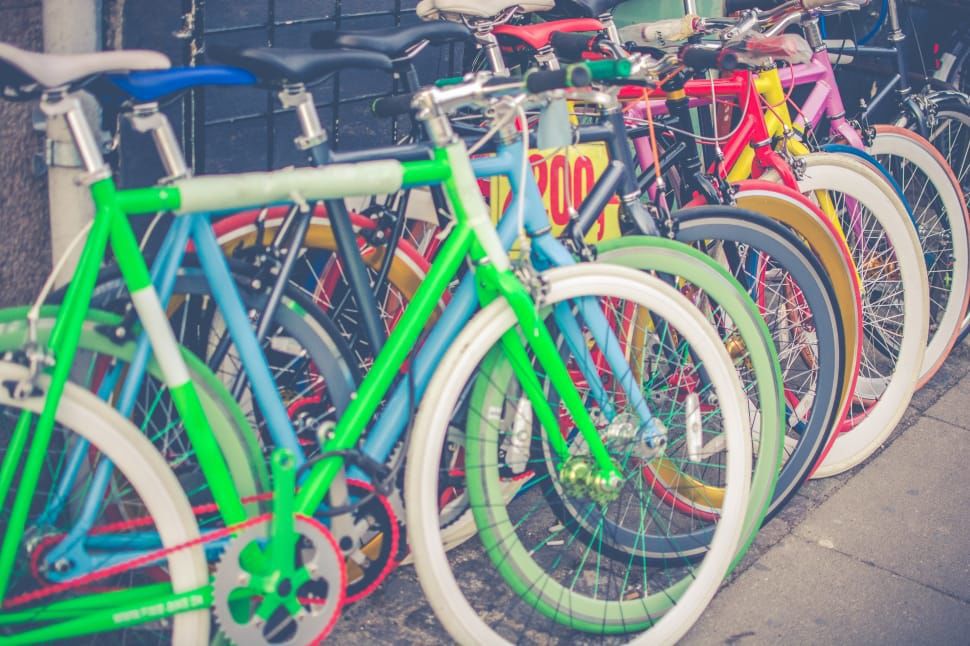 As part of the upcoming Los Olivos Day in the Country slated for Saturday, Oct. 19, the SYV Spoke and the SB Bike Coalition will host a secure bike valet for those who choose to "beat the traffic and congested parking situation by riding their bikes" and need a safe place to store their bikes while enjoying the day of fun, according to Dunn School MTB Team Director & Founder, Mike Hecker. 
Joining crafters, activity booths and food vendors at the event, the two organizations will also have an informational booth set up across from Stolpman Vineyards tasting room on Alamos Pintado Avenue in downtown Los Olivos.
Their focus is to share about the SYV Bicycle Master Plan, displaying storyboards that outline future bike infrastructure projects and improvements being considered for the Santa Ynez Valley.
"We are also encouraging bike riders to ride in the parade with me and 3rd District Supervisor Joan Hartmann," Hecker said. "Come enjoy the ride."
To join the SYV Spoke and the SB Bike Coalition in the annual parade down Grand Avenue on Saturday, Oct. 19, meet at 9:45 a.m. in front of Mattie's Tavern to stage for the 10 a.m. ride.
For more information, contact Mike Hecker at (805) 868-6465.
It wasn't marketing campaigns or water projects, cannabis dispensaries or any number of other hot topics on the Solvang City Council agenda that drew residents out of the woodwork Monday night. Instead, it was a newly painted bicycle lane.
Lisa André covers Valley Life for Santa Ynez Valley News. 
Be the first to know
Get local news delivered to your inbox!