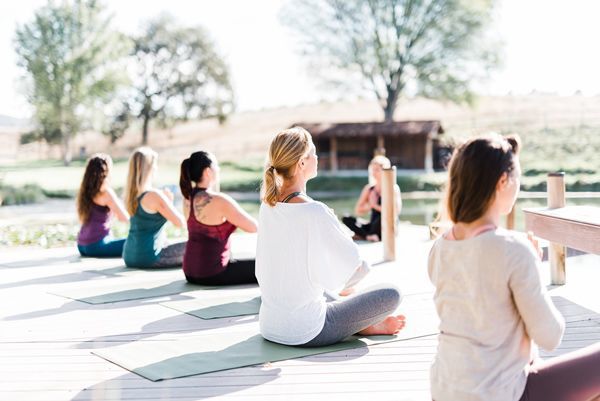 Coined "Wake Up with Wellness!," Valley Wellness owner Kelly Fiore said her contribution to the overall community event will be in the form of morning workshops aimed at invigorating attendees throughout the weekend.
The wellness series will include two events each day between the hours of 9-11 a.m. Refreshments will be provided and light fare will be available for purchase.
"Giving back to the community is an important component to all of our events," Fiore said. "Each 'Wake Up with Wellness!' workshop will donate a portion of proceeds to Healthy Eating, Active Living (HEAL) Coalition."
The focus of HEAL is to provide health education and advocate for health in all policies and programs countywide.
The Santa Ynez Valley will celebrate the bounty of the region with the inaugural Taste of the Santa Ynez Valley, a four-day gastronomical expe…
April showers bring May flowers. May flowers make a mess. Well, some of them do. Most simply disintegrate and fall from the trees, shrubs and …
Lisa André covers Valley Life for Santa Ynez Valley News. 
Be the first to know
Get local news delivered to your inbox!