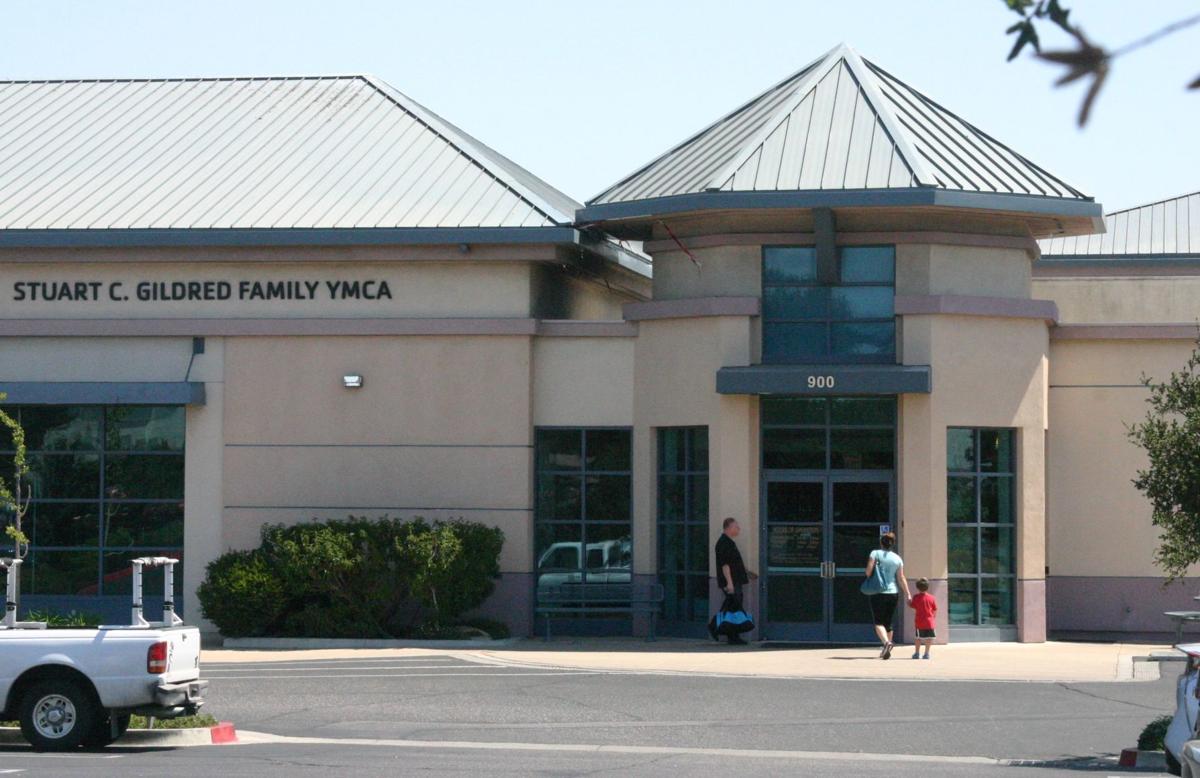 On Wednesday, May 29, the Stuart C. Gildred Family YMCA will celebrate National Senior Health & Fitness Day by inviting all seniors to claim a 1-day free guest pass that gains them access to exercise classes, workout equipment and use of the swimming pool throughout the day.
Free senior fitness assessments will also be available between 10 a.m. and noon. An appointment must be made prior.
Join other active older adults for a Functional Fitness class between 10:45 and 11:45 a.m.
A senior potluck will be held that day where seniors can meet new friends and have a chance at winning fun raffle prizes. Bring a dish to share.
For more information or to reserve your space for a senior assessment, contact the YMCA at 805 686-2037.
Established in 1887, the Channel Islands YMCA is a charitable organization of seven YMCA branches serving Santa Barbara and Ventura Counties including Camarillo Family YMCA, Ventura Family YMCA, Santa Barbara Family YMCA, Montecito Family YMCA, Lompoc Family YMCA, Stuart C. Gildred Family YMCA in Santa Ynez, and YMCA Youth & Family Services. For more information, visit www.ciymca.org.
Be the first to know
Get local news delivered to your inbox!