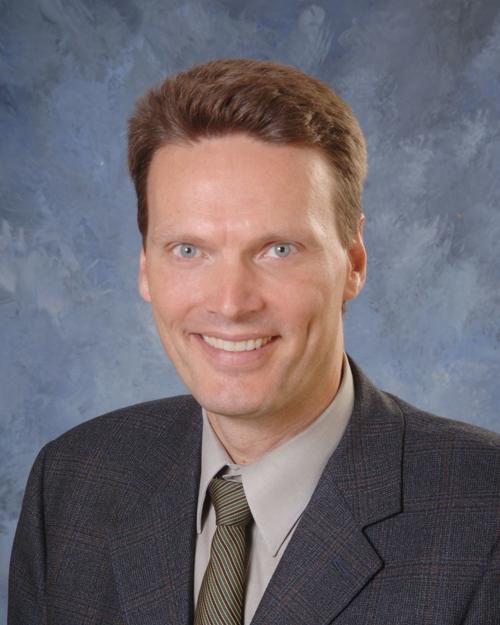 Question: Why is accreditation important?
A cancer diagnosis is a life-changing experience for patients and their loved ones. As they seek treatment for their disease, patients need to know that they are receiving safe and appropriate care. When a patient receives radiation treatment at an accredited radiation oncology facility, they can be confident that their treatment will meet national standards for quality and safety. The accreditation process includes an on-site inspection and review of care processes and treatment delivery by certified, expert radiation oncologists and medical physicists. Receipt of accreditation indicates that the facility, equipment, personnel, and all their operations passed this inspection.
Accreditation signifies achievement in the areas of quality and patient safety as well as recognition by peers in the field of radiation oncology. According to Accreditation Commission for Health Care, Inc., "Accreditation is a process of review in which health-care organizations participate to demonstrate the ability to meet defined standards of accreditation established by a professional accrediting agency. Accreditation of a facility implies that the organization is credible and reputable and is dedicated to ongoing and continuous compliance with the highest standard of quality."
Congratulations to our Mission Hope Cancer Center Department of Radiation Oncology for their recent American College of Radiation Oncology (ACRO) Accreditation.
We have the expertise and technology to provide a wide range of treatments for the Central Coast community. The services available in our Radiation Oncology Department range from standard-of-care treatment for the most common types of cancer to the latest advancements in radiosurgery, and surface- or image-guided radiotherapy. The combination of significant investment in equipment and expertise allow Mission Hope Cancer Center to offer the safest and most advanced treatment options available.
For certain types of brain tumors we offer industry-standard stereotactic radiosurgery treatments using a frameless optical tracking technology. This provides state of the art accuracy and treatment delivery while providing maximum patient comfort by non-invasively monitoring the patient to ensure that the dose is delivered with sub millimeter accuracy.
The latest in surface guided technology allows safer and more accurate treatment delivery. An example of this is the treatment of left breast cancer that simultaneously minimizes radiation exposure of the heart. In addition, advanced imaging and surface guided technologies can sometimes allow a reduction in number of treatments and/or increase overall treatment effectiveness.
For prostate cancer patients we use advanced imaging that monitors the position of the prostate during treatment to ensure that the radiation dose is delivered with precision, sparing healthy tissue.
All of this expertise and technology combine to provide world-class treatment options for patients in our local community. Accreditation assures that patients in need of radiation therapy receive the very finest treatment possible.
HAVE A QUESTION? This weekly column produced by Marian Cancer Care invites you to submit your questions to "Your Cancer Answers" at the following email address mariancancercare@dignityhealth.org
Dr. Case H. Ketting is a radiation oncologist Mission Hope Cancer Center 
Build your health & fitness knowledge
Sign up here to get the latest health & fitness updates in your inbox every week!