Hundreds of spectators gathered Saturday morning at the Lompoc Airport to commemorate the 20th anniversary of 9/11 and honor the almost 3,000 victims who perished during the terror attacks that day.
Skydive Santa Barbara planes climbed to 5,000 feet and released four demonstrators who conducted exhibition jumps at 8:45 a.m., 9:03 a.m., 9:45 a.m. and 10:03 a.m., to commemorate the timeline of tragic events that took place in New York City, Washington, D.C., and Pennsylvania.
Skydivers streaked the morning skies with trails of patriotic red, white and blue smoke streamers that could be seen across the city, stirring crowds at the airport to cheer in solidarity.
Skydive Santa Barbara owner David Hughes waved a giant 1,200-square-foot American flag from high above and was greeted with applause upon his descent.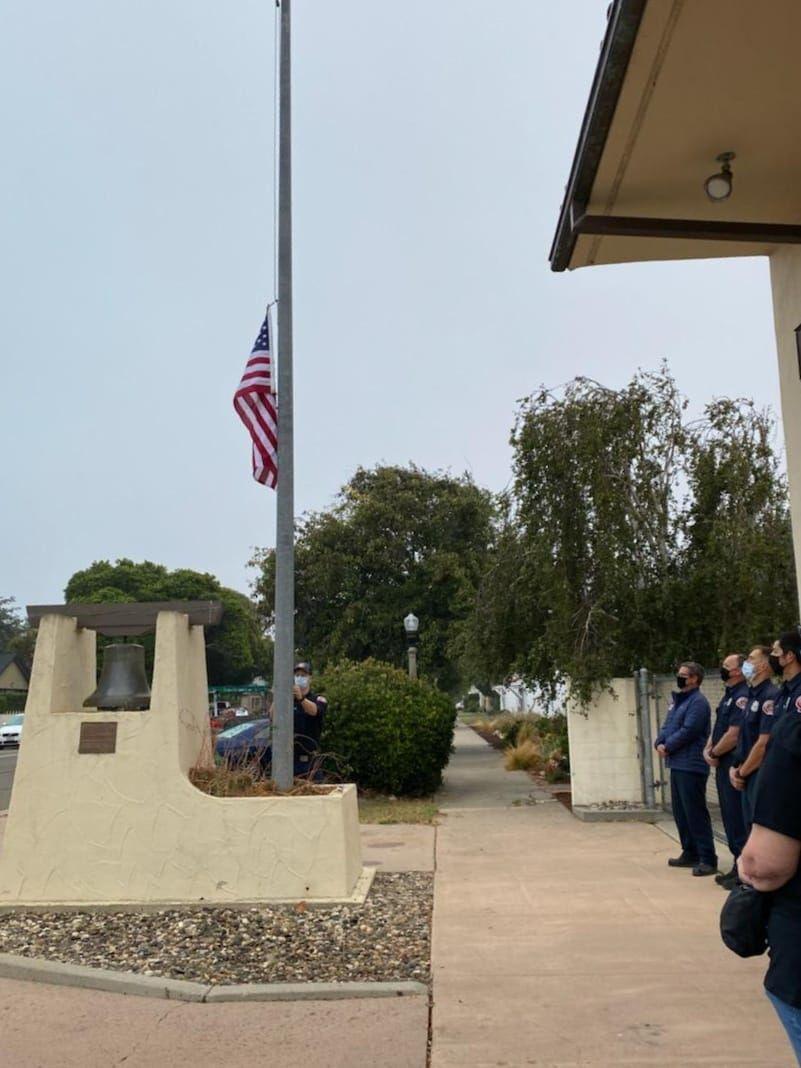 Lompoc Fire Department also commemorated the day with a 20-year remembrance ceremony at its main headquarters, Station 51, at 115 South G St.
The ceremony included the lowering of flags to half-staff and a moment of silence.
"It is our pledge to never forget what happened on that day, and to continue to reflect and honor those who lost their lives," fire officials said.
Photos: Skydive Santa Barbara commemorates 20th anniversary of 9/11 above Lompoc Airport
091121 9-11 Skydive 02.JPG
Updated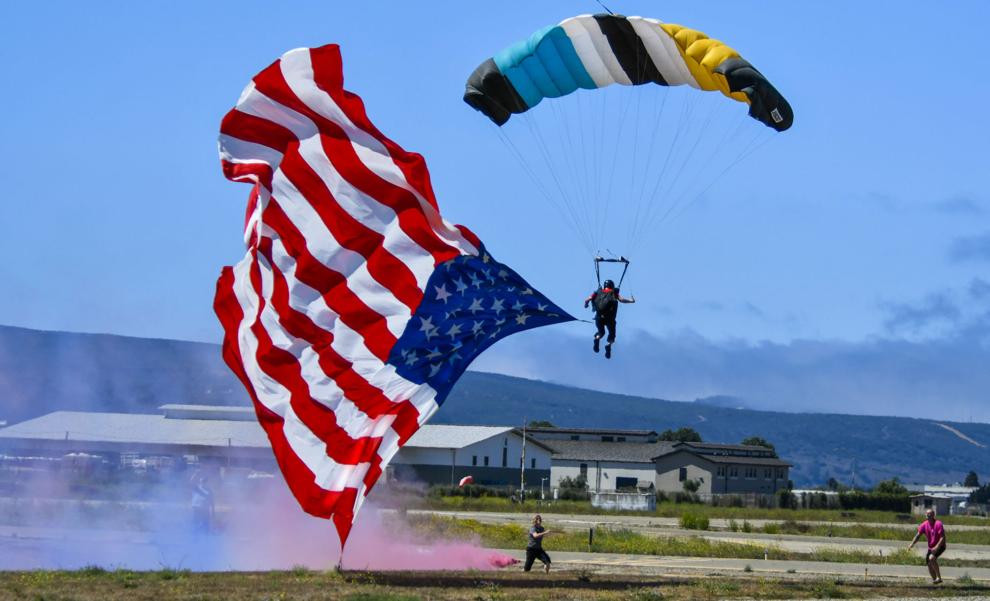 091121 9-11 Skydive 01.JPG
Updated
091121 9-11 Skydive 03.JPG
Updated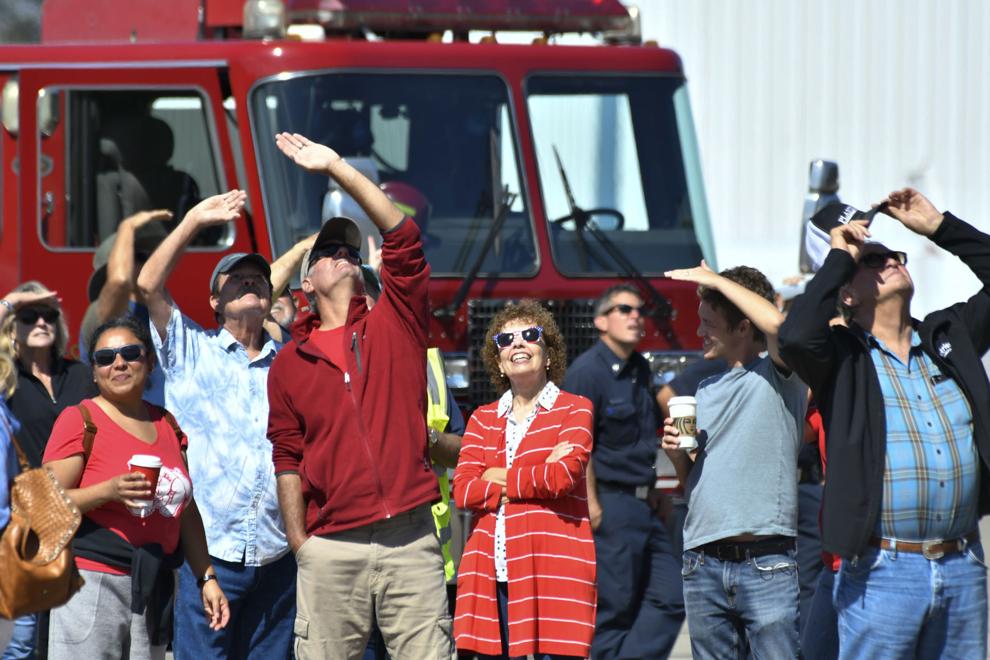 091121 9-11 Skydive 04.JPG
Updated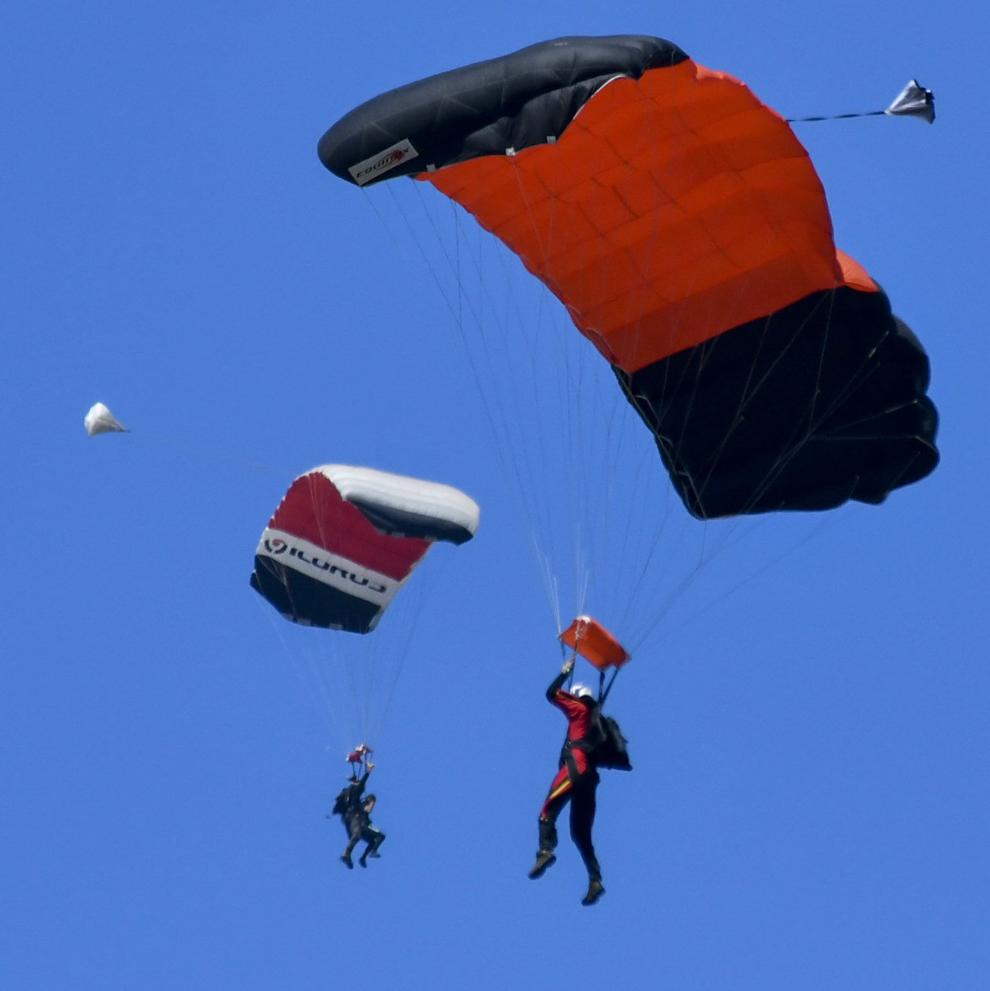 091121 9-11 Skydive 05.JPG
Updated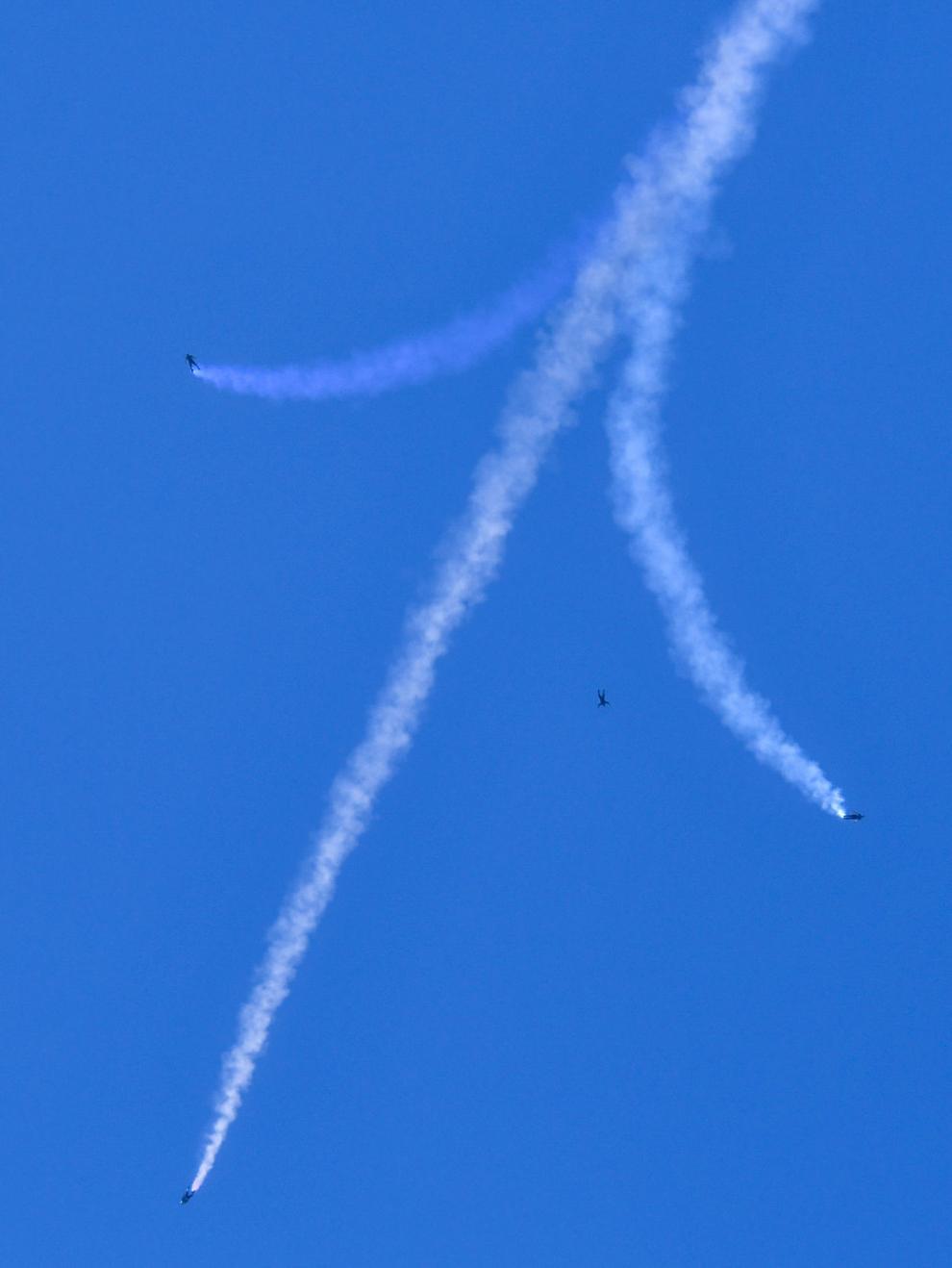 091121 9-11 Skydive 06.JPG
Updated
091121 9-11 Skydive 07.JPG
Updated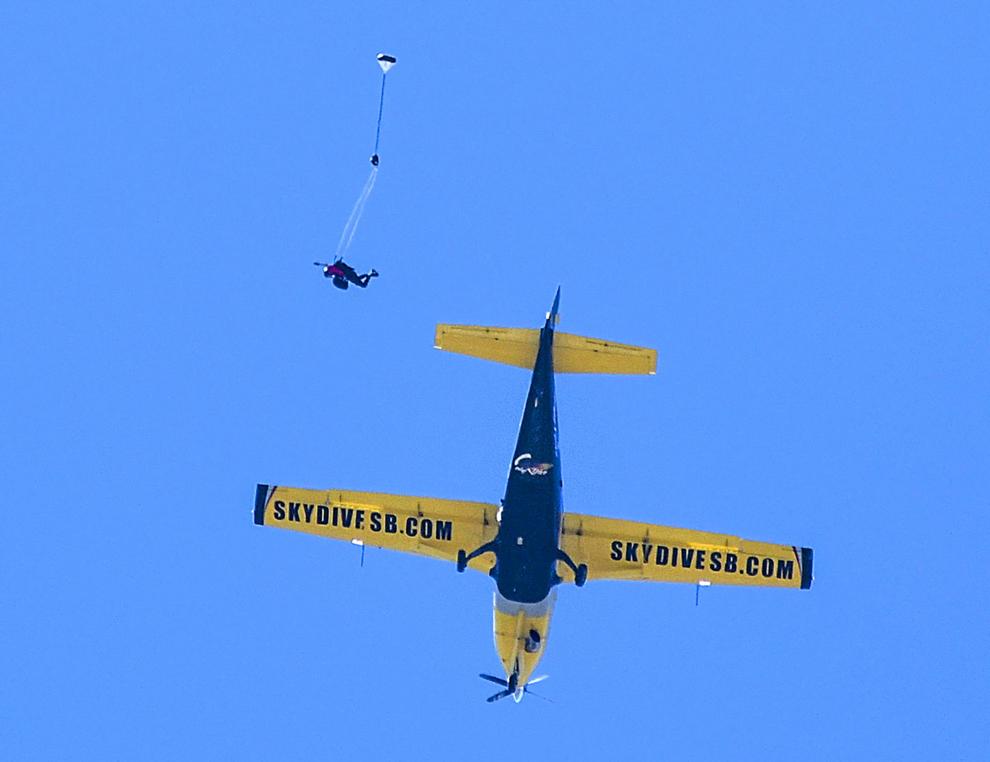 091121 9-11 Skydive 08.JPG
Updated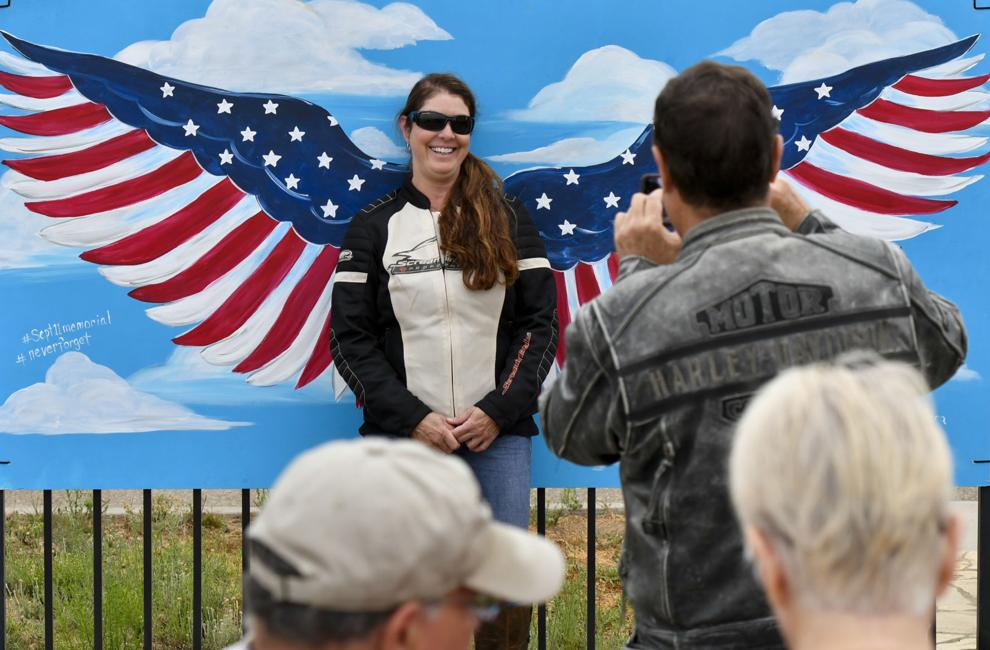 091121 9-11 Skydive 09.JPG
Updated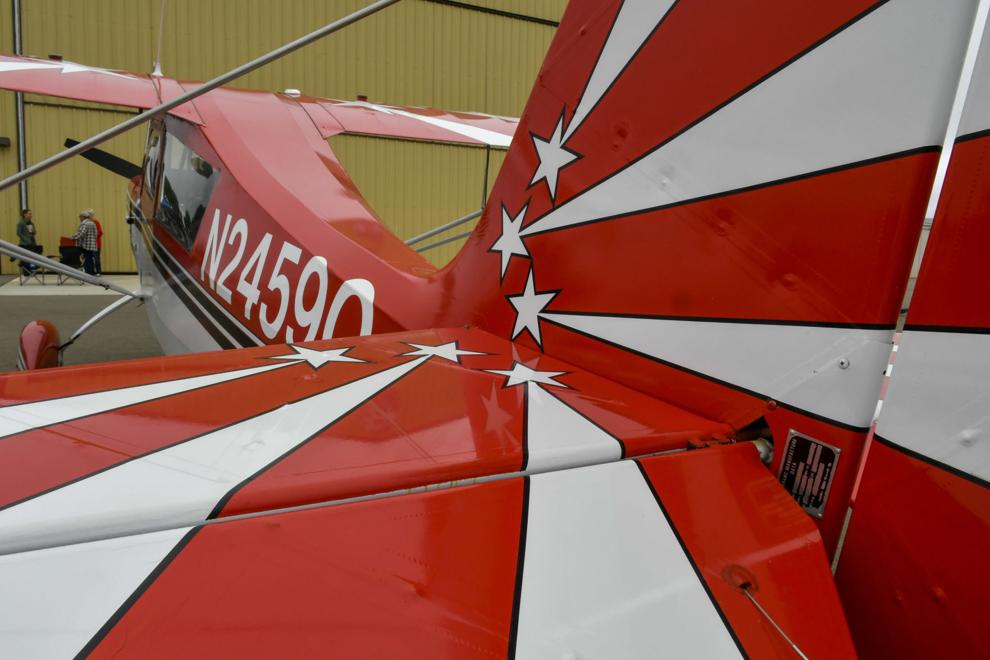 091121 9-11 Skydive 10.JPG
Updated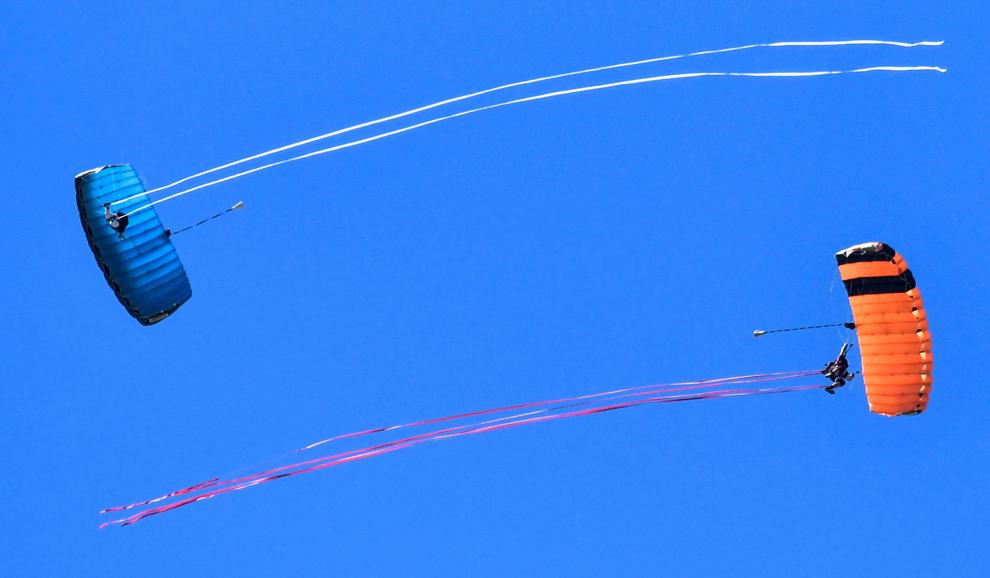 091121 9-11 Skydive 11.JPG
Updated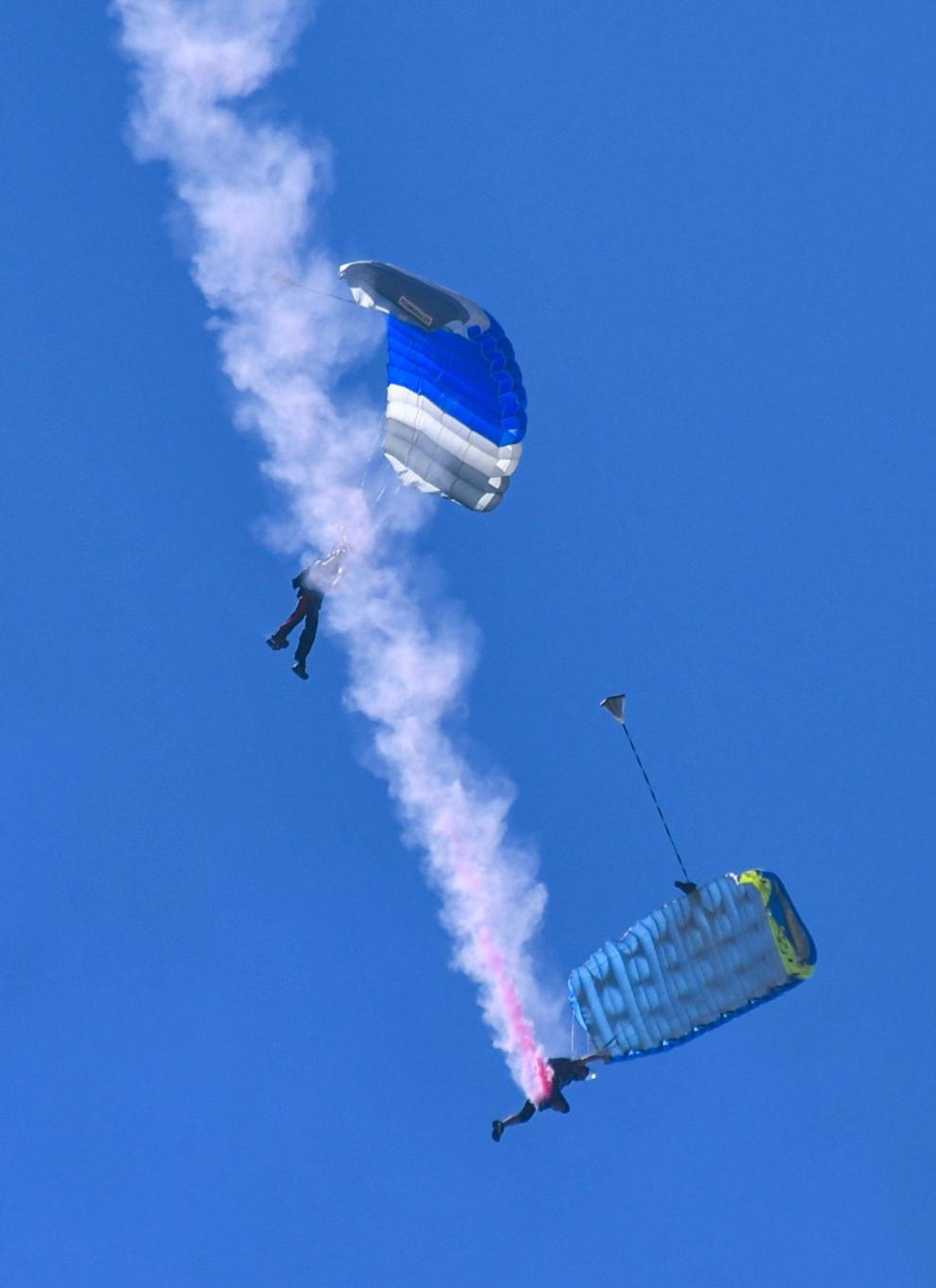 091121 9-11 Skydive 12.JPG
Updated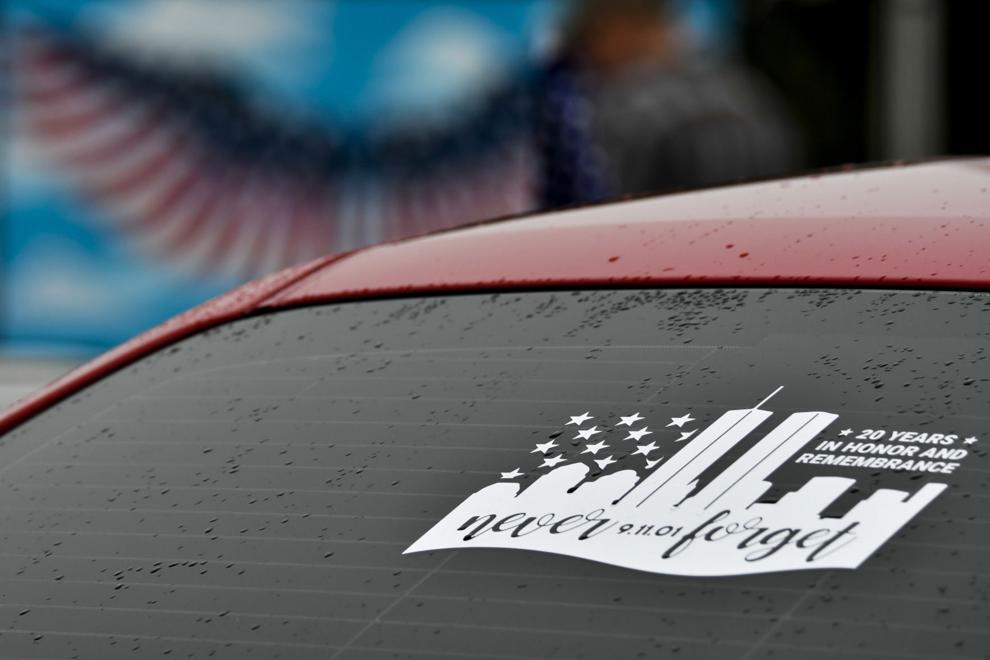 091121 9-11 Skydive 14 (1).JPG
Updated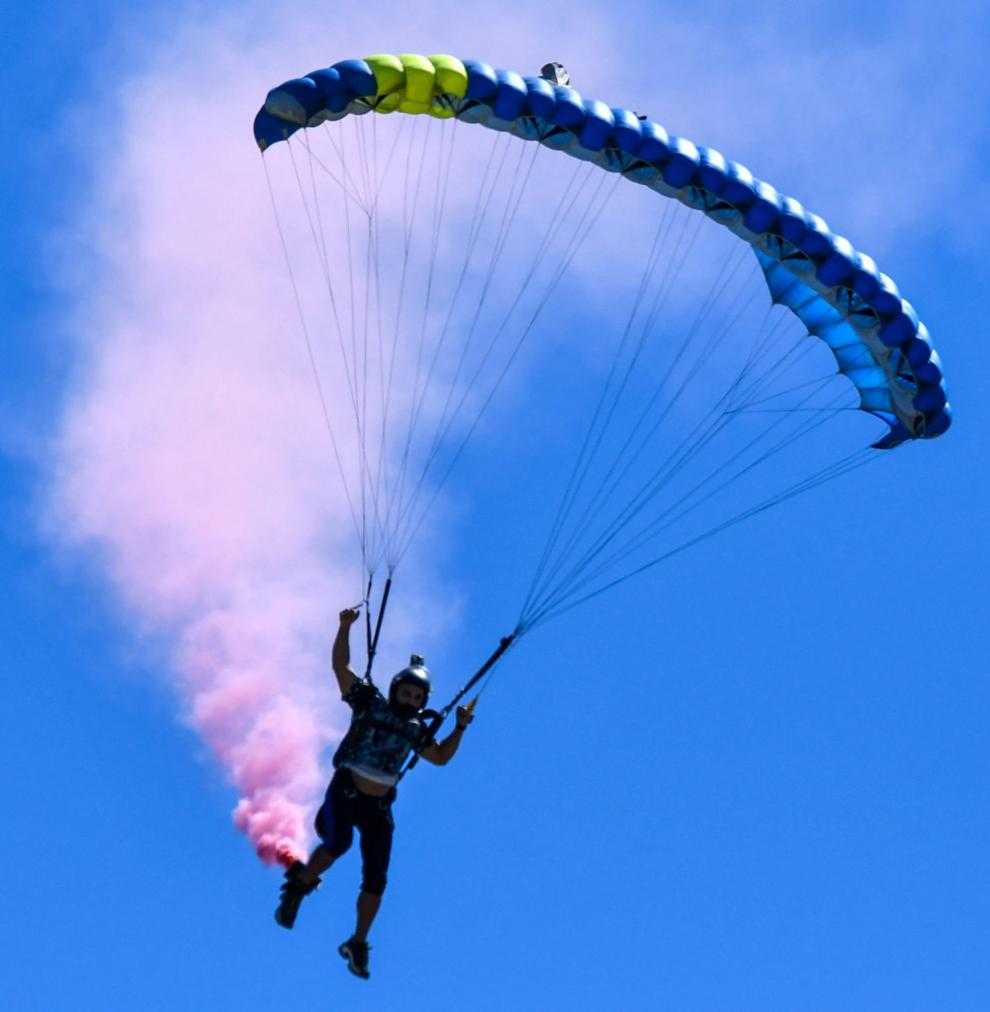 091121 9-11 Skydive 14 (2).JPG
Updated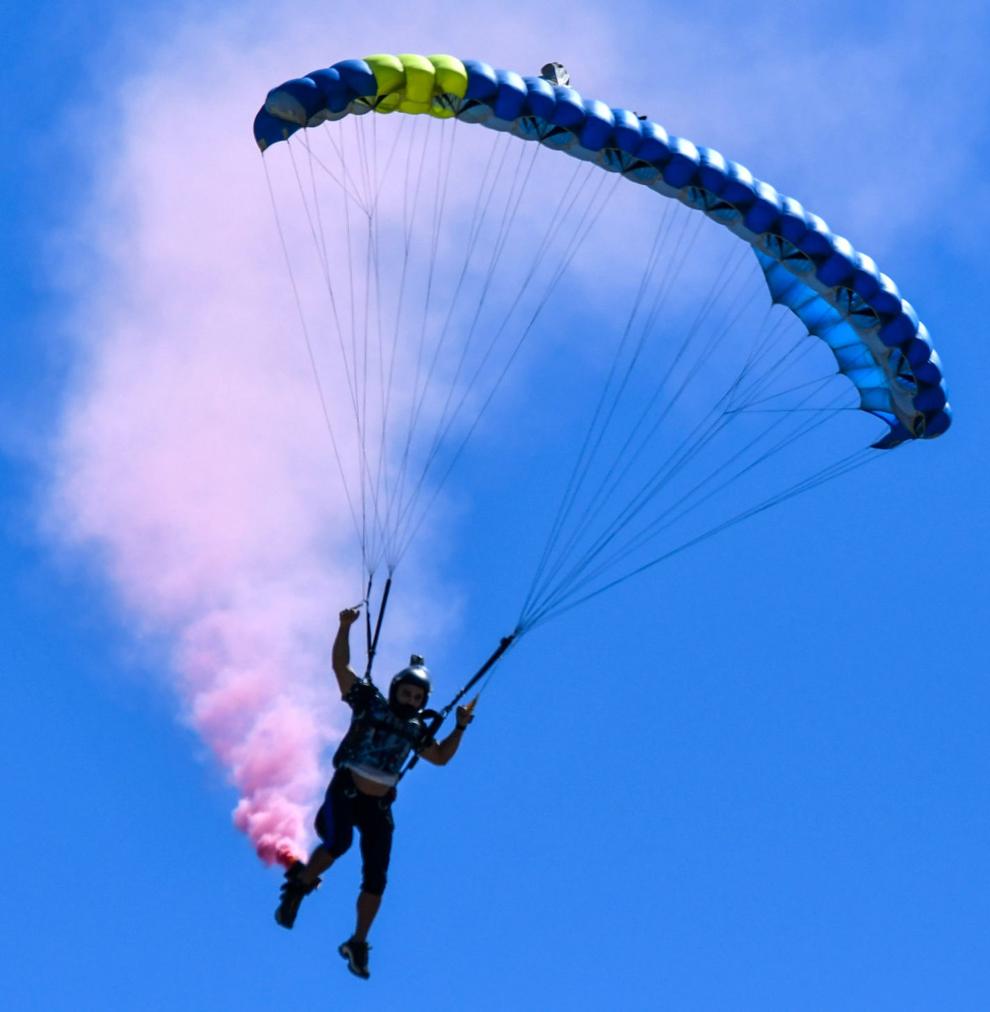 091121 9-11 Skydive 14.JPG
Updated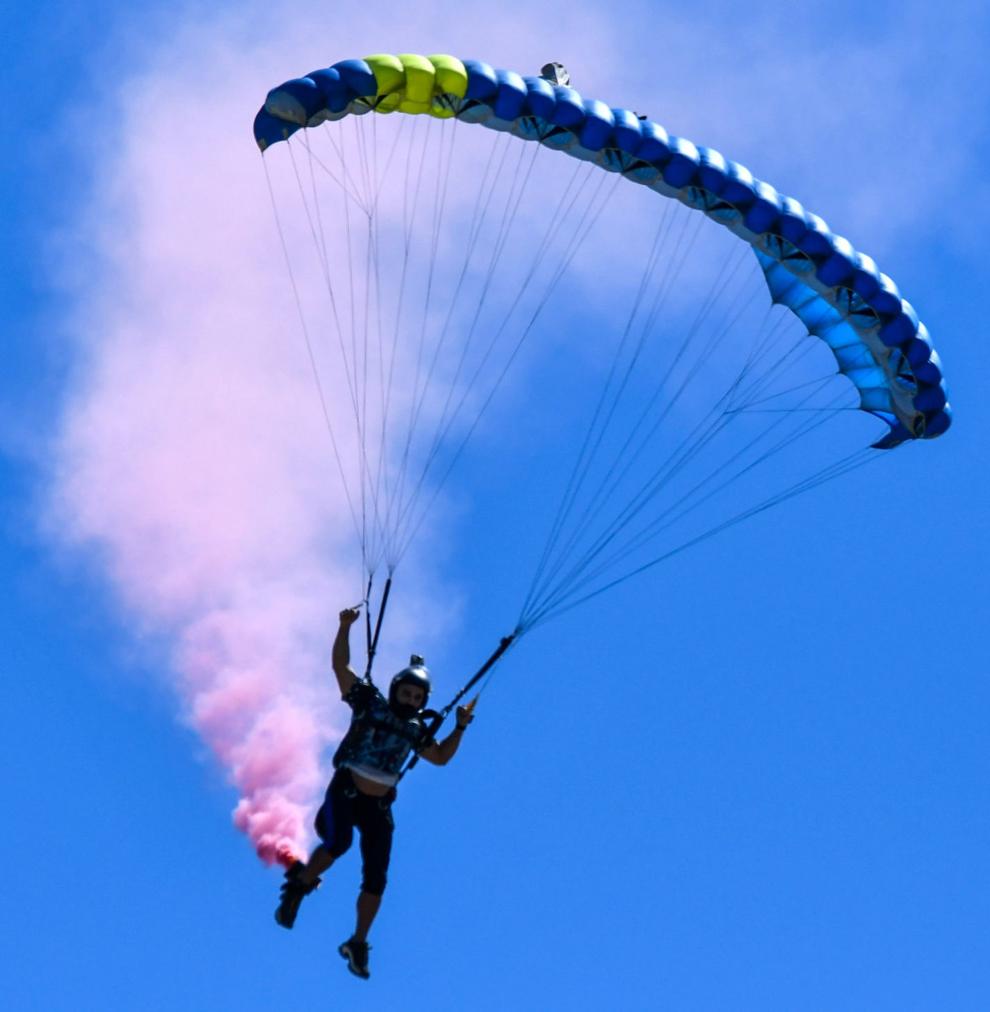 091121 9-11 Skydive 15.JPG
Updated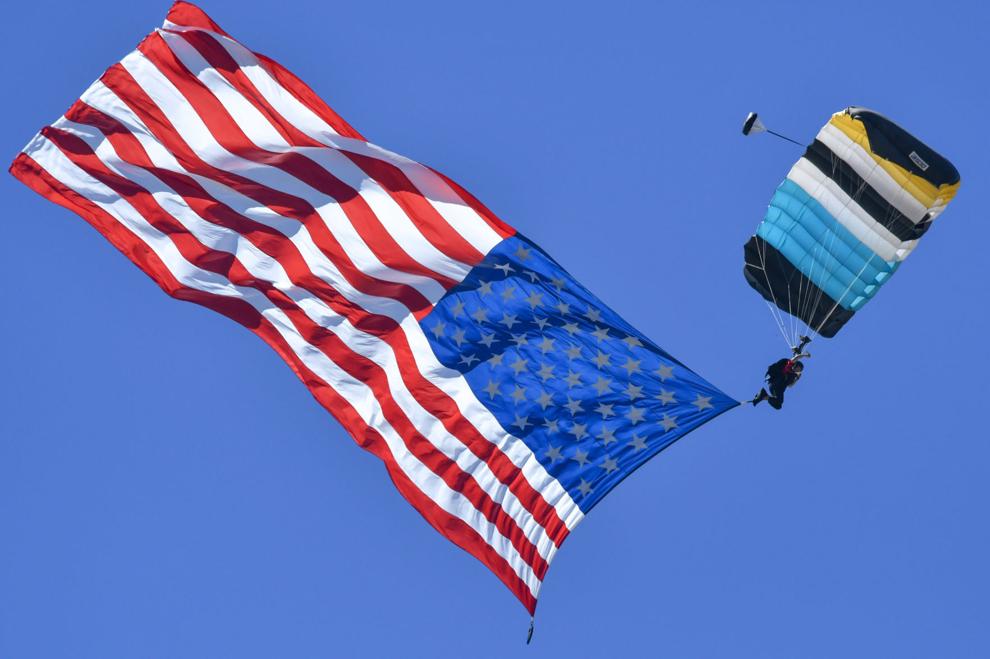 091121 9-11 Skydive 16.JPG
Updated