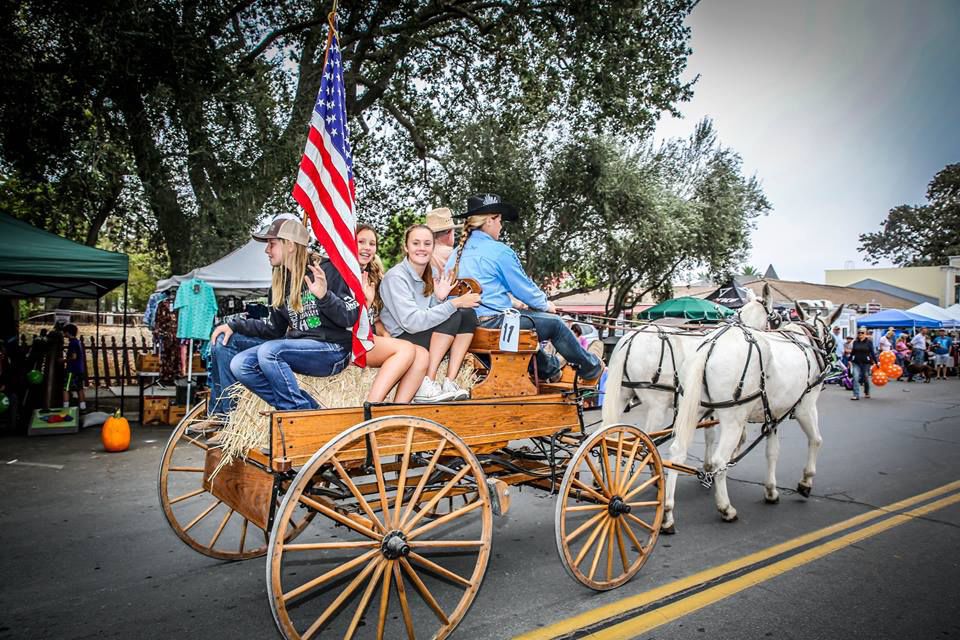 NatureTrack of Los Alamos, an outdoor field trip nonprofit organization, has announced it will assume the sponsorship role of this year's Los Olivos Day in the Country 5k Run and Kid's Mile, slated for Saturday, Oct. 19.
According to NatureTrack's Founder and Executive Director Sue Eisaguirre, after a 26-year run as sponsors, Platinum Performance has passed the baton onto to NatureTrack, whose volunteer team will oversee the popular race. 
"We're proud and thrilled to be the new host sponsor ... The opportunity to host this great annual community event aligns perfectly with our overarching mission to get kids — and adults — outdoors to play, explore, learn and in this case, run or walk!" said Eisaguirre.
All races will start at Lavinia Campbell Park in downtown Los Olivos. 
Participants can register at Active.com or in person on the day of the race.
For more information, call or text Sue Eisaguirre at (805) 886-2047.
Valley Wellness Collective of Santa Ynez Valley will offer special wellness-related workshops during the inaugural food, wine and experiential…
The Santa Ynez Valley will celebrate the bounty of the region with the inaugural Taste of the Santa Ynez Valley, a four-day gastronomical expe…
NatureTrack Film Festival (NTFF) has successfully concluded its second nature-based festival, drawing well over 3,500 attendees to watch the s…
Lisa André covers Valley Life for Santa Ynez Valley News.