Photos: Christmas comes to light in Solvang ahead of Julefest Parade
The Solvang Christmas Tree came to life last night as hundreds of people cheered, danced and celebrated the arrival of the season to the Danish Viilage. Go through this collection of photos from last night's event and get ready for the Julefest Parade scheduled for Saturday.
With the flip of a switch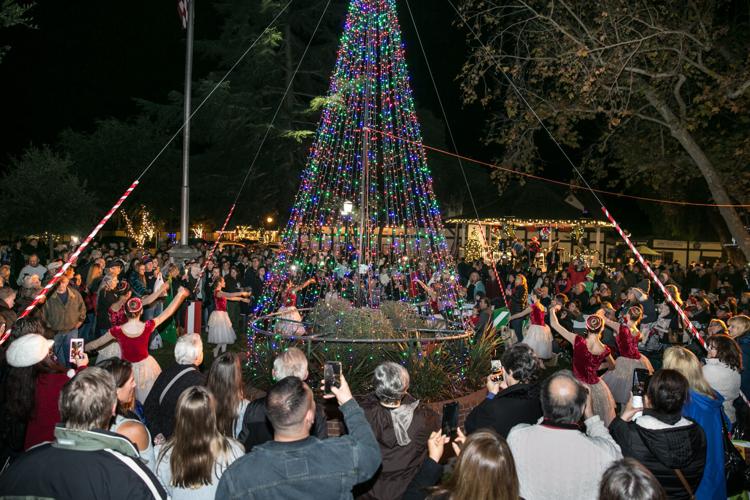 Everyone is a critic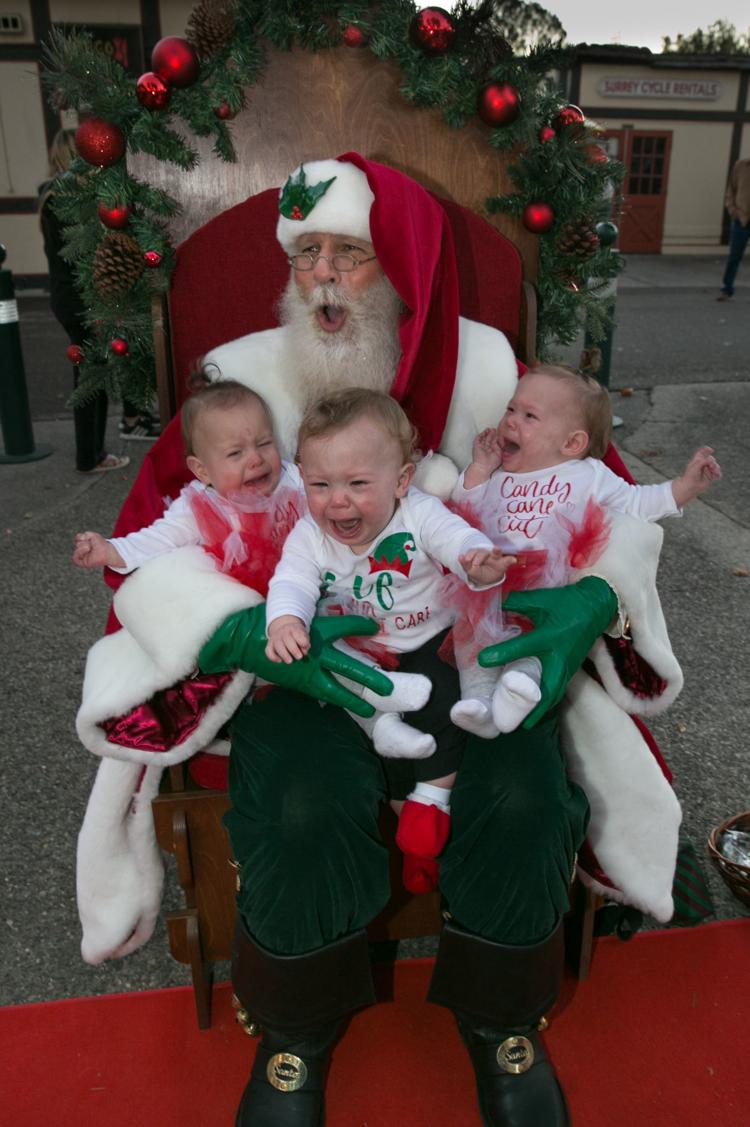 The beauty is all around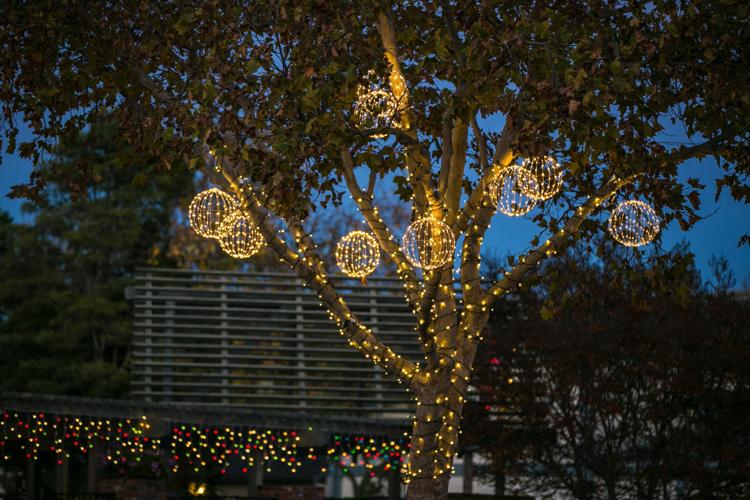 JULE_FEST-28.JPG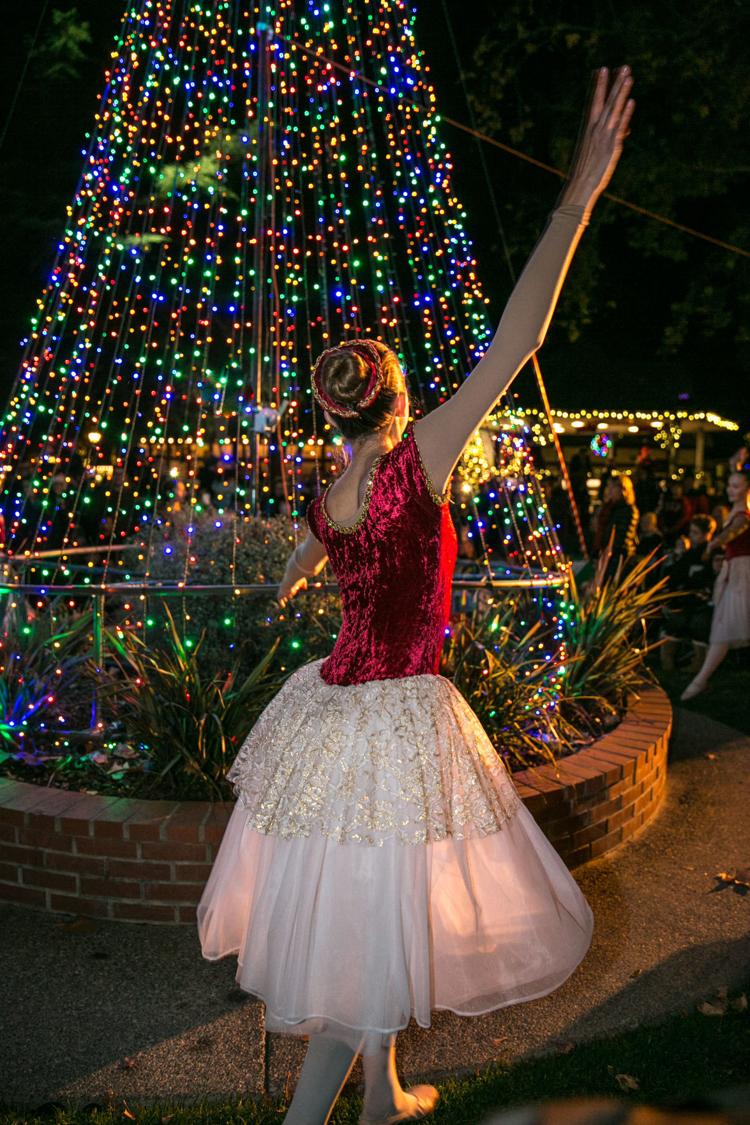 JULE_FEST-11.JPG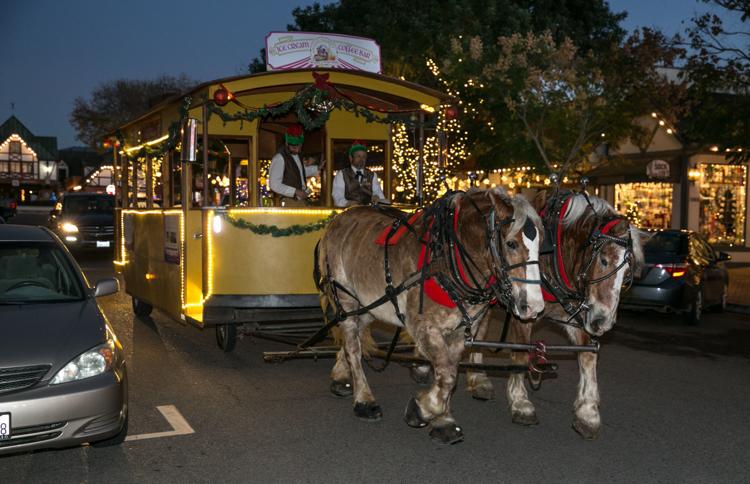 Strike a pose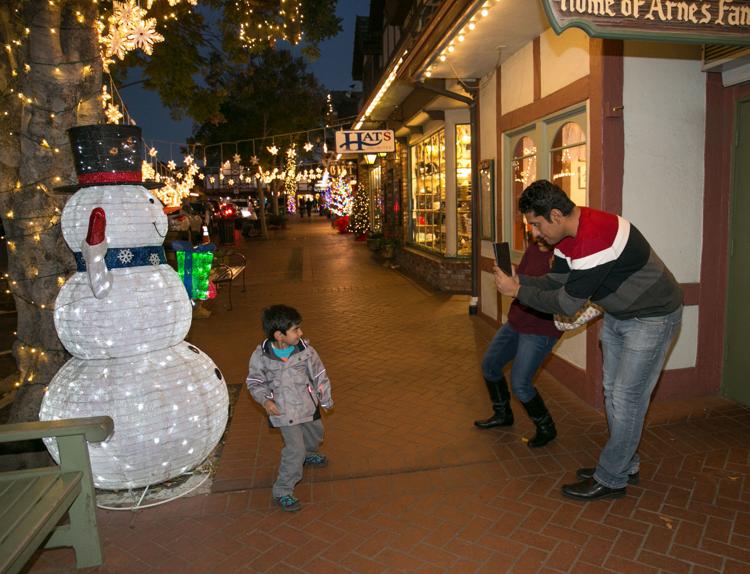 JULE_FEST-1.JPG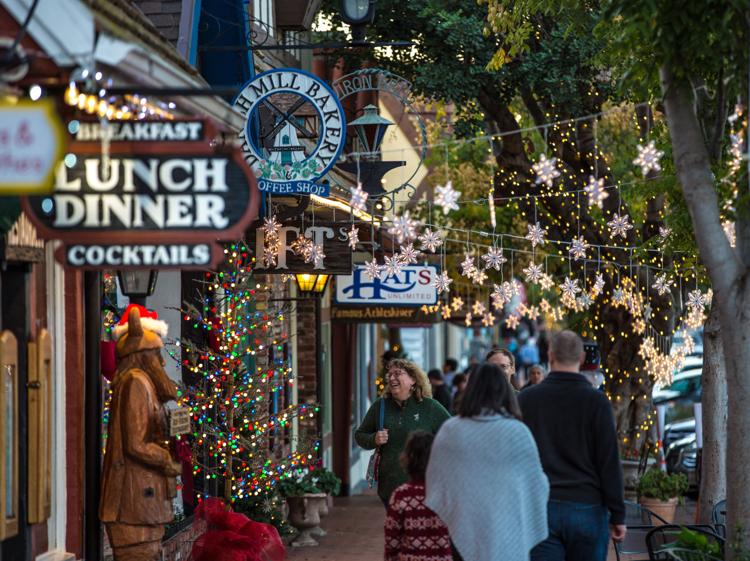 JULE_FEST-24.JPG
Reflecting perfection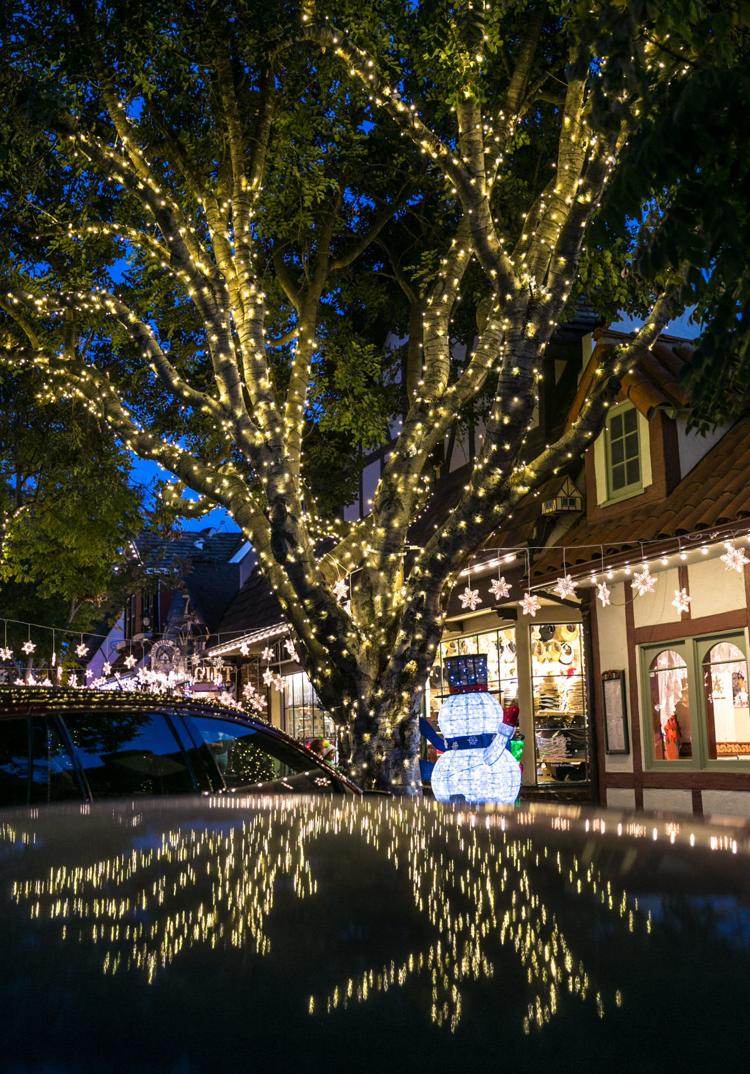 JULE_FEST-23.JPG
Santa's got chops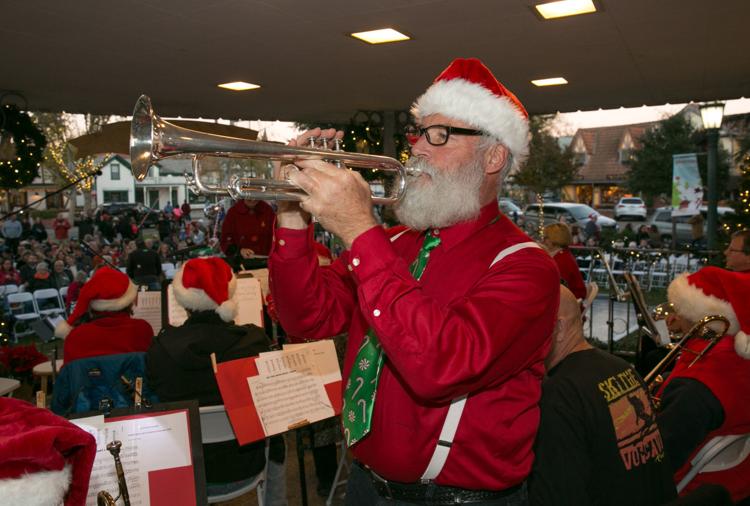 The snow is falling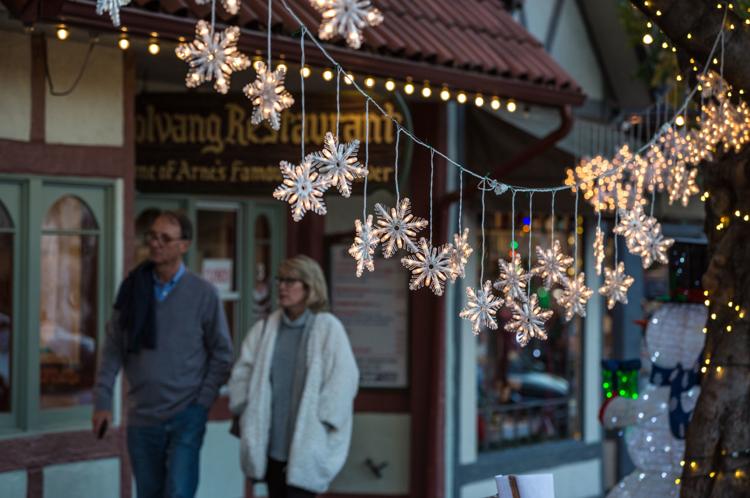 Surround sound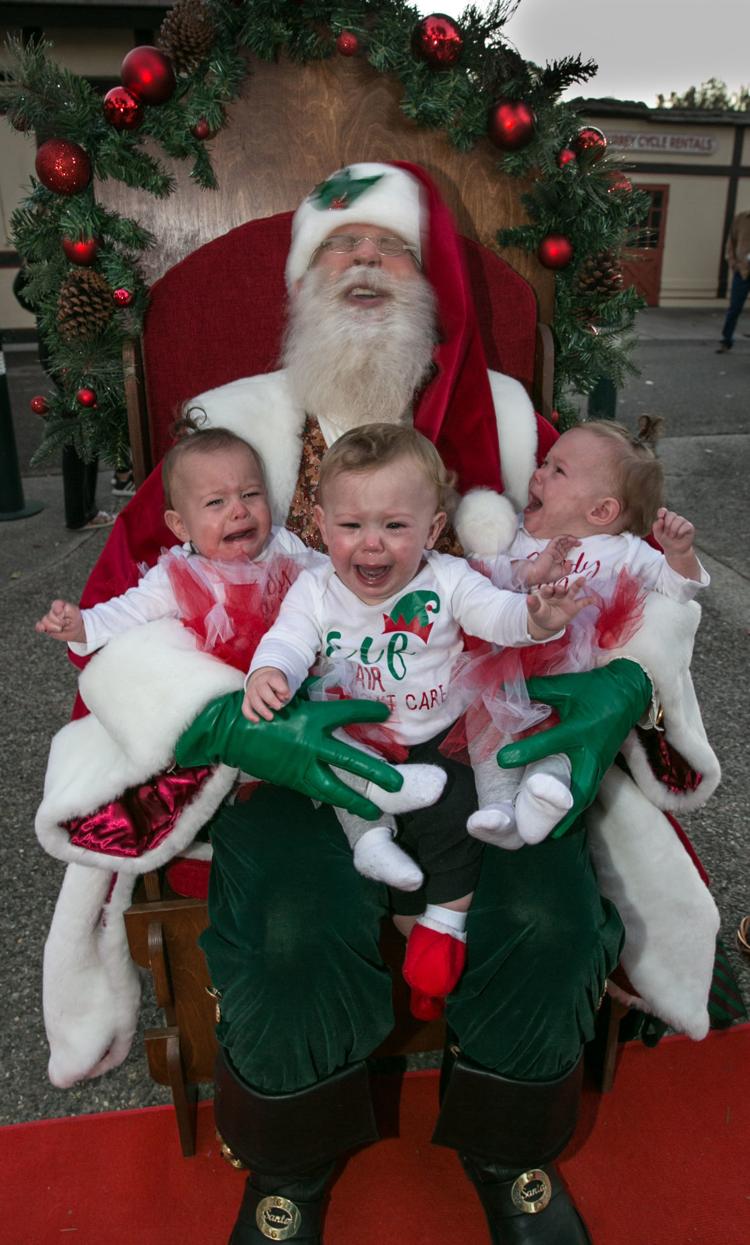 JULE_FEST-7.JPG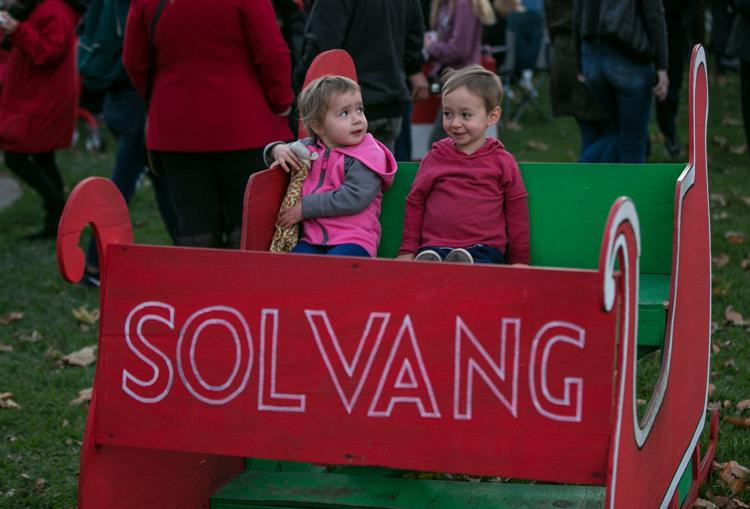 JULE_FEST-8.JPG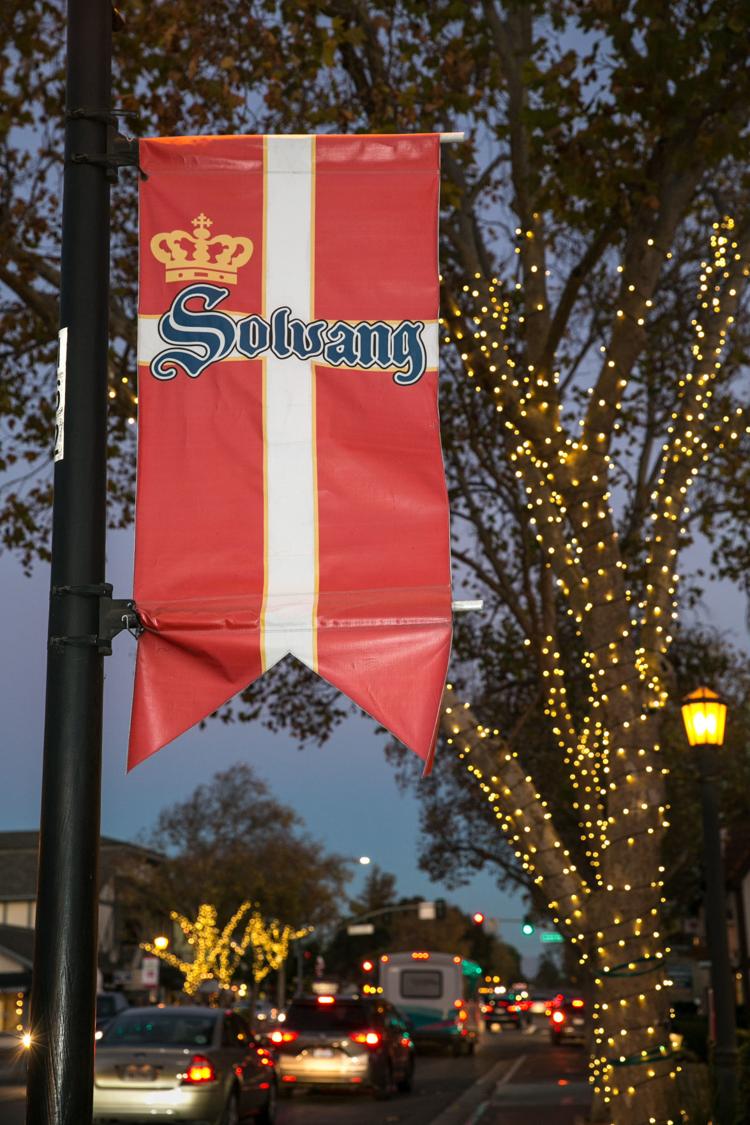 JULE_FEST-15.JPG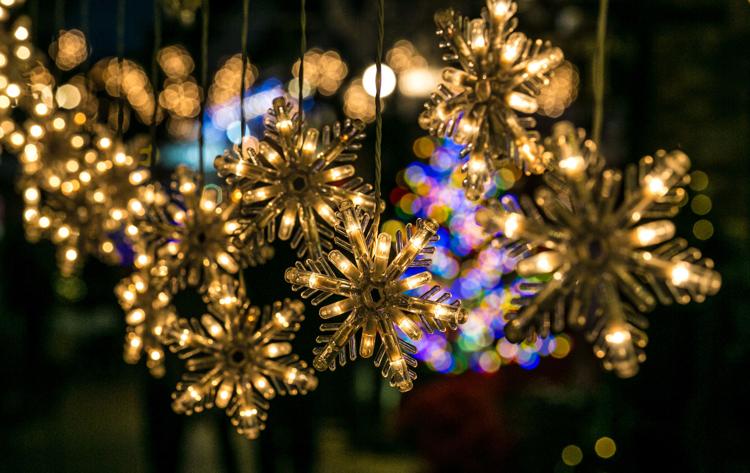 Don't worry, Santa is used to it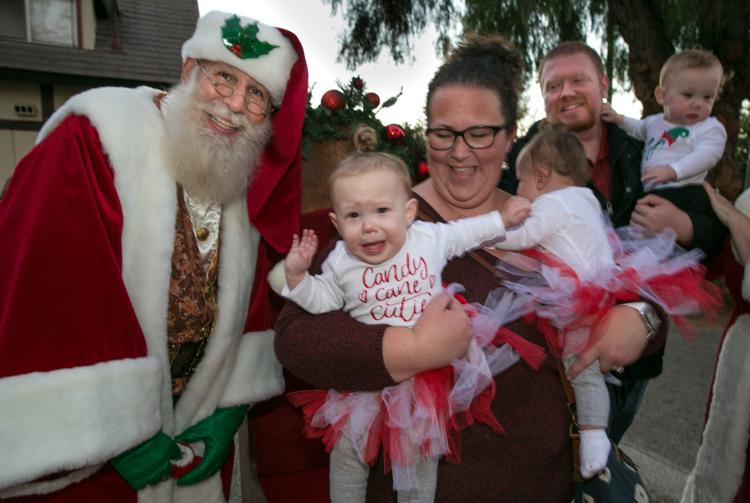 What is a photo of a selfie called?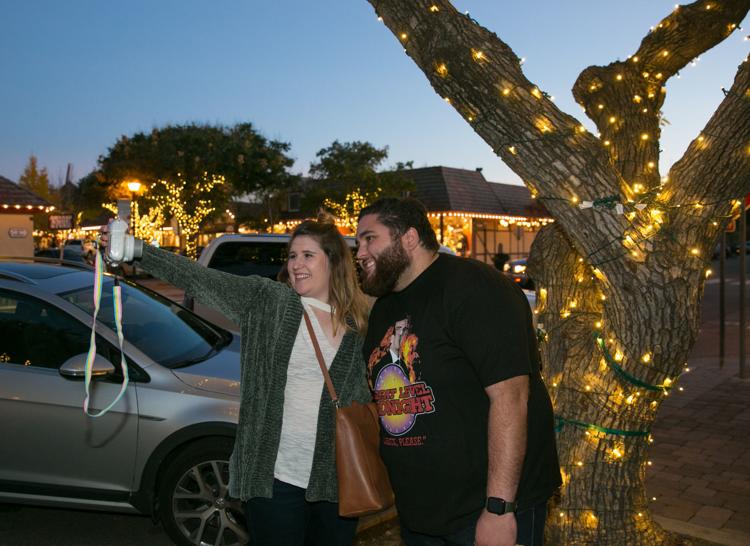 If the shoe fits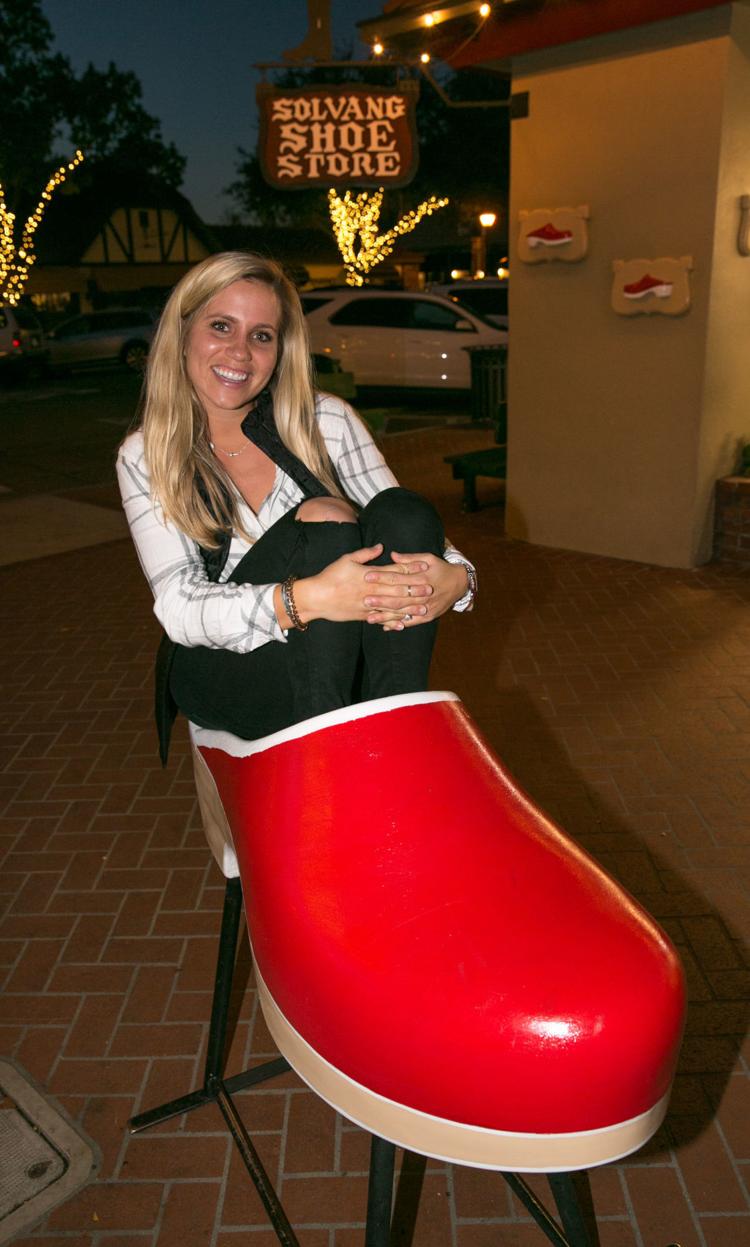 JULE_FEST-16.JPG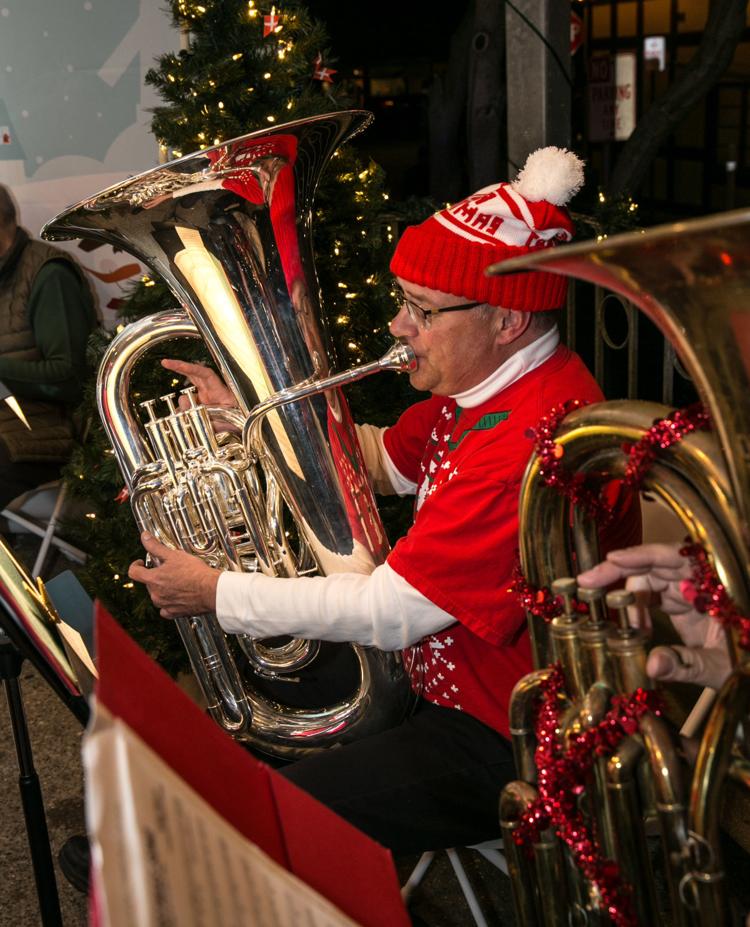 (Not so) Little drummer boy
JULE_FEST-18.JPG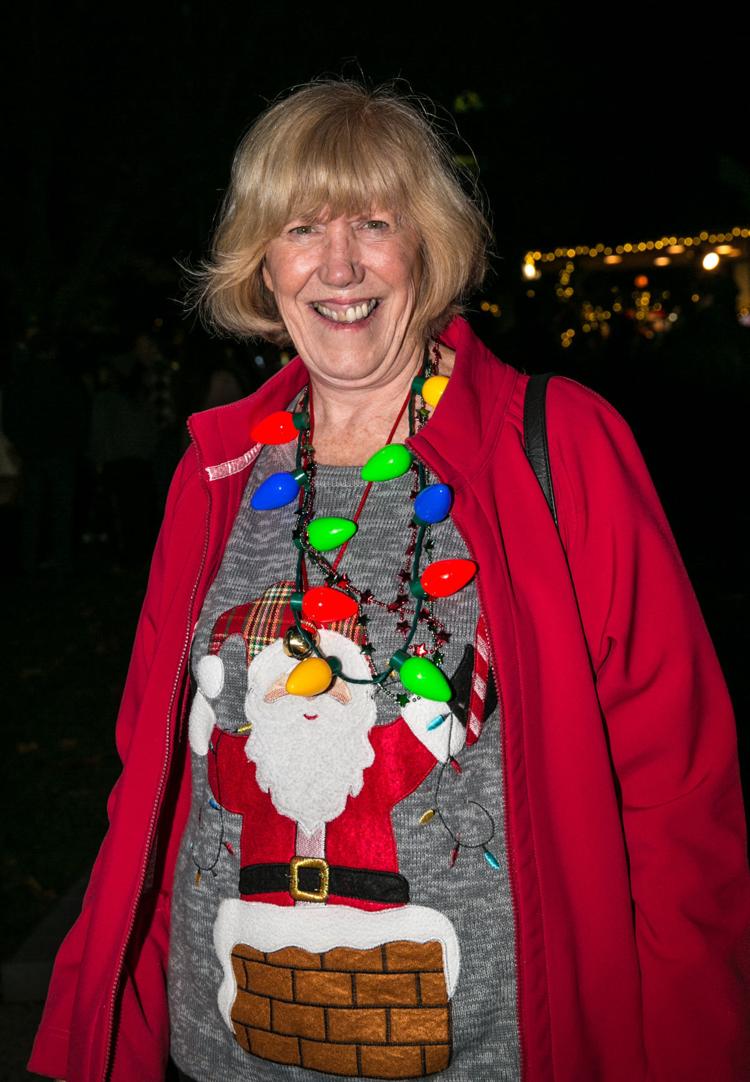 JULE_FEST-19.JPG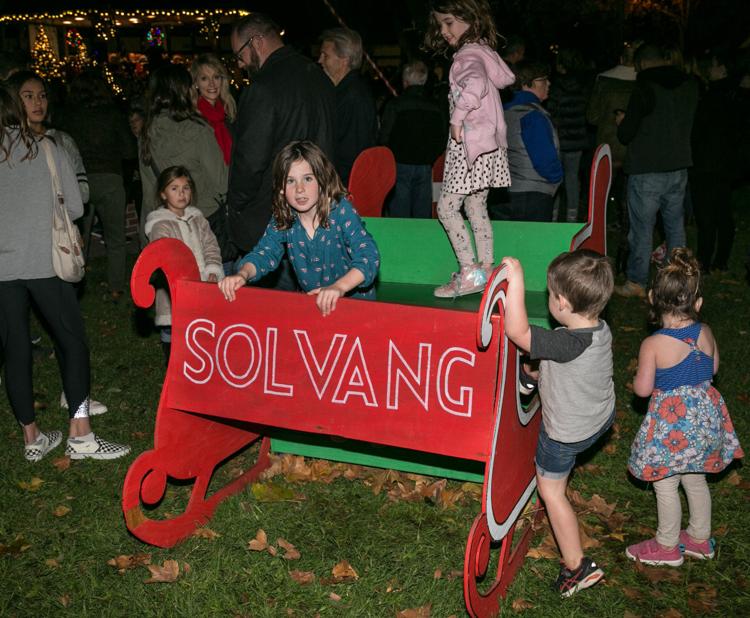 JULE_FEST-20.JPG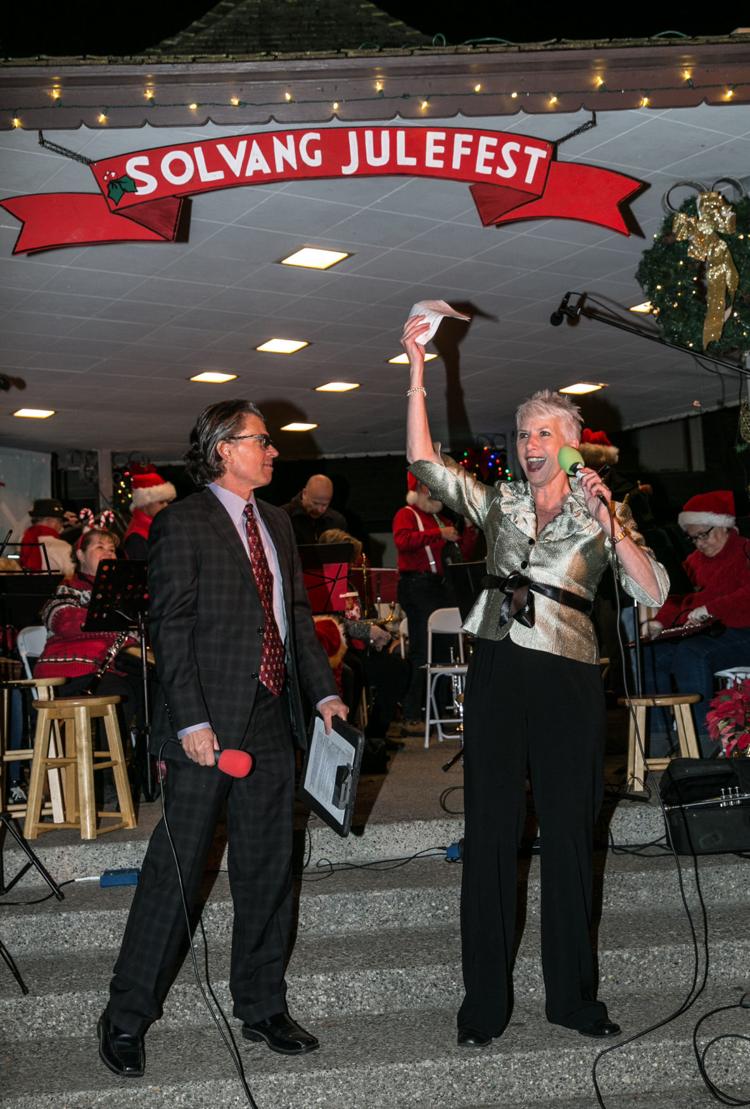 JULE_FEST-21.JPG
JULE_FEST-22.JPG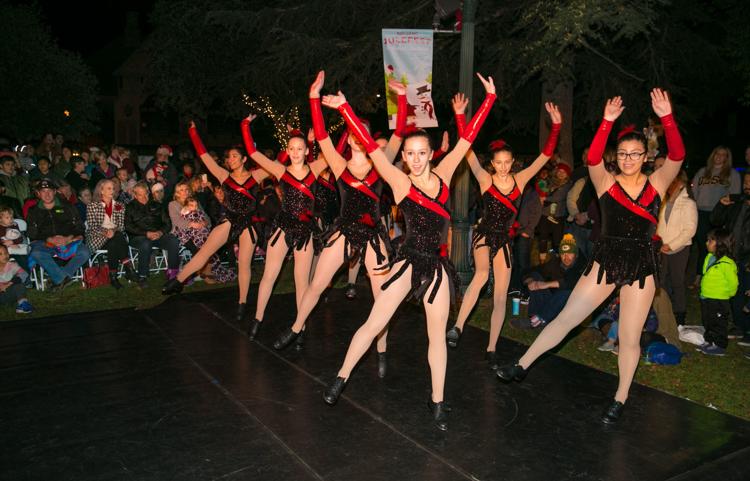 JULE_FEST-25.JPG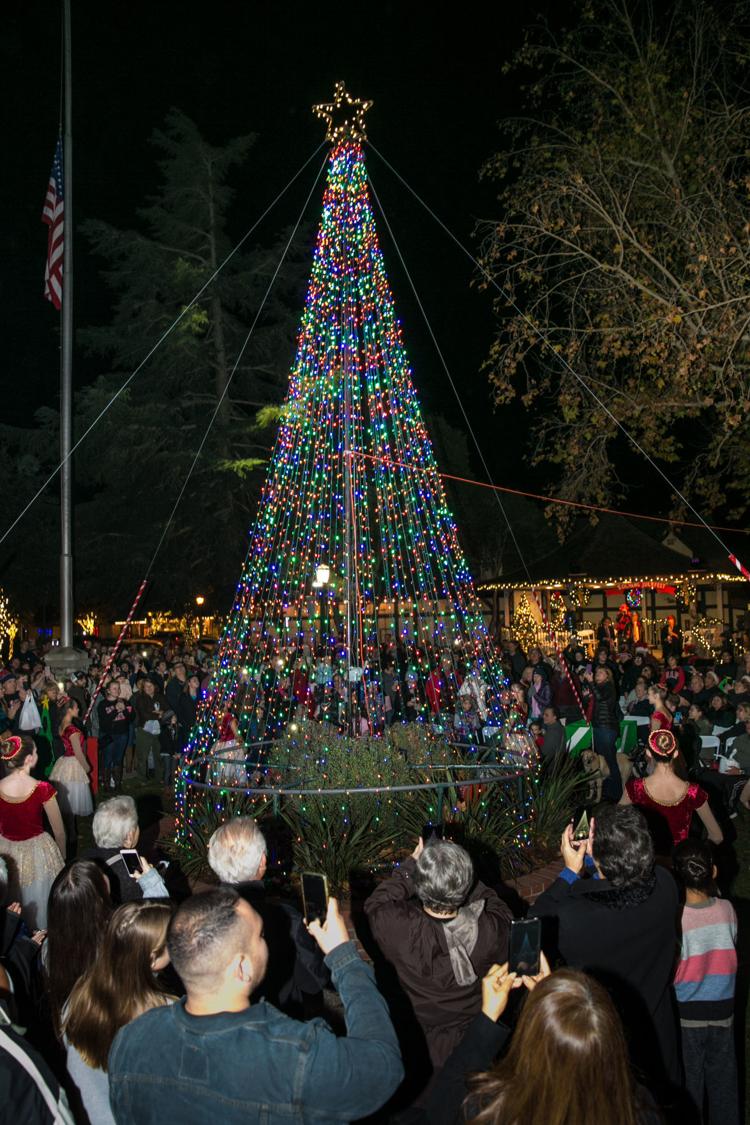 JULE_FEST-27.JPG