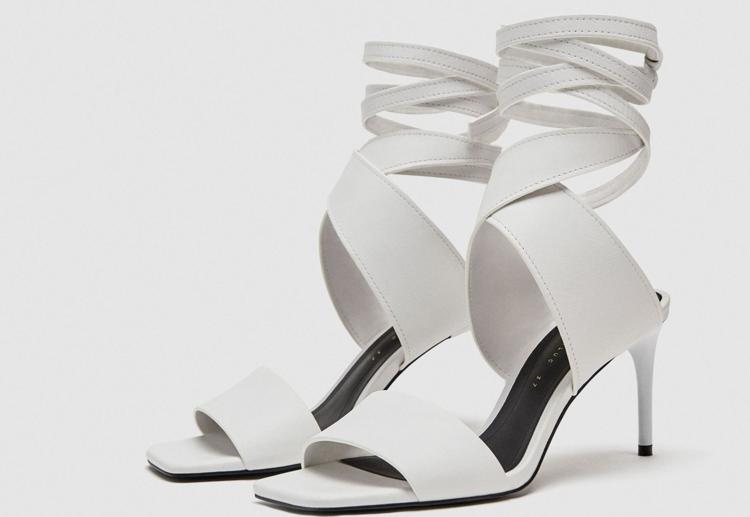 A new season is upon us and with it a brand-new reason to do a little shopping. Spring is an excuse to start wearing new shoe styles. To point you in the right direction, I've rounded up some of the best sandals of the moment.
There are cool flat slides that could dress down a slinky slip dress, sandals embellished with feathers or knotted details — perfect to wear with a pair of straight-leg jeans — and more than a few options to wear to everything from dinner with friends to the festival grounds at Coachella.
Zara Leather High Heels Sandals (zara.com, $90, available in size 5 to 11.)
Jacquemus Leather Sandals (fwrd.com, $709, available in sizes 36 to 41.)
Attico Yellow Baby 95 Patent Leather Sandals (farfetch.com, $920, available in sizes 36 to 41.)
Get the latest celebrity style, runway trends and shopping suggestions from the fashion experts at WhoWhatWear.com.
2018, Clique Media Inc. All rights reserved. Distributed by Tribune Content Agency, LLC.