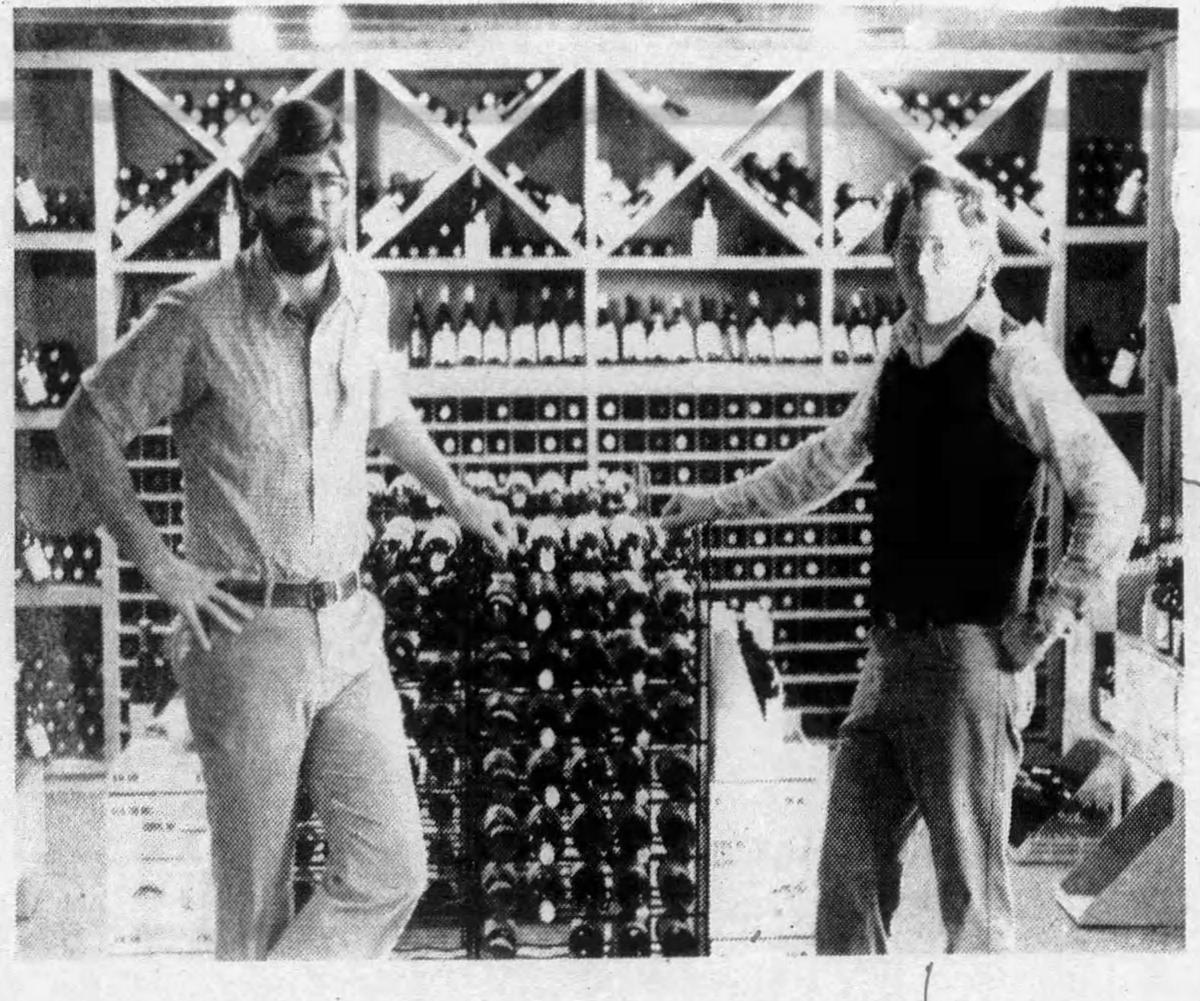 As published in the Thursday, Jan. 25, 1979, issue of the Santa Ynez Valley News:
LOS OLIVOS WINE & GIFTS: Located across the street from the post office in Los Olivos, Los Olivos Wine and Gift Shop features a very large selection of the best in wines and beers. The shop is managed by Bob Lindquist and owned by John Ream. Over 60 beers, both domestic and imported, fill the coolers with a complete selection of wines. Coming events at The Los Olivos Wine and Gift Shop include wine appreciation courses, which should start around the end of February, and an expansion of the cheese department to include bulk cheeses. Check out the unique selection of premium varietal grape jellies and syrups ... they make great gifts. Open Monday through Saturday from 10 a.m. to 6 p.m. and Sunday from noon to 6 p.m.
Every Thursday, Santa Ynez Valley News editors will reach into the newspaper's 90-years of digital archives to offer you "Throwback Thursday," reminiscing about the rich history of the Santa Ynez Valley. To access this memory and more, subscribe to SYV News digital archives at SYVNews.com/archives.
Be the first to know
Get local news delivered to your inbox!