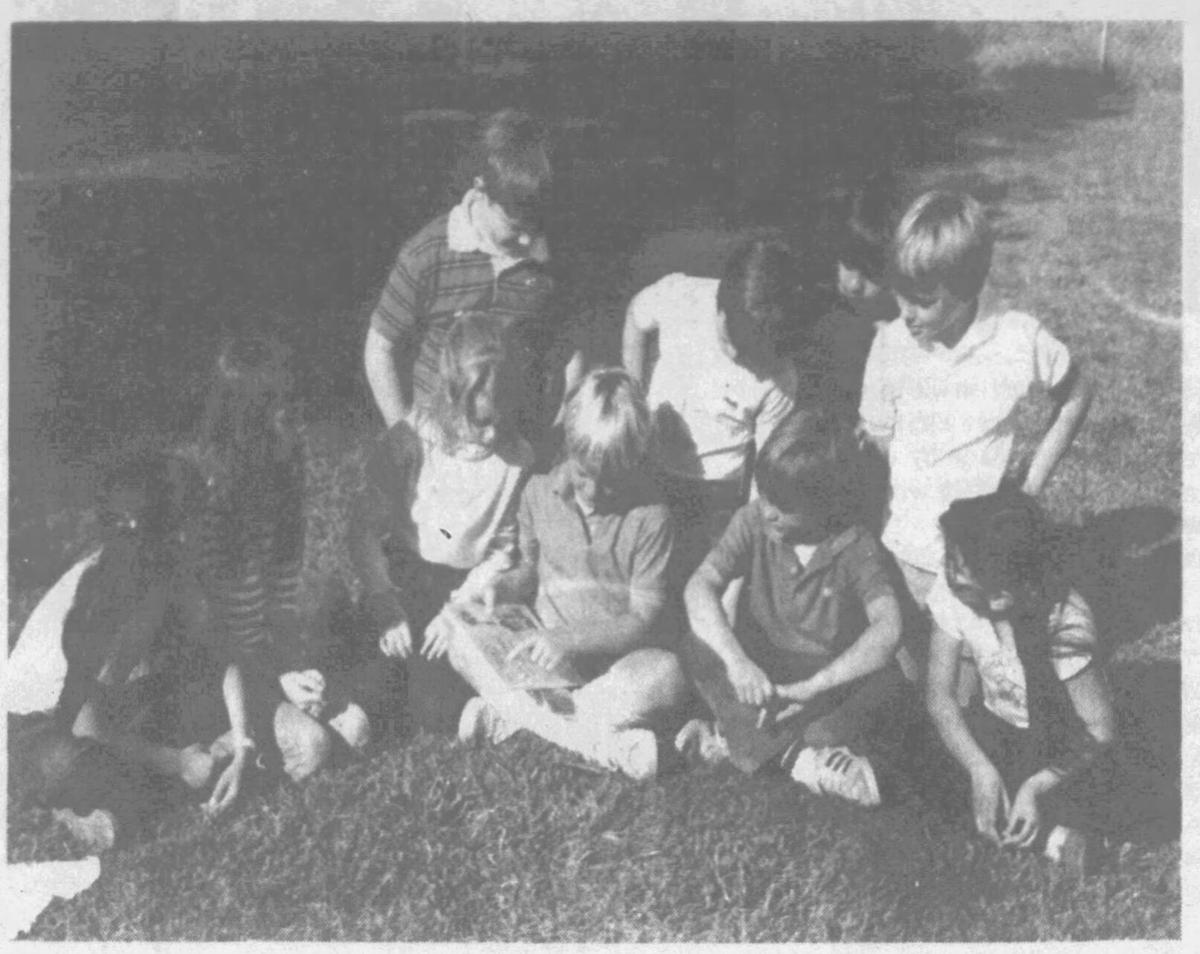 As published in the Thursday, Jan. 20, 1983, issue of the Santa Ynez Valley News:
MARTIN LUTHER KING DAY MARKED Children at Ballard School received a special treat last week when Morgan Halme brought in a program autographed by Martin Luther King as part of the observance of the civil rights leader's assassination in 1968. Members of the third grade who got to see the program were Sylvia Graciano, front row left, Jill McCutcheon, Chrissie Stenson, Morgan (pointing to the signature), Tim Knudsen, Lola Lopez, Ben Verkler, back row, left, Mark Derrick, Dara Showrai and Jon Wasden. Paul Halme, Morgan's father, was stationed in Montgomery, Alabama, on the occasion of the 90th anniversary of the Dexter Avenue Baptist Church, where King was once pastor. It was there that Halme obtained the autograph in 1967. 
Every Thursday, Santa Ynez Valley News editors will reach into the newspaper's 90-years of digital archives to offer you "Throwback Thursday," reminiscing about the rich history of the Santa Ynez Valley. To access this memory and more, subscribe to SYV News digital archives at SYVNews.com/archives.
Be the first to know
Get local news delivered to your inbox!