United Boys & Girls Clubs of Santa Barbara County, which serves children ages 5 to 18 years old, has announced that North County club director De'Vika Stalling has been honored with the 2018 Pat Wargo Award, which represents club achievement, exemplary leadership, professional service and dedication to youth. It is the highest honor given by the organization.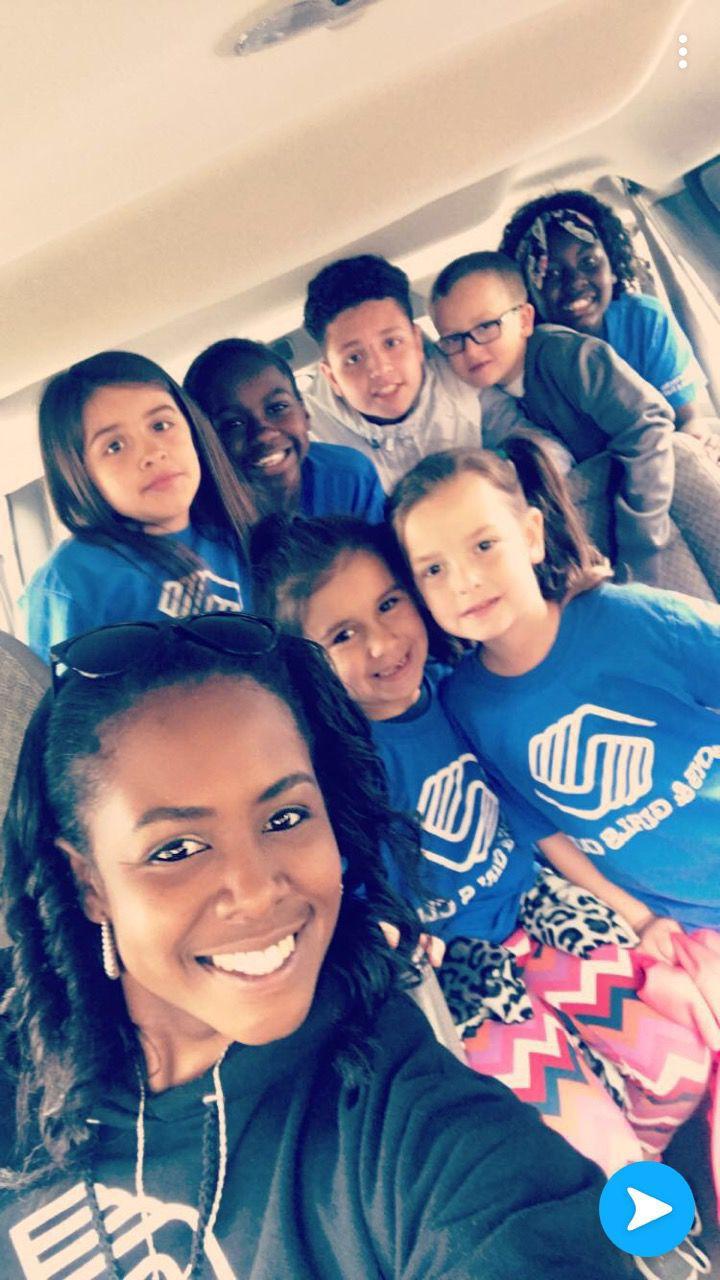 The award recognizes staff members that "would lay their life on the line for youth members" -- just as Pat Wargo did, who is memorialized by the award. Wargo was a former club director of the Westside Santa Barbara Club who in 1980 drowned on the job while trying to save a child's live. In honor of Wargo, the organization named the award after him and each year chooses a different full-time staff member to decorate. 
Stalling is the Lompoc unit club director and has worked with the organization for eight years.
"It is a great honor and privilege to be presented with the Pat Wargo Award, and recognized for my commitment to the youth of the Lompoc community. It is truly my purpose and passion to sow into the lives of our youth," Stalling said.
Having worked closely with Stalling over the past year, Lompoc Police Chief Pat Walsh said, "I could not be happier that De'Vika has received this honor. She cares deeply about the youth in our town and is making a difference in their lives. Devika leads by example and actively seeks out children that need the stability of the United Boys and Girls Club and personally invites them." 
Stalling was selected among her peers from six different Santa Barbara County club locations that include Carpinteria, Westside Santa Barbara, Goleta, Lompoc, Camp Whittier -- a 94-acre residential camp in the Santa Ynez Mountains that was damaged by wildfire over a year ago -- and as of 2017, Buellton. The award recognized Stalling as employee of the year based on outstanding merit in youth outreach. 
On Jan. 24, in the presence of her mother and daughter, Stalling was presented with a plaque by club board member Dave Messner, Walsh, club CEO Michael Baker and club board member and longtime former Goleta club director and supporter Sal Rodriguez.
United Boys & Girls Clubs of Santa Barbara County is a nonprofit youth development organization that emphasizes their impact through youth programs geared toward three priority outcomes: academic success, good character and citizenship and healthy lifestyles. It oversees a budget of more than $3 million raised from individual and corporate contributions, foundation and government grants, special events and program service fees.