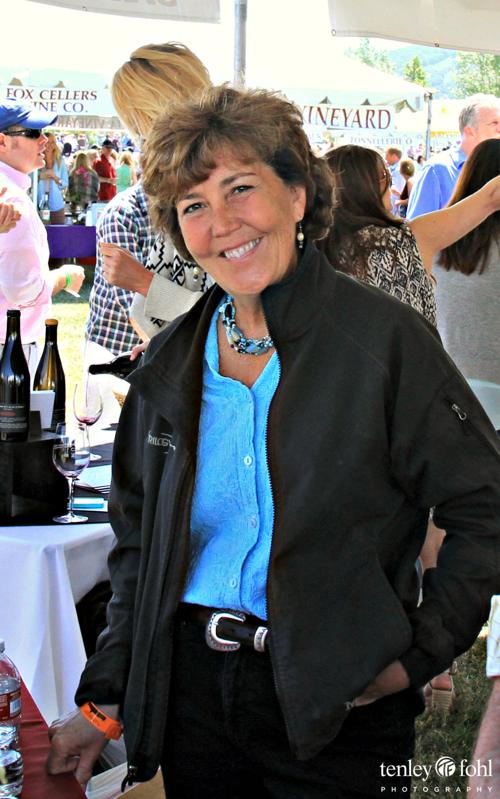 Many of the women winemakers of Santa Barbara County will gather to celebrate International Women's Day over fine wine and cuisine and good company March 8 from 5:30 to 9 p.m. in Solvang.
International Women's Day has been celebrated worldwide since 1909 with a focus on working women's achievements and issues.
Santa Barbara County has a higher percentage of winemakers who are female than just about any other winemaking region. The work is physically strenuous, and requires keen sensory skills, a knowledge of chemistry and salesmanship skills.
More than a dozen wineries with female winemakers are participating in the dinner. They include Buttonwood, Cambria, Casa Dumetz, Cebada, Dreamcote, Fiddlehead, Harrison-Clark, Kita, La Montagne, Lumen, Nagy, Rideau, Rusack, Sanford, Story of Soil and William James Cellars.
Some of the Santa Ynez Valley's most innovative chefs -- Chef Pink of Bacon & Brine, Brooke Stockwell of the Union Hotel, Cheesemonger Janelle McAtamney and Amy Dixon of The Baker's Table -- will prepare the meal.
"During these turbulent political times, we believe people can come together if we simply sit down at a table with wine and a meal," said Fiddlehead winemaker/owner Kathy Joseph.
Proceeds from the dinner will benefit the Women's Fund of Northern Santa Barbara County, a giving circle where individuals combine their money and/or time so that they can have a bigger impact on the causes most important to them than they would by donating individually.