The Waypoint bowling alley project in Buellton, formerly Live Oak Lanes, is once again inching closer to breaking ground after a slowdown in progress due to COVID-19, according to project manager and principal architect Michael Holliday of Santa Barbara-based DMHA Architecture + Interior Design.
Holliday, who represents client Carol Peterson, local owner and manger of the 10.26-acre property where the family entertainment center will be constructed, said that building plans had been submitted to the City of Buellton and the County of Santa Barbara Building Department for a check review and comments, but that the comments returned have been on hold since the onset of the COVID-19 pandemic in March.

"We are very excited to get re-started on this project after almost an 8-month delay," Holliday said, noting that Peterson recently authorized architects and engineers to move forward with preparing plans for the next phase. "Our design and engineering team is ready to begin work, and the next phases of effort will be focused on addressing plan check comments and responses required for building permit approval."
According to building plans, the two-story 40,040 square-foot Waypoint Family Entertainment Center to be located at 290 E. Highway 246 behind Antonio's Pizza in Buellton, will feature 18 bowling lanes, a large video arcade for both youth and adults, a ground floor restaurant, snack bar and grill area along with both indoor and outdoor dining areas. The second floor will include both private and administrative offices and storage space. 
An eventual "Phase 2" of the project, Holliday explained, will feature room for an additional upstairs restaurant and bar, private meeting rooms along with an exterior elevated deck area for dining with expansive views of the Santa Ynez River and nearby mountains. Additional site amenities to be constructed will include parking for 178 cars, an outdoor patio and amphitheater, BBQ areas, two bocci ball courts and outdoor community areas.

To address public safety post COVID-19, Phase 1 plans are set to include high ceilings, open interior spaces, large exterior open areas and state-of-the-art ventilation systems.
"We are still investigating what specific changes and engineering revisions may be appropriate to ensure the health and safety of the future users of the facility," Holliday said.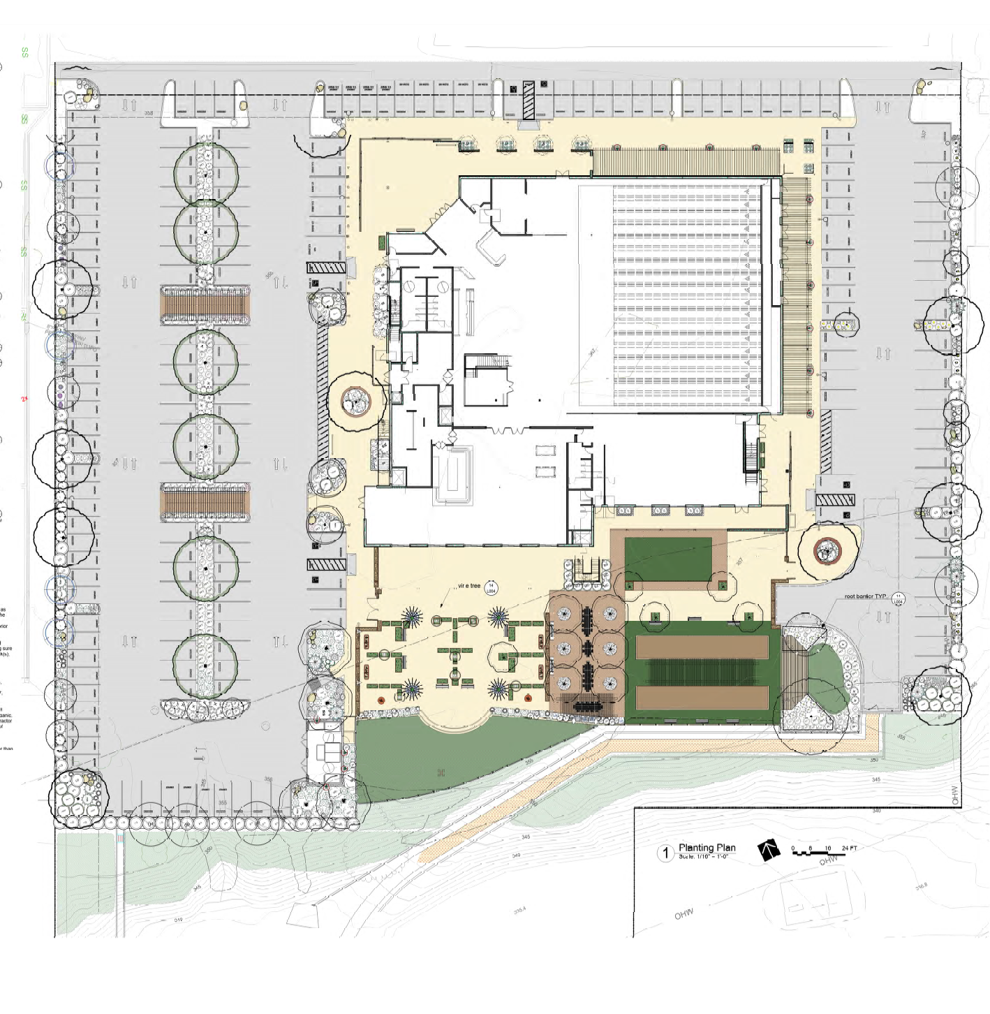 Multiple community activities promoting bicycle safety, as well as transportation and recreation safety will be led by the Santa Barbara Bicycle Coalition in coordination with local collaborative partnerships.
Holly Sierra is set to serve a third and final term as mayor of the city of Buellton, after securing 1,256 votes for a 59.58% majority in Tuesday's election.
The 10.26-acre build site located at 290 E. Highway 246 will feature 18 bowling lanes, a bar & grill, restaurant, video arcade, as well as offices and community meeting facilities.
Final election results for six northern Santa Barbara County school district races show that challengers Jose Juan Ibarra and Stephen Luke have won the two open board seats for the Santa Ynez Valley Union High School District. Lompoc Unified School District incumbent Bill Heath and Santa Maria Joint Union High School District incumbents Jack C. Garvin and Amy Lopez will return to their seats for another term.