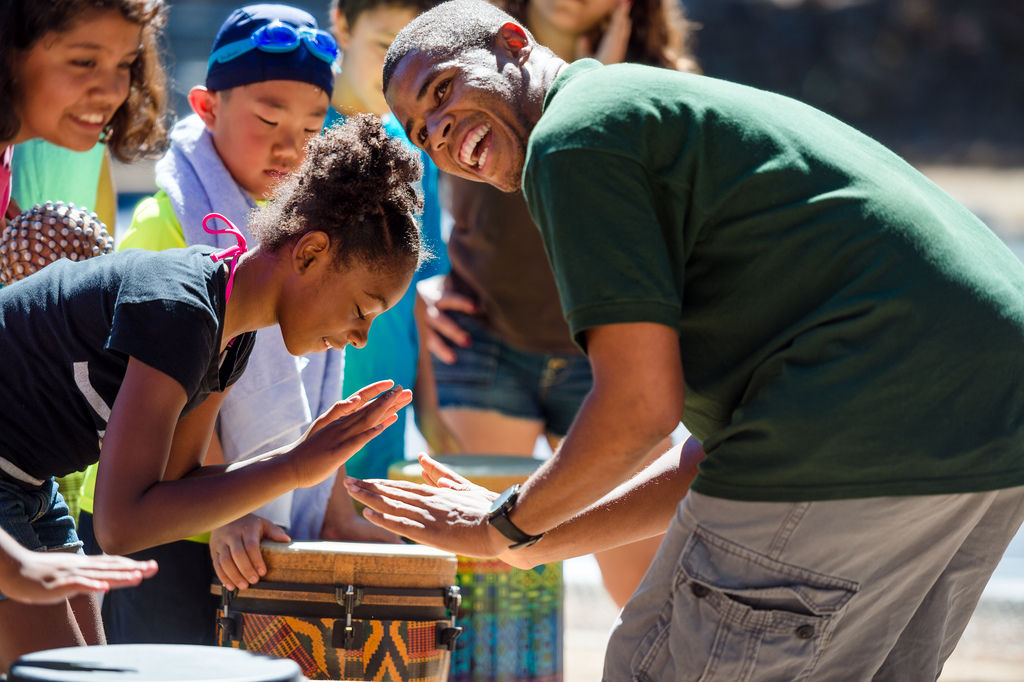 Circle V Ranch Camp is celebrating 70 years next month with an Open House, barbecue and afternoon of activities May 2.
Founded in 1945, Circle V Ranch Camp and Retreat Center has been located on 30 acres in the Los Padres National Forest since 1990, and hosts annual summer retreats.
"This year marks 70 years of our traditional sleepover summer camp … We welcome campers from throughout Southern California. No child is turned away due to lack of funds since we have camperships available," Circle V Ranch camp Director Ray Lopez said.
Campers participate in activities including archery, hiking, swimming, learning about nature, reading painting, photography and campfires. Campers do not have access to television, radio or internet.
The Open House May 2 includes barbecue, supervised activities and a tour of the camp. It runs from 11 a.m. to 3 p.m. and is open to all ages.
Get local news delivered to your inbox!
Subscribe to our Daily Headlines newsletter.