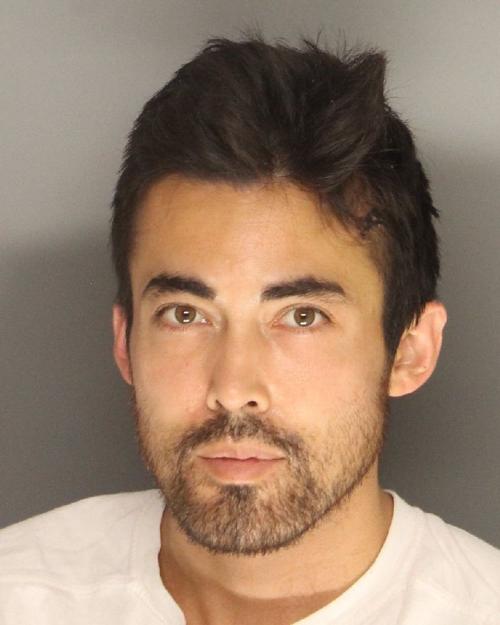 Additionally, Dungan is charged with an enhancement of being on release involving a prior felony case. Dungan pleaded not guilty to all charges Nov. 20.
In his motion filed Wednesday, Dungan's attorney, Jeremy Lessem, asked for a protective order, arguing that media coverage of the case could taint a jury pool.
"It is my information and belief that if such media coverage continues, there is a reasonable likelihood that the dissemination of such inflammatory information will make it difficult to impanel an impartial jury and thus prevent the defendant from obtaining a fair trial," Lessem wrote in the motion.
The motion will be heard at 8:30 a.m. Dec. 20 in Department 10 of Superior Court in Santa Barbara, when Judge Von Deroian is expected to make a ruling. 
California Highway Patrol officials in Santa Barbara said the suspect accused of killing three in an Oct. 25 fiery crash on Highway 154 was denied bail.