A motorcade left Vandenberg Air Force Base Friday afternoon and cut through the cold, rain-soaked Santa Rita Hills, carrying the body of 34-year-old Timothy Manchester, a National Guardsman and Buellton native, to his final resting place in the Santa Ynez Valley.
Manchester died Jan. 20 in a non-combat related incident while deployed to Kuwait, according to Department of Defense officials. He deployed to Camp Arifjan with the Texas Army National Guard's 36th Infantry Division in support of Operation Spartan Shield. Military officials did not provide details about the cause of Manchester's death, which remains under investigation. 
Dozens of people lined the sidewalk with American flags in front of the Veterans Memorial building in Solvang to pay their respects as the motorcade made its way through town. The procession included Santa Barbara County Fire personnel, who hoisted a huge flag up a ladder truck while Santa Barbara County Sheriff's deputies saluted from the sidelines.
Among the crowd was 33-year-old Clarissa Elliott, a former middle school classmate of Manchester, who was a 2005 graduate of Santa Ynez Valley Union High School. Elliott said she wasn't a close friend of Manchester, but remembered him for his good-natured personality.
"He was very friendly, very open-hearted and someone you can always count on," Elliott said, who learned of his death on Friday through social media. "It was very shocking and it's frustrating, especially when they don't tell you how he died."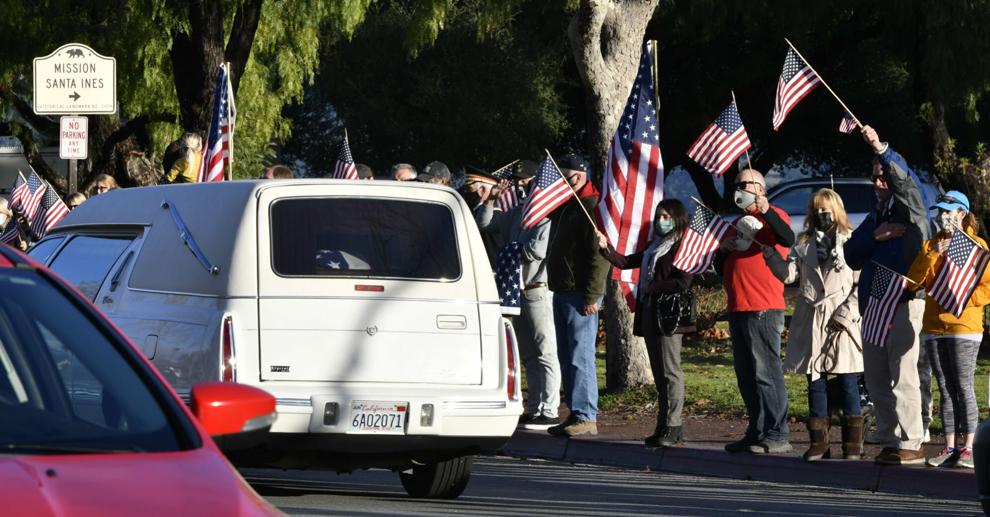 Manchester was a resident of Austin, Texas, when he died, a highly-decorated staff sergeant with the National Guard and also a former Marine.
"We are devastated by the loss of one of our own," said Maj. General Tracy Norris, the Adjutant General for Texas. "In this profession, we always know in the back of our mind that this is a possibility, but we hope it never comes to pass."
A small private service with Manchester's family was held at a nearby cemetery, according to Taylor Storey, 34, a friend and classmate who also learned of Manchester's death on social media and made an immediate trip from Southern California to attend the memorial procession.
Manchester's family members could not be reached for comment, although they met with military officials at Dover Air Force Base to claim his body, according to Storey. Manchester was married, but did not have children. 
While Manchester and Storey had parted ways after high school, they remained friends and occasionally messaged each other, Storey said. Storey's memories include playing baseball with Manchester and his intelligence.
"He was the kind of guy where he was good at everything," Storey said.
In 2005, before graduating from Santa Ynez Valley Union High School, Manchester was part of a team that used satellite imagery to discover the Santa Ines Mission's lost aqueduct, which had been buried for more than 100 years, according to the publication ArcNews.
Following high school, Manchester enlisted in the Marine Corps. He attended the Defense Language Institute in Monterey, California, where he learned Arabic, according to Storey. 
He served nearly a decade as a Middle East cryptologic linguist, deploying twice to Iraq, before joining the Texas Army National Guard in 2018, according to Stars and Stripes.
In high school, Manchester was part of a trio of friends that included 26-year-old Sean Misner, a Santa Ynez Valley native and hotshot firefighter who died alongside 18 of his teammates in the Yarnell Hill Fire incident near Prescott, Arizona on June 30, 2013.
"I can't imagine having two friends who died like this," Storey said.
Photos: National Guard linguist, Buellton native honored with memorial procession through Solvang
012921 Manchester memorial 01.JPG
Updated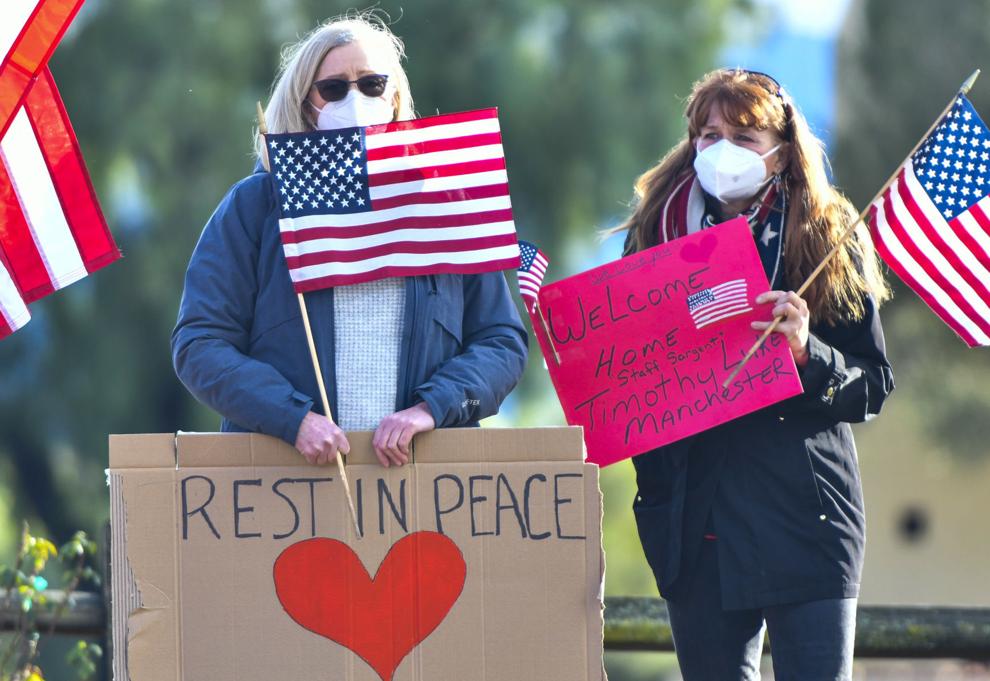 012921 Manchester memorial 02.JPG
Updated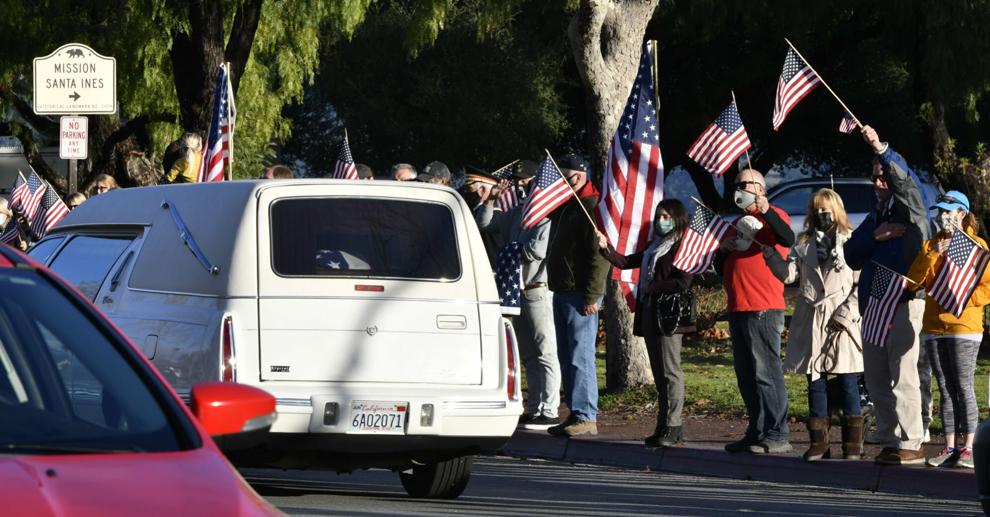 012921 Manchester memorial 03.JPG
Updated
012921 Manchester memorial 04.JPG
Updated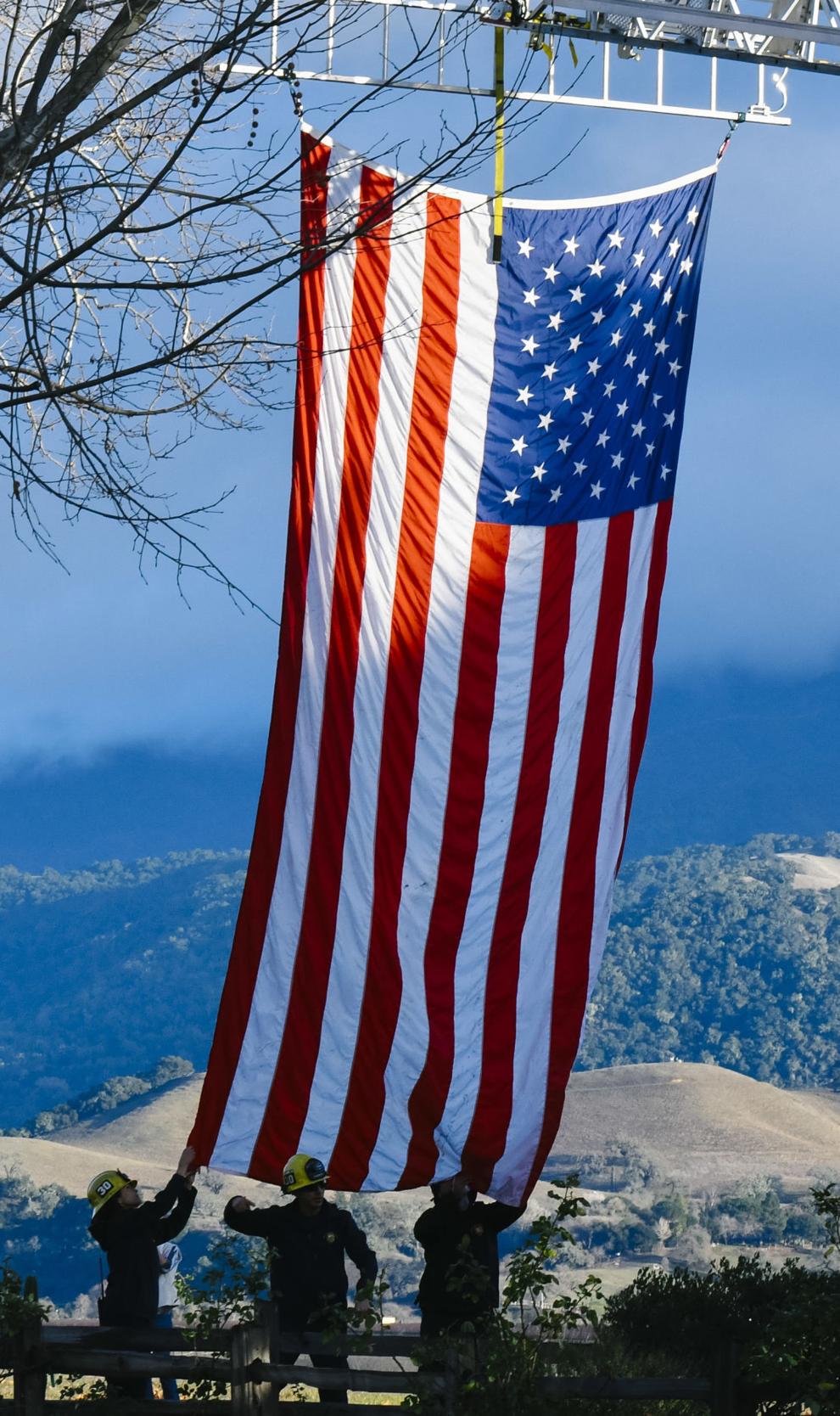 012921 Manchester memorial 05.JPG
Updated
012921 Manchester memorial 06.JPG
Updated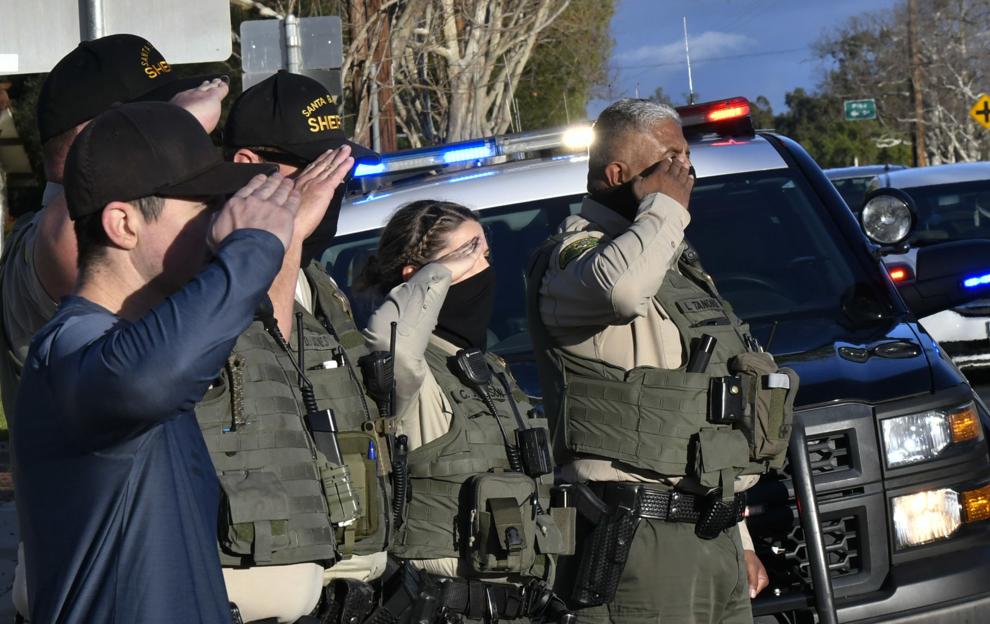 012921 Manchester memorial 07.JPG
Updated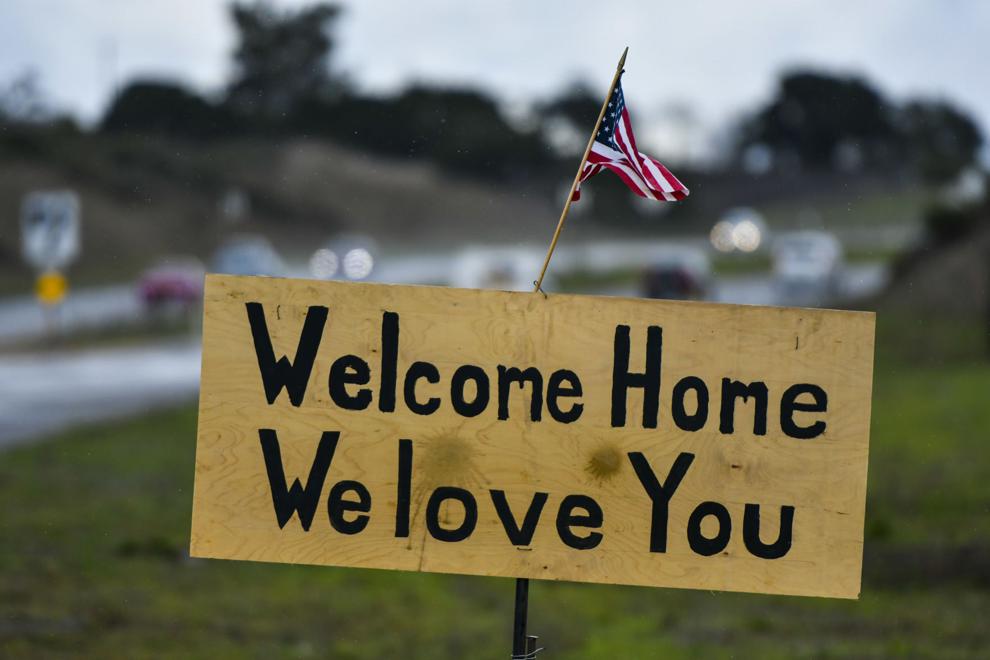 012921 Manchester memorial 08.JPG
Updated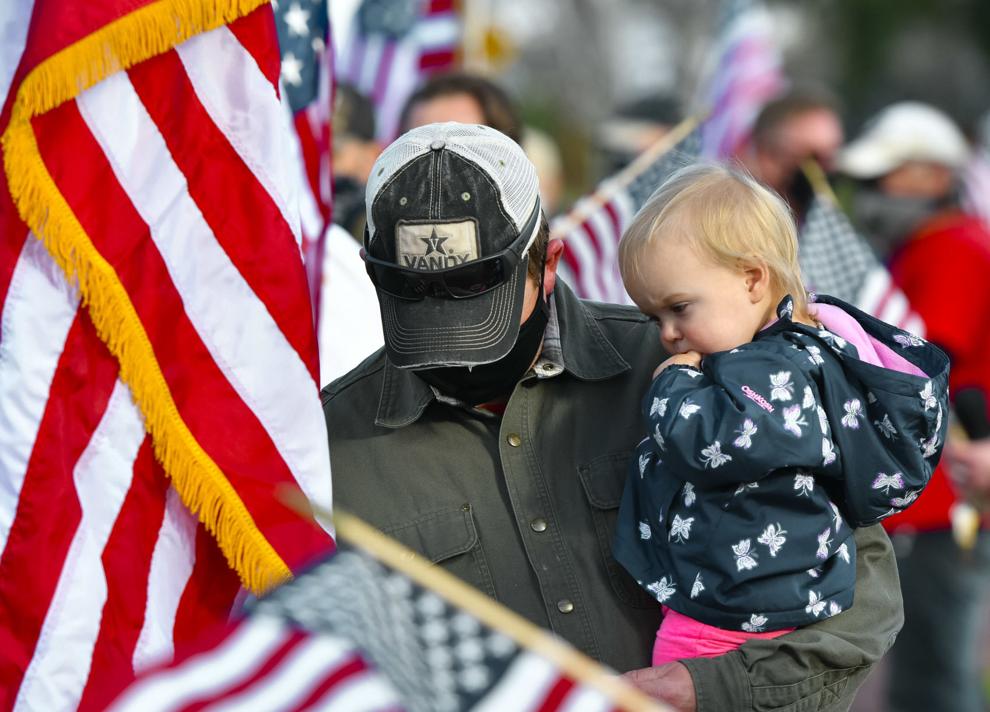 012921 Manchester memorial 09.JPG
Updated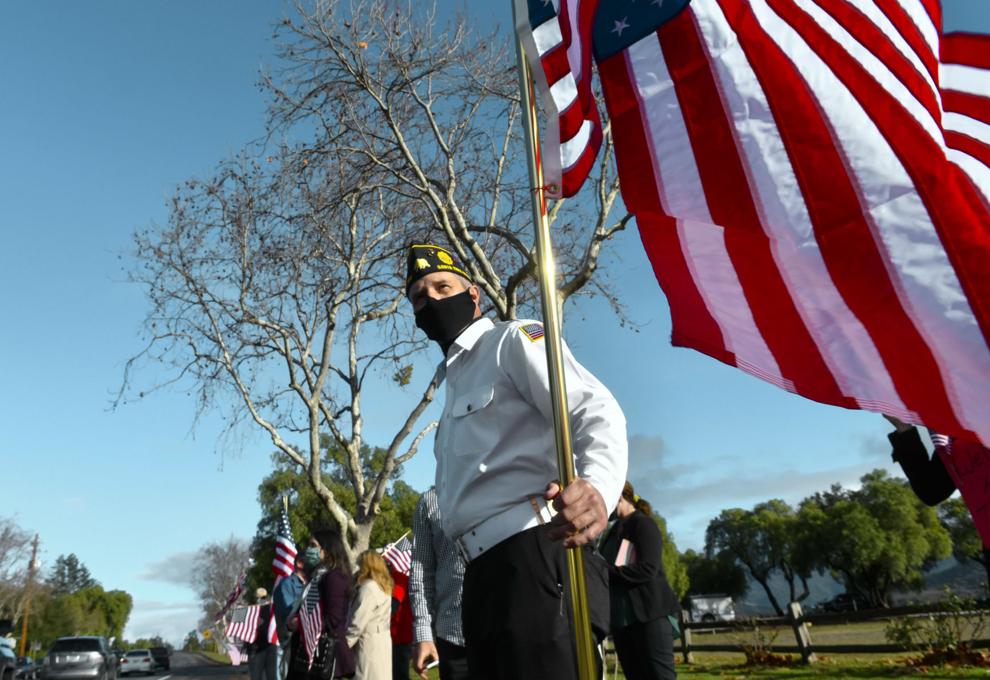 012921 Manchester memorial 10.JPG
Updated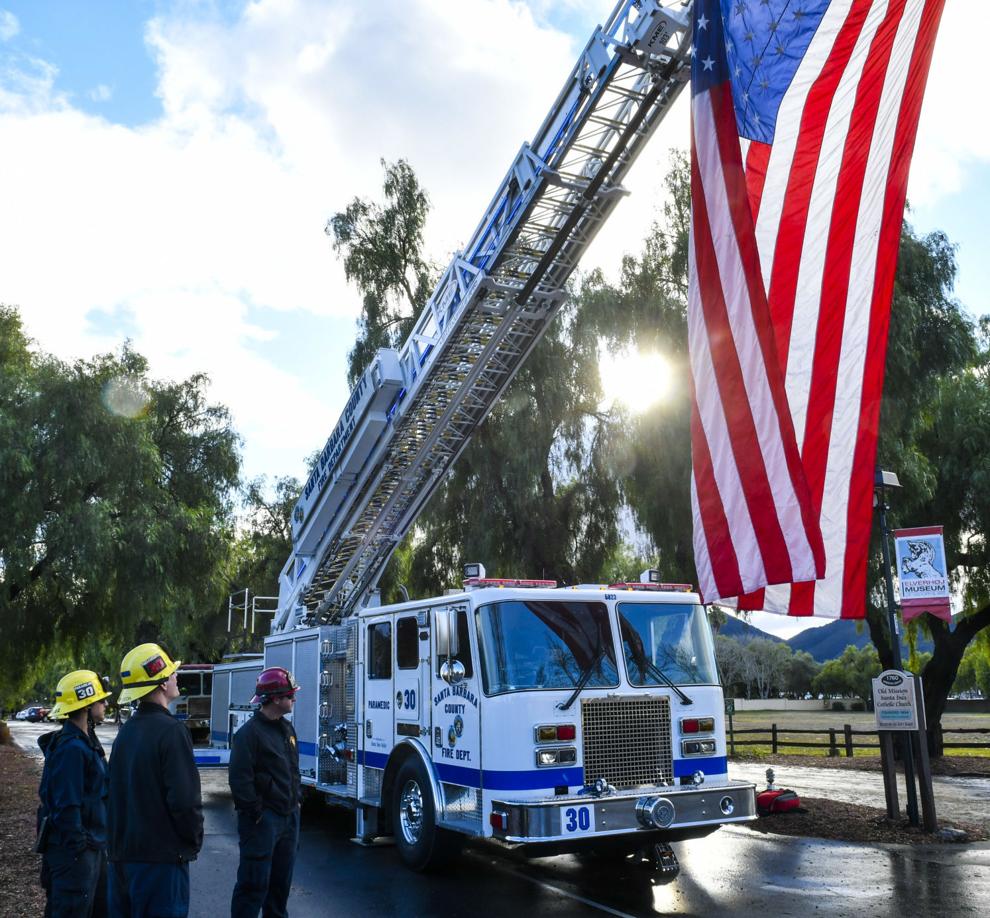 012921 Manchester memorial 11.JPG
Updated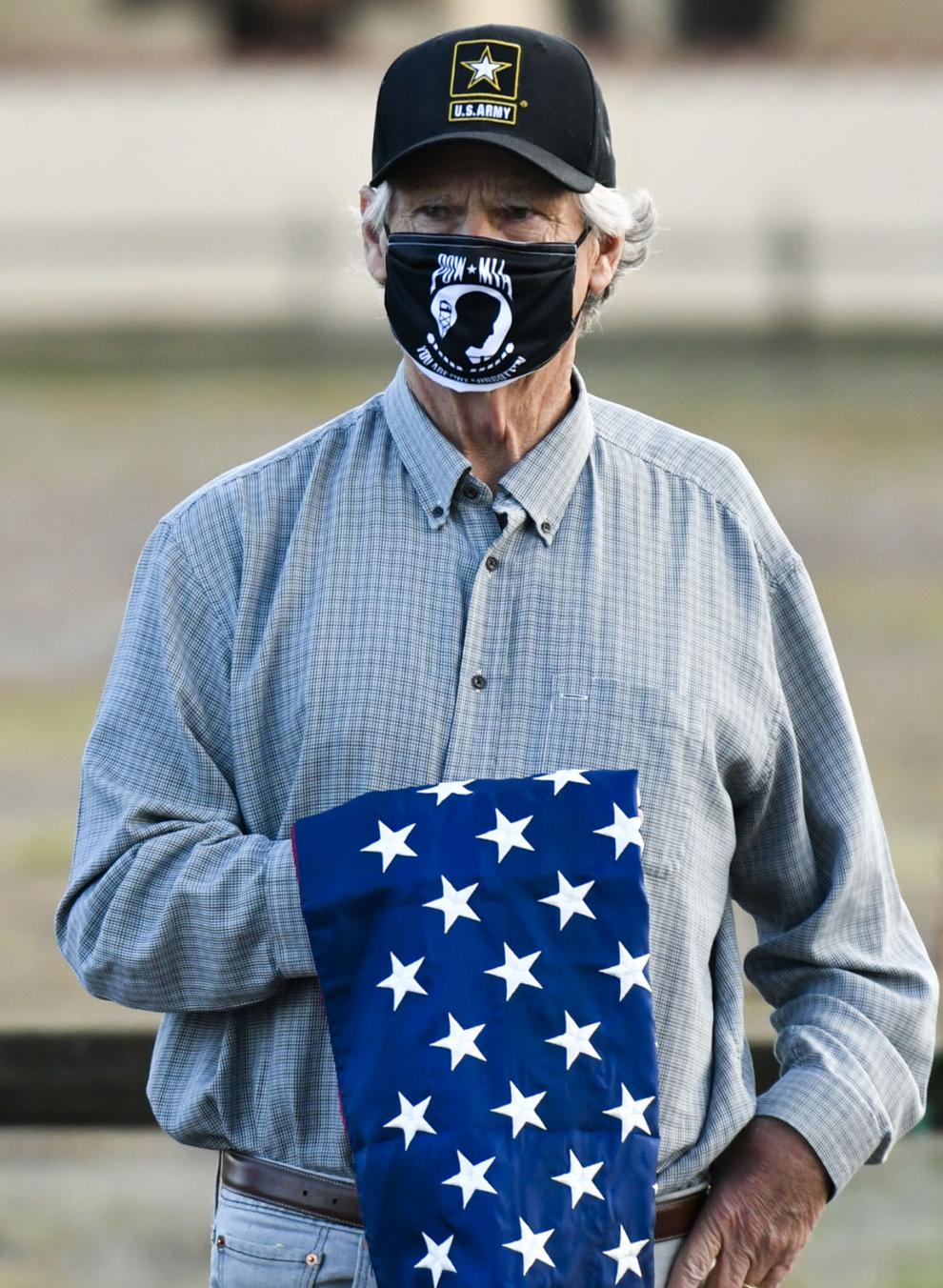 012921 Manchester memorial 12.JPG
Updated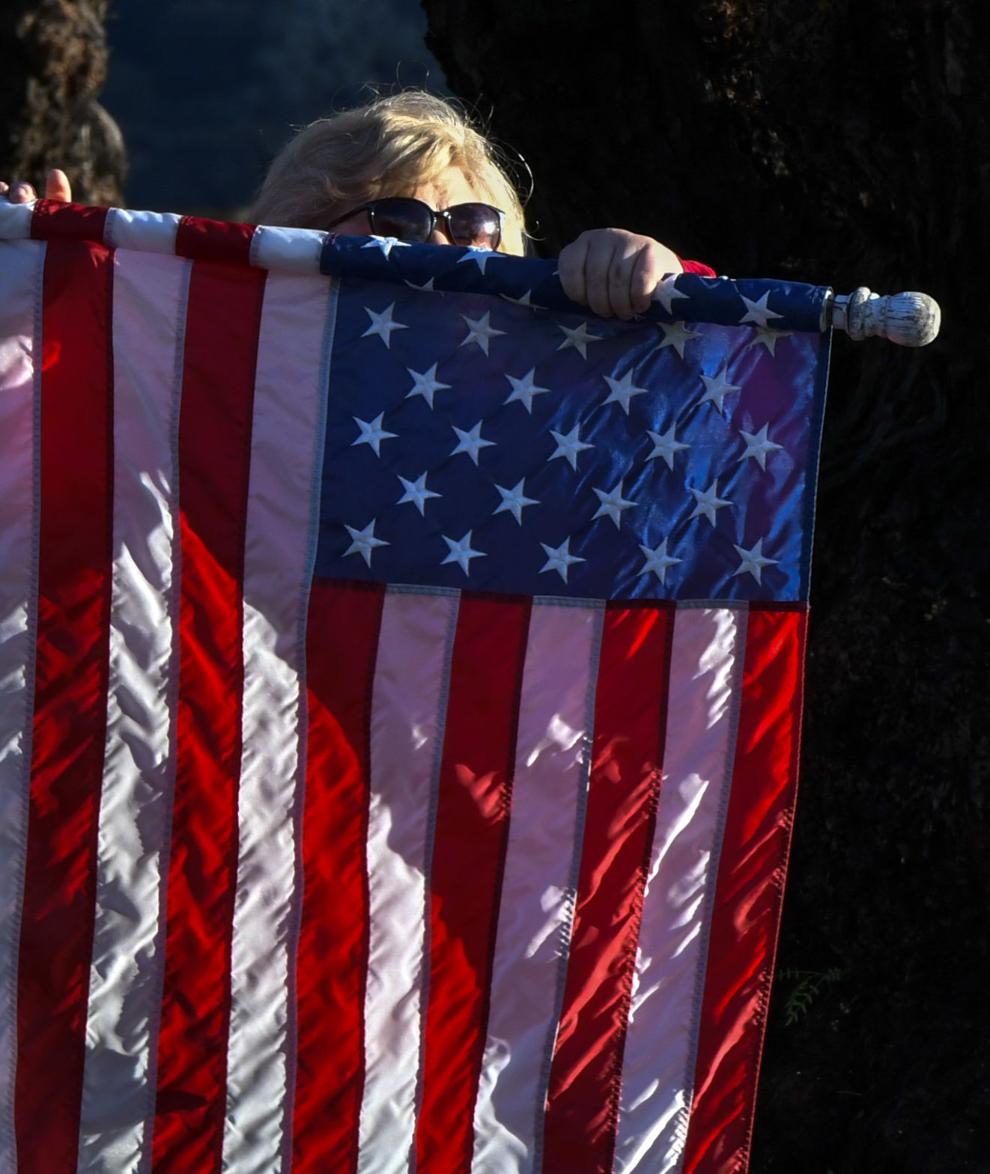 012921 Manchester memorial 13.JPG
Updated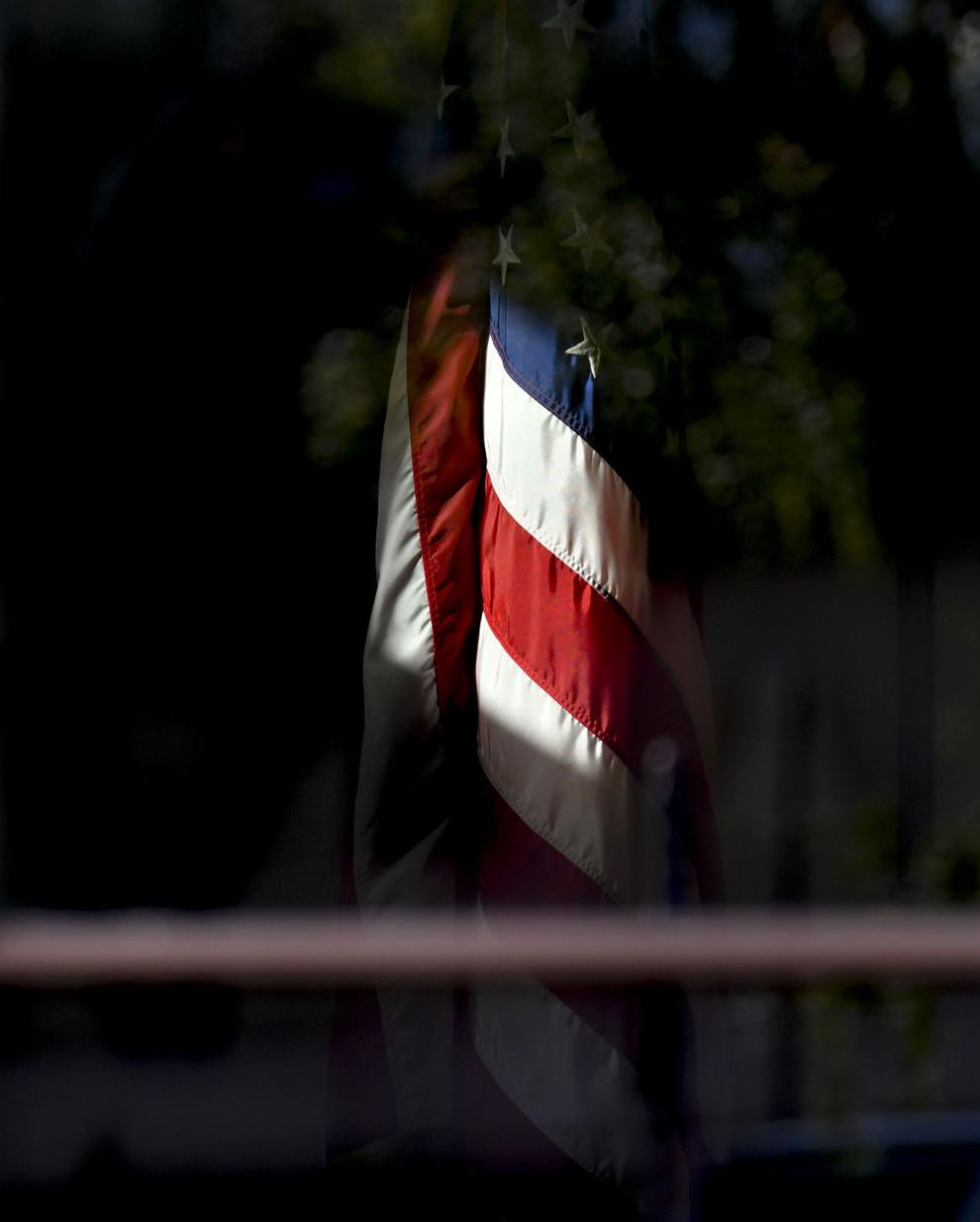 Photos: Sentinel-6 boosted into orbit Saturday morning from Vandenberg Air Force Base
112220 SpaceX launch 02.JPG
Updated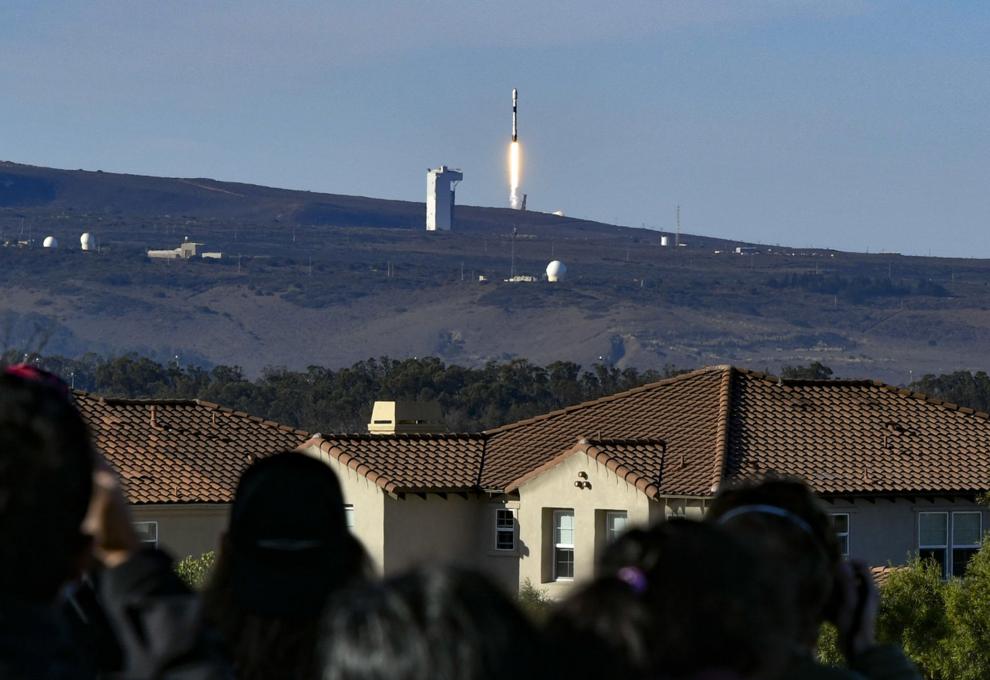 112220 SpaceX launch 02.JPG
Updated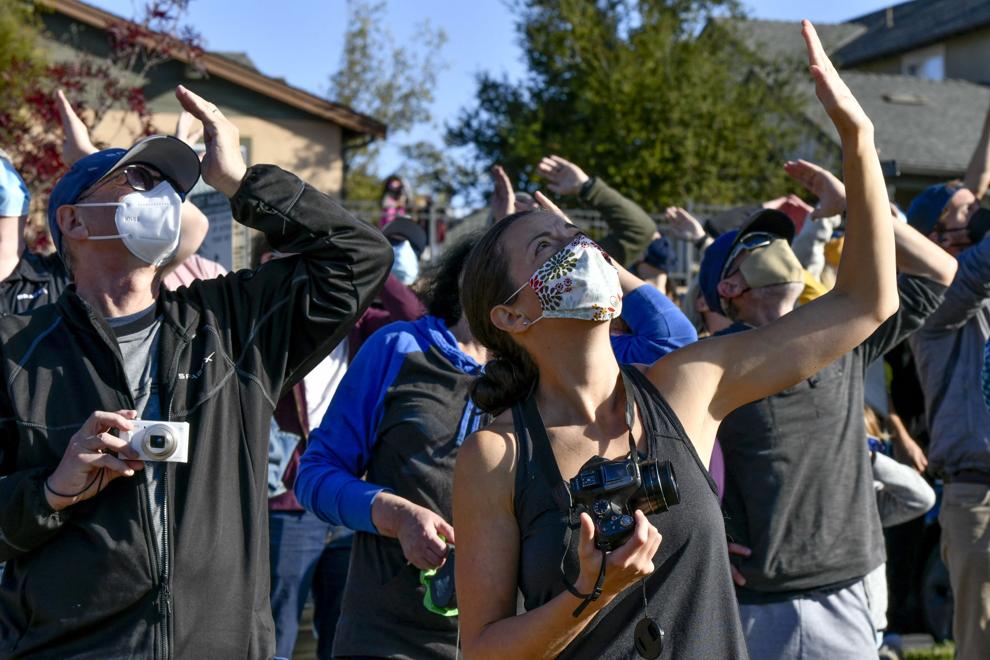 112220 SpaceX launch 03.JPG
Updated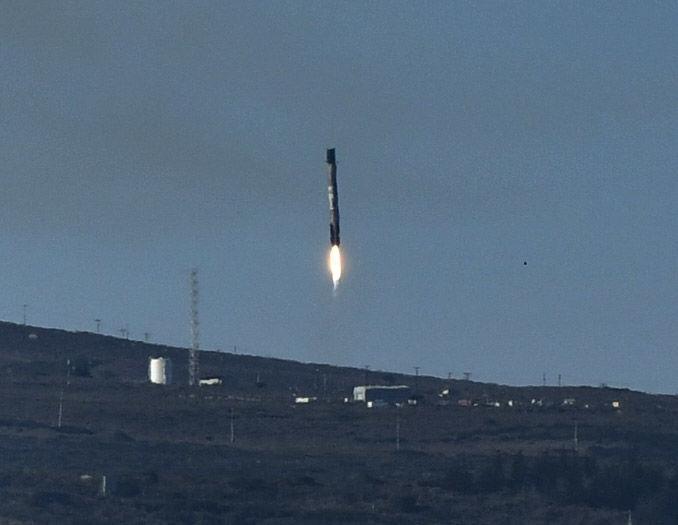 112220 SpaceX launch 04.JPG
Updated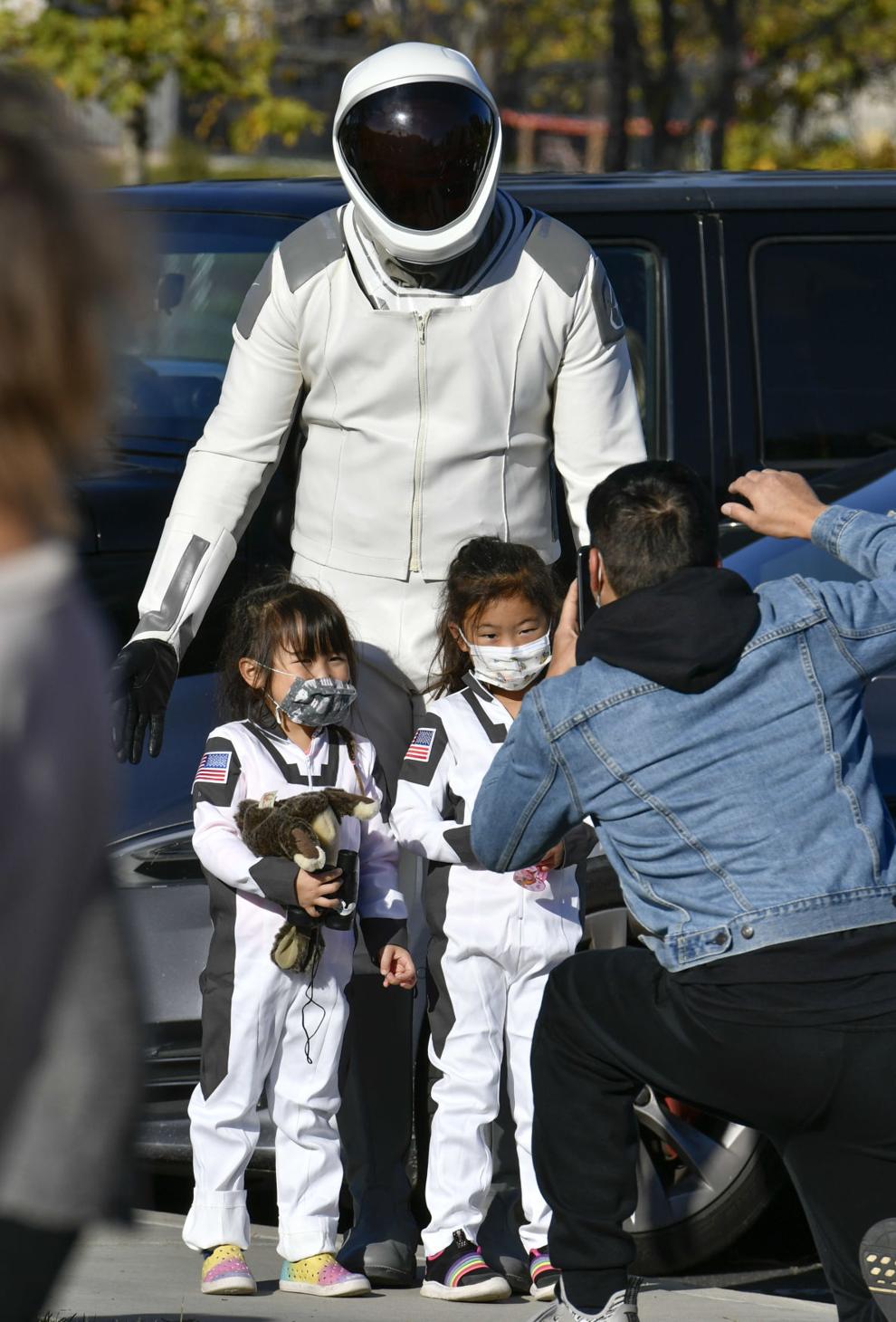 112220 SpaceX launch 05.JPG
Updated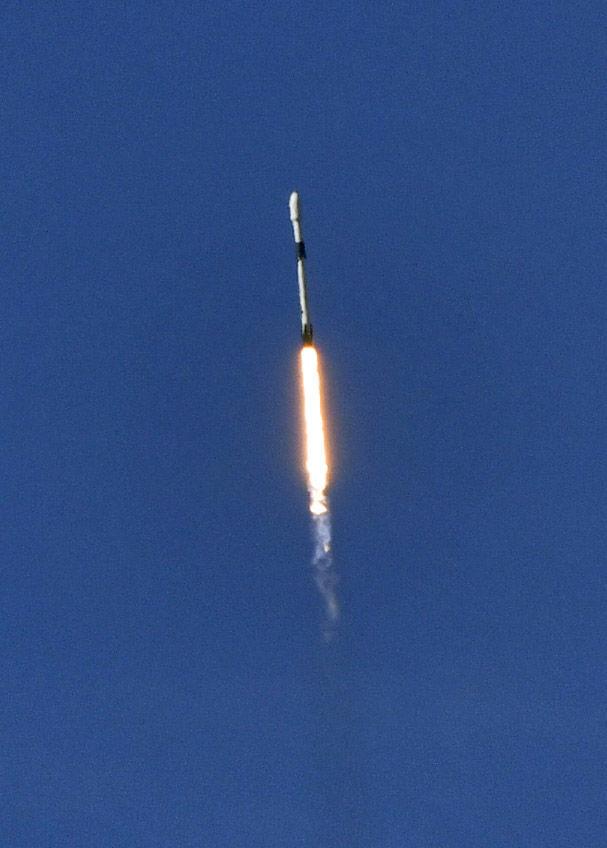 112220 SpaceX launch 06.JPG
Updated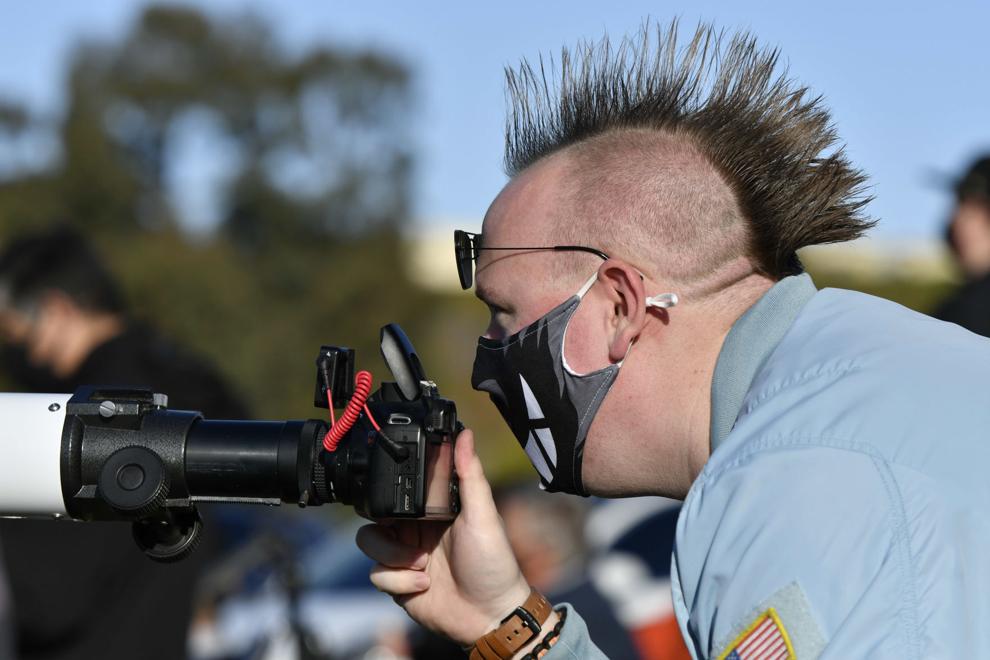 112220 SpaceX launch 07.JPG
Updated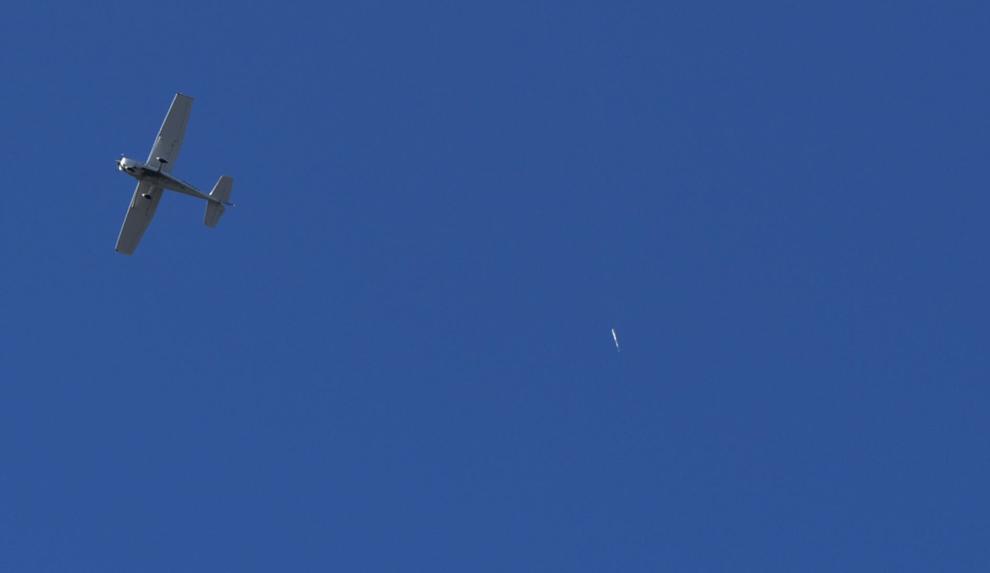 112220 SpaceX launch 08.JPG
Updated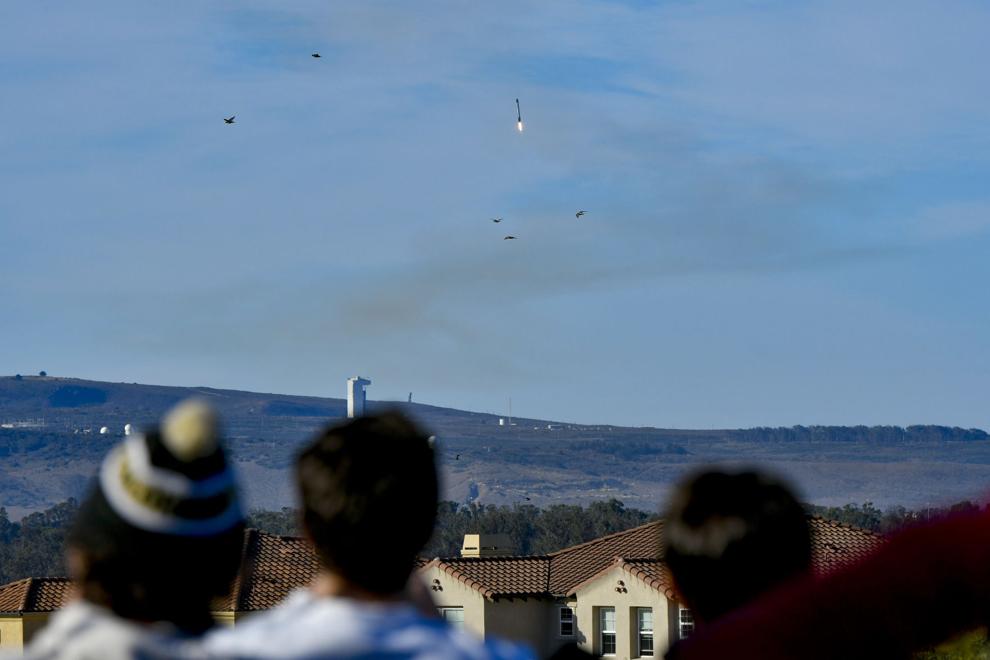 112220 SpaceX launch 09.JPG
Updated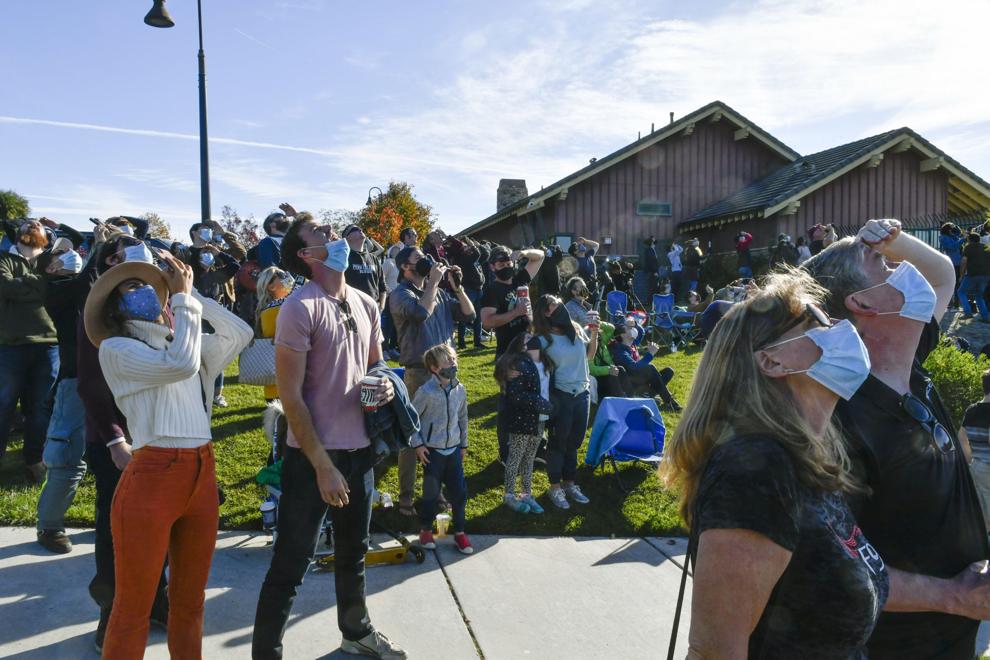 112220 SpaceX launch 10.JPG
Updated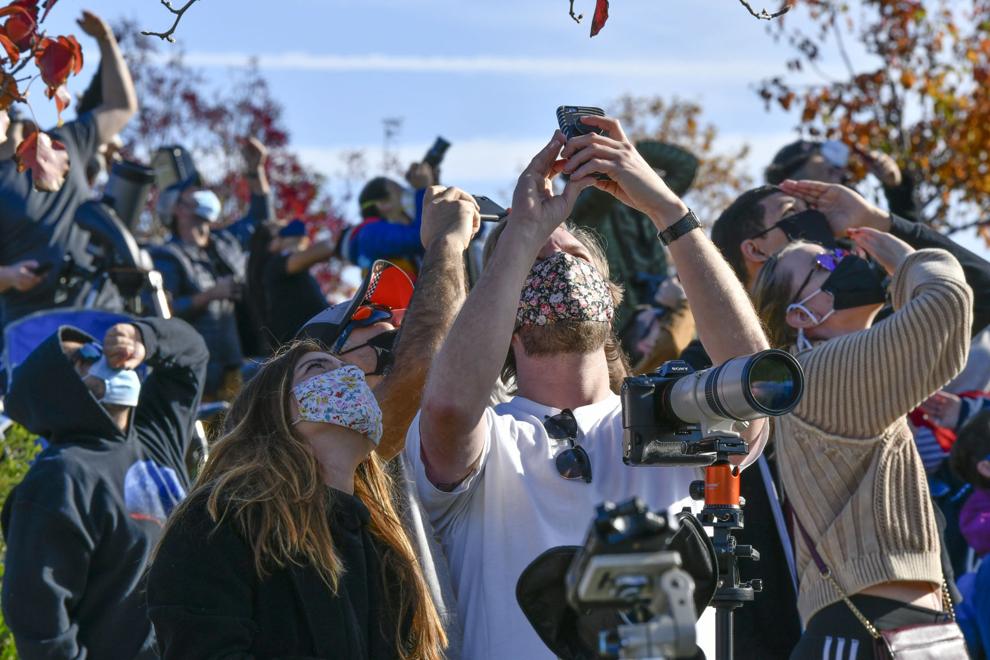 112220 SpaceX launch 11.JPG
Updated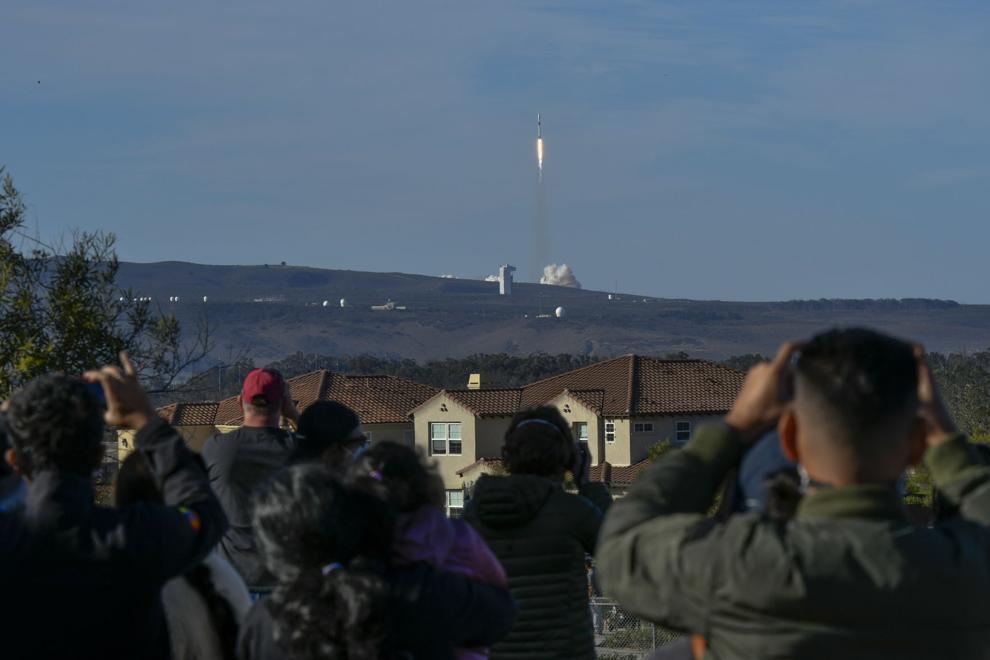 112220 SpaceX launch 12.JPG
Updated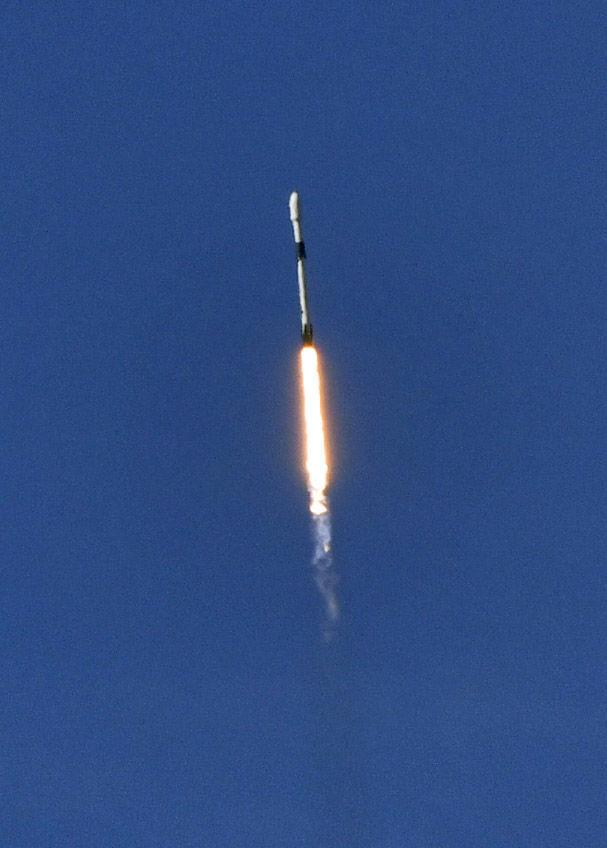 112220 SpaceX launch 13.JPG
Updated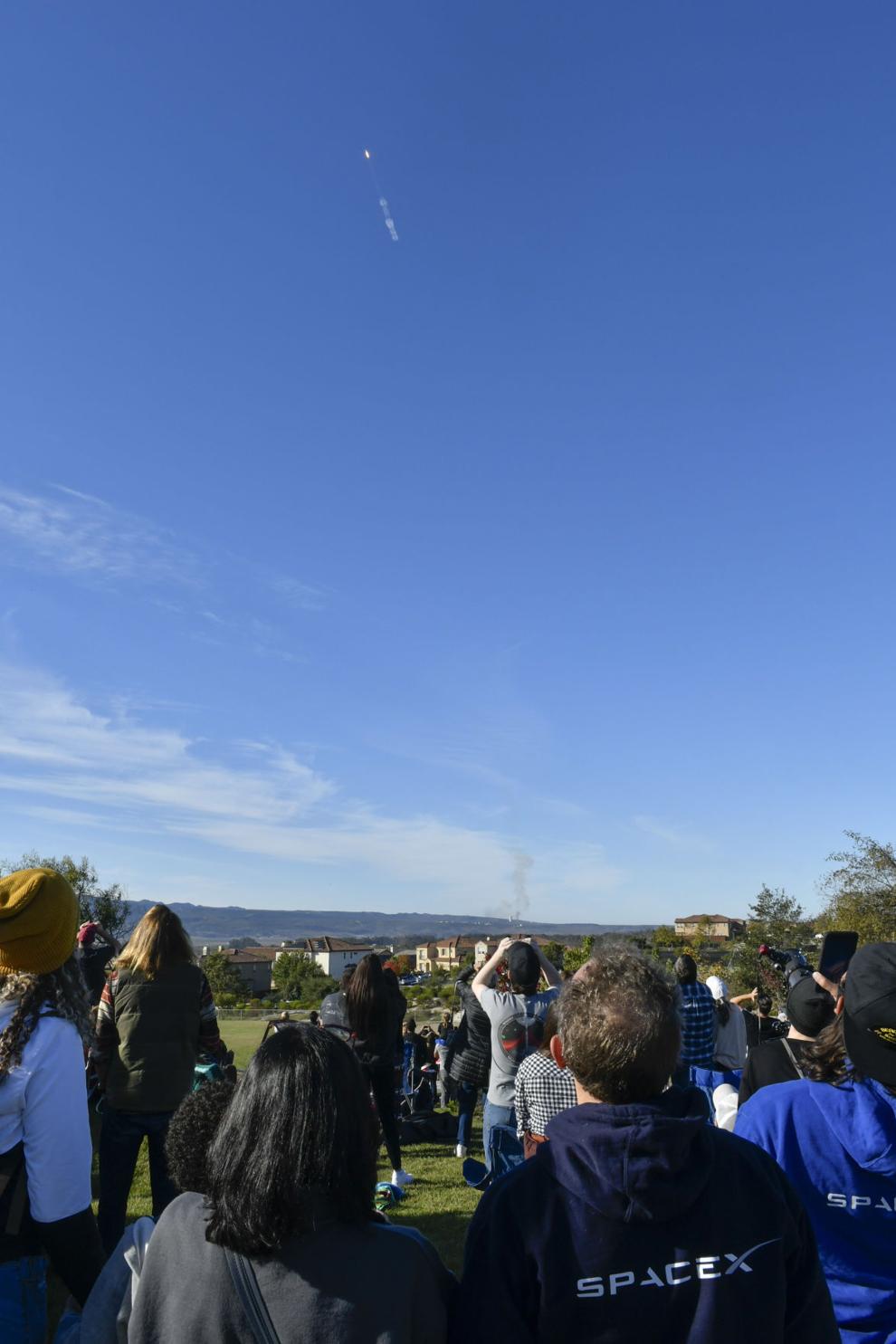 112120-smt-photo-Launch-Capture-5
Updated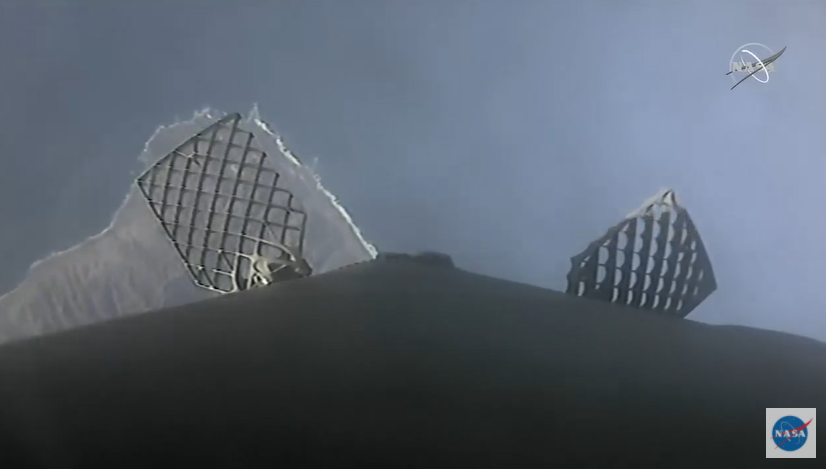 112120-smt-photo-Launch-Capture-3
Updated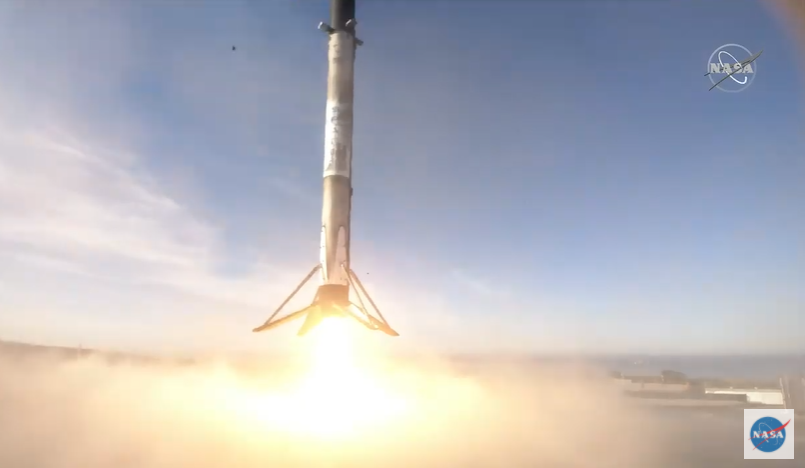 112120-smt-photo-Launch-Capture-7
Updated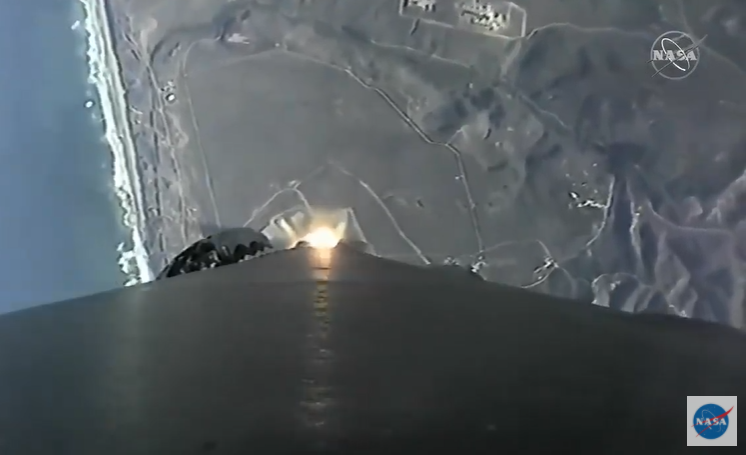 112120-smt-photo-Launch-Capture-2
Updated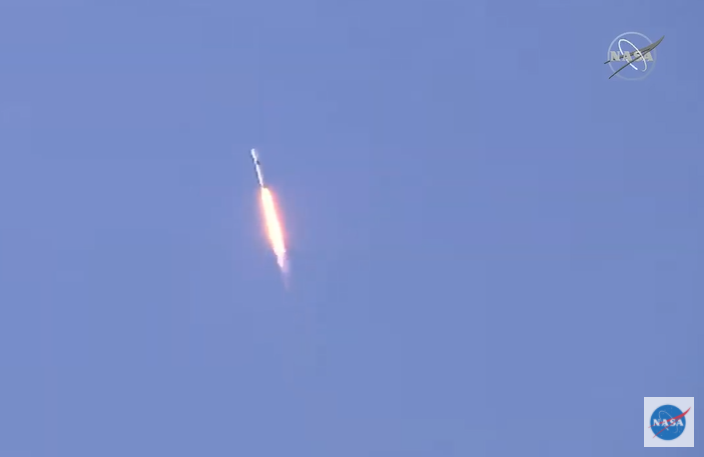 112120-smt-photo-Launch-Capture-1
Updated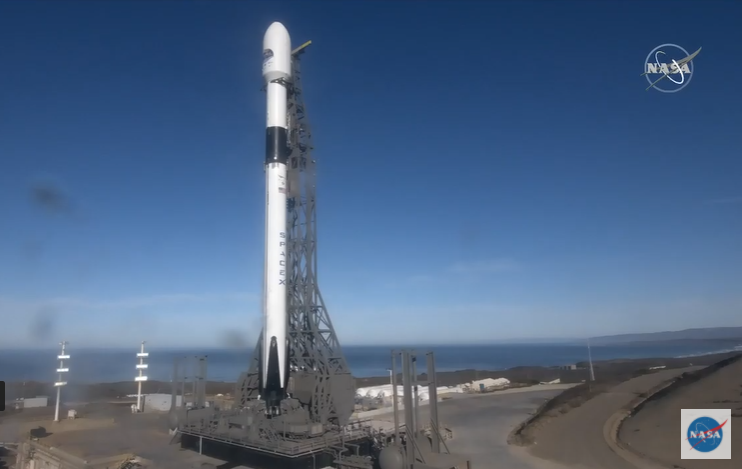 112120-smt-photo-Launch-Capture-4
Updated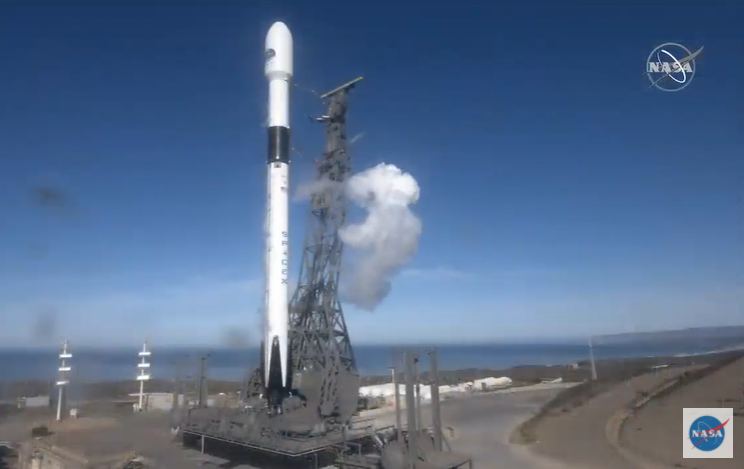 112120-smt-photo-Launch-Capture-6
Updated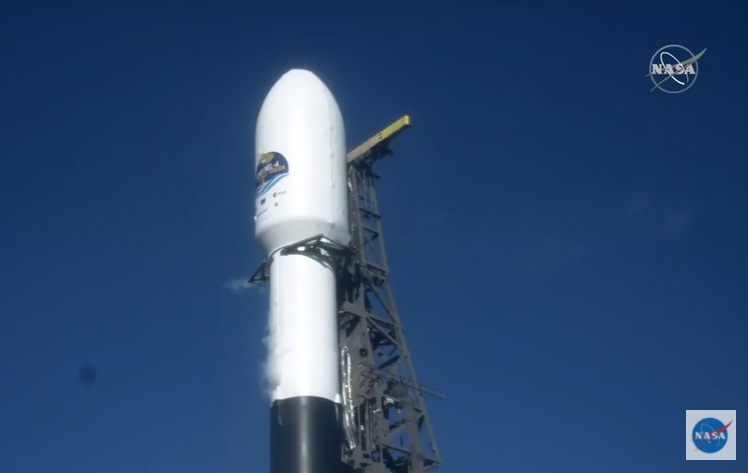 112120-smt-photo-Launch-Capture-8
Updated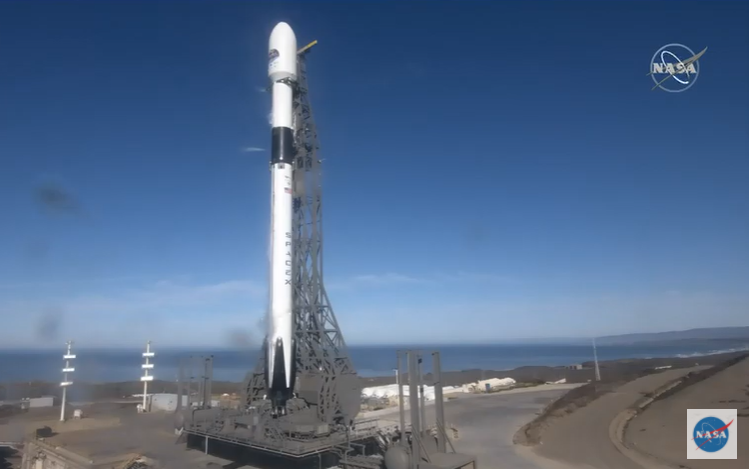 112120-smt-photo-Launch-Capture-9
Updated