A Santa Barbara County task force of local law enforcement agencies was part of a recent operation against human trafficking that Los Angeles County Sheriff Alex Villanueva said resulted in 518 total arrests statewide.
The sixth annual Operation Reclaim and Rebuild enforcement operation was conducted between Jan. 26 and Feb. 1 in conjunction with Human Trafficking Awareness Month.
The Santa Barbara County Sheriff's Office Human Trafficking Task Force joined the San Luis Obispo and Ventura human trafficking task forces in arresting three pimps and 14 solicitors, said Raquel Zick, public information officer for the Santa Barbara County Sheriff's Office.
In addition, 22 potential exploitation victims were contacted, provided counseling by human trafficking victim advocates and offered services by the District Attorney's Office's Victim Witness Program to help them break away from exploitation, Zick said.
Spreading awareness of human trafficking, and protecting children and teenagers from becoming victims, were highlighted during a vigil hosted Thursday night by the North County Rape Crisis and Child Protection Center at Lompoc's Foursquare Church.
She said the arrestees' names can't be released yet because the investigation is continuing.
The County Human Trafficking Task Force was established in 2016 with a $1.34 million U.S. Department of Justice's Bureau of Justice Assistance grant that was renewed in 2020 with an additional $1.2 million in funding for three years, Zick said.
Villanueva said 76 adult and 11 minor victims were recovered, 266 men were arrested on suspicion of solicitation and 27 suspected traffickers and exploiters were arrested.
In all, 54 human trafficking task forces and 11 law enforcement agencies were involved in the statewide operation focused on rescuing victims and helping them rebuild their lives.
Zick said anyone who suspects someone is a victim of human trafficking should call the Sheriff's Office Anonymous Tip Line at 805-681-4171 or provide an anonymous tip at www.sbsheriff.org/home/anonymous-tip/.
Photos: Human trafficking vigil spotlights Santa Barbara County problem
012320 Human trafficking 03.jpg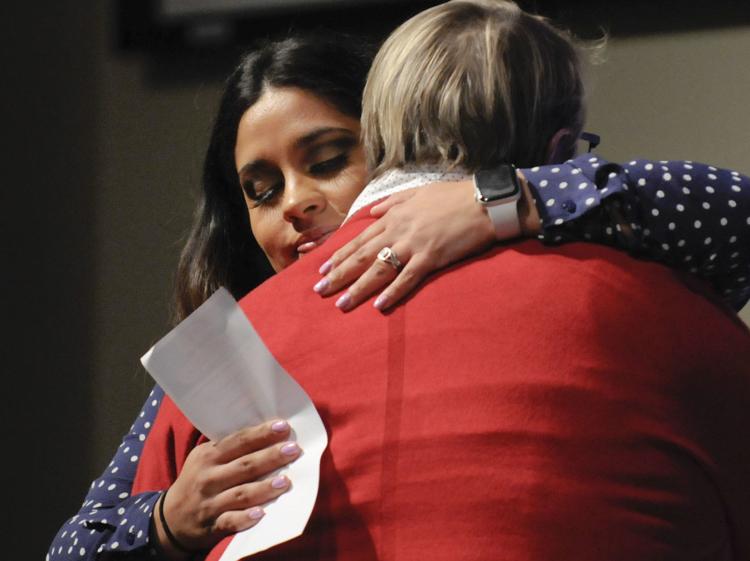 012320 Human trafficking 02.jpg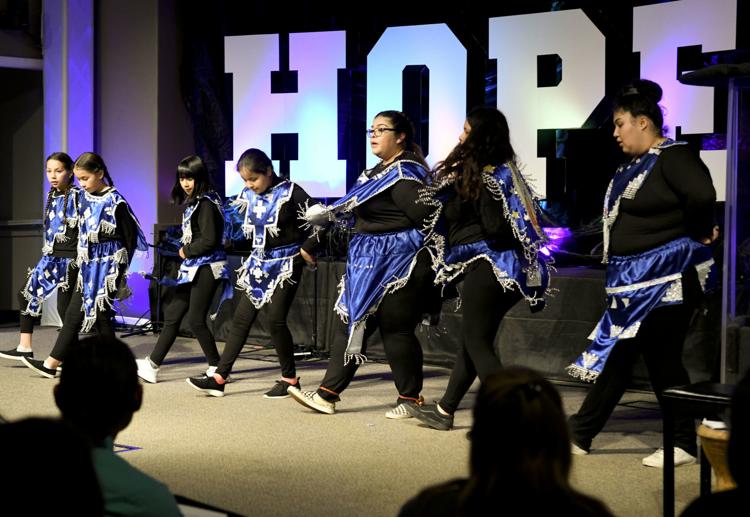 012320 Human trafficking 04.jpg
012320 Human trafficking 01.jpg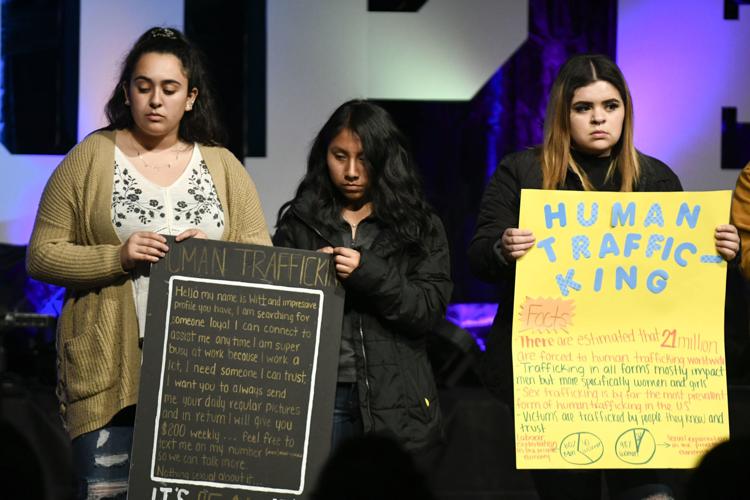 012320 Human trafficking 05.jpg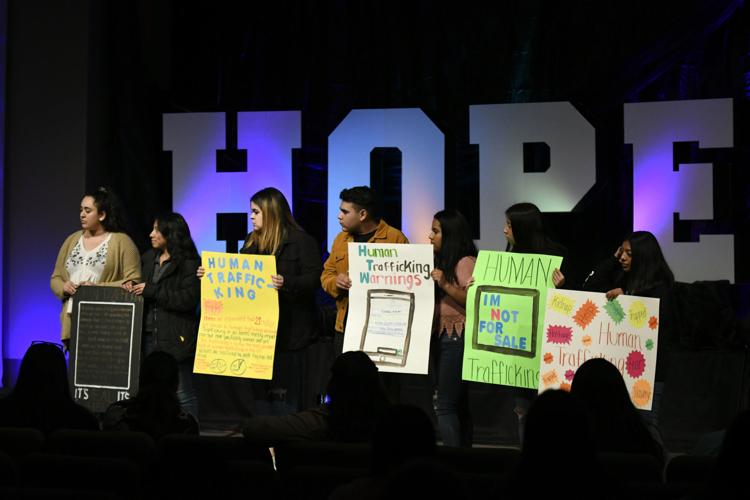 012320 Human trafficking 06.jpg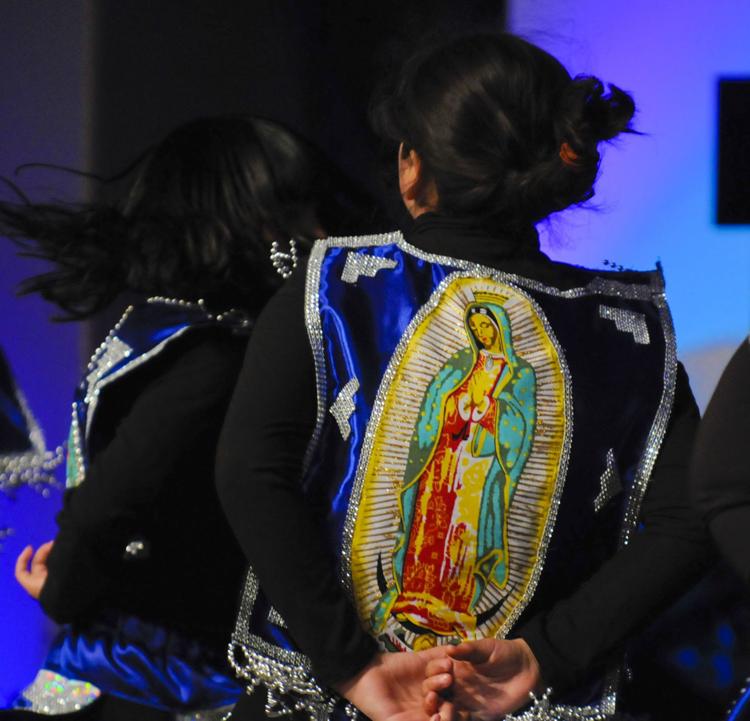 012320 Human trafficking 07.jpg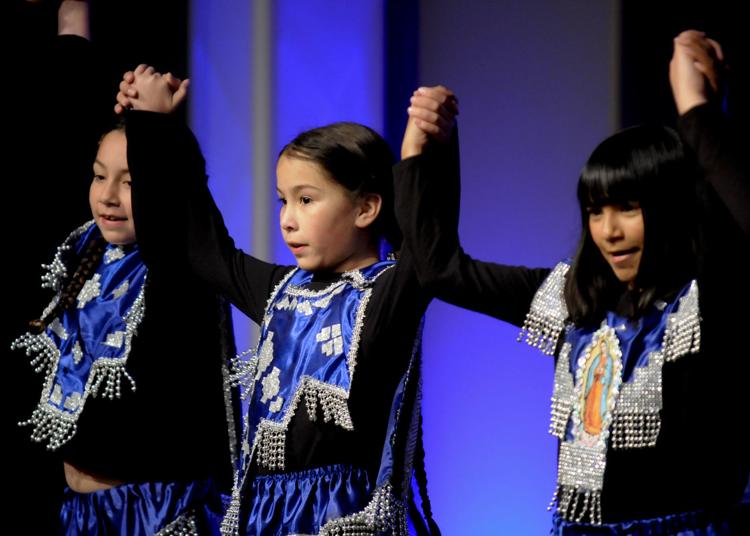 012320 Human trafficking 08.jpg
012320 Human trafficking 09.jpg
012320 Human trafficking 10.jpg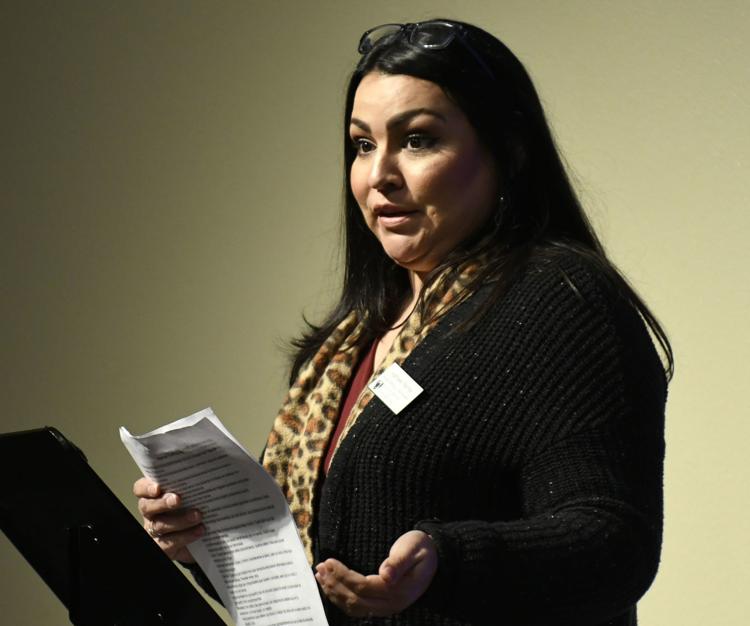 012320 Human trafficking 11.jpg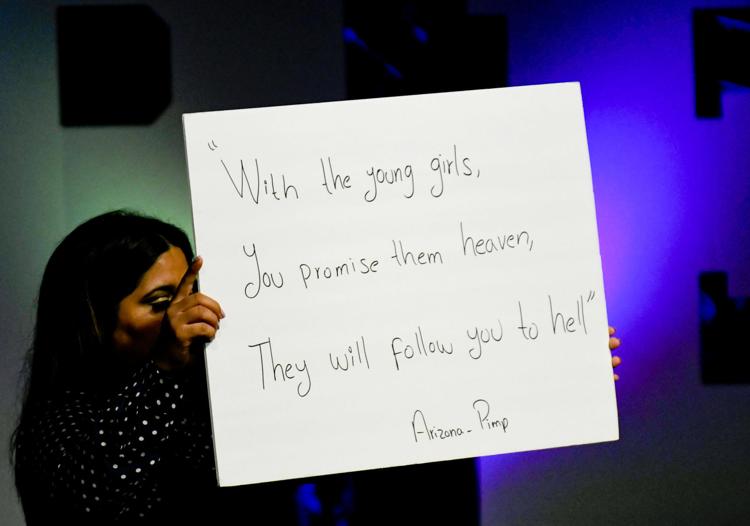 012320 Human trafficking 12.jpg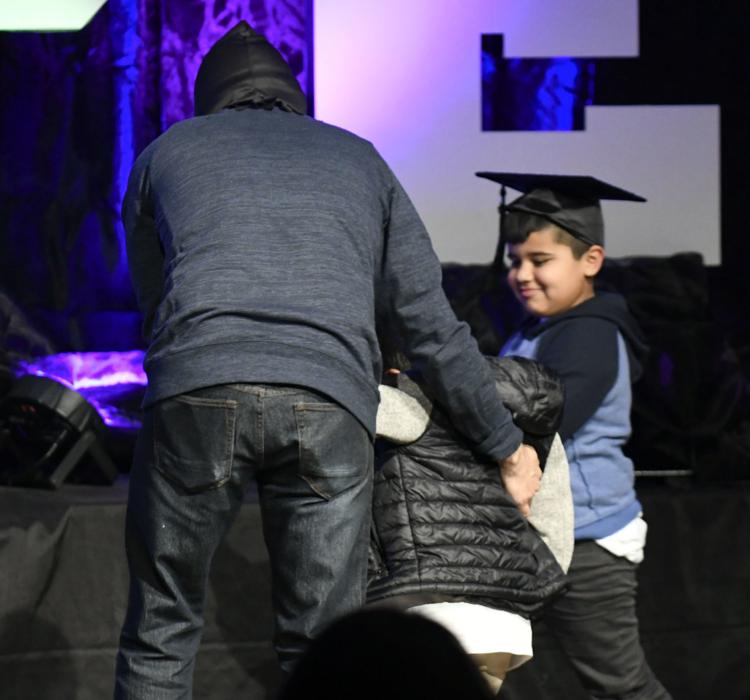 012320 Human trafficking 13.jpg