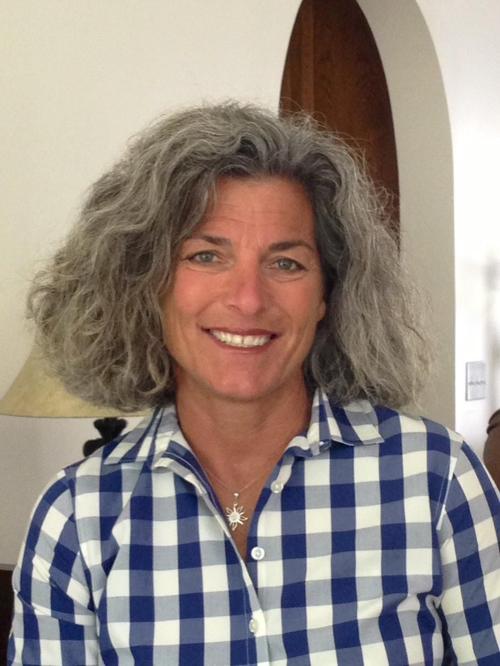 The 2020 election features five candidates running for two seats on the Santa Ynez Valley Union High School District board of trustees. Exiting board members will be Eileen Preston and Christine Burtness.
Janine Robitaille-Filippin, Santa Ynez
Janine Robitaille-Filippin, a fitness instructor, board member of Sports Outreach Institute and 25-year Santa Ynez resident, said before she and her husband sent their four sons through high school she thought she had seen it all.
"Last year, we lost a friend's son to an accidental drug overdose. He was a freshman, 14 years old," said Robitaille-Filippin, identifying that particular incident as her motivation to run for office. "We asked the administration what their plans were to address his tragic death and the alarmingly high rate of drugs among students in the valley. Their response was 'we put up a poster.' Honestly, that isn't good enough."
Robitaille-Filippin points to research that states half of all cases of drug overdoses in the United States are from fentanyl.
"We lost a former student, 21 years of age, to a fentanyl overdose in 2019," she said. "I can tell you from experience, posters don't work. Children emulate adults. The opioid crisis among students in the United States is not divorced from the same crisis among adults."
Further, Robitaille-Filippin believes that failed policies and inordinate spending on school facilities while laying off essential staff and cutting established programs are issues that need immediate attention.
"We must set an example and meet the standards we set for our kids and students," she said.
Stephen Luke, Buellton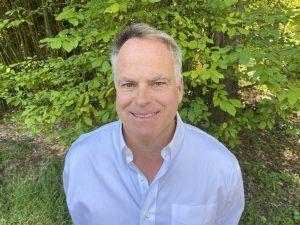 Longtime Santa Ynez Valley resident and business owner Stephen Luke has outlined his goals for serving on the Santa Ynez Valley Union High School District school board.
Luke, who is a father of four children, three of whom attended Santa Ynez Valley High School, believes that raising failing test scores at the high school, setting SAT/ACT score markers against UCSB and Cal Poly admission scores to better prepare students for college, and making additional Career and Technical Education (CTE) courses available to students who will not be attending college, will set students up for long-term success. Luke has stated that he rejects outside special interest groups to accomplish these goals.
"I am a parent on a quest to improve our high school," Luke said. "As of last year, my wife, Carissa, and I had three of our kids attending Santa Ynez Valley Union High School. We believe that there are many things the school does right and many areas where there is room for improvement."
Luke also seeks to address cultural education.
Having volunteered and taught as a substitute in a number of schools around the Santa Ynez Valley, he said he has witnessed first-hand the cultural differences that exist within the community as it relates to formal education.
"But I do not believe that these differences equate to systemic racism," Luke said. "To do so is not only dangerous, but is ignoring the real underlying problems. Education begins in the home."
Jose Juan Ibarra, Los Olivos
Local educator José Juan Ibarra, who has taught in both public and private schools for the past 28 years and currently serves as the dean of students, athletic director and upper-level Spanish teacher at Midland School in Los Olivos, said he has "longed for change" at the Santa Ynez Valley Union Valley High School District.
His main goals are to provide an equitable learning environment that ensures every student feels included, valued and supported and to ensure that all educational programs reflect the mission and values of the school district. Ibarra also commits to providing administration, faculty and staff with the tools to create an enriching educational experience for high school students.
"In my 28 years as an educator, I have learned that the social-emotional wellness of a child is fundamental to their learning and development into adulthood," Ibarra said. "As research increasingly shows, a child's development and academic success are undoubtedly linked to a safe and affirming learning environment."
Having immigrated from Mexico at the age of 12, Ibarra attended Los Olivos Elementary School and began working in the local agricultural and service industries. He attributes part of his success to a teacher who believed in his potential and provided guidance and support.
"I am an educator, teacher, coach, and mentor," Ibarra said. "I am ready to put my experience to use." 
Peter Wright, Solvang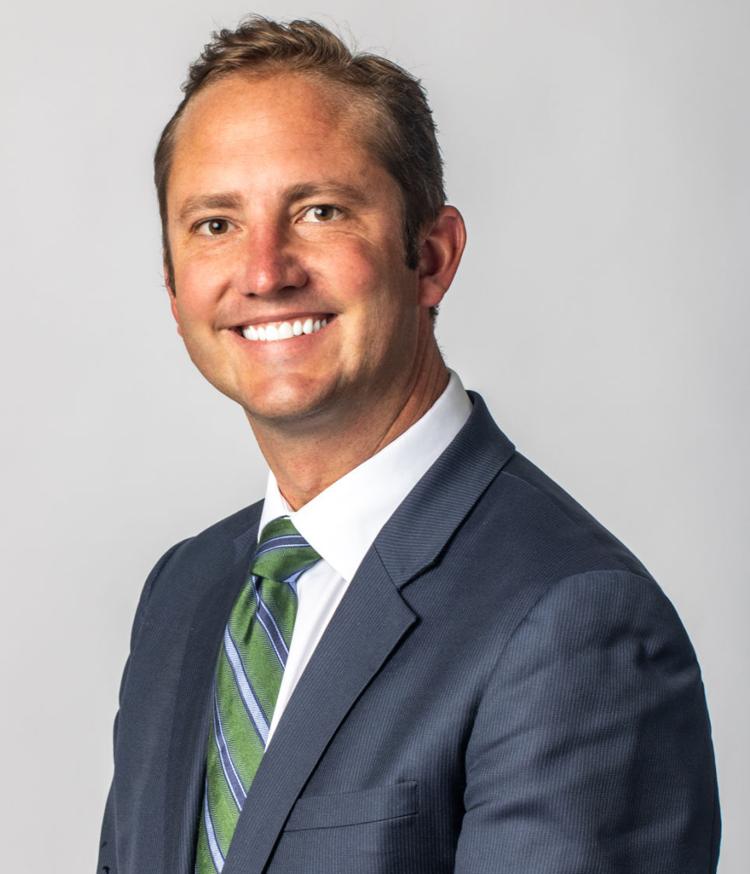 Peter Wright, a college professor and a former Pirate, plans to prioritize academic excellence at the district level while working with students and community members to generate a positive school climate that serves all scholars.
He vows to accomplish this through transparency and accountability.
"I love the Valley and the education I received as a Pirate," Wright said. "I know we can do better by working together."
Having traveled California to study promising educational practices and helping school boards across the state adopt policies to empower all students to succeed — such as linking learning to career options and initiating summer programs so that learning happens all year round — Wright said he believes that high school can serve as a model for outstanding public education. 
"Rigorous academic work will always be at the core of a thriving school district," he said. "Combining that rigor with social-emotional support will ensure that students feel welcome on campus and empowered to reach their full potential."
Wright said that students should have equal opportunity to learn and grow, both in the classroom and through extra-curricular opportunities.
Lucy Padilla, Buellton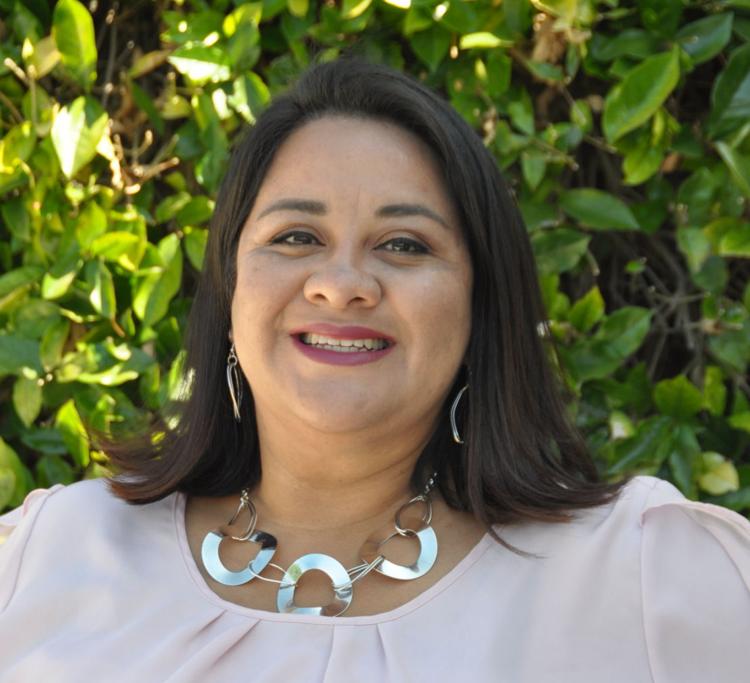 Lucy Padilla, an escrow officer in Solvang who was born and raised in the Santa Ynez Valley and graduated from Santa Ynez Valley Union High School, said she is running for a seat on the school board for a number of reasons.
More significantly, Padilla said that as a first generation high school graduate on both sides of her family, her focus will be to help close the educational gap that exists for local Hispanic, Latino and Chumash communities. Additionally, her focus will be to help prepare and encourage youth of all backgrounds to pursue a path to higher education, the military, or the workforce. 
"Our students are graduating with not enough direction or options," said Padilla. "I would like to see a revamped and/or expansion of our counselors' interactions with the graduating class and their parents. An ongoing and open dialogue with the students and parents is so important for their decision making."
With a recent graduate and two children who will eventually attend Santa Ynez Valley High School, Padilla said she has spoken with other parents who believe their students are missing out on courses once available such as home economics, sewing and textiles, and accounting/business. She believes change can be achieved with support from Hancock College.
In addition to equality, safety for all students is top of her list.
"We are all aware of the discrimination and division our teens are seeing happen throughout the country and this is when we must encourage our students to learn about the diversity in our world and most importantly, tolerance of each other," she said.
Lisa André covers local news and lifestyles for Santa Ynez Valley News. 
Be the first to know
Get local news delivered to your inbox!