Buellton Union School District and its Jonata Middle School have earned top honors from the California Department of Education, a school official said Tuesday.
Jonata Middle School was named a California Distinguished School and was the only secondary school in Santa Barbara County to receive the award, said Randal Haggard, superintendent of Buellton Union School District.
In fact, he said, Jonata was the only school in the county that qualified to apply for the award.
"That's exciting for us," Haggard said.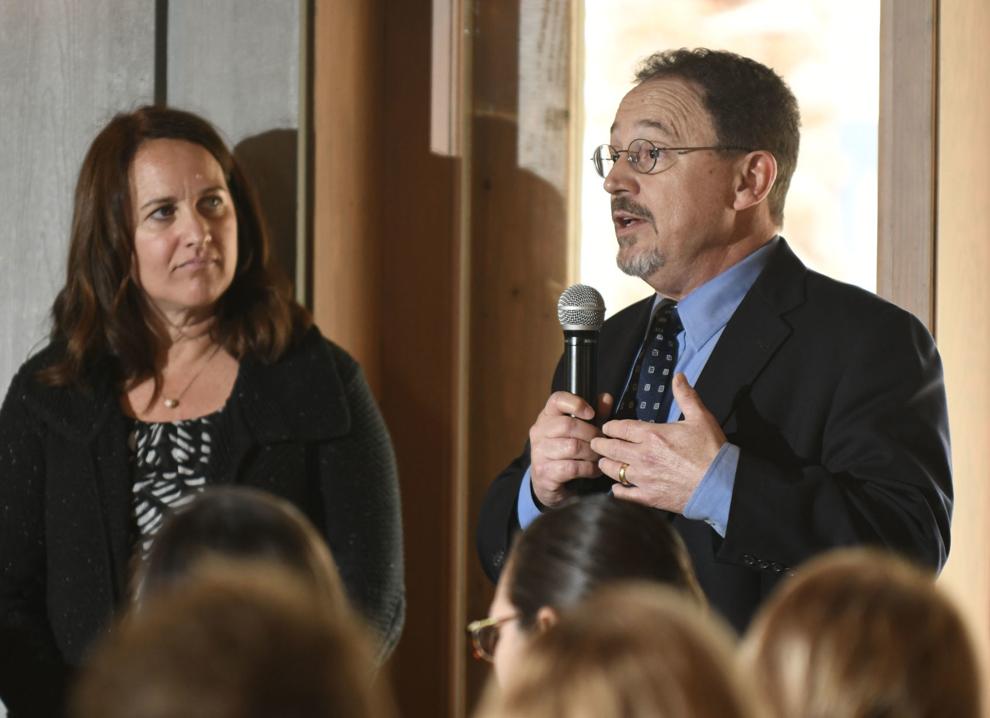 In addition, Buellton Union was named a California Exemplary District, one of only 18 districts so honored in the state, Haggard said.
The award winners were announced Monday by State Superintendent of Public Instruction Tony Thurmond, who said 162 middle and high schools received the Distinguished School designation.
Elementary and secondary schools are honored in alternate years in the Distinguished Schools Program sponsored by the State Department of Education and California Casualty.
Schools earn the Distinguished School designation for achieving exceptional student performance for two consecutive school years or for closing the achievement gap between two school years, Thurmond said.
Haggard attributed Jonata's performance to "the whole district program."
"It's based on achievement under the state's new accounting system," Haggard said.
Thurmond said Distinguished School award winners represent examples of not just excellent teaching, learning and collaboration, but also highly successful school climate efforts ranging from real-time conflict resolution to positive behavior intervention.
Other indicators used in the evaluation include test scores, suspension rates and graduation rates.
"It's more than just student scores — it's attendance, parent engagement, much more than when it was just (based on) API," Haggard said.
API, or the Academic Performance Index, was one component of the state's previous accountability system for education.
It was replaced in 2017 by a new multiple-measures system designed to provide a fuller picture of how districts and schools are addressing the needs of students and to identify their specific strengths and areas needing improvement.
"I'm so impressed with our language and mathematics teachers," Haggard said.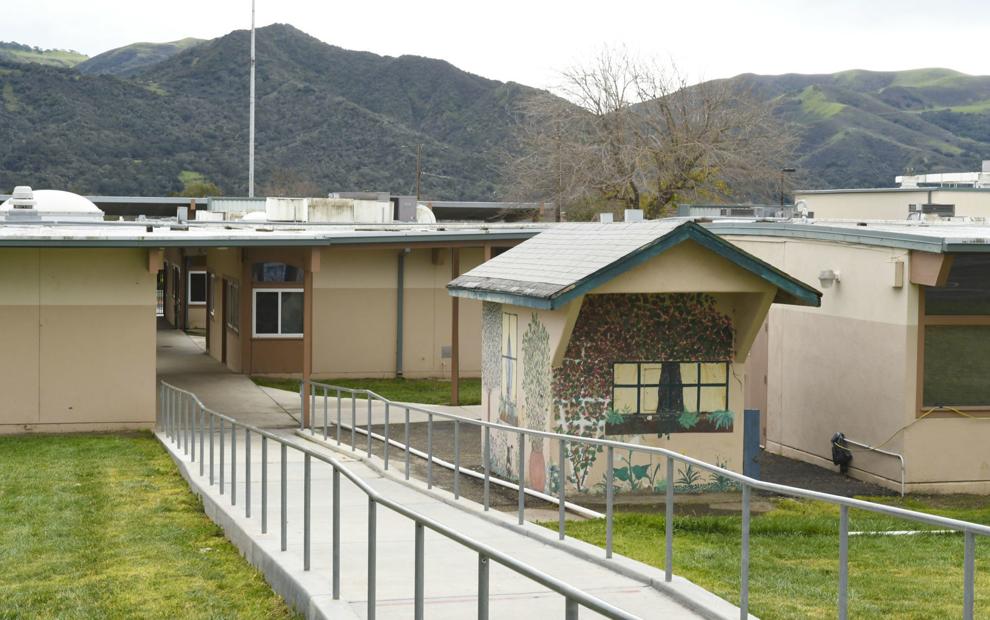 California previously recognized top performing schools through the Distinguished Schools Program, but it was placed on a three-year pause during the transition to the state's new assessment and accountability system.
From 2015 to 2017, California recognized schools that demonstrated exemplary achievements with the California Gold Ribbon Schools Program.
"It was much less rigorous," Haggard said, although Jonata was named a Gold Ribbon School in 2017 when it also received an additional award for being a Title I Academic Achieving School.
The Distinguished Schools Program returned last year.
Haggard said Buellton Union School District was nominated by the Santa Barbara County Education Office for the Exemplary District award, which is given to districts that have made a positive impact on student outcomes.
"They look at what the teachers are doing from pre-K through eighth grade," Haggard said of the thorough evaluation process.
California Distinguished Schools, Exemplary Districts and other state and national award winners will be honored in April during a ceremony at the Disneyland Hotel in Anaheim, where they will receive the actual awards.
Haggard said the Buellton district is hoping to send at least a small delegation down to receive the awards, and officials are discussing who should go and how to pay for it with a limited budget.
"There's always a cost associated with it," he said.