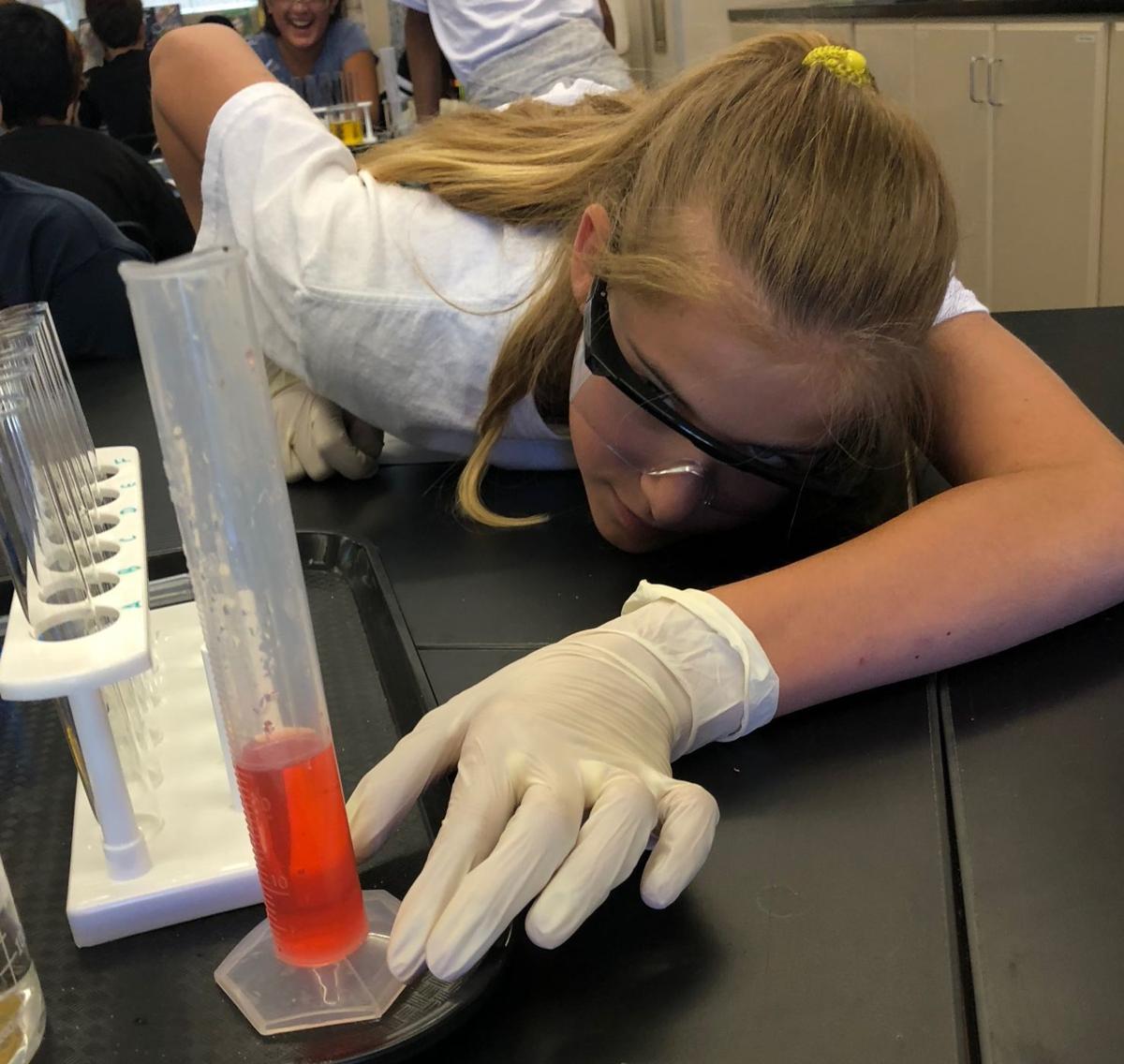 Solvang School District has been recognized by a national organization for its science, technology, engineering, mathematics and career learning program, a district spokesman said.
The district was designated a Project Lead The Way Distinguished District for providing broad access to transformative learning opportunities for students through its PLTW programs, Superintendent Steve Seaford said.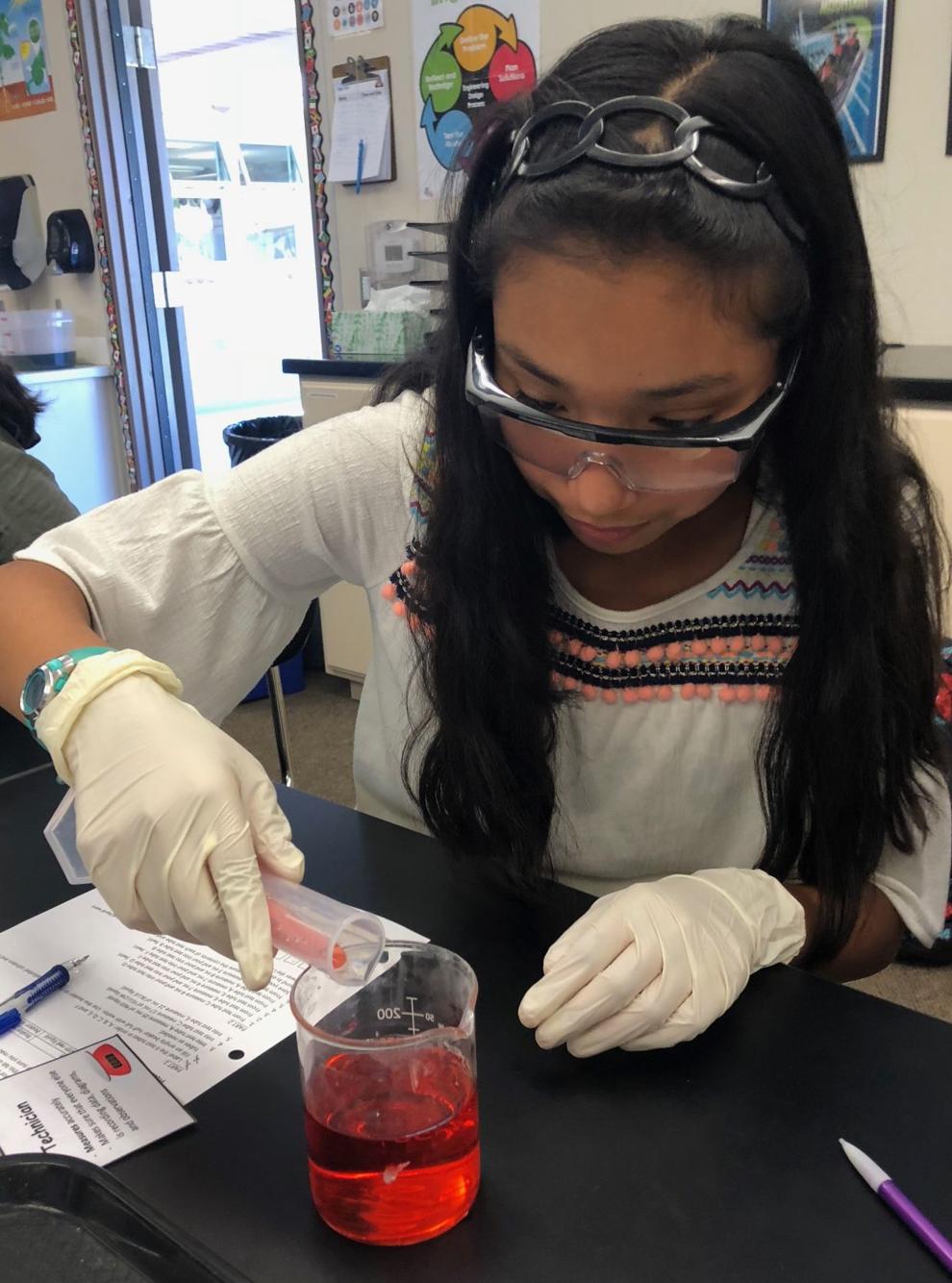 Solvang is one of just 21 districts across the United States to receive the honor, Seaford said.
Approximately 11,500 schools are involved in PLTW programs.
PLTW is a nonprofit organization helps schools create hands-on activities, projects and problems that allow students from prekindergarten to 12th grade to solve real-world challenges.
The organization also provides teachers with training, resources and support to engage students in real-world learning, according to the PLTW website. To date, more than 55,000 teachers have been trained to use the programs.
Seaford said Solvang students regularly participate in hands-on learning involving science, technology, engineering and mathematics, known by the acronym STEM, adding that creativity and defending one's work are central elements of PLTW projects.
Solvang teachers "continue to be on the leading edge of 21st century instruction," Seaford said.
"Being nationally recognized for leadership in STEM education speaks well of our teachers' commitment to exemplary education," he said.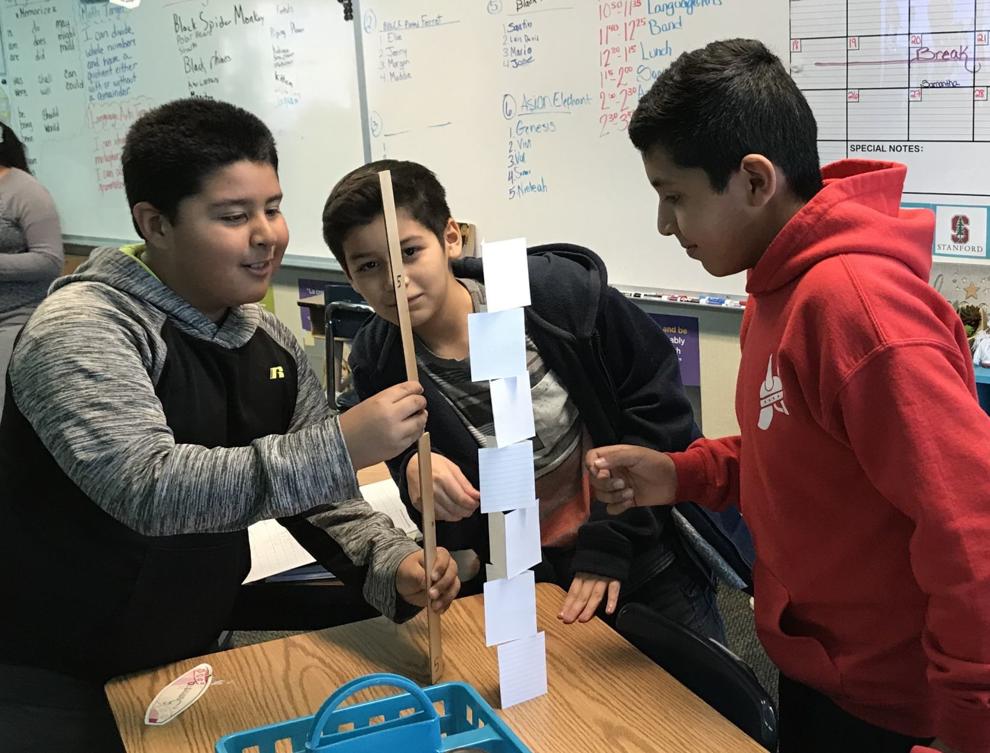 The PLTW Distinguished District recognition honors districts committed to increasing student access, engagement and achievement in their PLTW programs.
To be eligible for the designation, Solvang had to have 20 percent or more of its students in each grade, from kindergarten to eighth, participate in a PLTW program during the 2017-18 school year.
Seaford said through PLTW programs, students develop in-demand knowledge and skills they will use both in school and for the rest of their lives on any career path they take.
As the students progress through the grades, they are empowered to engage in problem-solving and process thinking, develop technical knowledge and skills, build communication skills and explore career opportunities, he said.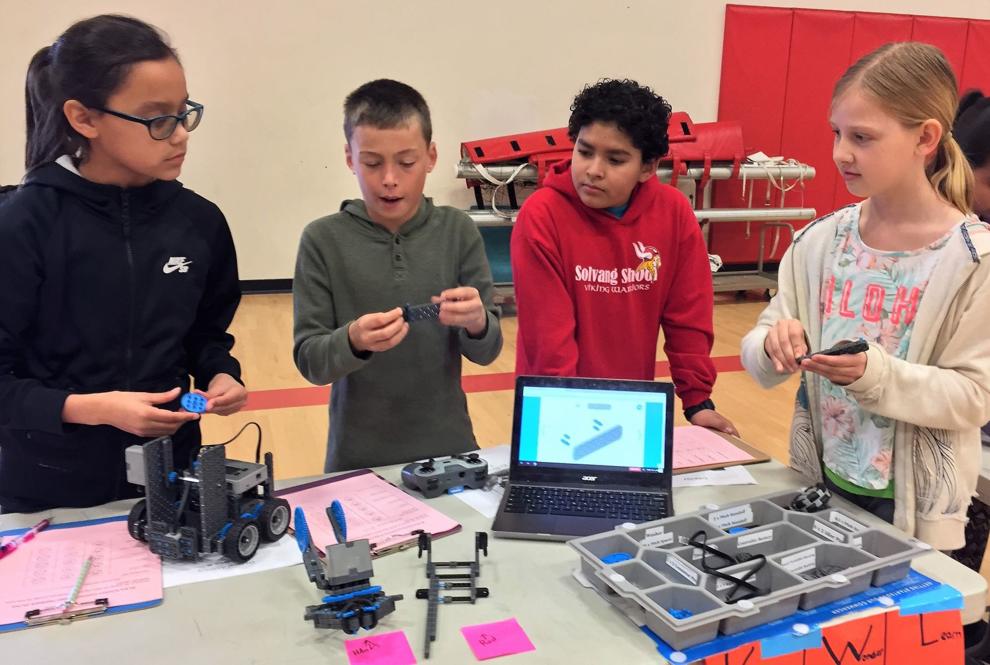 Solvang offers STEM modules across engineering disciplines for kindergarten through fifth grade and STEM elective classes in computer science, art and science, engineering and design, robotics and biomedicine for sixth through eighth grades.
"It is a great honor to recognize Solvang School District for its commitment to students," said Vince Bertram, president and chief executive officer of PLTW. "These are leaders in what school should look like, and they should be very proud of ensuring students have the knowledge and skills to be career-ready and successful on any career path they choose."
He said Solvang School District is part of a community of pre-K-12 schools, colleges, universities and corporate and philanthropic partners across the country focused on providing students with inspiring, engaging and empowering learning opportunities.
For more information on Solvang School District's PLTW programs or to arrange a school visit, contact Principal Pam Rennick at 805-688-4810.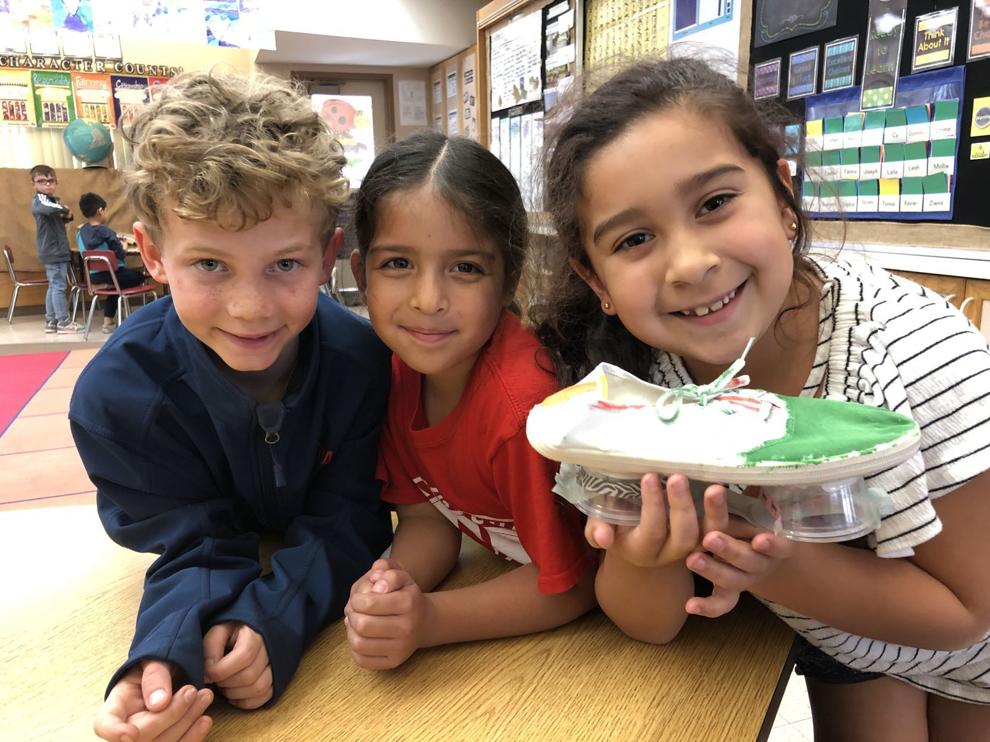 Be the first to know
Get local news delivered to your inbox!