More pedestrians and shoppers across Santa Maria may be seen sporting face coverings this week after local and state public health officials changed their position to slow the community spread of COVID-19.
Following new recommendations from state and federal agencies, the Santa Barbara County Public Health Department now is encouraging individuals to wear some form of face covering when they leave their home to protect the public. 
The Centers for Disease Control published recommendations last week citing new research out of China, showing that individuals can have the virus up to 48 hours before showing symptoms, increasing the period of potential contagion.
In response, the county Public Health Department has advised the public to wear cloth coverings that protect the nose and mouth when out of the house, especially in areas of high density such as the grocery store, the pharmacy or waiting in line with others. 
"The CDC and Public Health Department is asking us all to wear a face covering when out in public. It doesn't need to be anything fancy, a simple bandanna will do. Wearing a covering will decrease the risk of passing the virus to others even if you are not exhibiting any symptoms," 2nd District Supervisor Gregg Hart said at a Monday press conference. 
The announcement has caused some confusion, as local and state public health agencies had previously discouraged the public from wearing masks, stating that cloth masks in particular do not prevent the spread of the virus. 
While face coverings are now recommended, the state is still not recommending the widespread use of medical-grade masks, in order to conserve both surgical and N95 masks for first responders and health-care workers.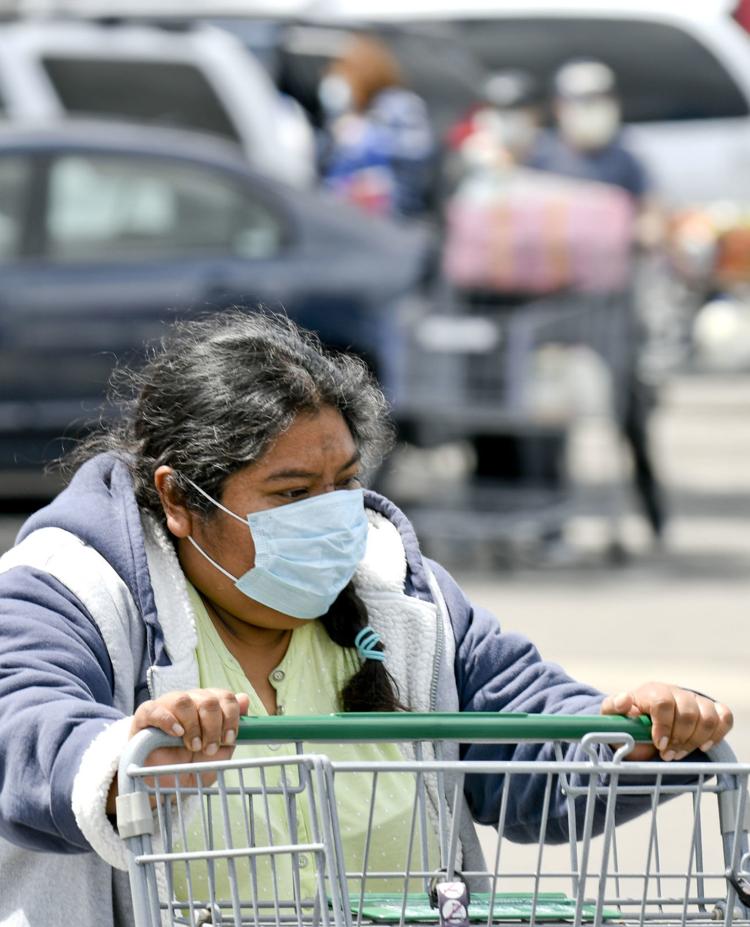 However, while some individuals are opting for homemade masks, bandannas or scarves to cover their face, many are still wearing surgical masks.
According to Public Health Officer Dr. Henning Ansorg, the purpose of face coverings is mostly to limit the spread of germs to other people and surrounding areas, rather than protecting the wearer themselves from germs. 
Health officials have clarified that while recommended, face coverings are not required, and that they are not a substitute for other preventative measures including social distancing, washing hands or sheltering at home.
"Please only leave your home to run essential errands or to get some fresh air in your neighborhood," Hart said. 
Santa Maria Fire Chief Leonard Champion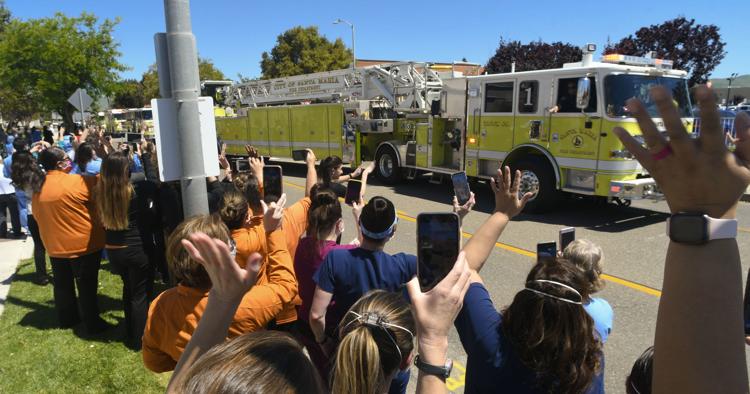 Santa Maria City Attorney Thomas Watson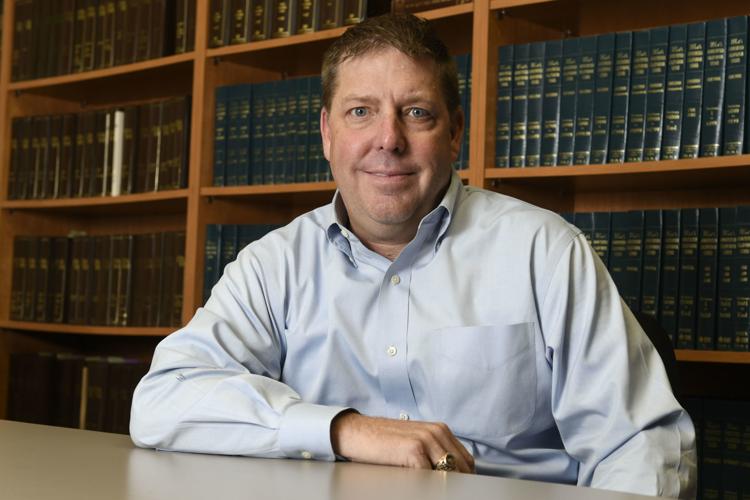 Gina's Piece of Cake owner Gina Martin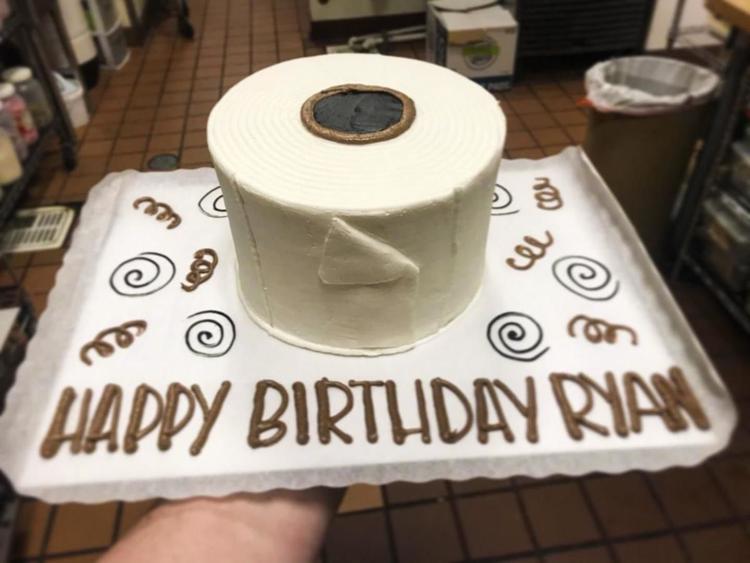 Louis Meza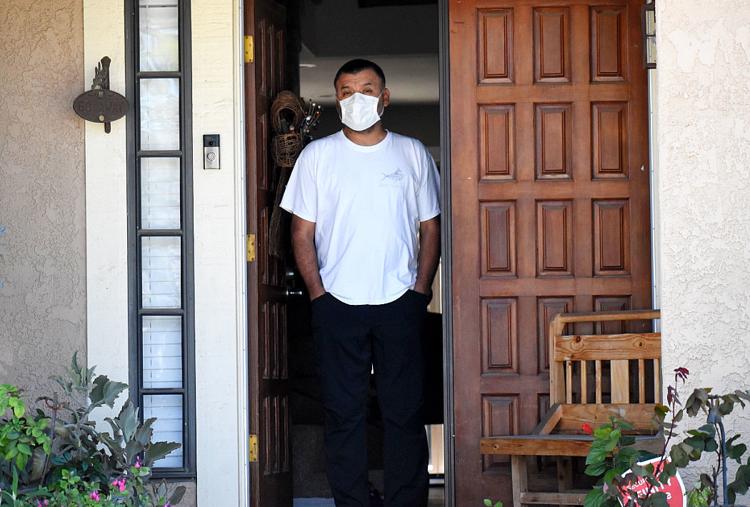 Sue Sharp Aloha Cleaners and Alterations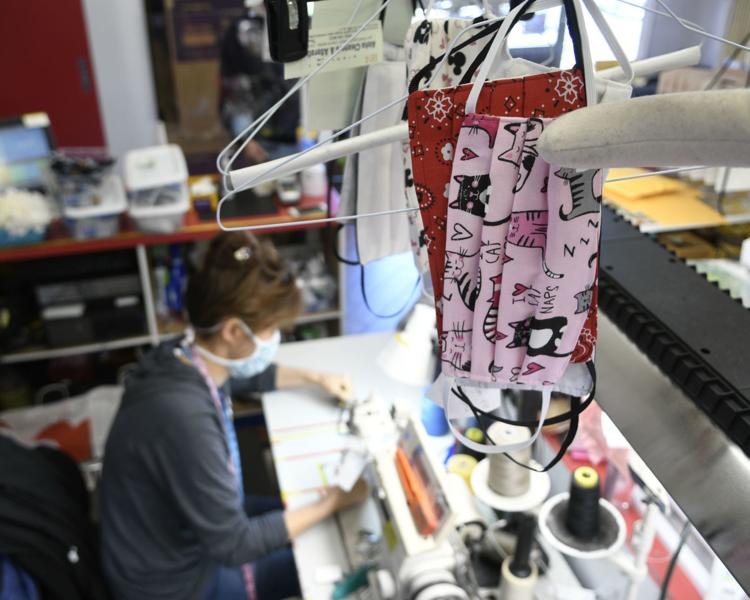 Jadyn Oates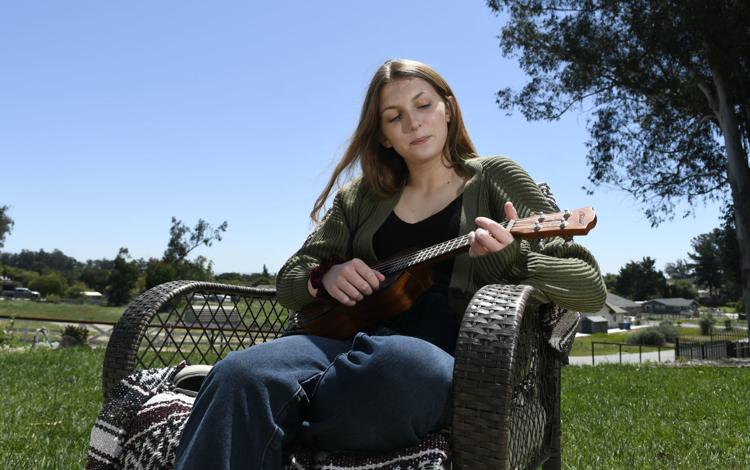 Santa Maria High senior Dominick Martinez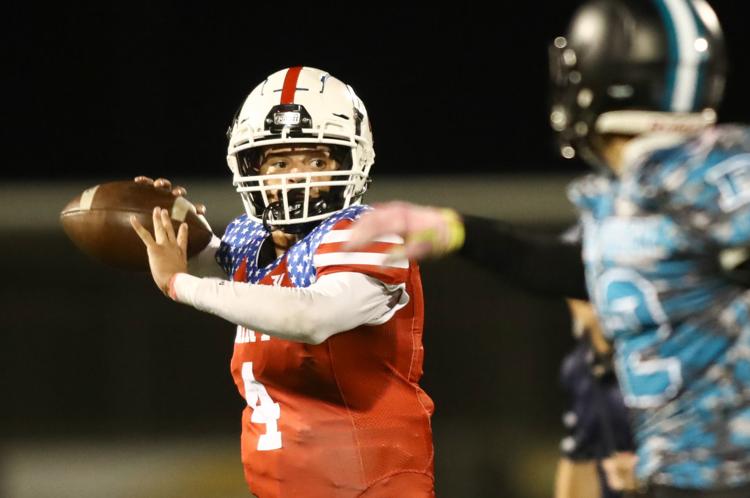 Poor Richard's Press president Todd Ventura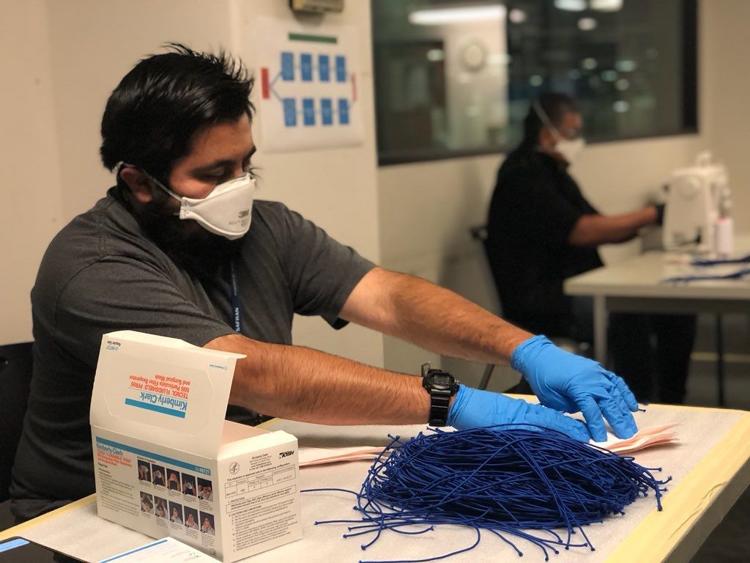 First district County Supervisor Das Williams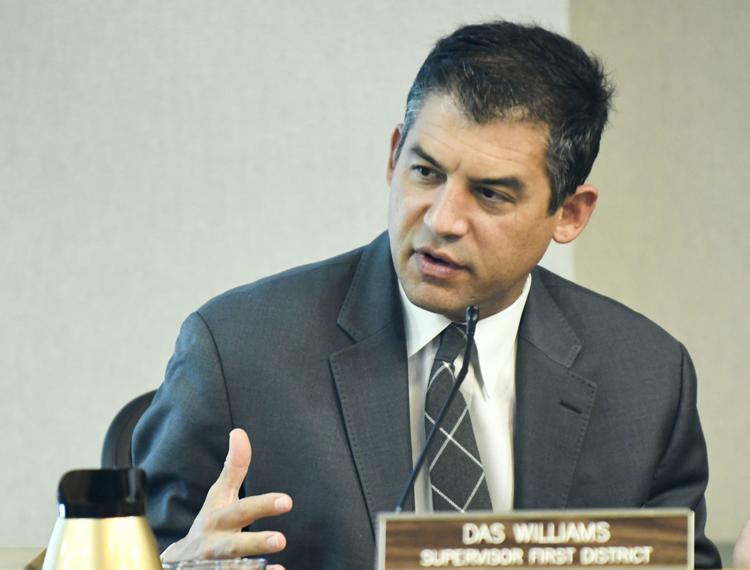 Van Do-Reynoso, Director of the Public Health Department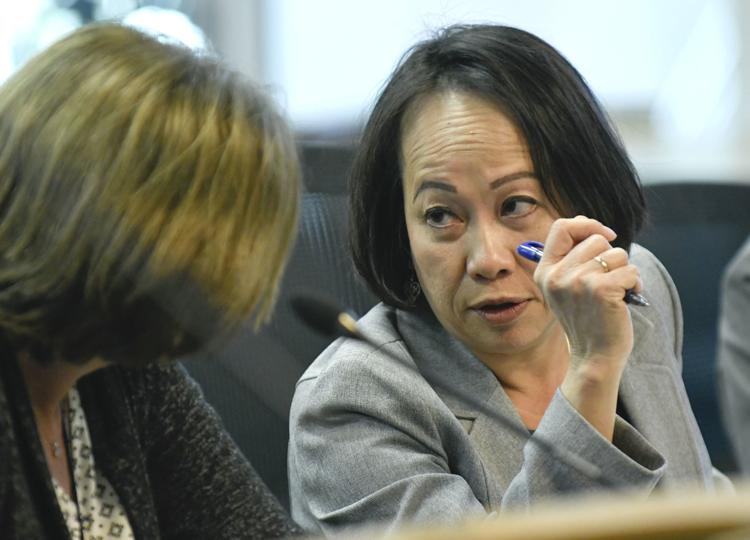 Elayne Klasson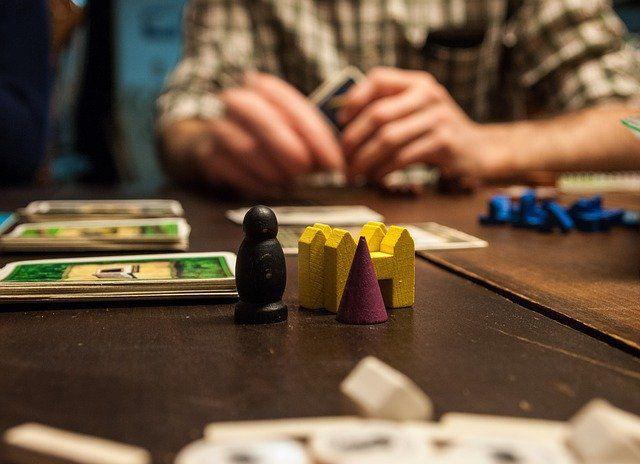 Cox family shares smiles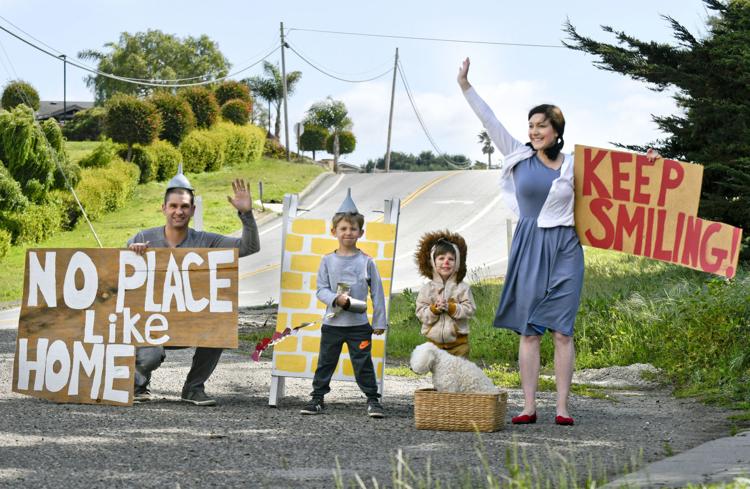 Jon Hooten, Allan Hancock executive director of college advancement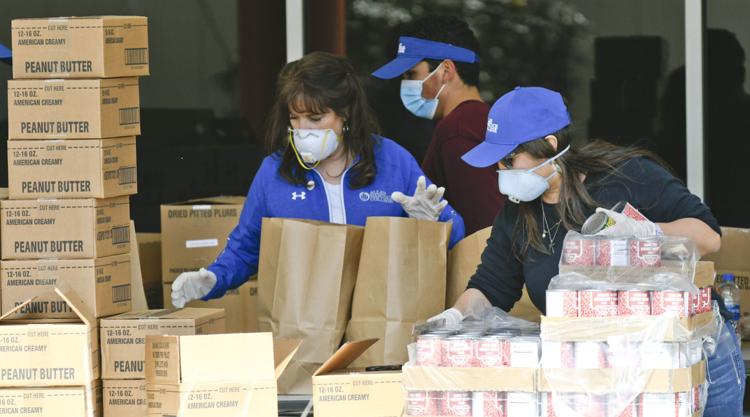 Marc Sabin, director of senior services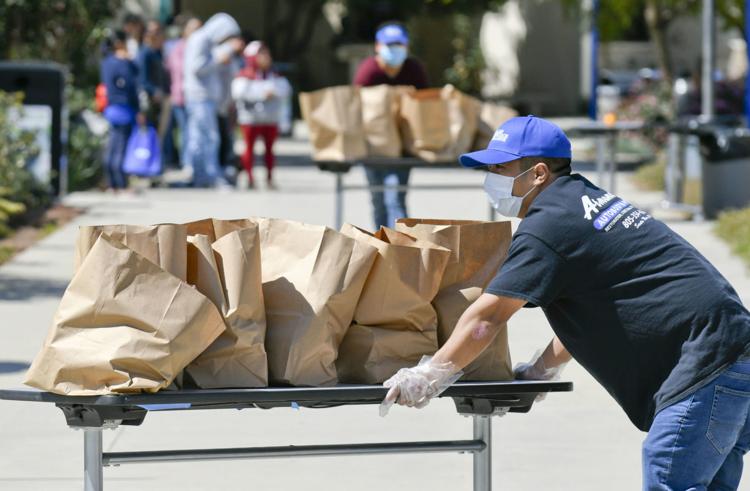 Joel Tefft, Hardy Diagnostics spokesman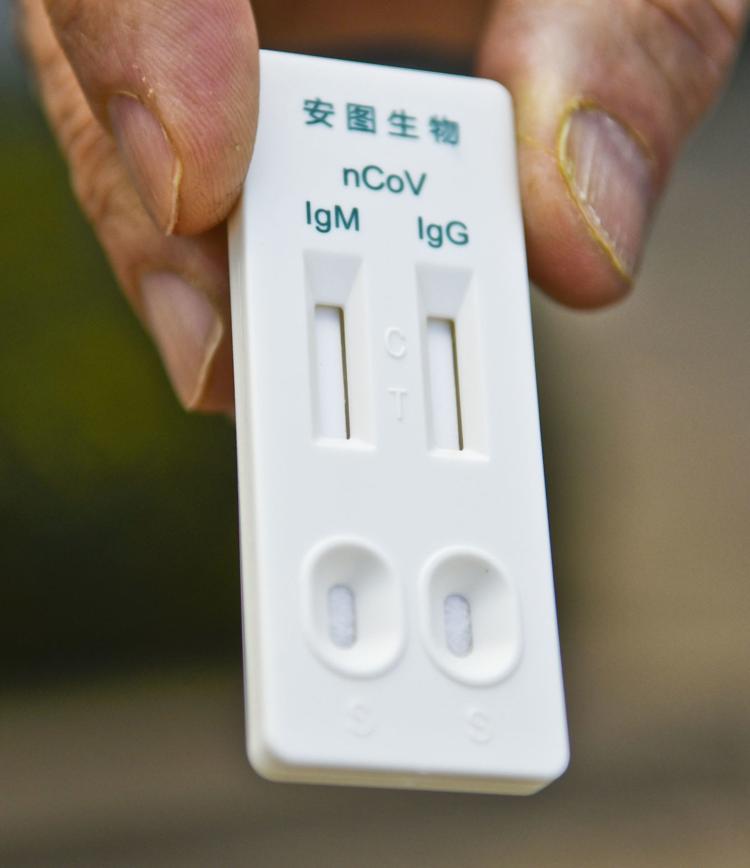 Peasants Feast's Chef Michael Cherney and Sarah Cherney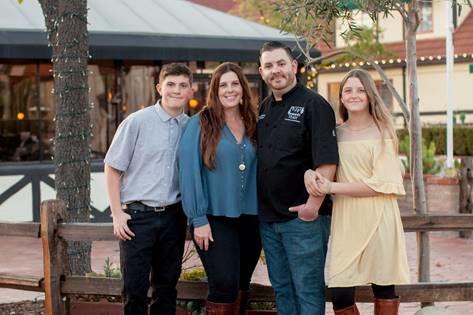 Aaron Bergh, Master Distiller and proprietor of Calwise Spirits Co.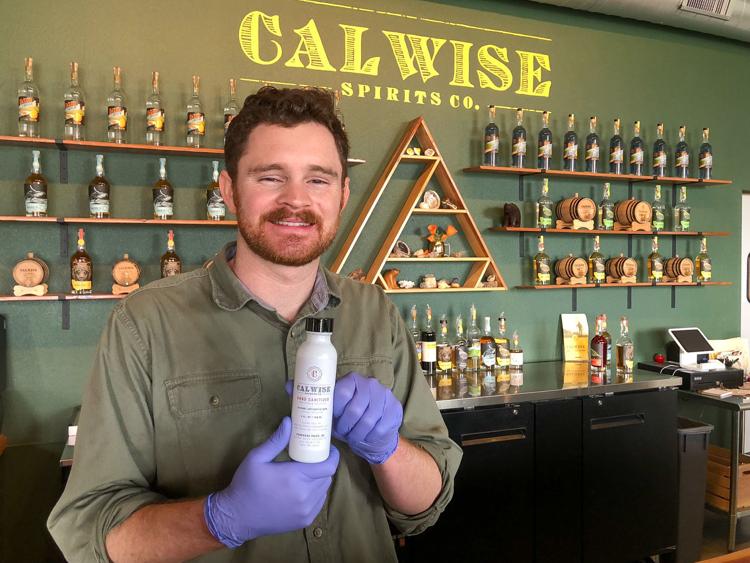 Ken Dahmen, Democratic Club of Santa Maria Valley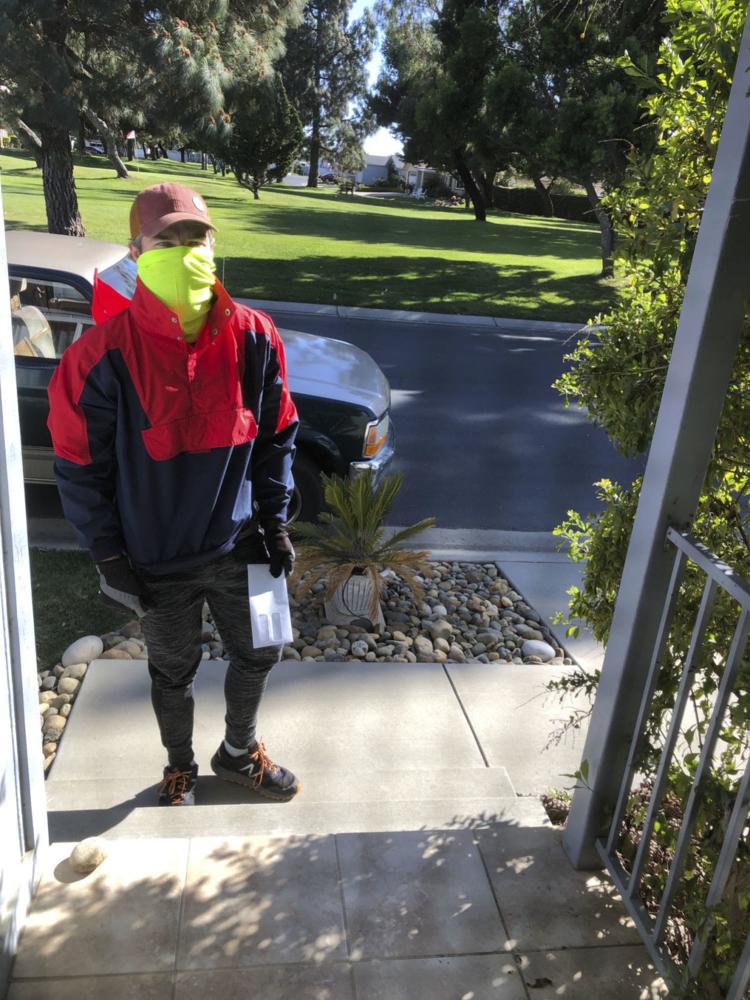 Supervisor Gregg Hart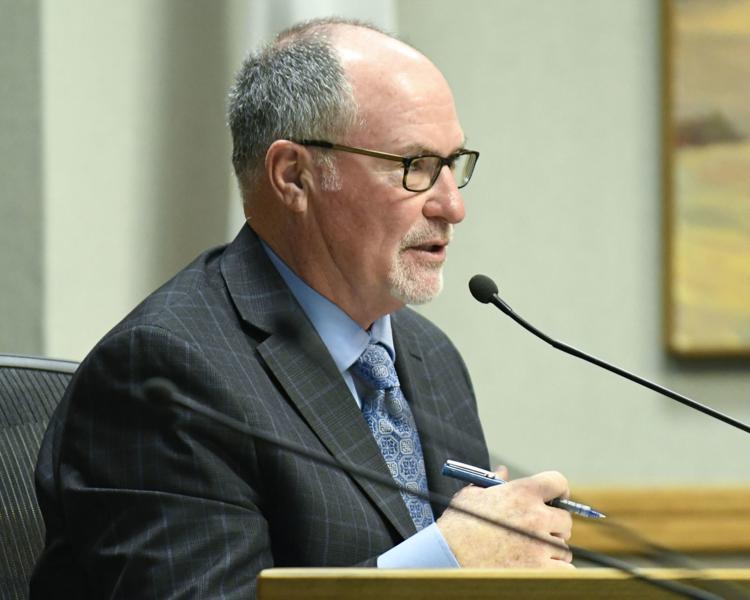 Col. Anthony Mastalir, 30th Space Wing commander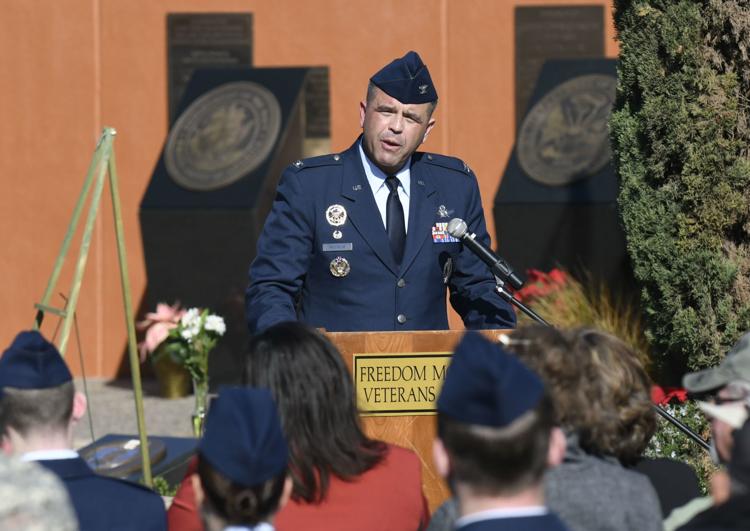 Elle Arvesen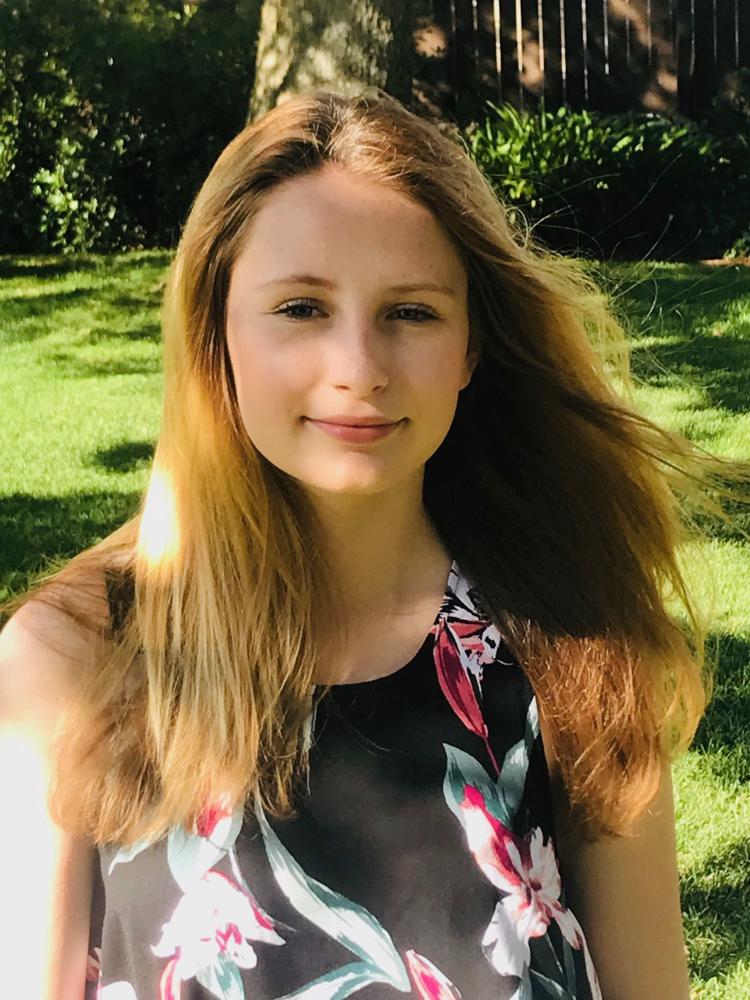 Santa Maria Mayor Alice Patino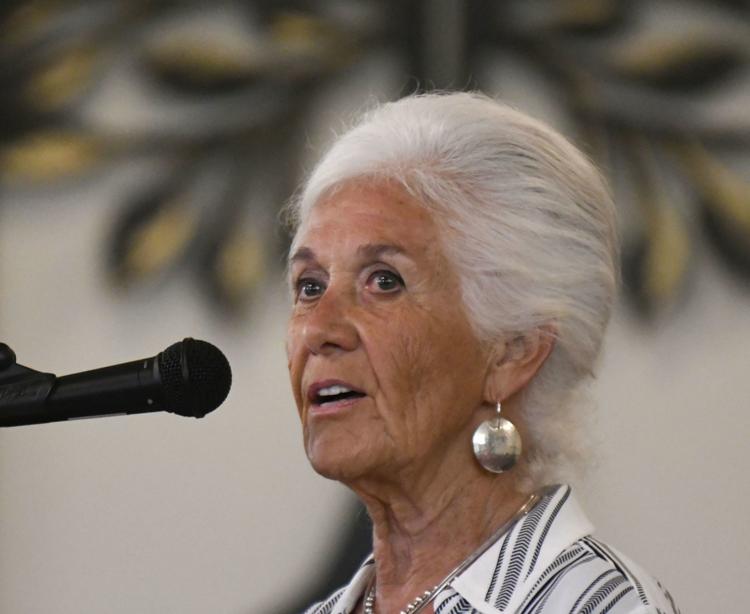 New Frontiers Natural Marketplace team leader Stephen Dominguez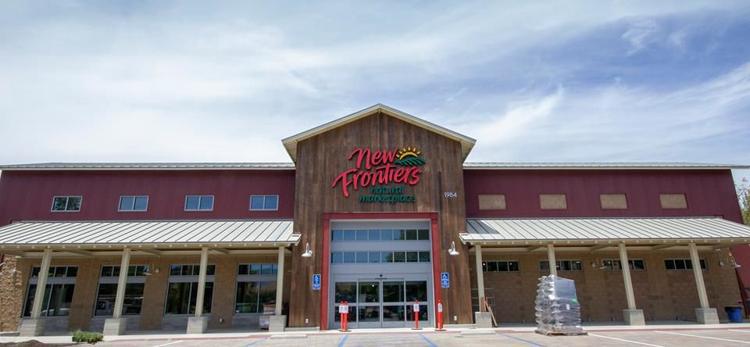 LUSD Superintendent Trevor McDonald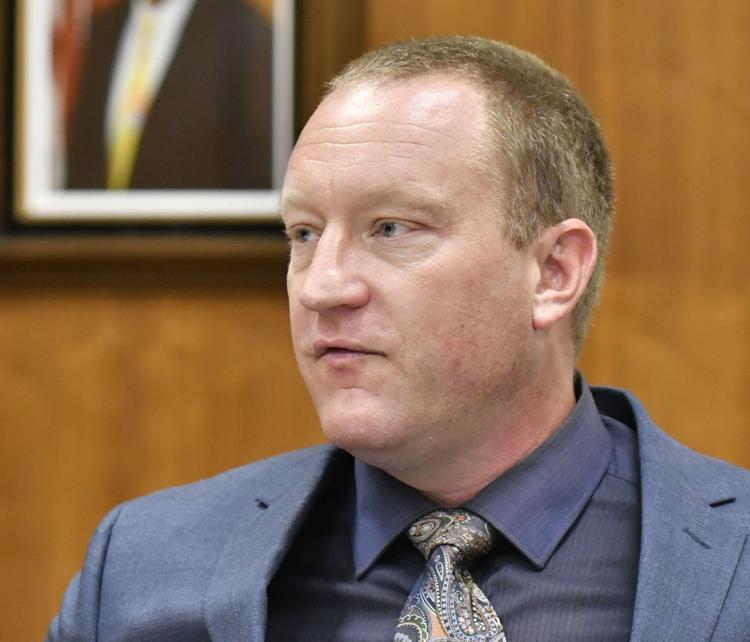 Kenneth Kahn, tribal chairman of the Santa Ynez Band of Chumash Indians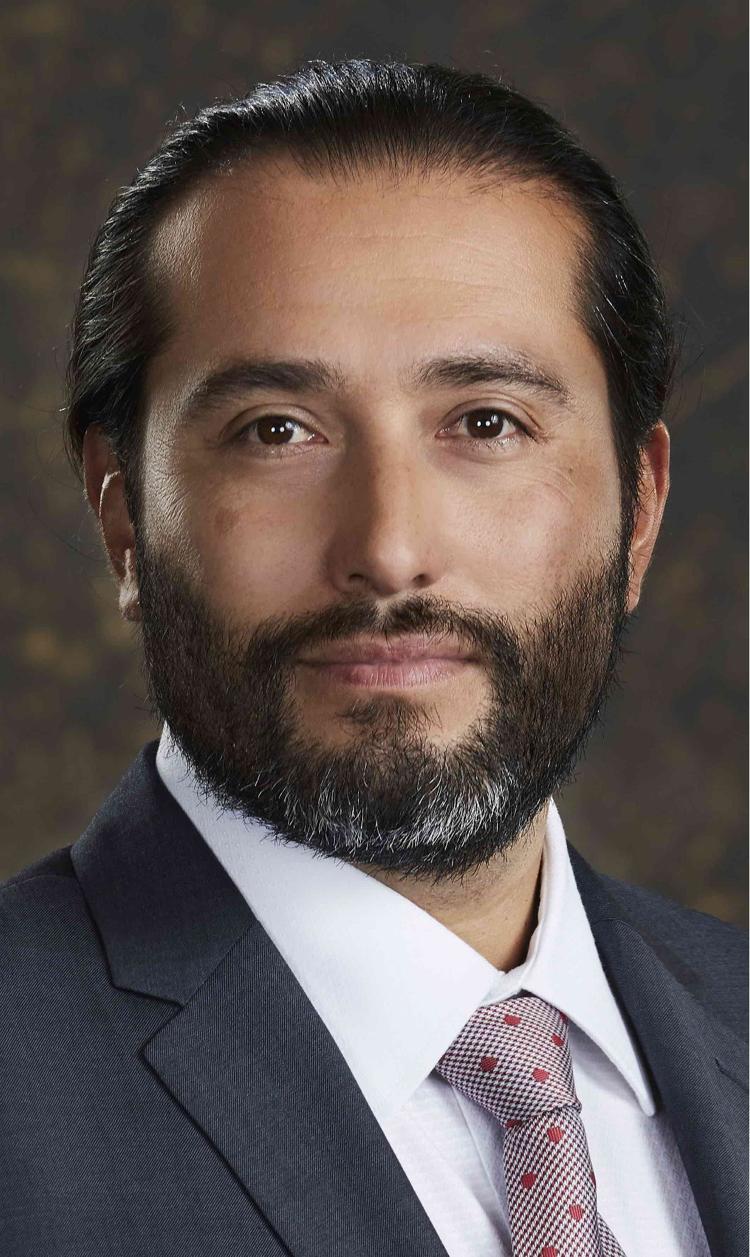 Supervisor Steve Lavagnino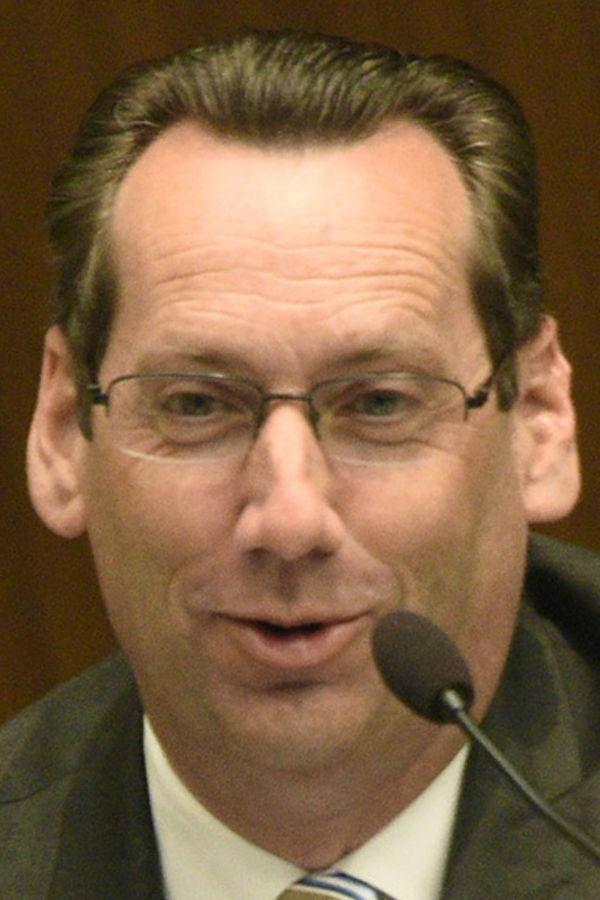 Laura Place covers city government for the Santa Maria Times.
Concerned about COVID-19?
Sign up now to get the most recent coronavirus headlines and other important local and national news sent to your email inbox daily.