The Foodbank of Santa Barbara County is in need of more turkeys and chickens to feed needy families during the holiday season and has extended dropoff hours for its annual turkey drive.
The nonprofit needs to collect 3,000 birds during the holiday season and the number of birds dropped off thus far is lagging behind last year, said Judith Smith-Meyer, marketing manager for the Foodbank.
"We're seeing a slow start this year," she said. "We've gotten 1,627 chickens and 465 turkeys so far [countywide]. Last year, at this point, we'd received 2,026 chickens and 917 turkeys." 
At the nonprofit's North County warehouse, 218 turkeys have been dropped off so far, Smith-Meyer said. "And we need loads more."
Smith-Meyer said the organization hopes to collect 1,000 more birds by Friday to ensure that families can get their chickens and turkeys by Thanksgiving. 
"The ideal is get all 3,000 by Friday to have them in time for Thanksgiving since it's a big universal American holiday," she said. "The ones that come in after Friday will be distributed for holiday meals in December."   
Smith-Meyer said two-thirds of all the turkeys and chickens are distributed in the North County each year. 
Through Friday, the food bank will expand its dropoff hours at 490 Foster Road from 7 a.m. to 5 p.m. to make dropoffs easier for North County residents, Smith-Meyer said.
The food bank partners with more than 300 organizations to distribute birds throughout the county and needs to have birds donated by Friday to ensure there is time to transport birds to Foodbank partners so they can reach families by Thanksgiving Day.
The Turkey Drive will continue until mid-December, however, for other holiday meals.
"This is a time when it's really great for families to have a healthy holiday meal," Smith-Meyer said. "So we're counting on the community to help us this season."
The food bank distributes over 10 million pounds of food each year and over 70% of that goes to residents in the North County. 
Community members may drop off turkeys or chickens at any of the Foodbank's warehouses, as well as several sites hosted by the Foodbank's community partners.
Birds also can be donated 7 a.m. to 6 p.m. Wednesday at the American General Media studios, 2325 Skyway Drive, Suite J, in Santa Maria.
111519 Red Kettle kickoff 06.jpg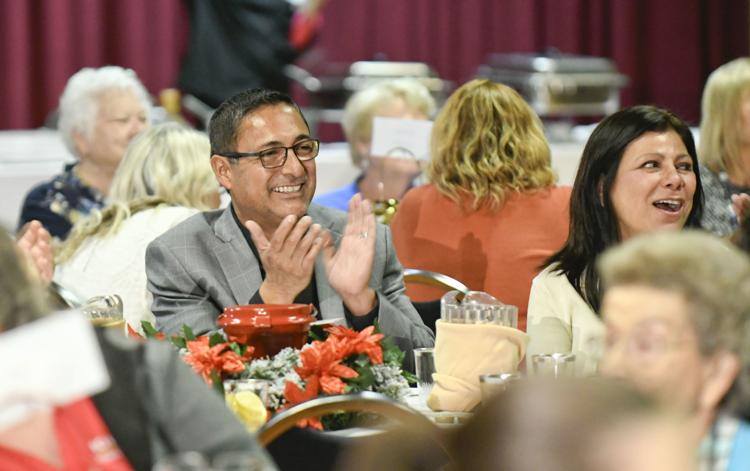 111519 Red Kettle kickoff 02.jpg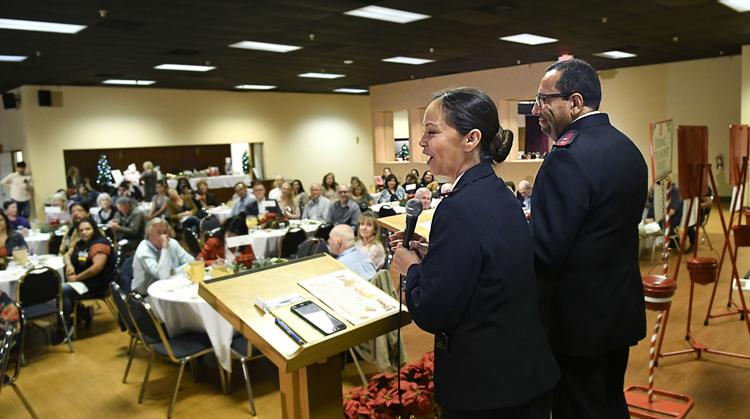 111519 Red Kettle kickoff 03.jpg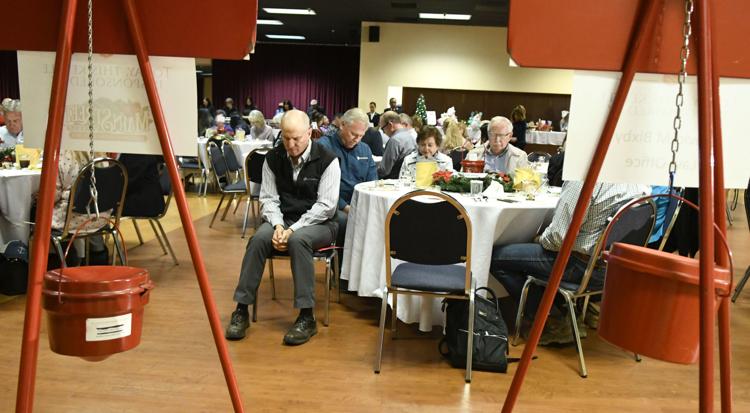 111519 Red Kettle kickoff 04.jpg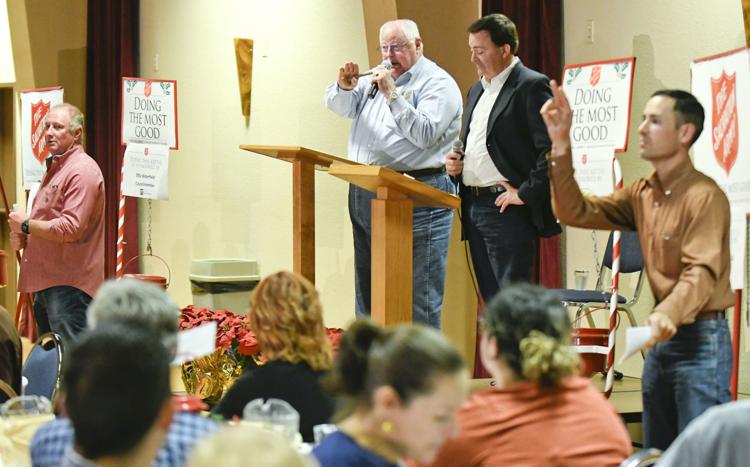 111519 Red Kettle kickoff 10.jpg
111519 Red Kettle kickoff 05.jpg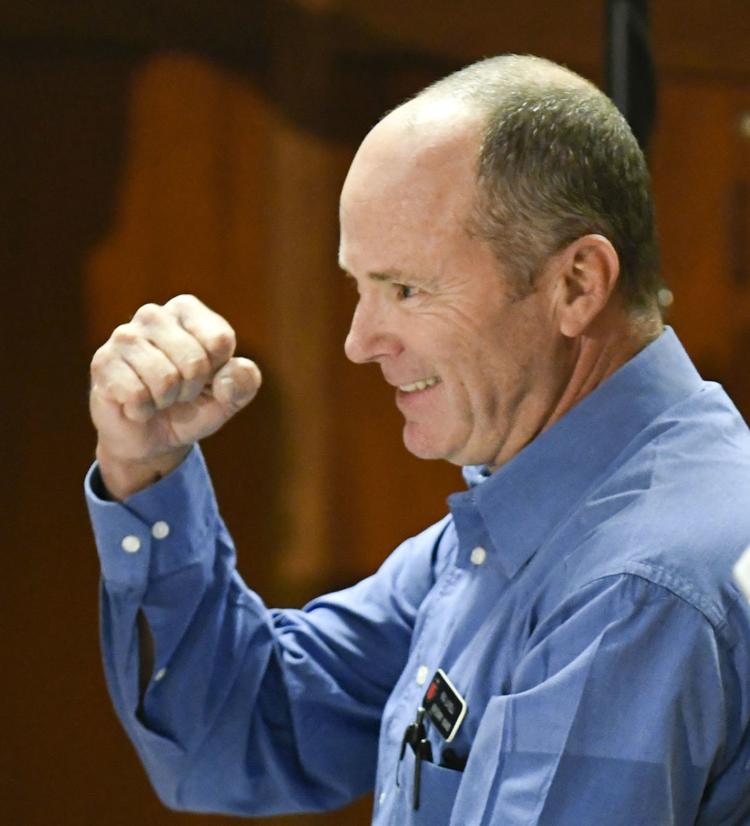 111519 Red Kettle kickoff 07.jpg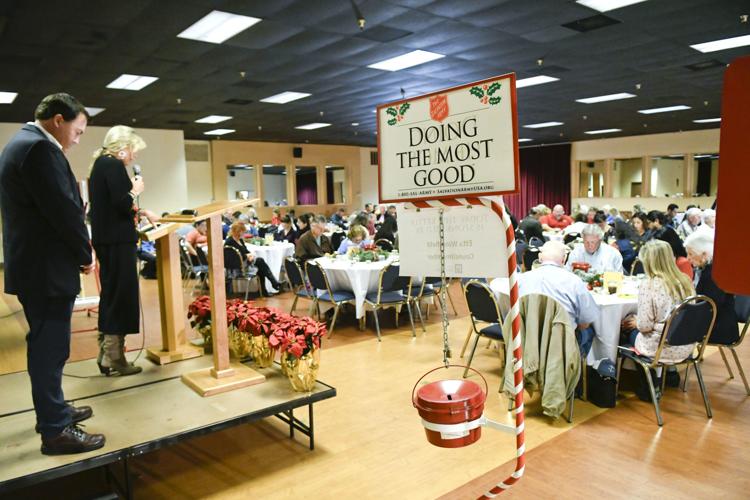 111519 Red Kettle kickoff 08.jpg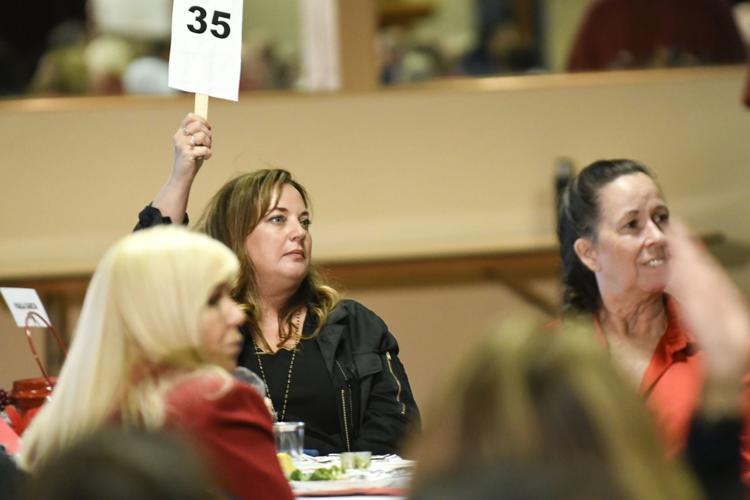 111519 Red Kettle kickoff 01.jpg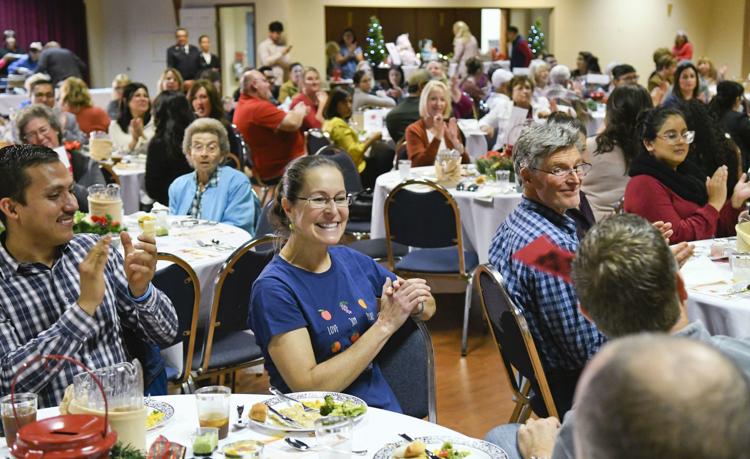 111519 Red Kettle kickoff 09.jpg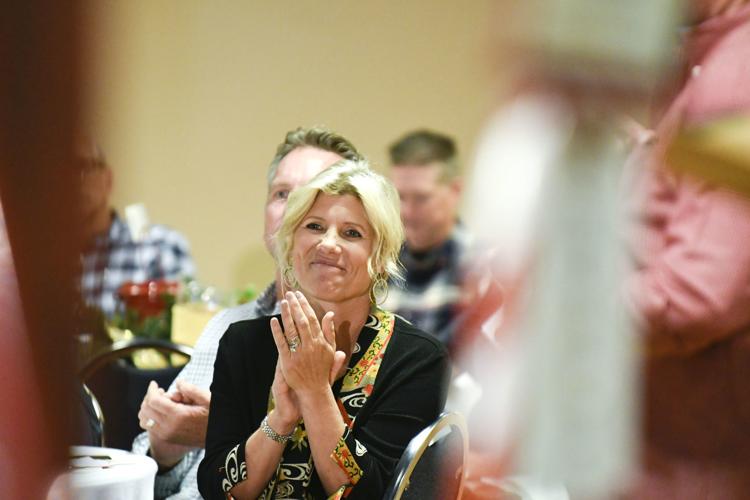 111519 Red Kettle kickoff 11.jpg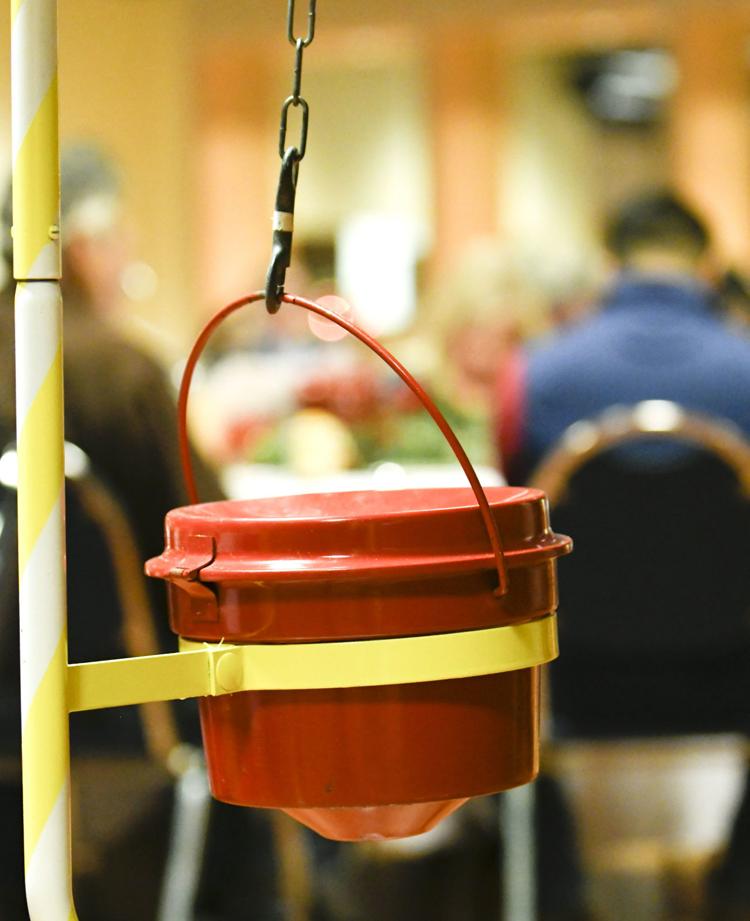 111519 Red Kettle kickoff 12.jpg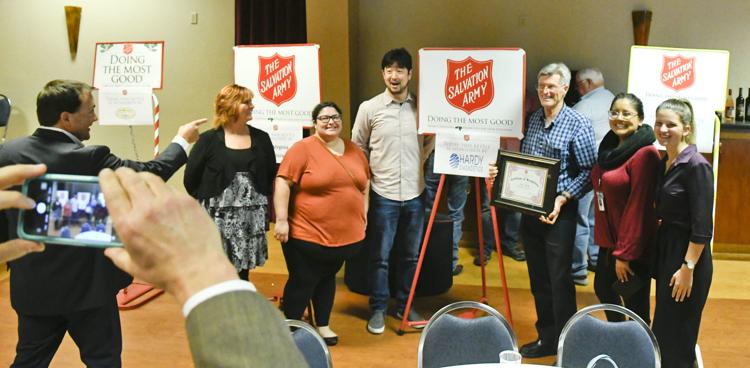 111519 Red Kettle kickoff 13.jpg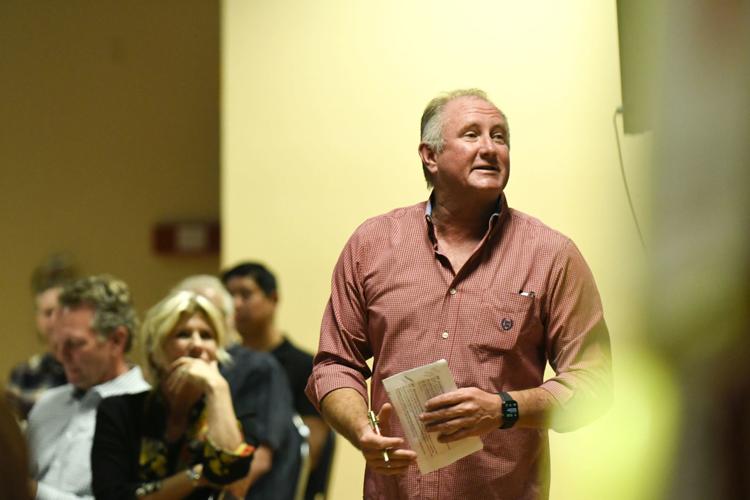 111519 Red Kettle kickoff 14.jpg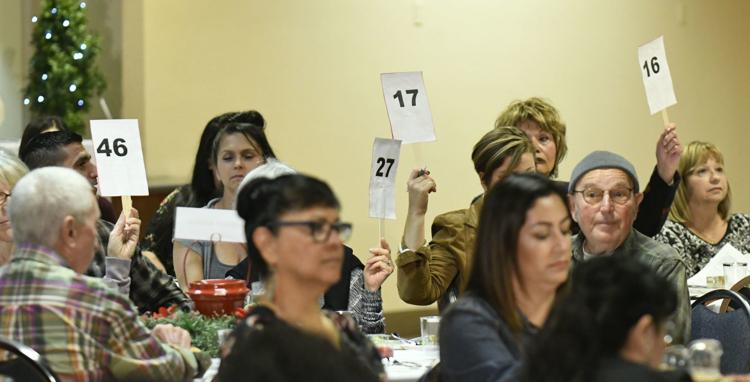 111519 Red Kettle kickoff 15.jpg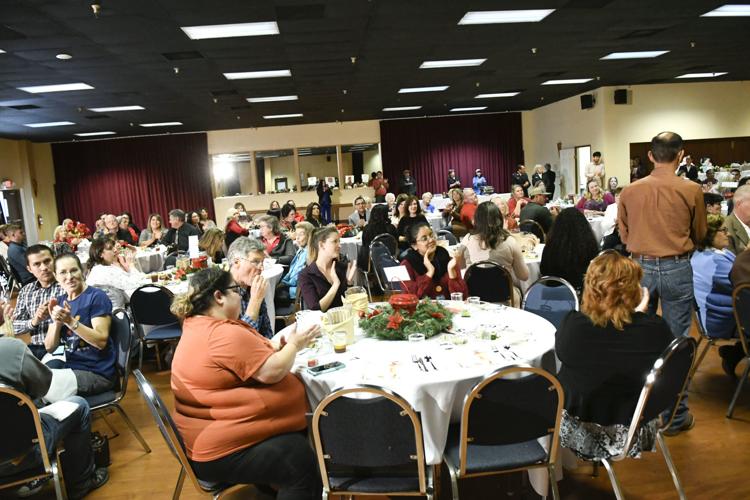 111519 Red Kettle kickoff 16.jpg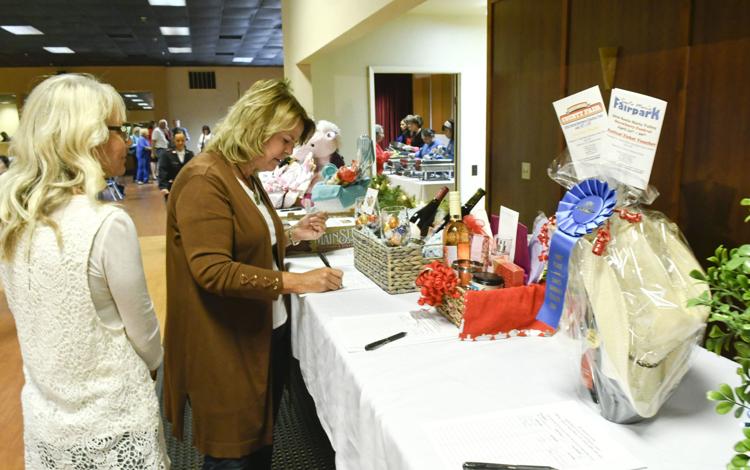 111519 Red Kettle kickoff 17.jpg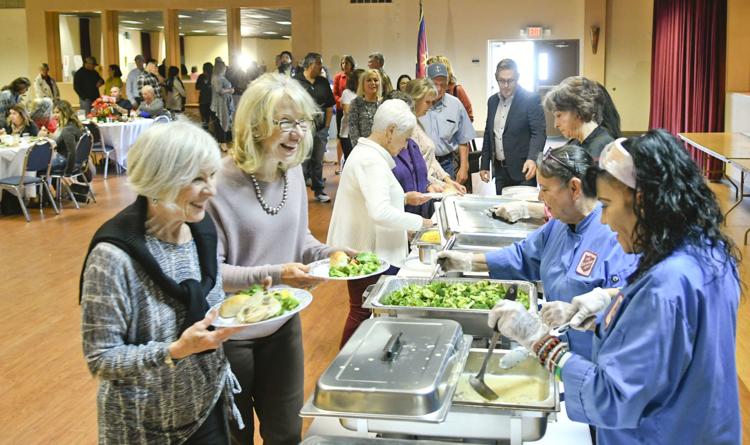 111519 Red Kettle kickoff 18.jpg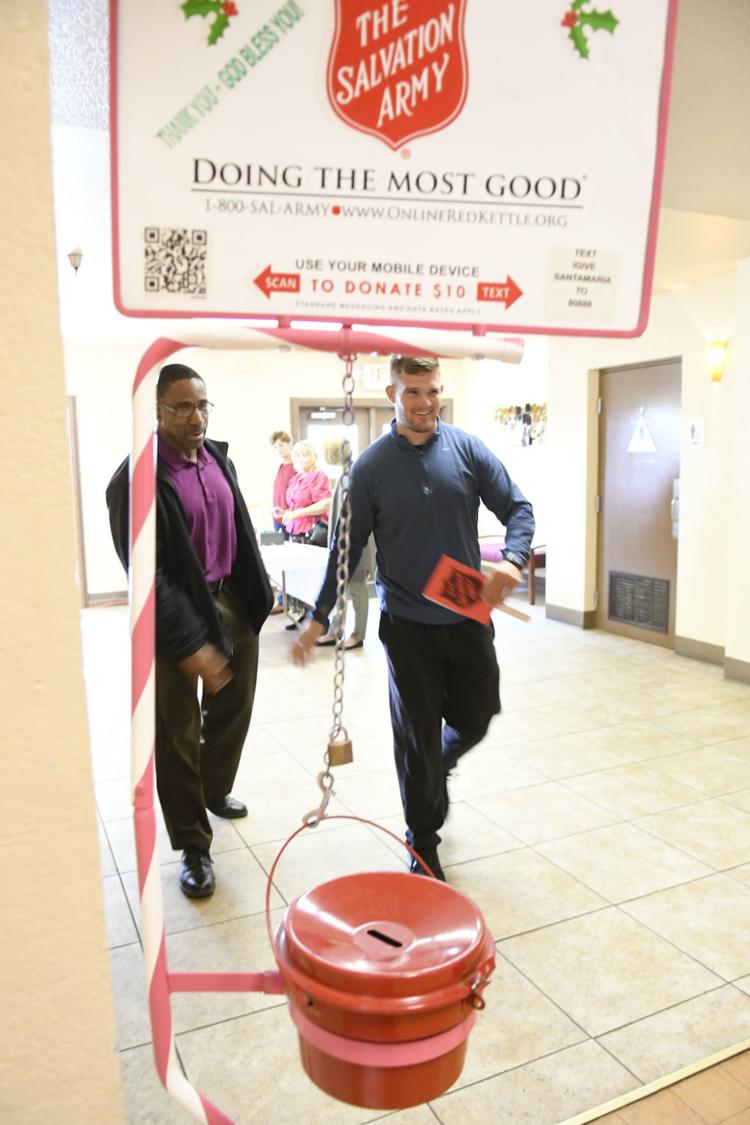 111519 Red Kettle kickoff 19.jpg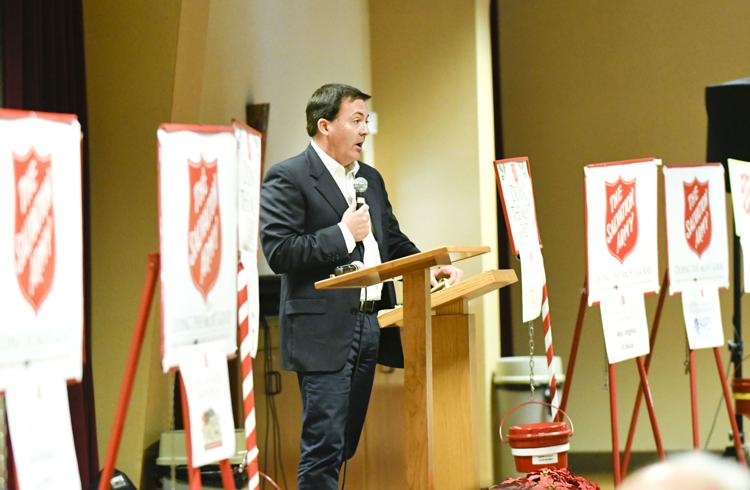 111519 Red Kettle kickoff 20.jpg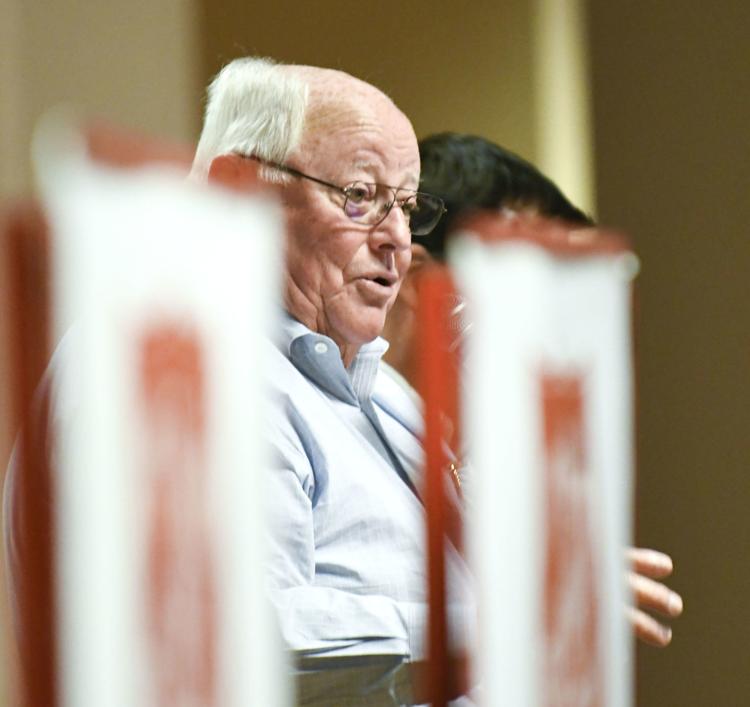 111519 Red Kettle kickoff 21.jpg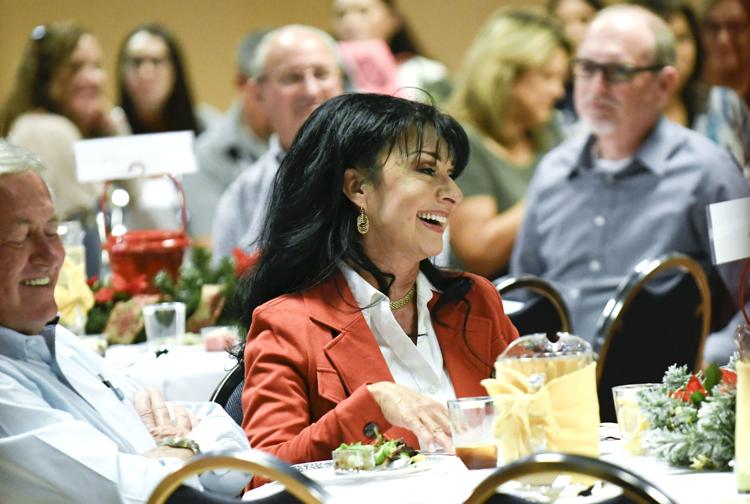 111519 Red Kettle kickoff 22.jpg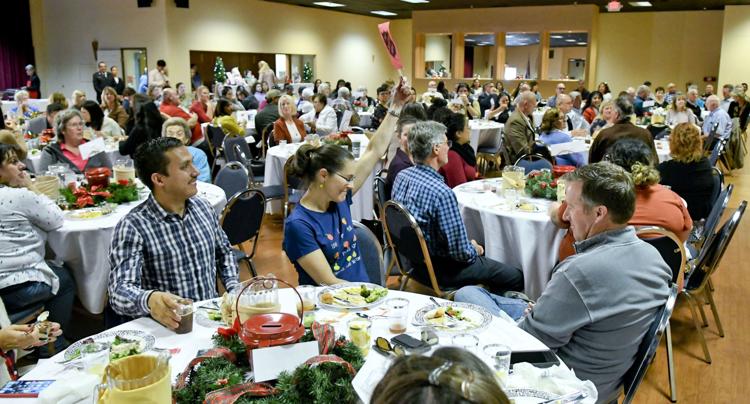 Razi Syed covers Santa Maria City Government for Lee Central Coast Newspapers.  Follow him on Twitter @razisyed